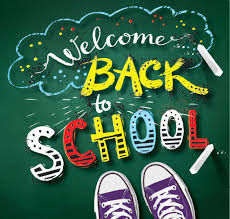 Tomorrow: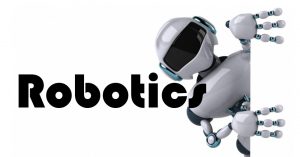 Meeting in the O.S.S. – *KICKOFF*

Hello everyone-
Welcome back and Happy New Year!!  I wanted to share with you an event that will be held on 
Saturday, Jan 27th from 1:30-2:30
 at Cyclebar-Northville.  Cyclebar is a spinning studio that has agreed to help us raise money for Doctors Without Borders for Charity Week!  We need to have 50 participants at $20/bike.  There will be food and drinks afterward. We could make anywhere from $800-1000 for Charity Week through this event.  Please spread the word and help us get 50 participants-anyone is welcome!!  Below is the link with the information.
Thanks for all of your support,
FUTURE PLANNING: 
JANUARY – FINAL EXAMS –