Mrs. Nada Fouani and Guests visit Salina Intermediate School on Jan. 11, 2017.  They met with our support staff team to discuss PLC's at Salina Intermediate.  In addition, they walked through many middle school classrooms.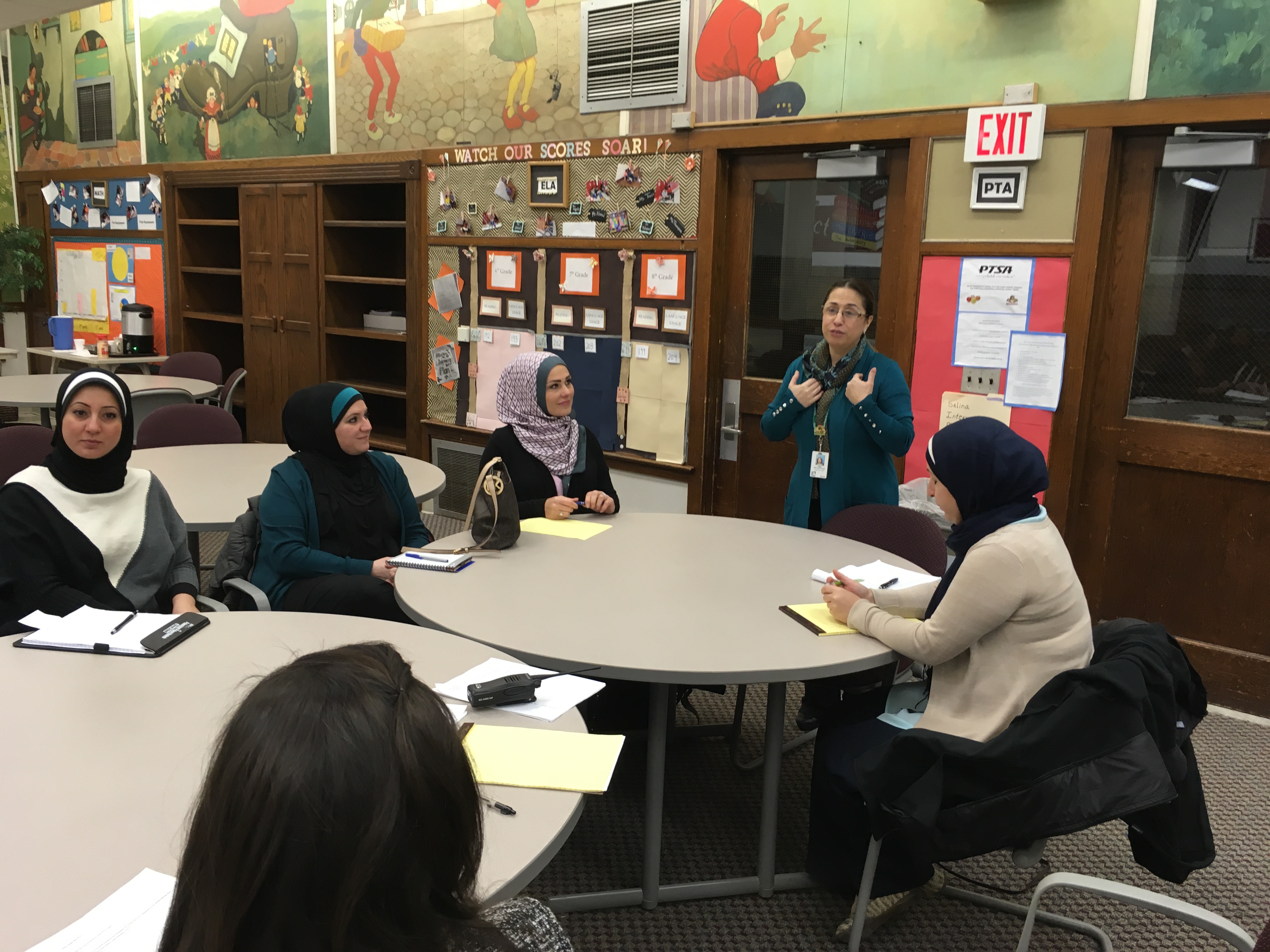 The walk-through was very successful this week.  The visitors had many positive comments to share with us.
Our support staff team did a great job of answering their questions during the meeting.
The teachers did an amazing job as well!
Some comments from the visiting team:
" Students very well behaved.
AVID – Notetaking, Cornell notes in action!
Small group instruction is evident in classrooms.
High expectations at Salina Int.
Positive school culture/environment.
Students know the content and language objectives/learning targets.
Evidence of My Learning Plans.
Evidence of content vocabulary in classrooms.
Teachers are very positive.
Students on task and engaged. (even in the classroom where there was a sub.  Didn't know it was a sub)"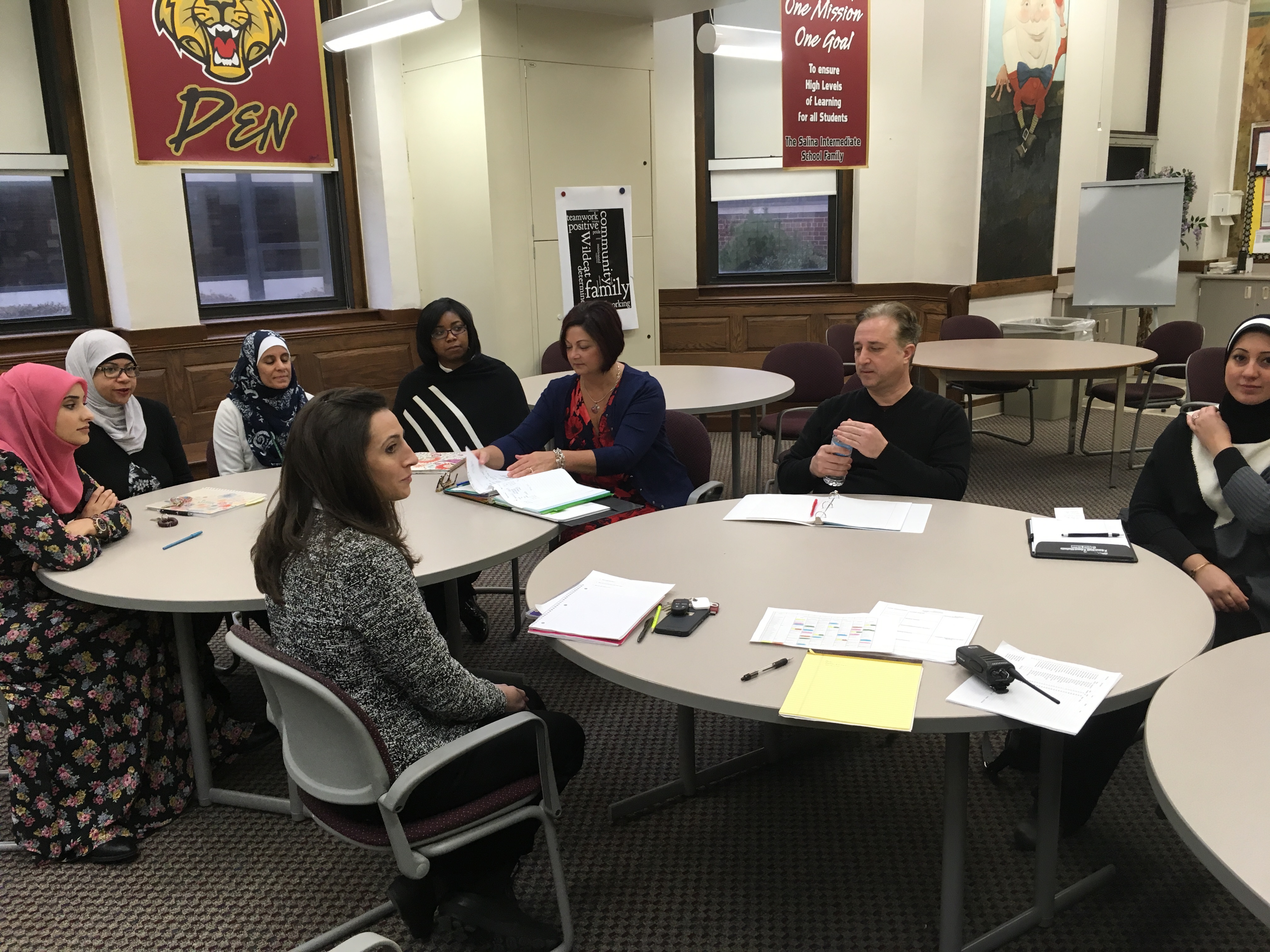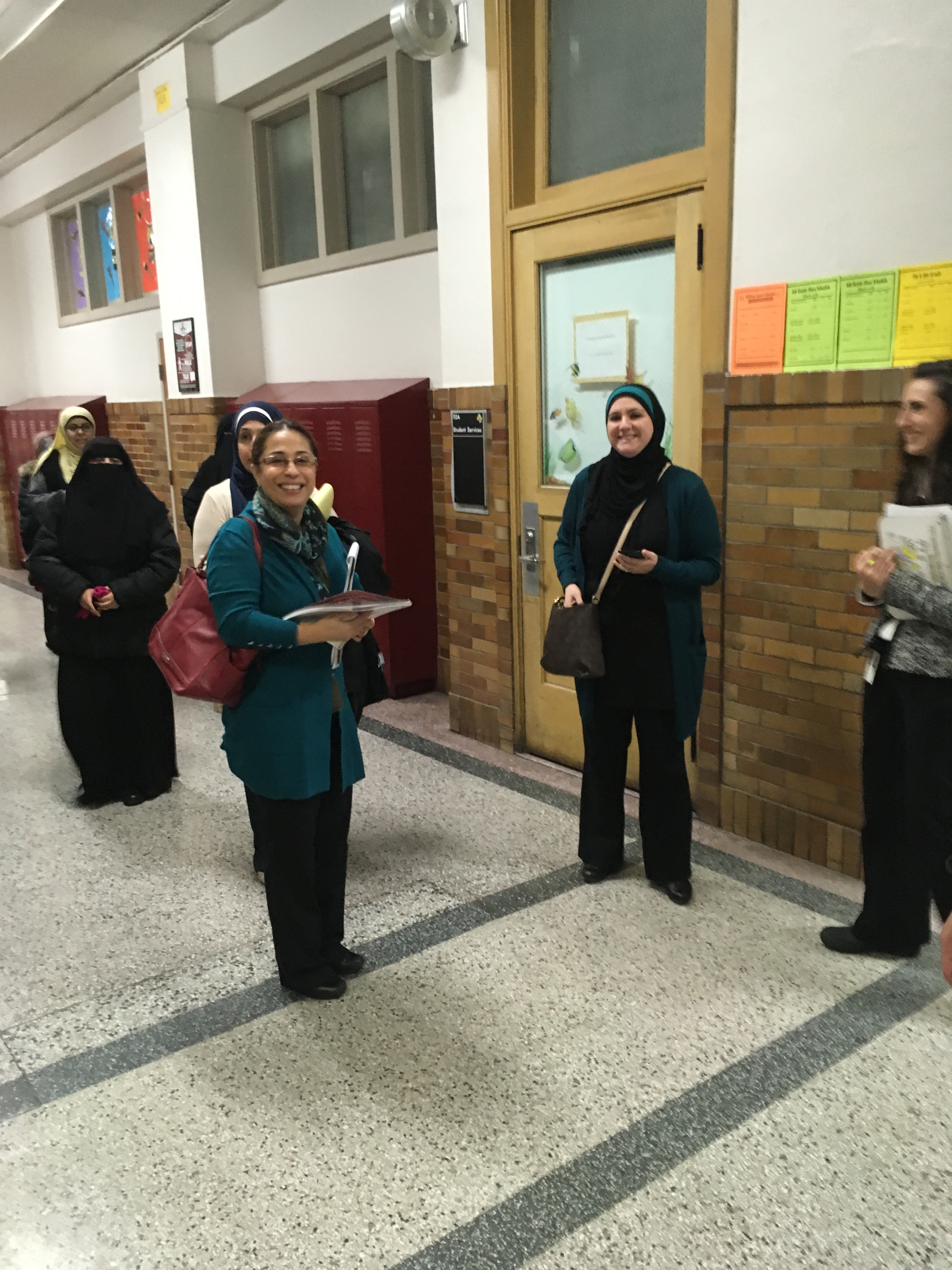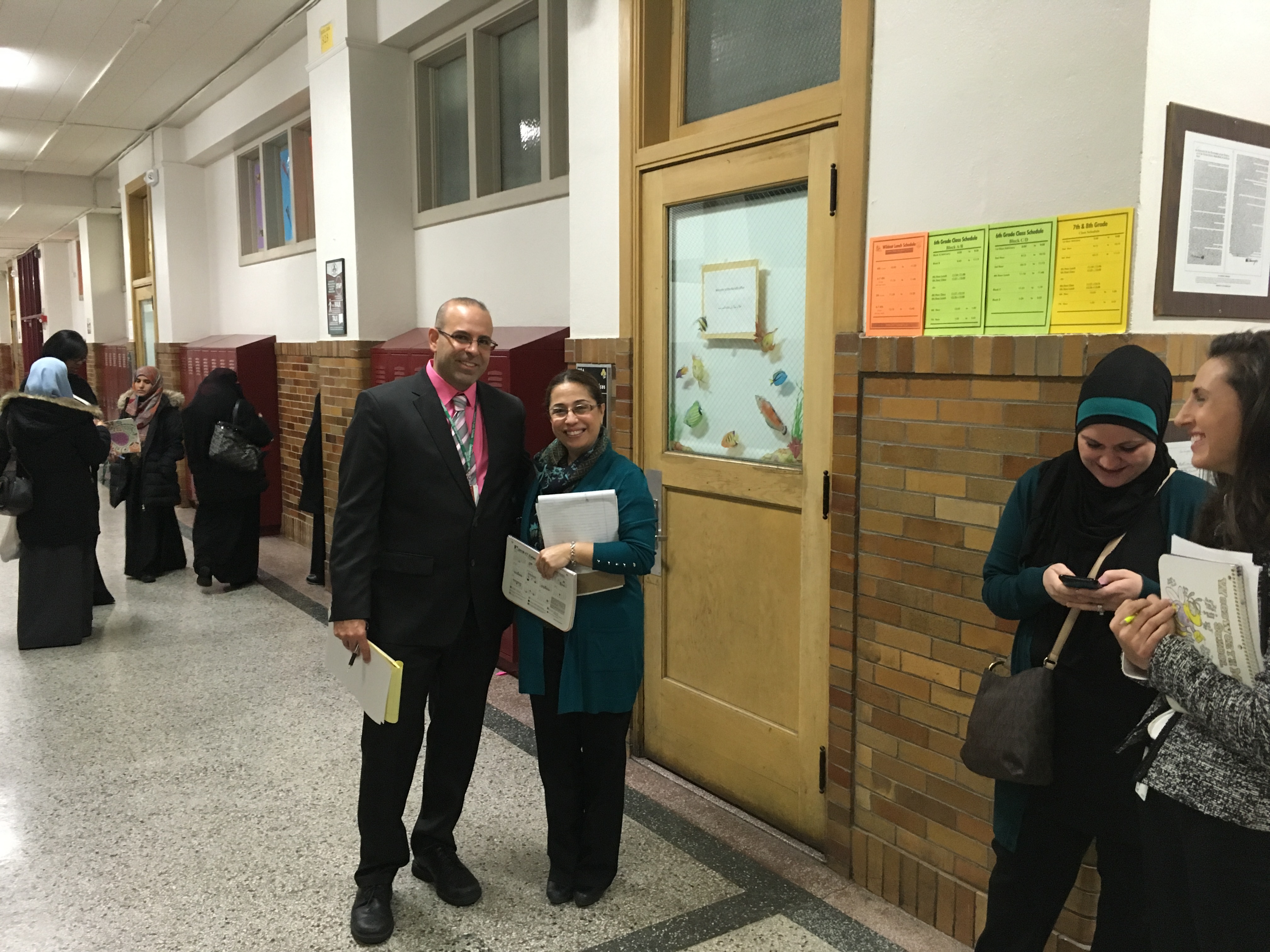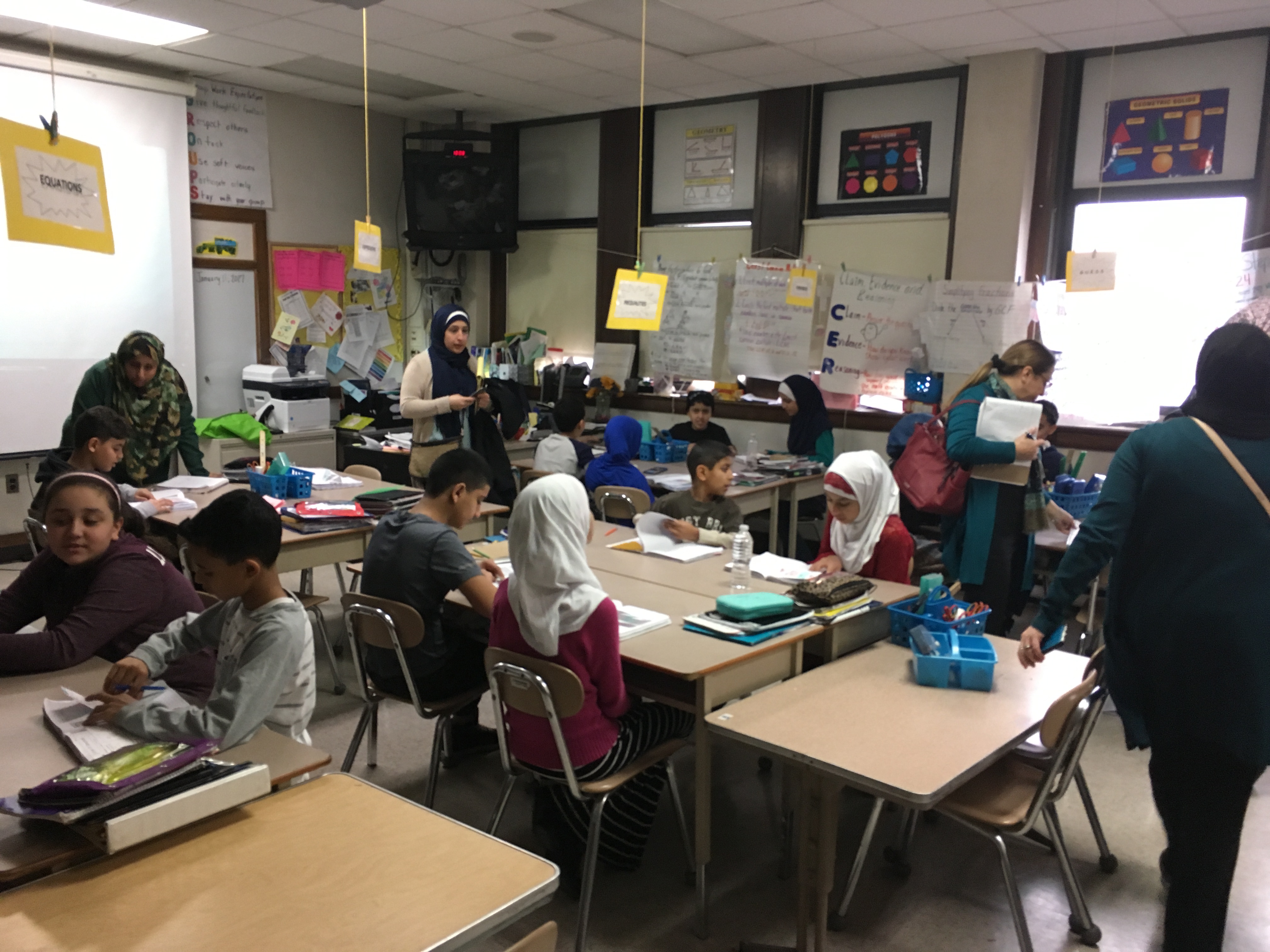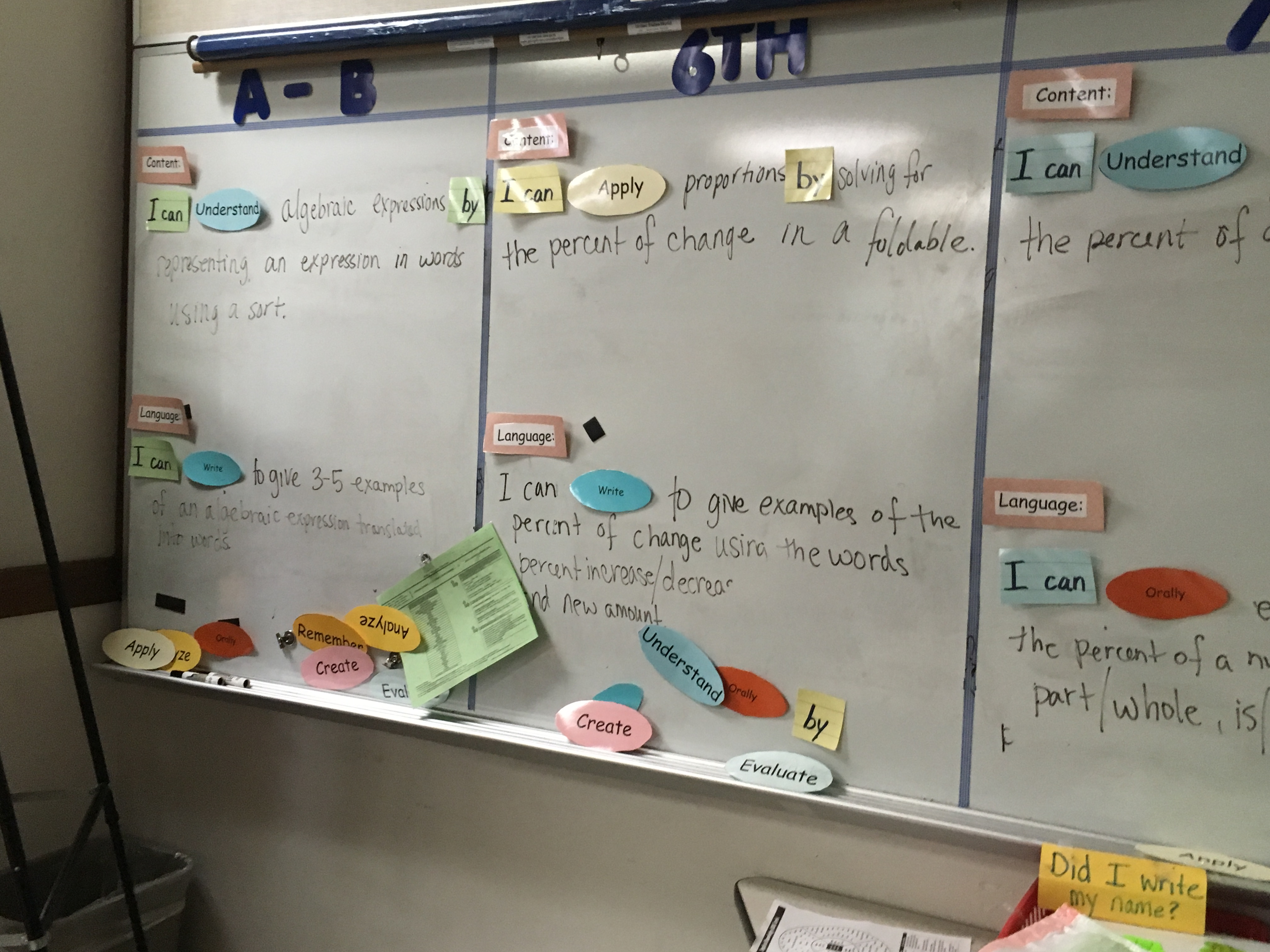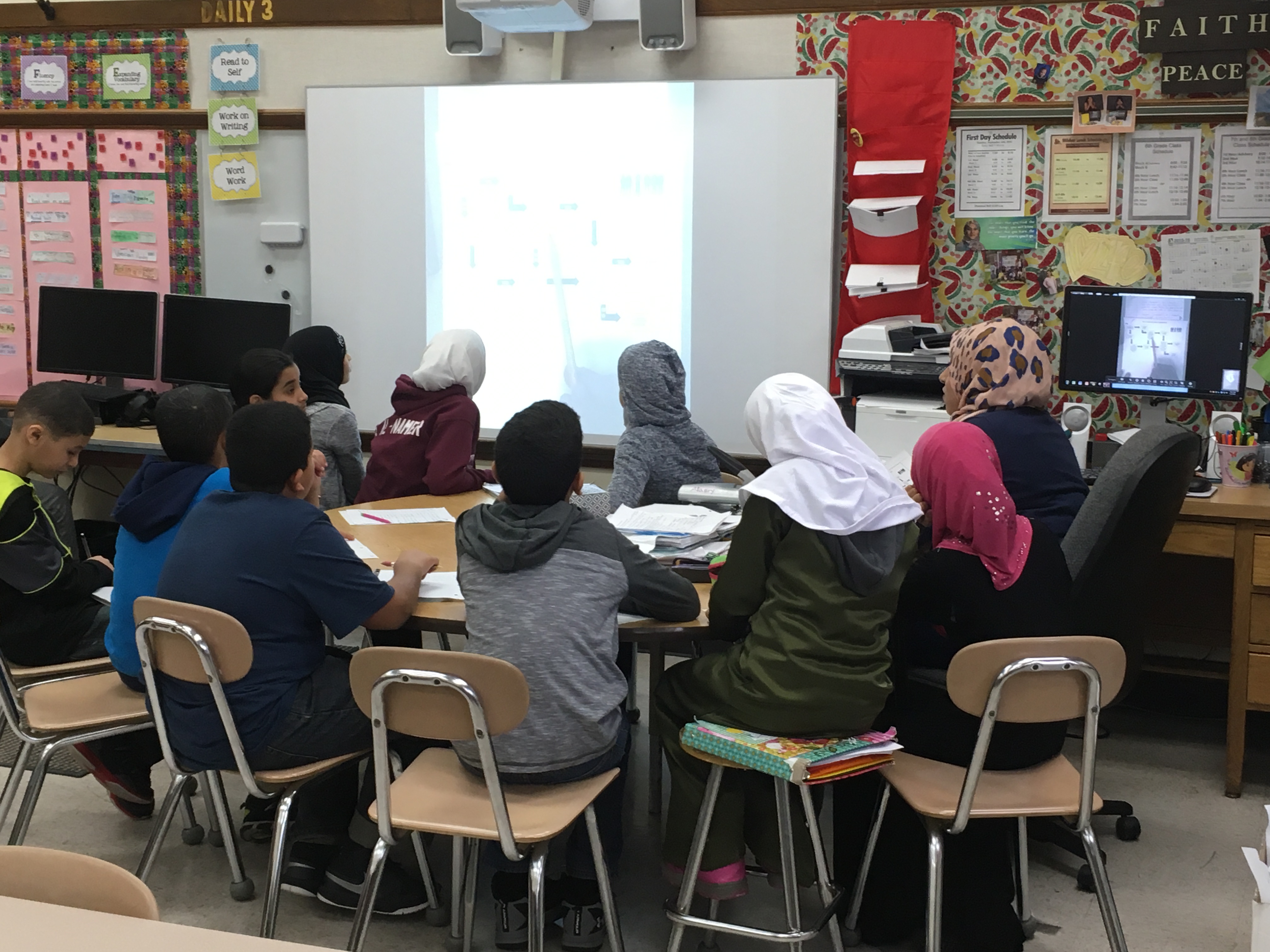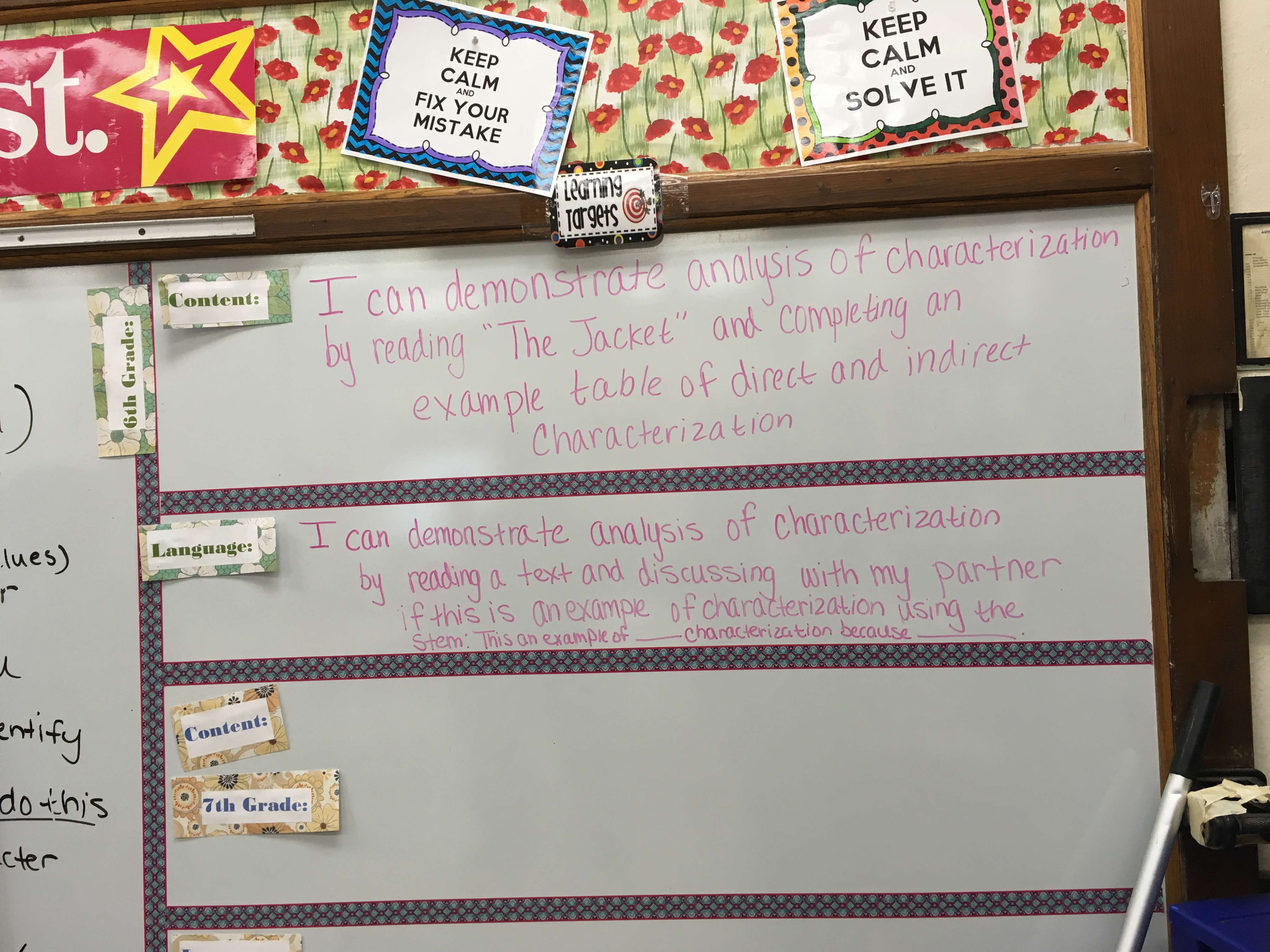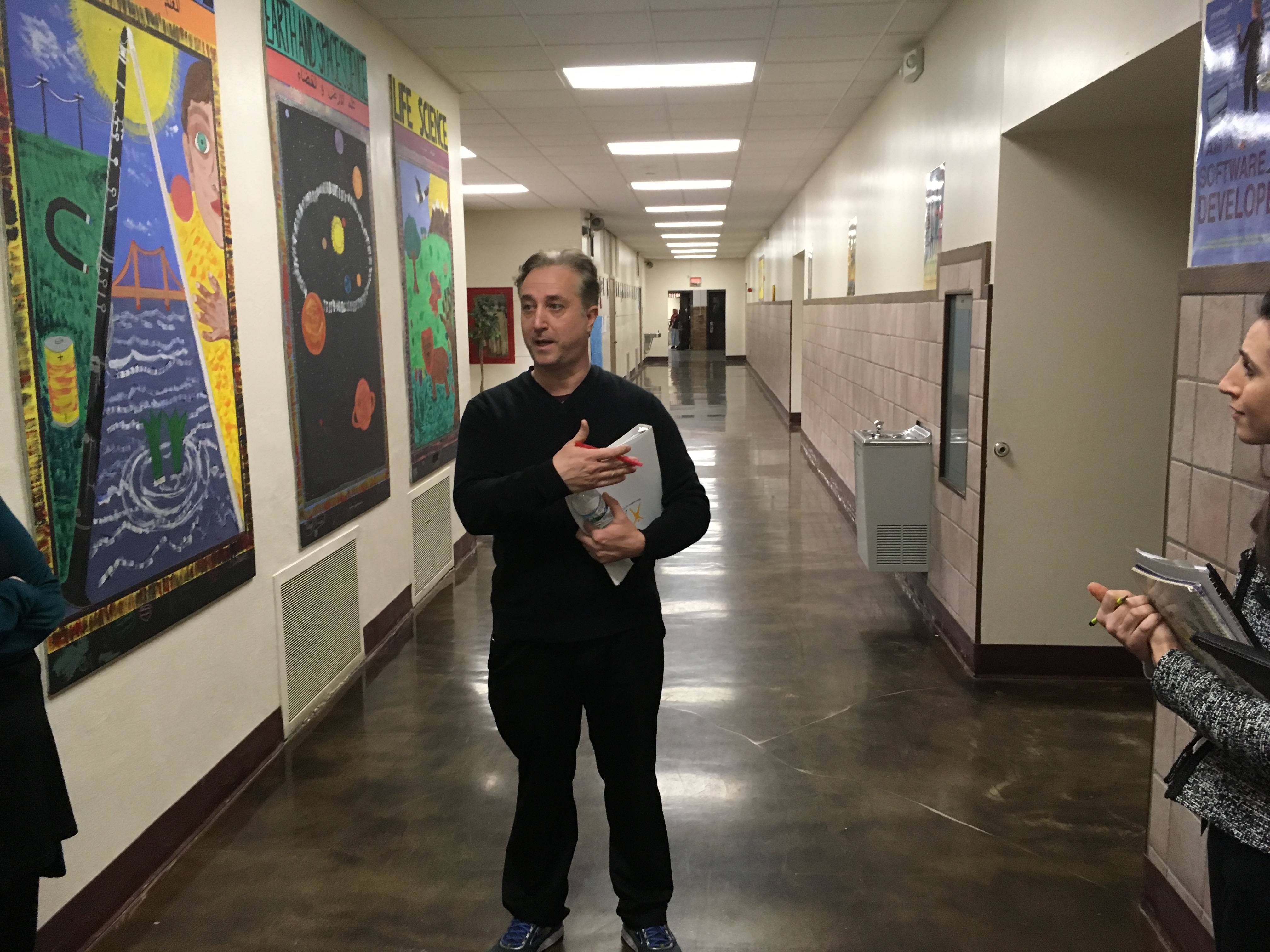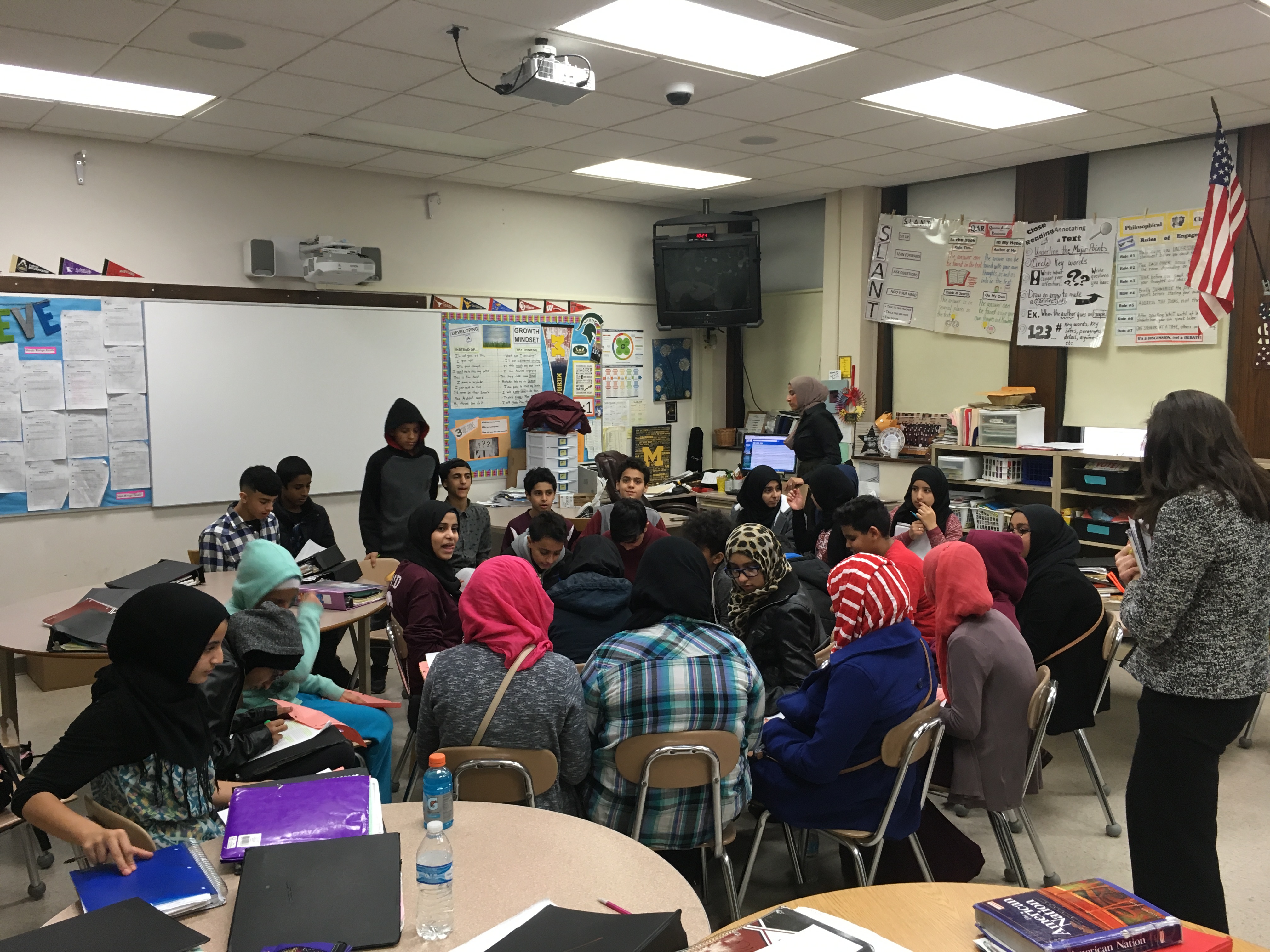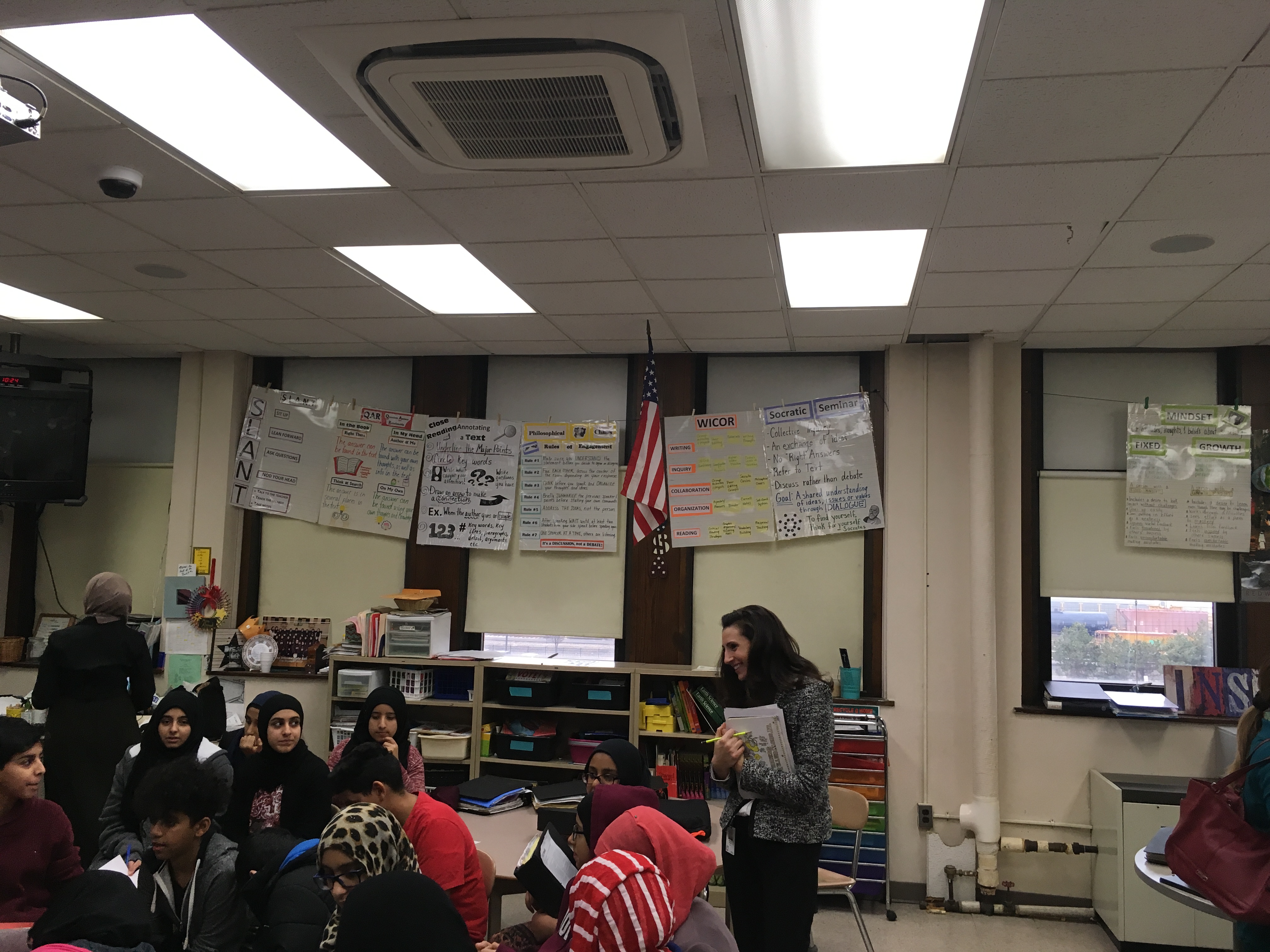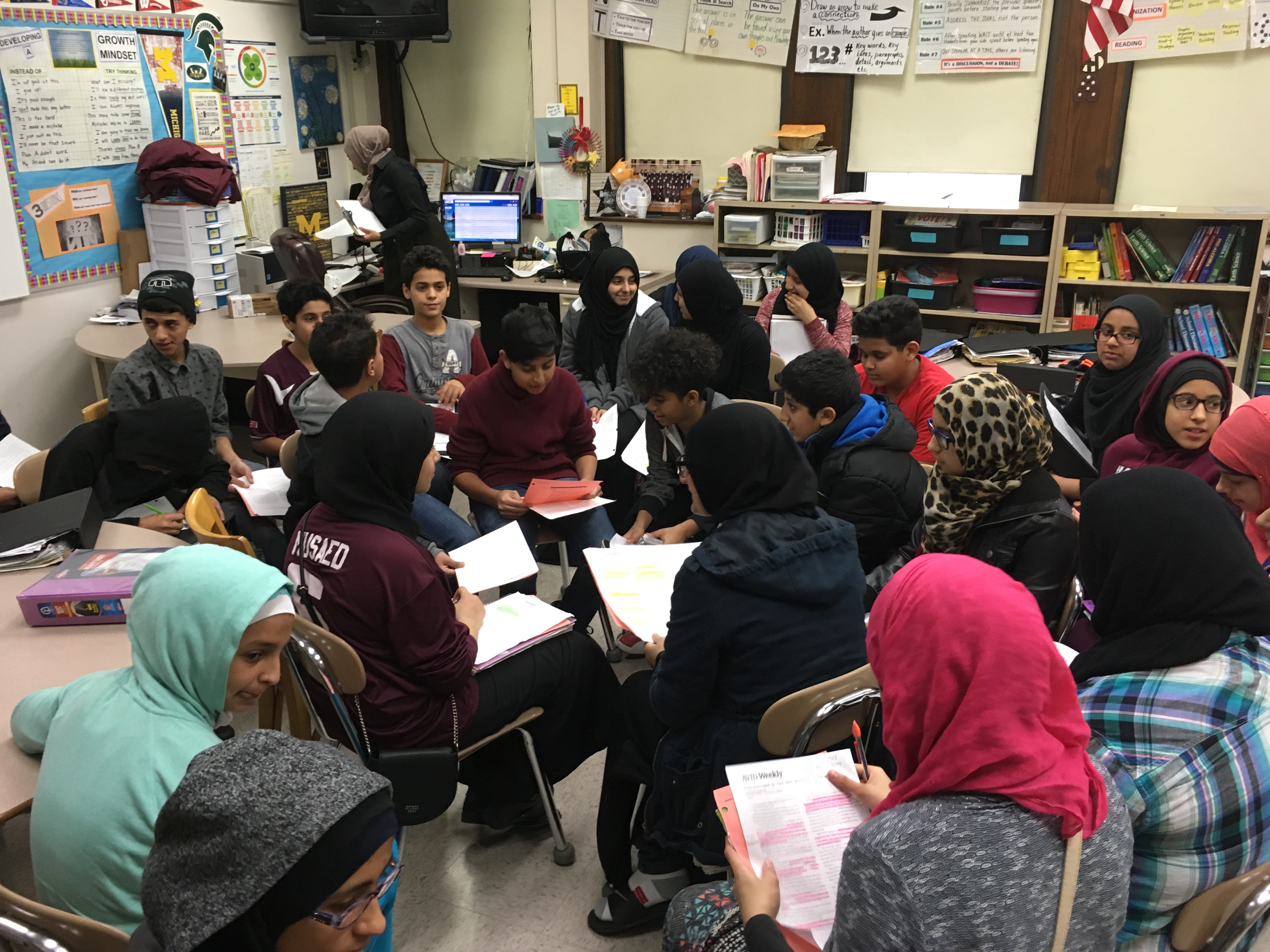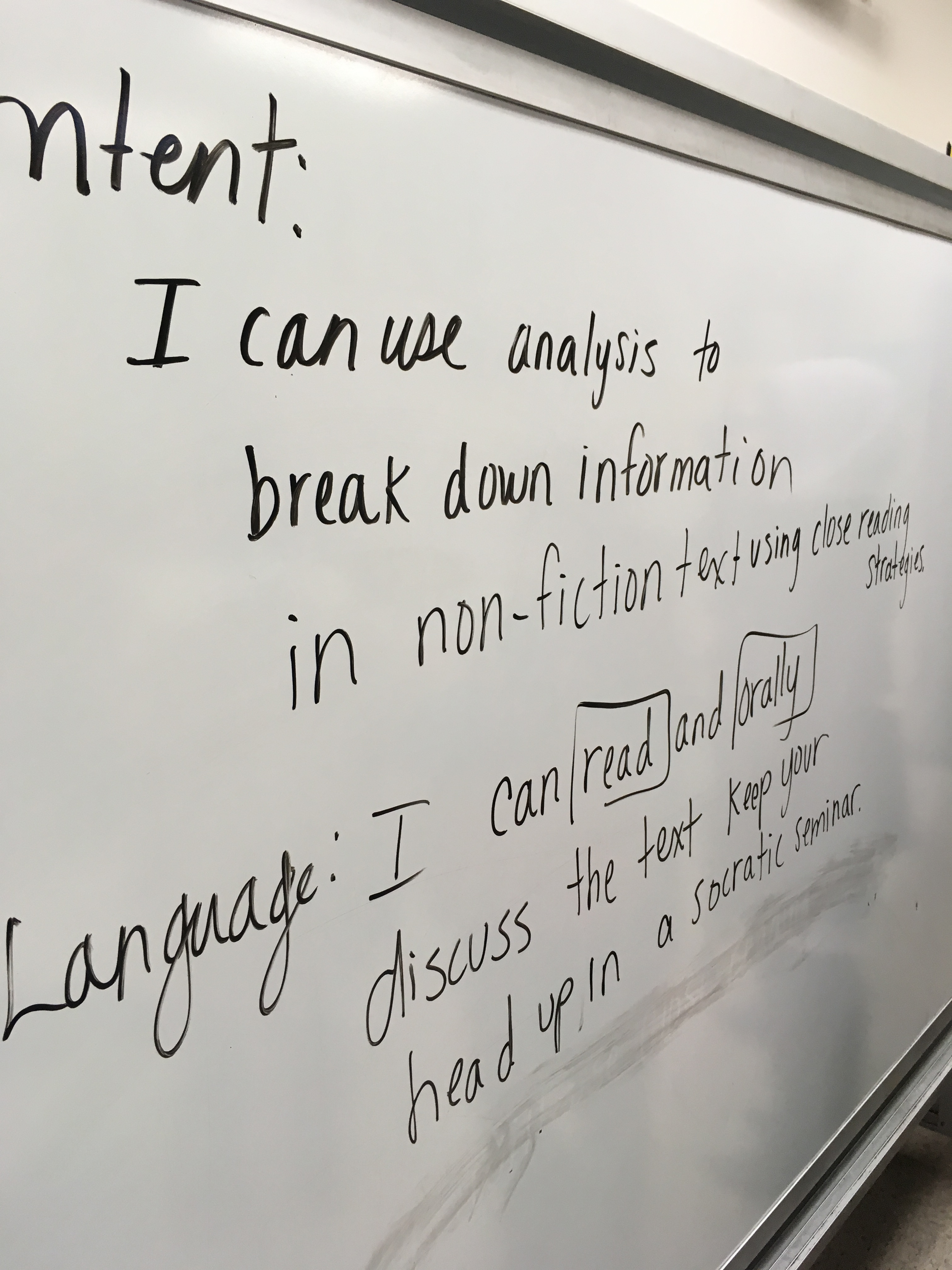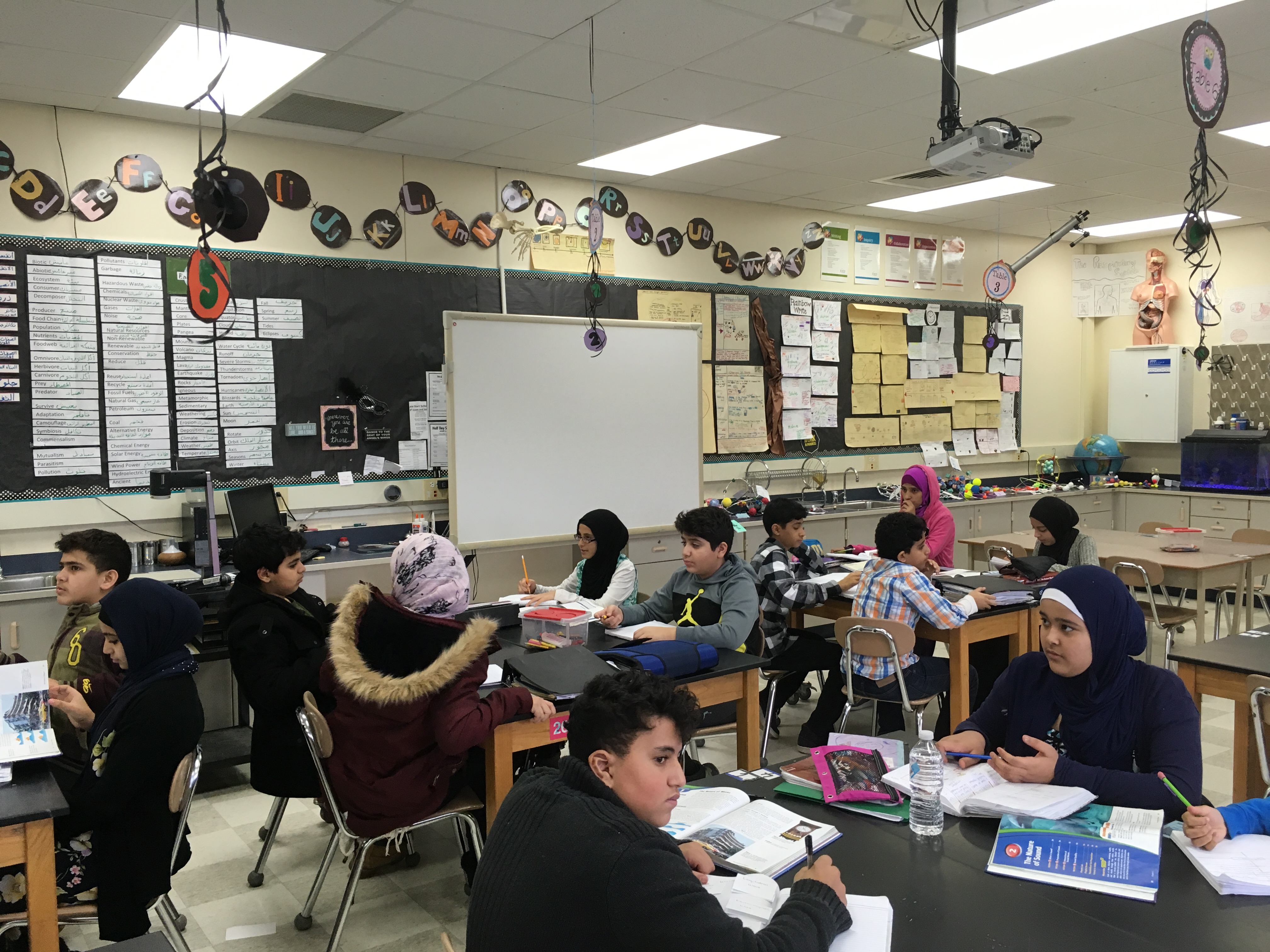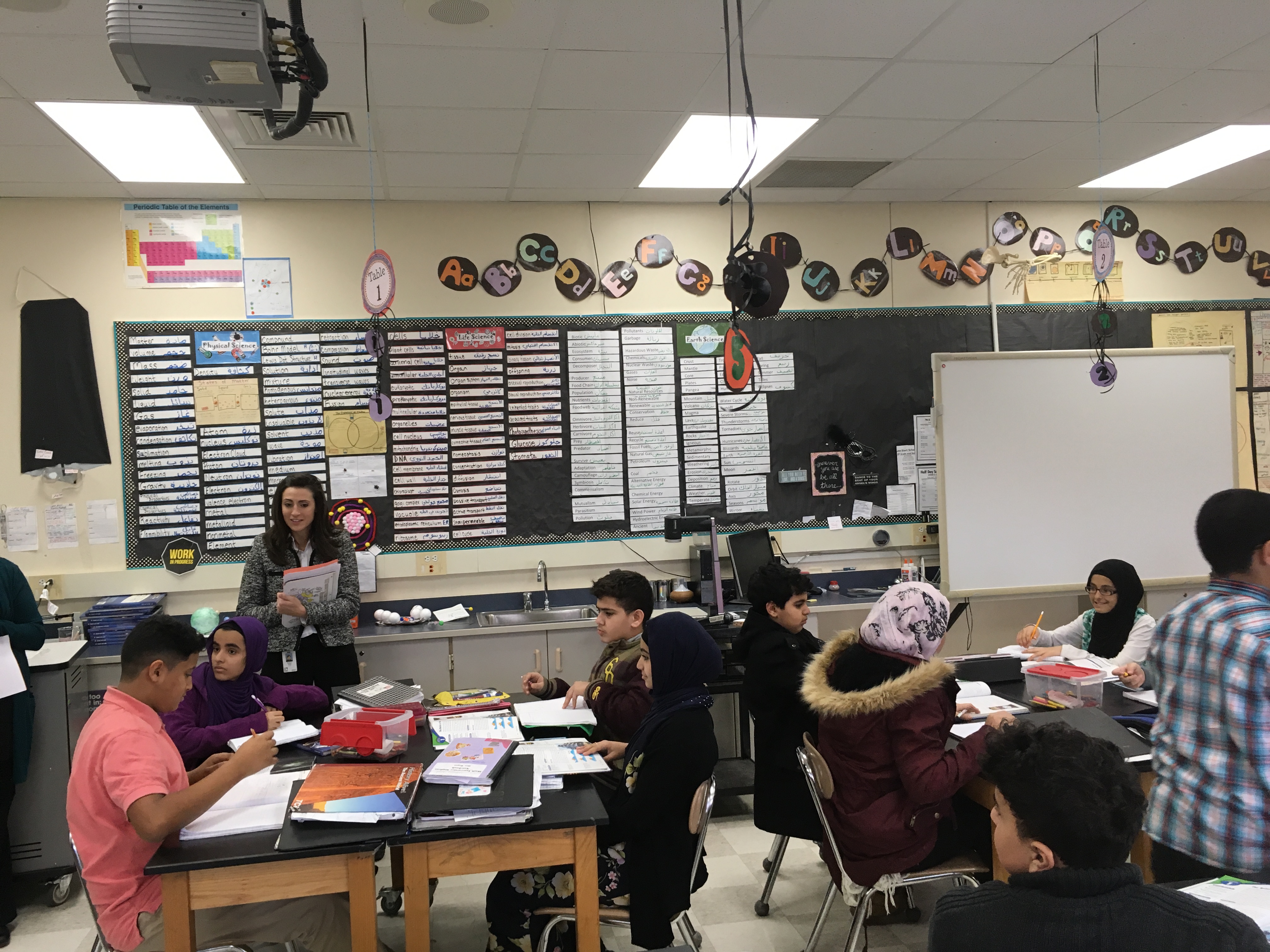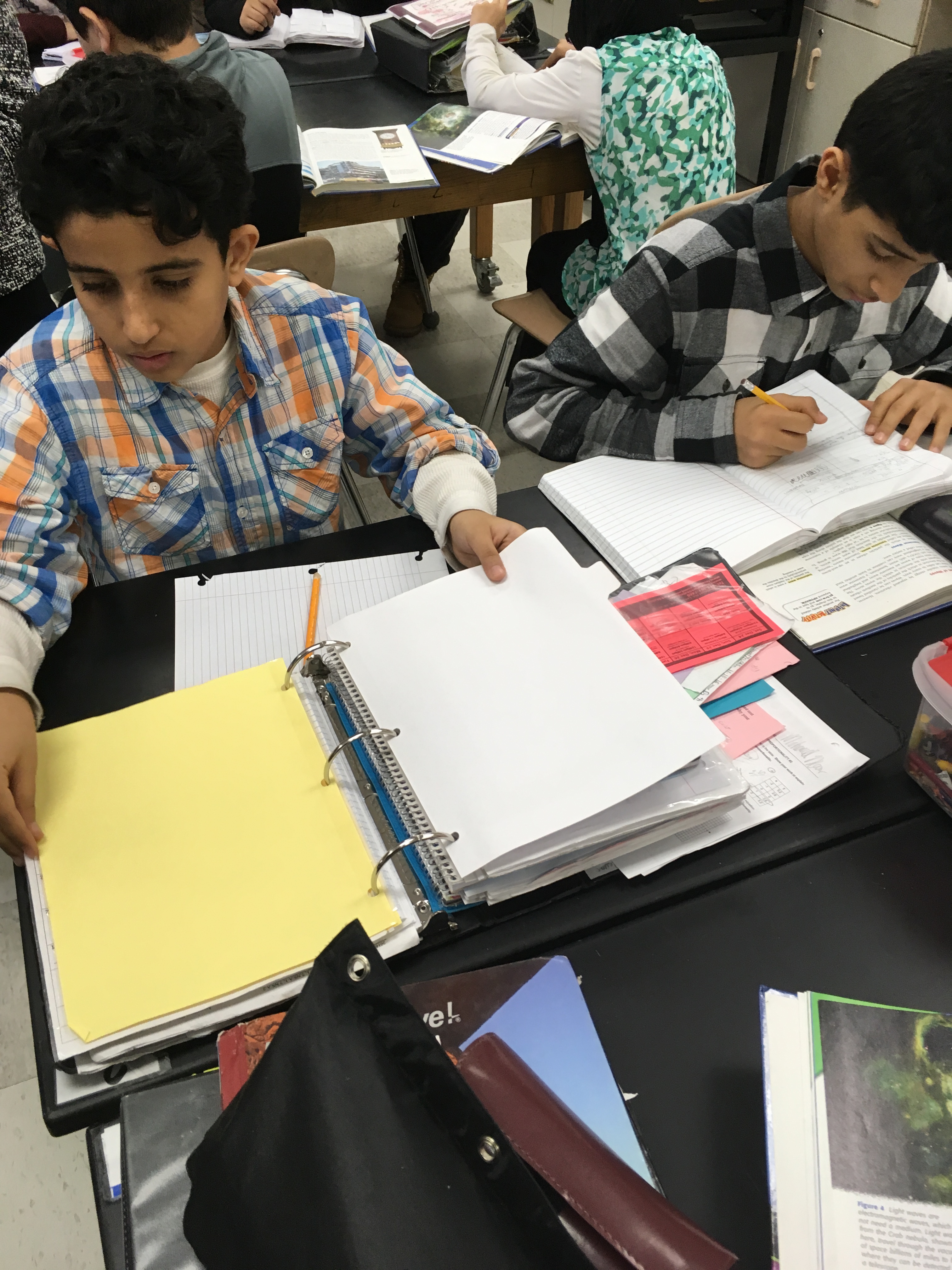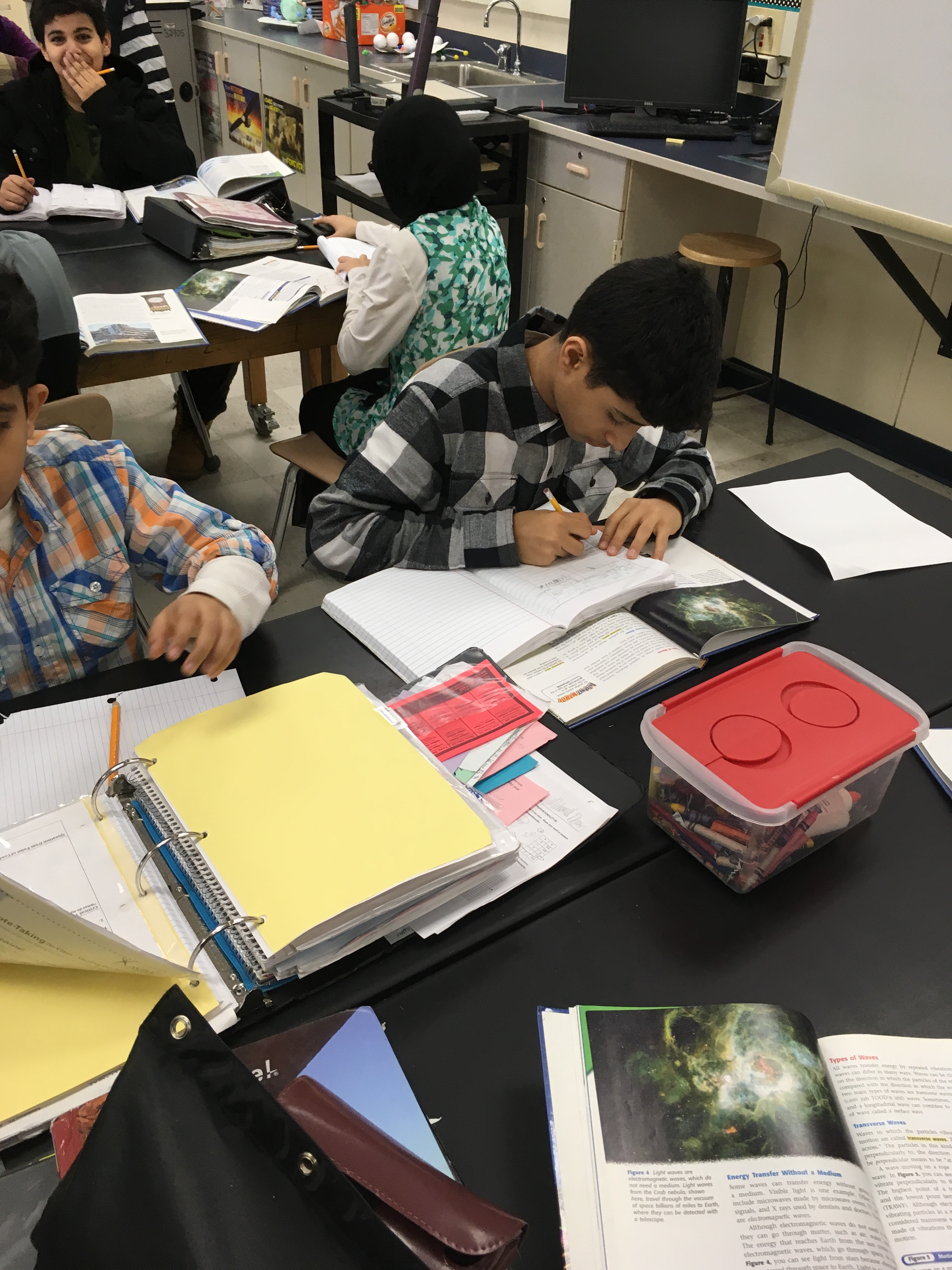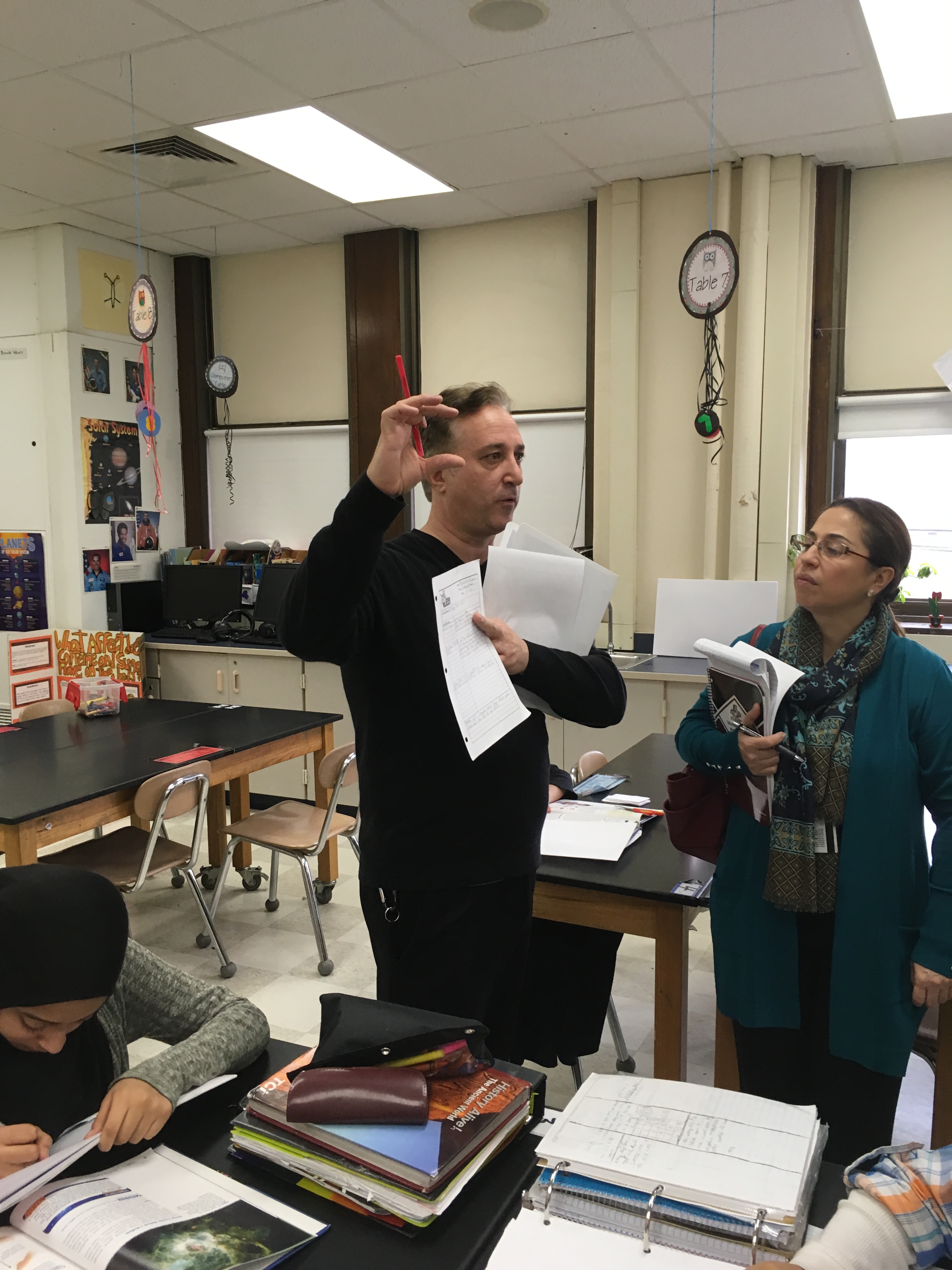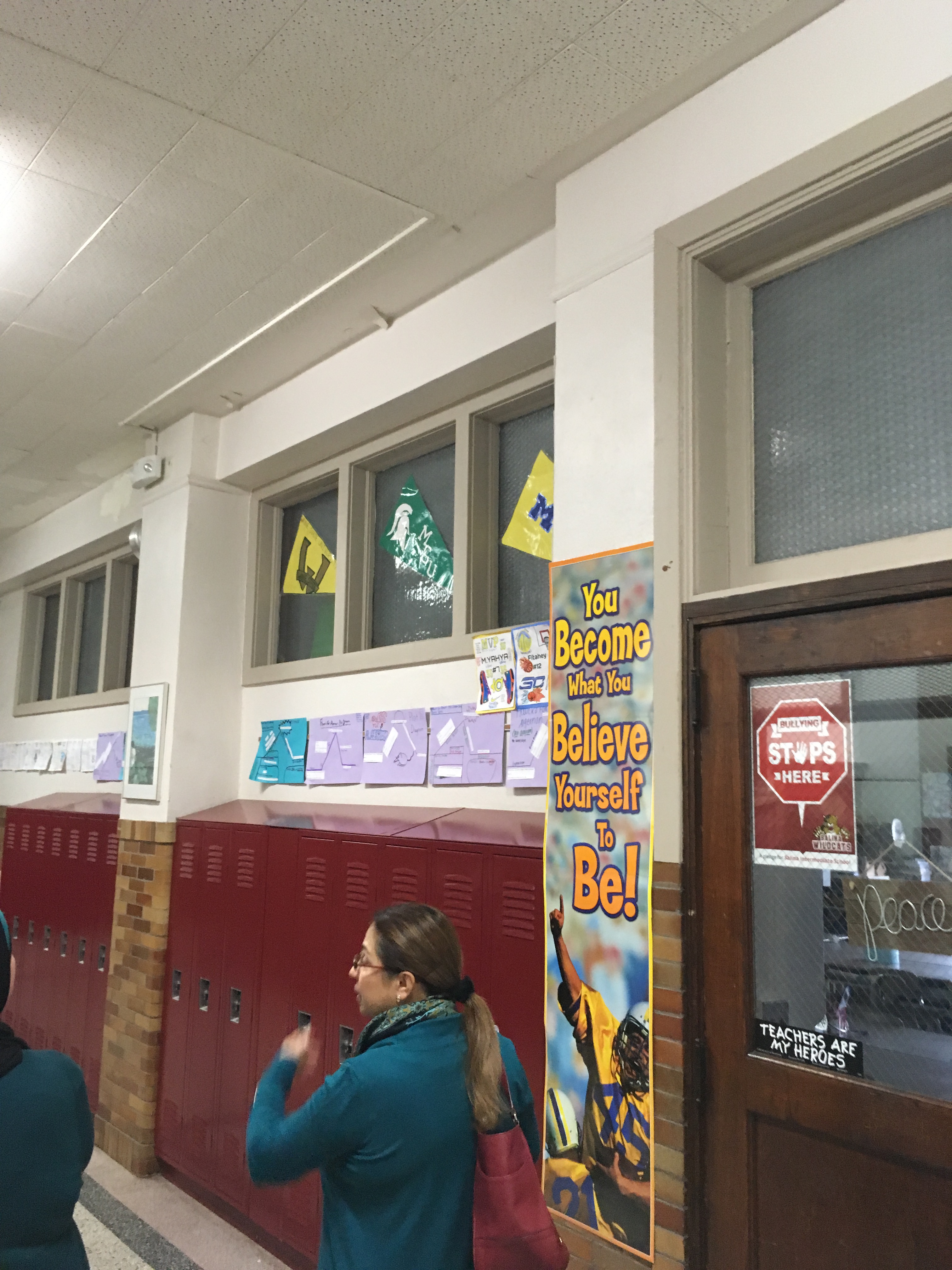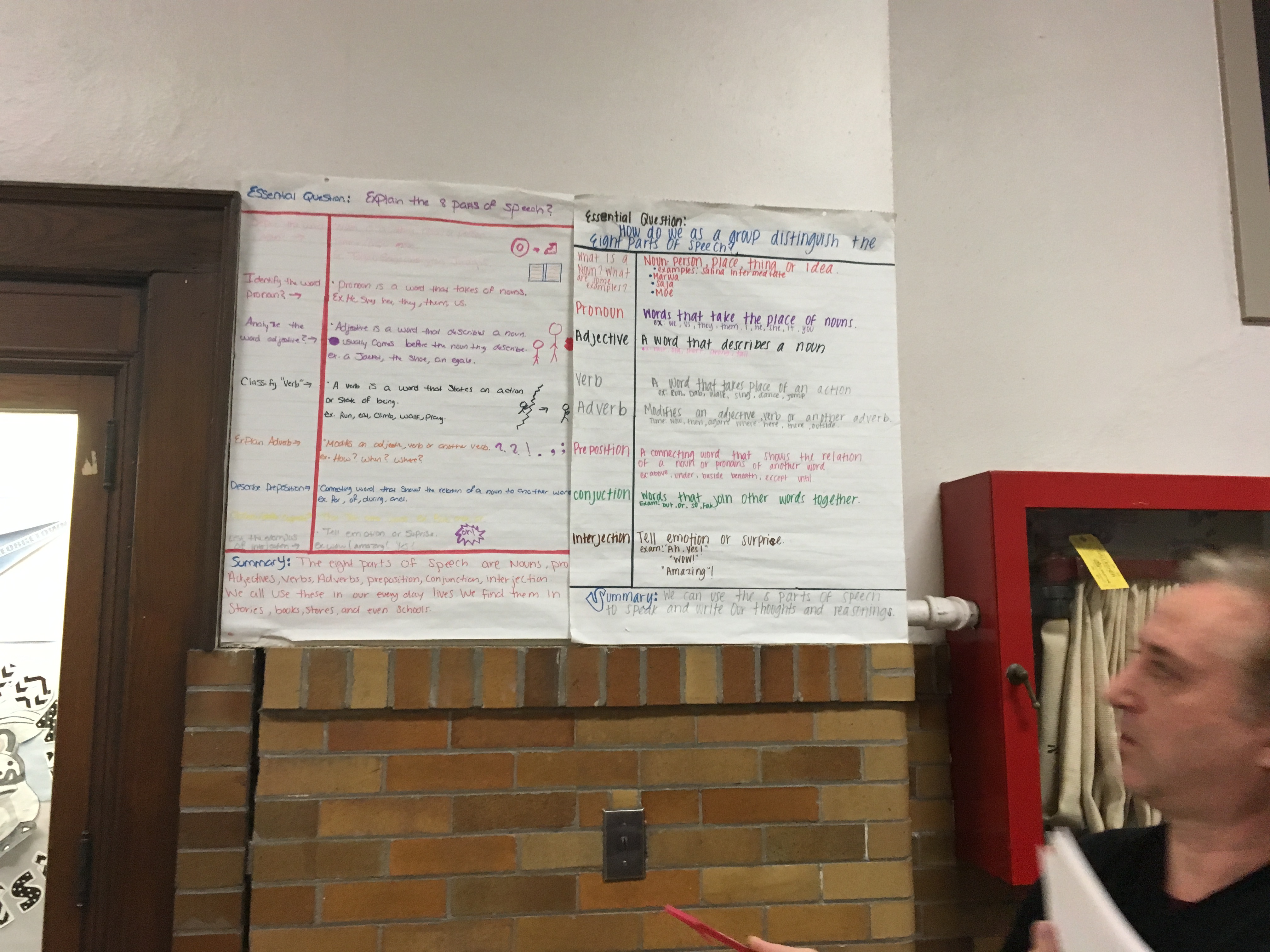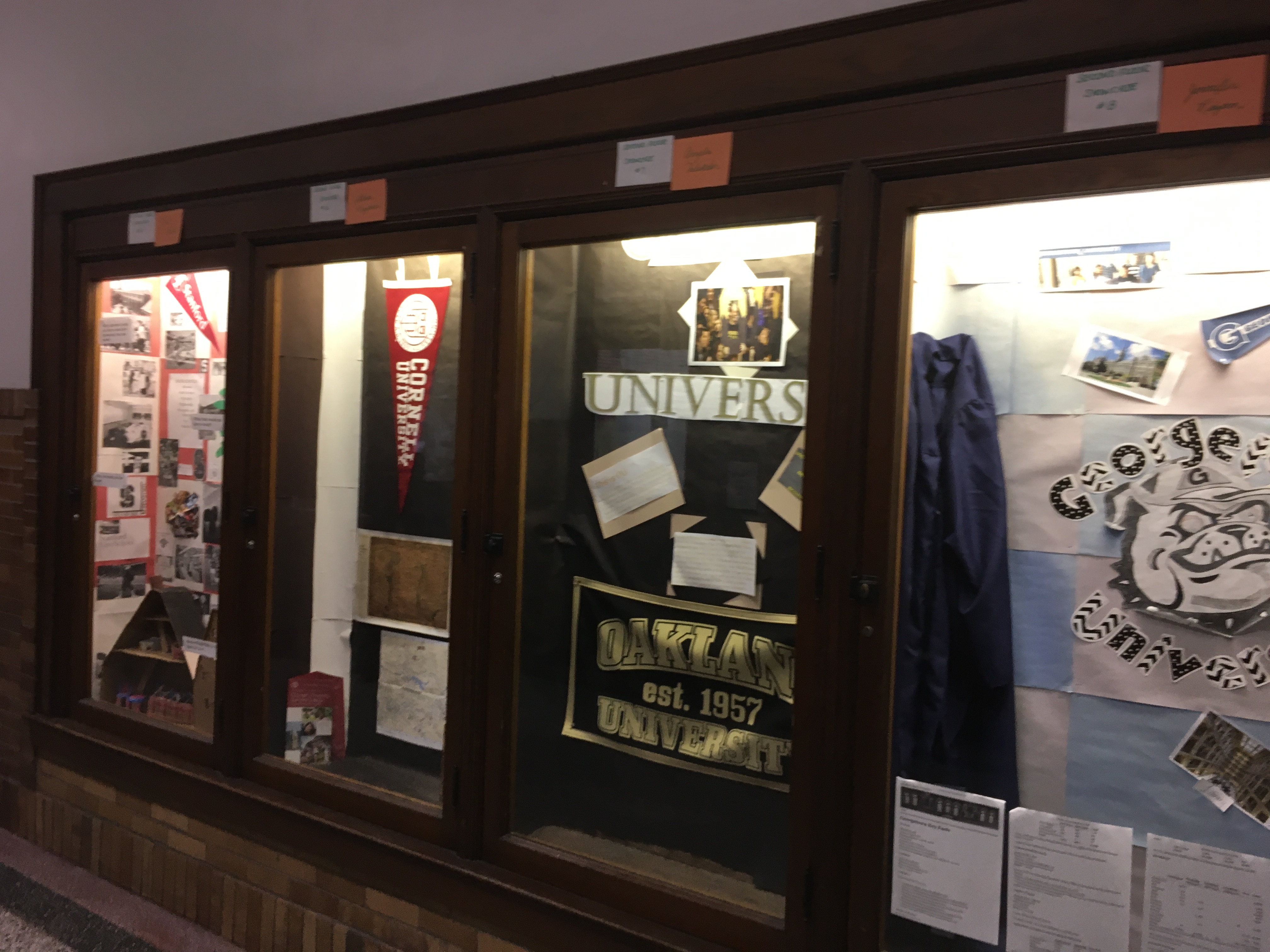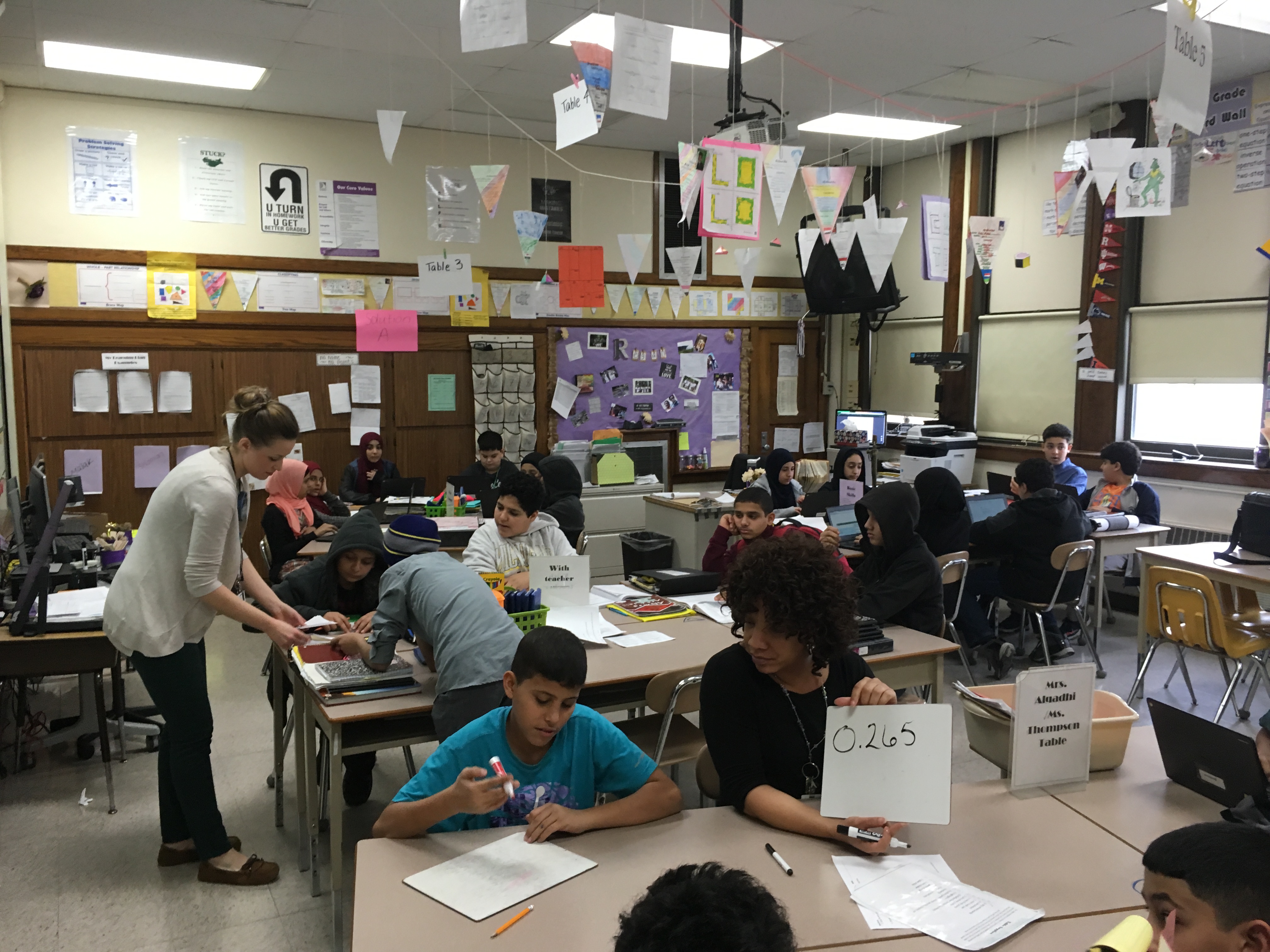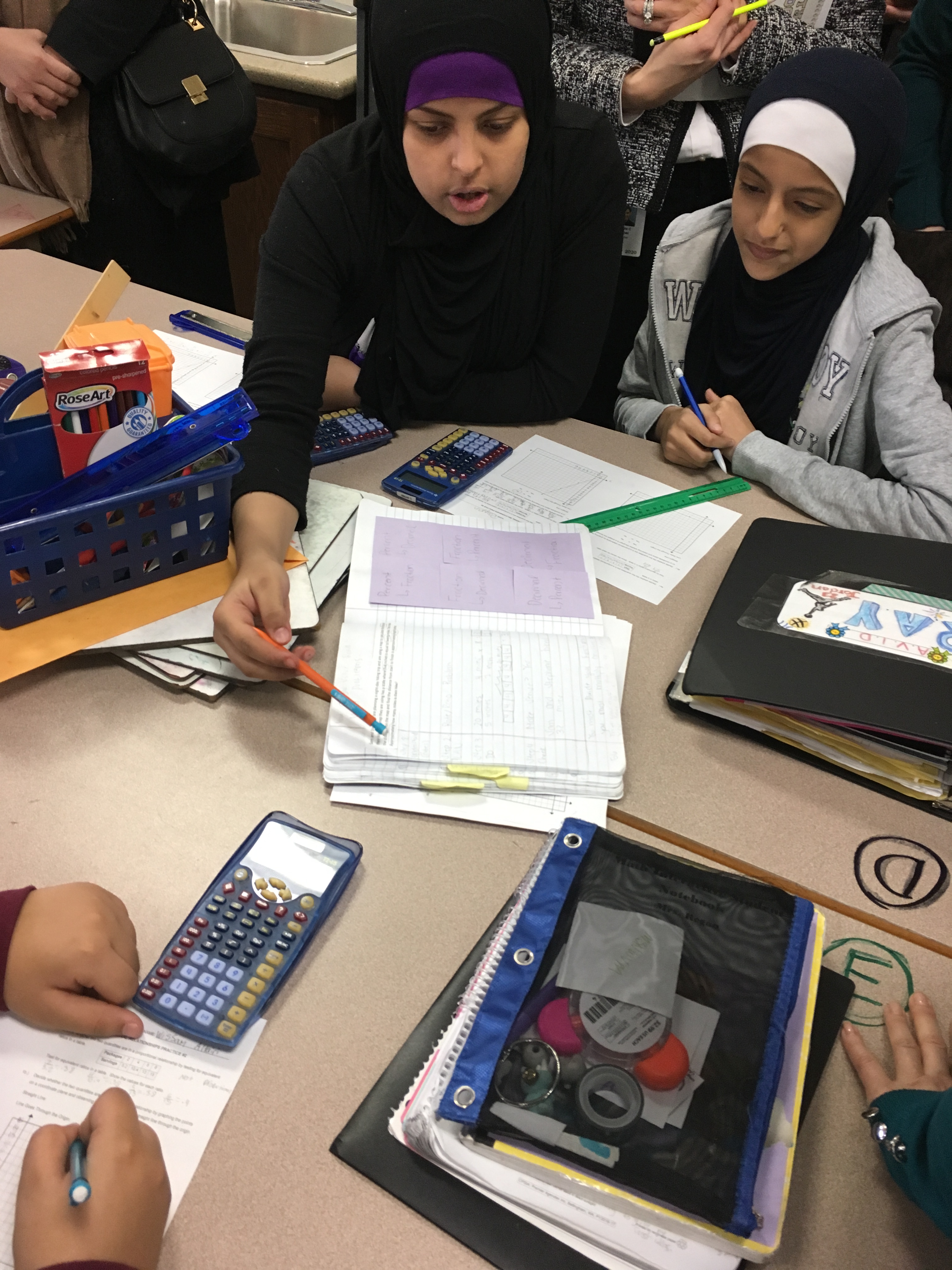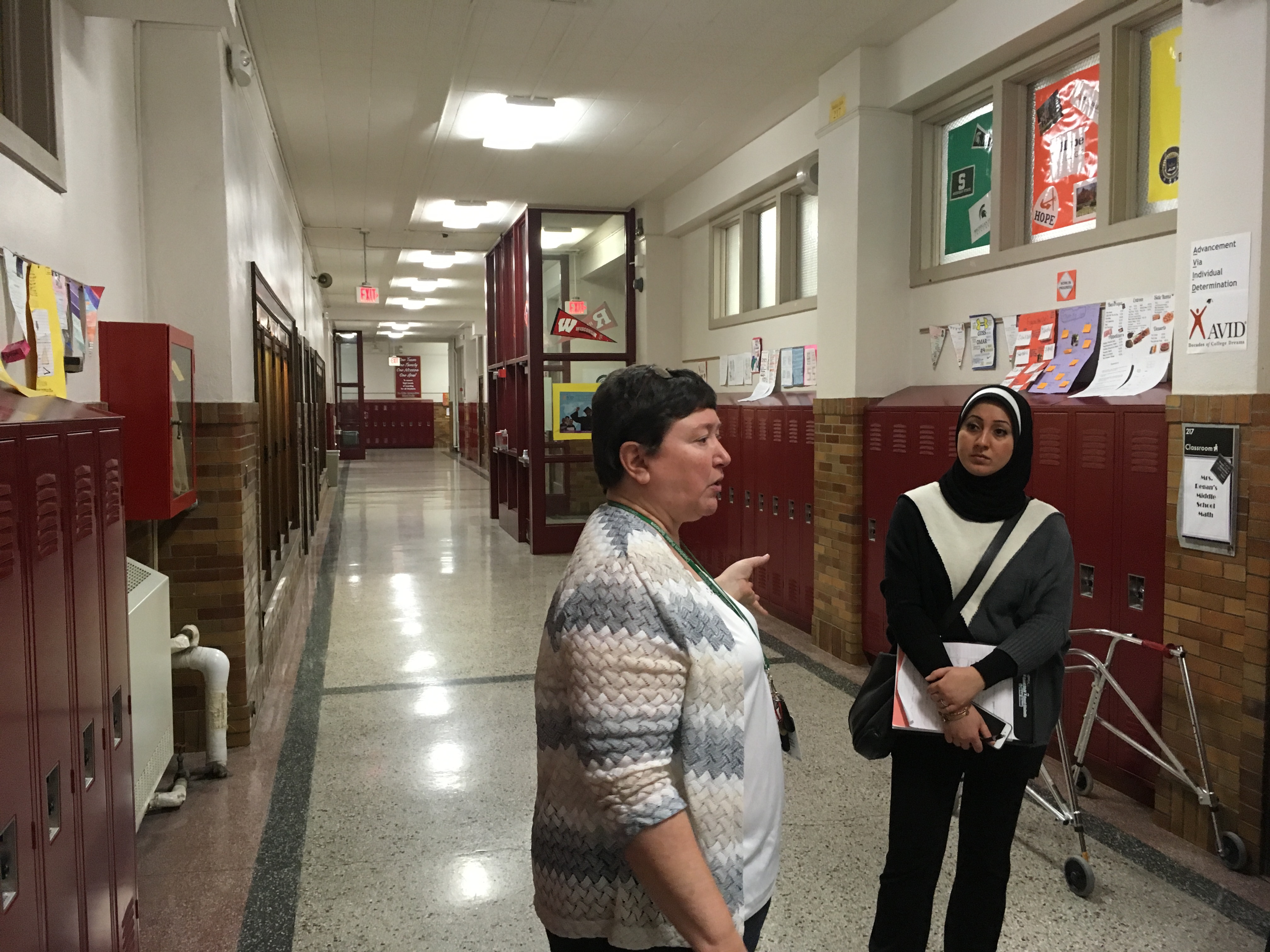 Visitor's from an Indian School District visited Salina Intermediate on Nov. 9, 2016 to do classroom walk-throughs.  (click on above link)