Salina Intermediate was named an "AVID Model School" in it's 2nd year of implementation!  Go Wildcats!!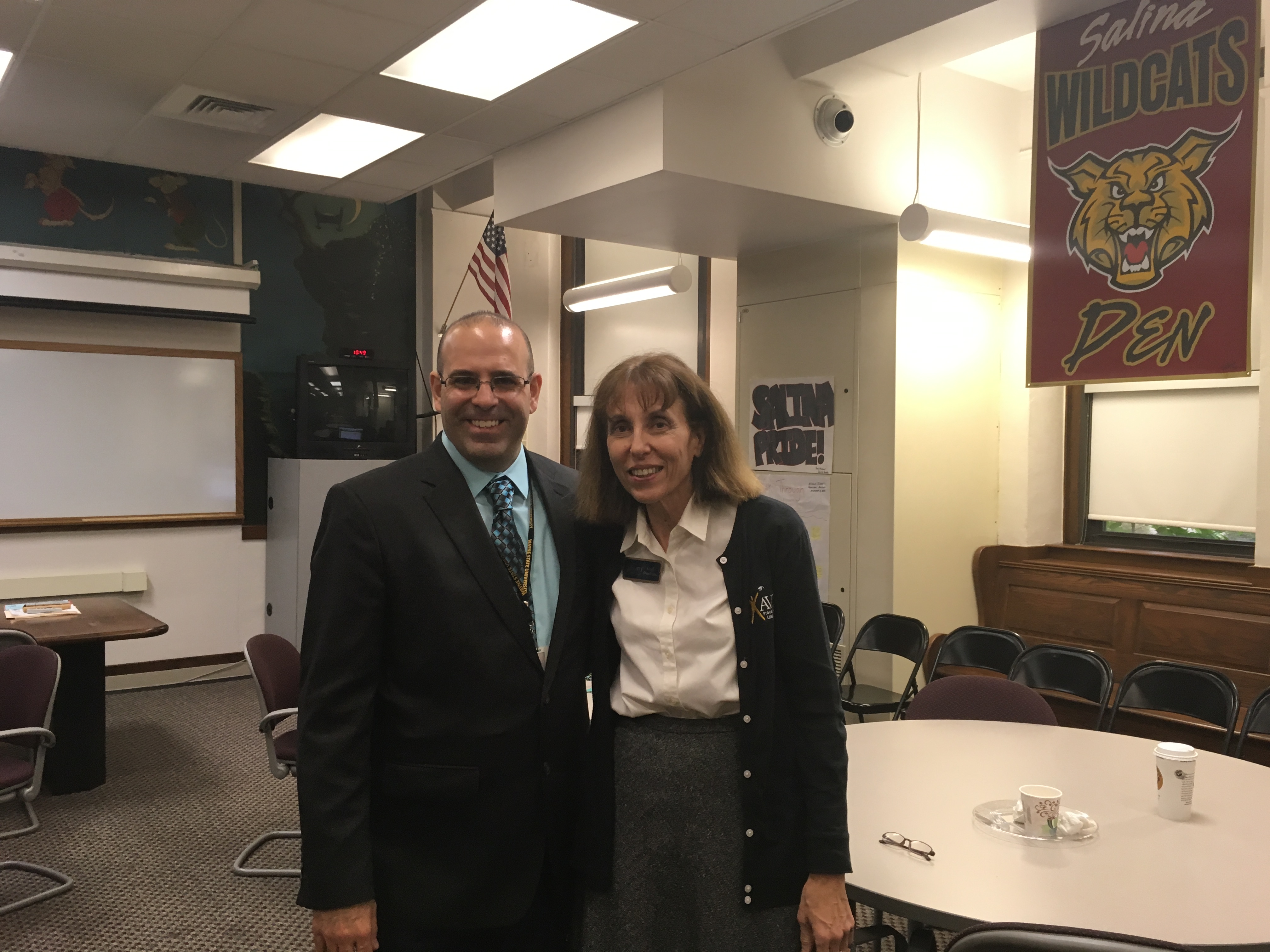 Mr. Lawera and Mrs. Shenkman from AVID at Salina Intermediate School in Oct. 2016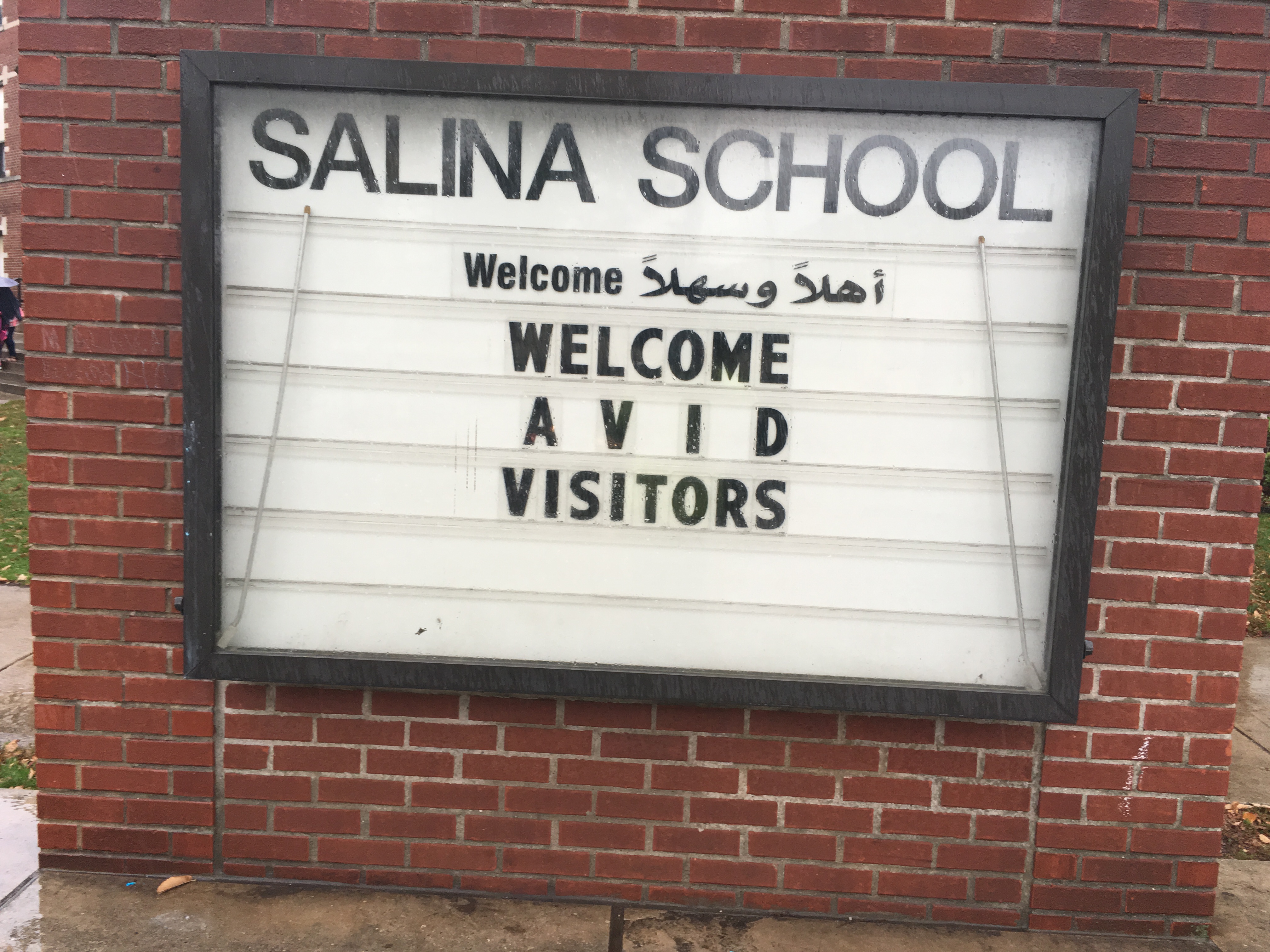 AVID Flyer (click on above link)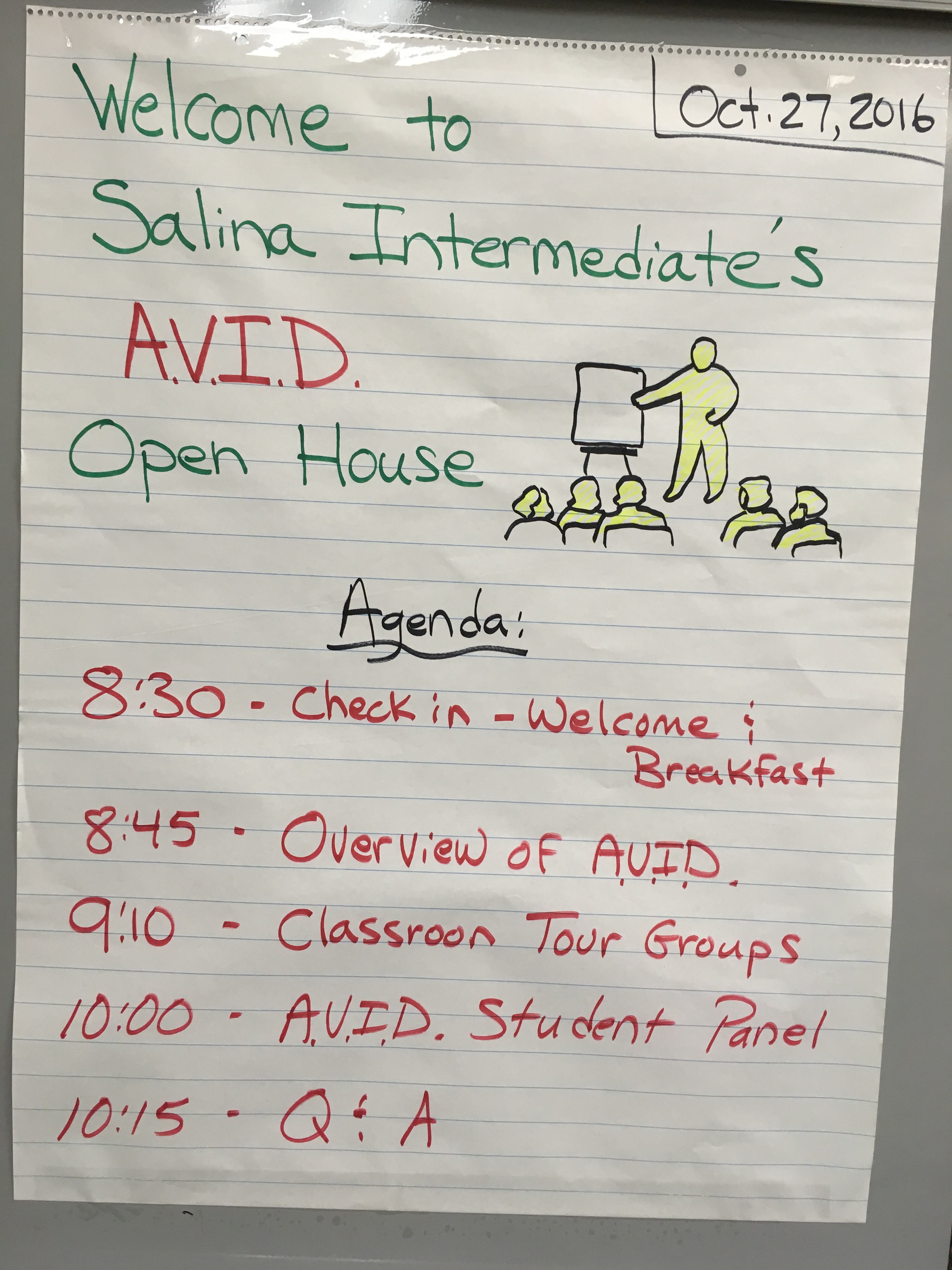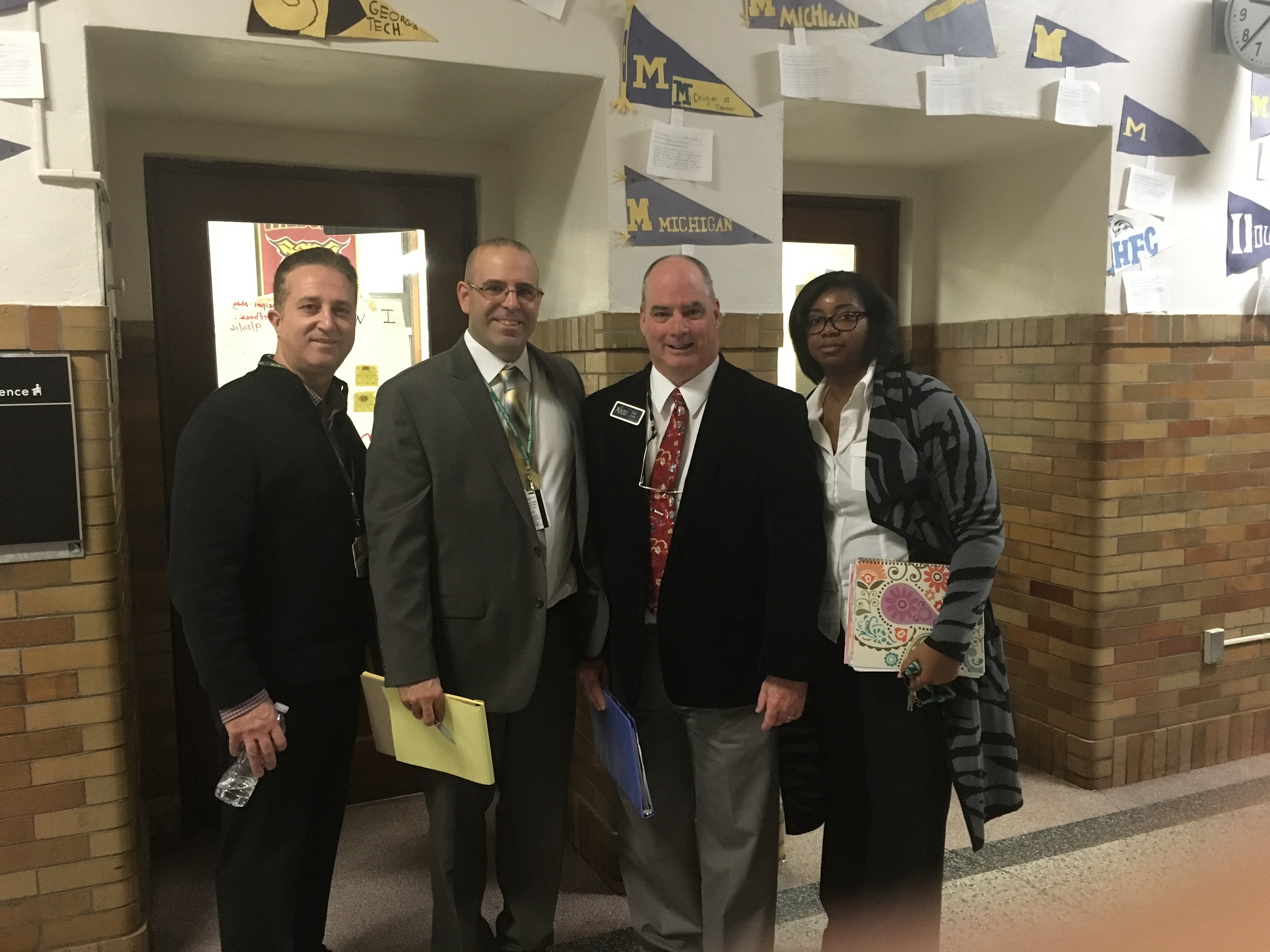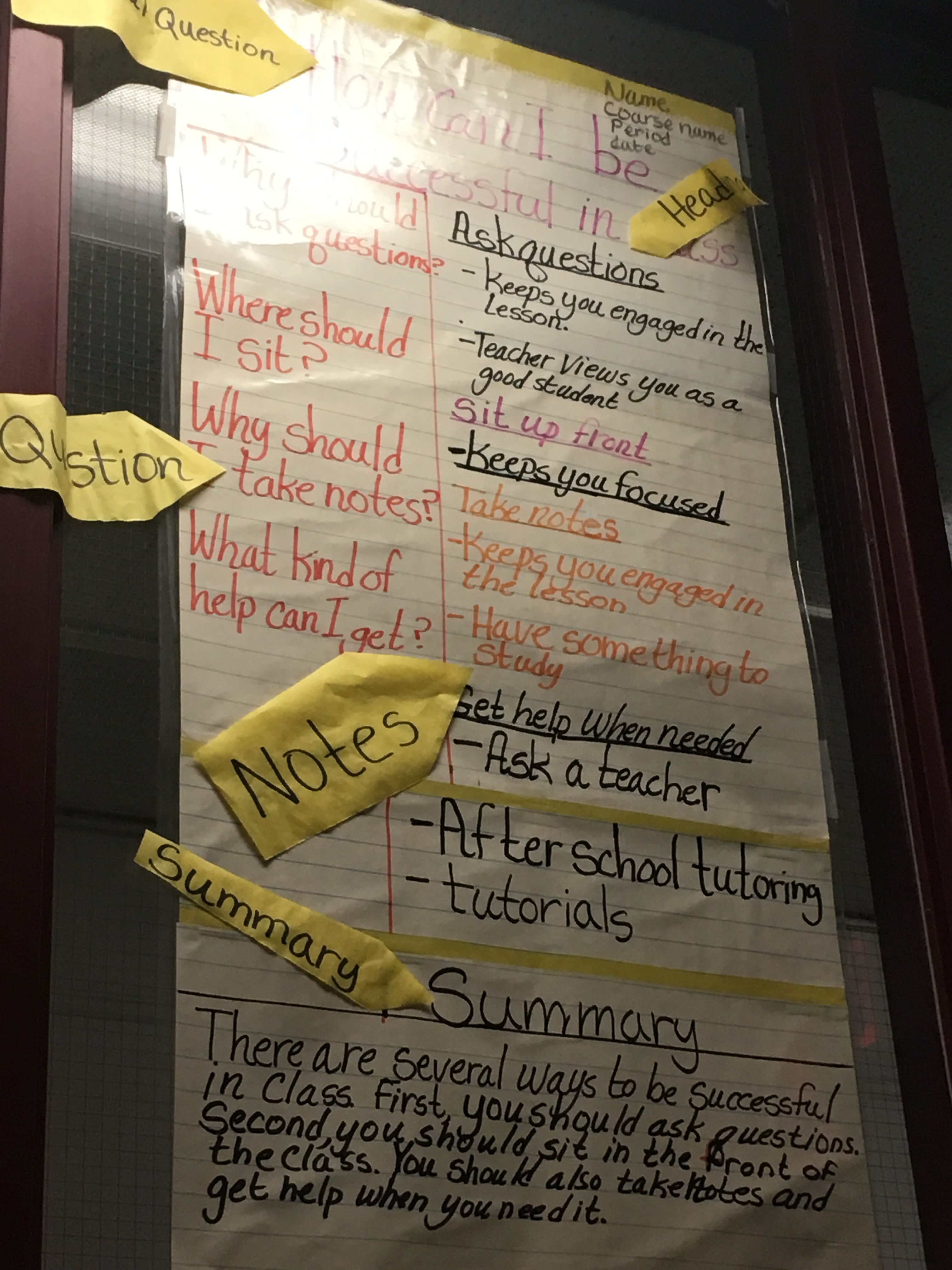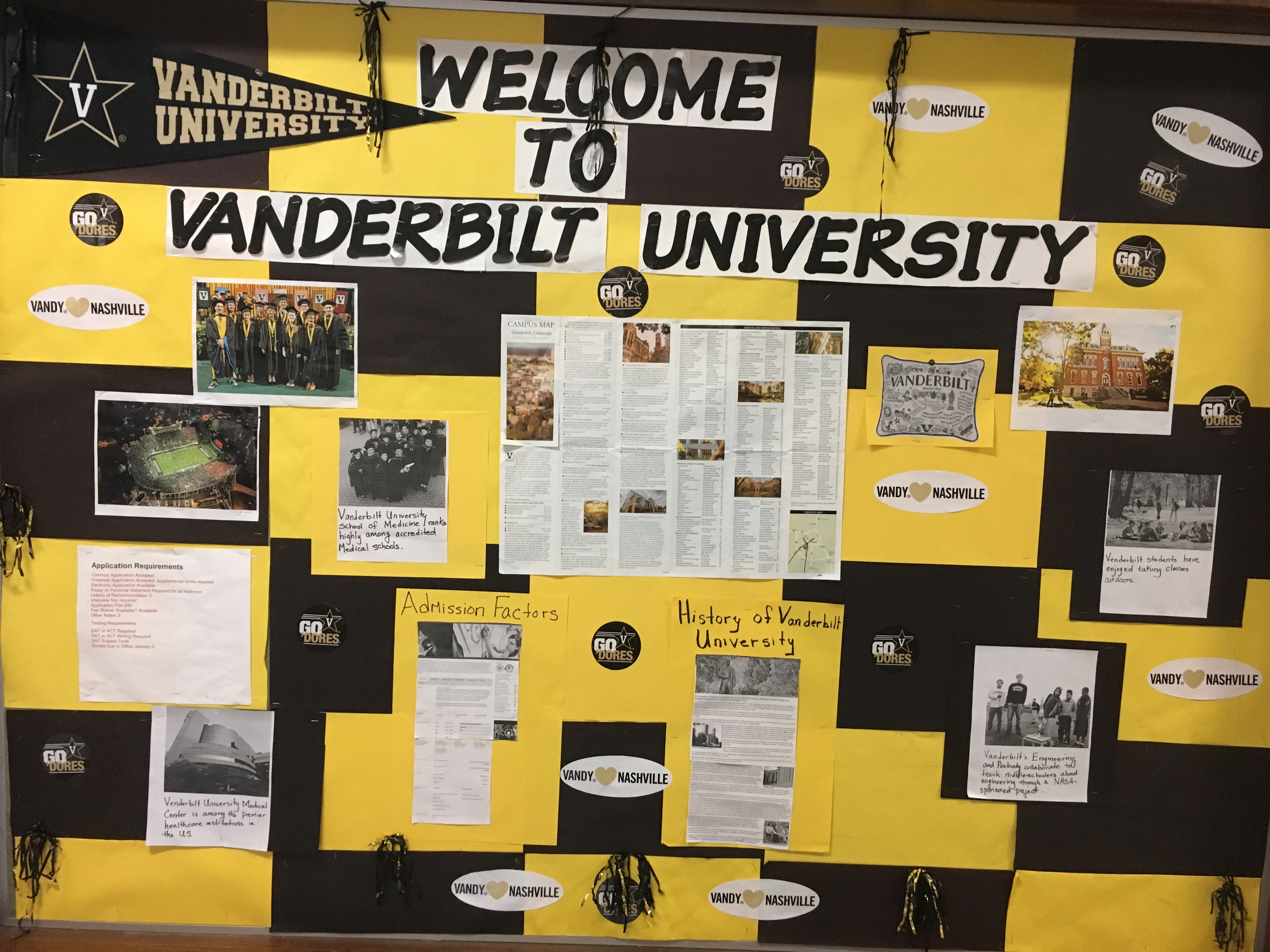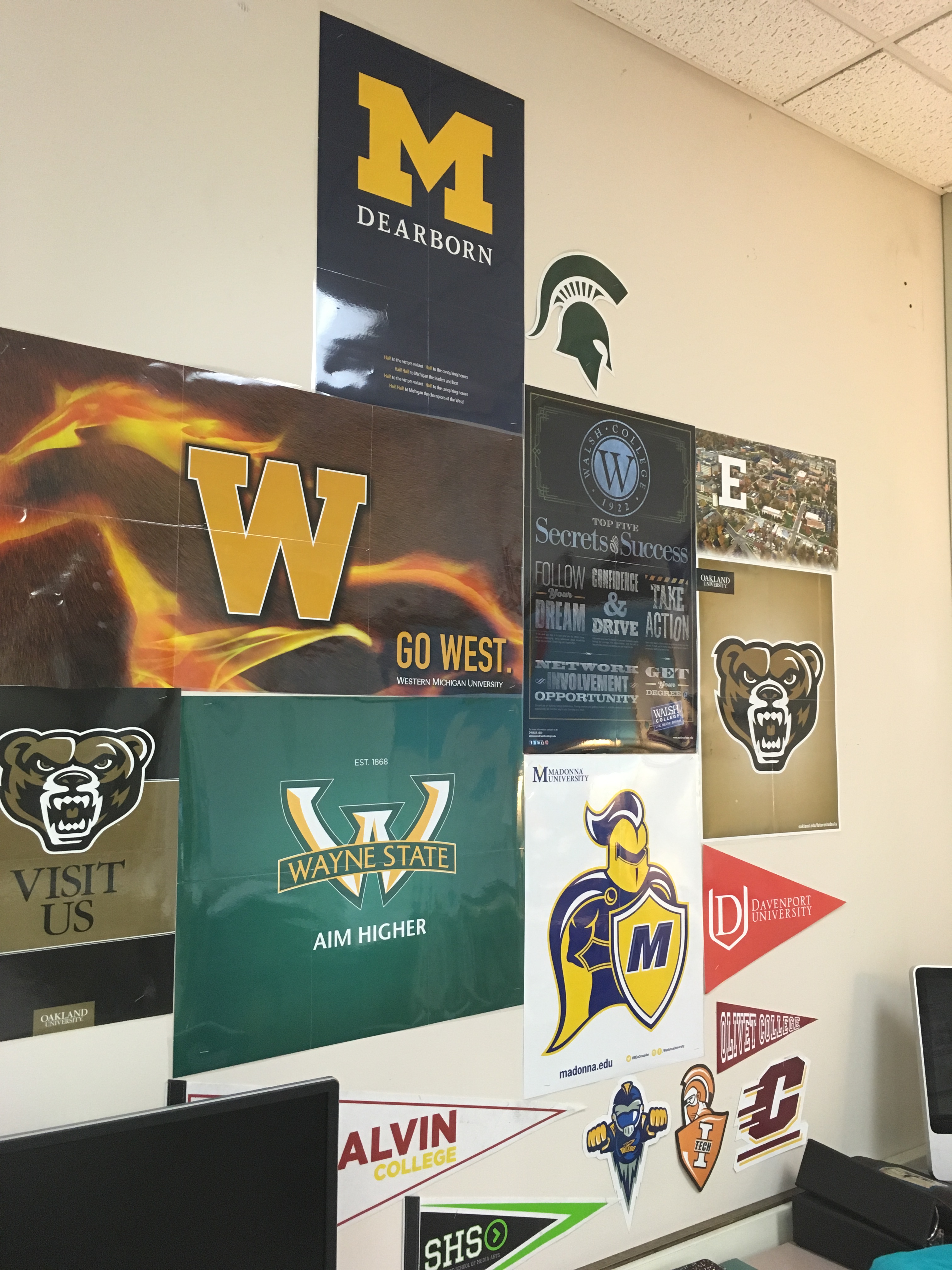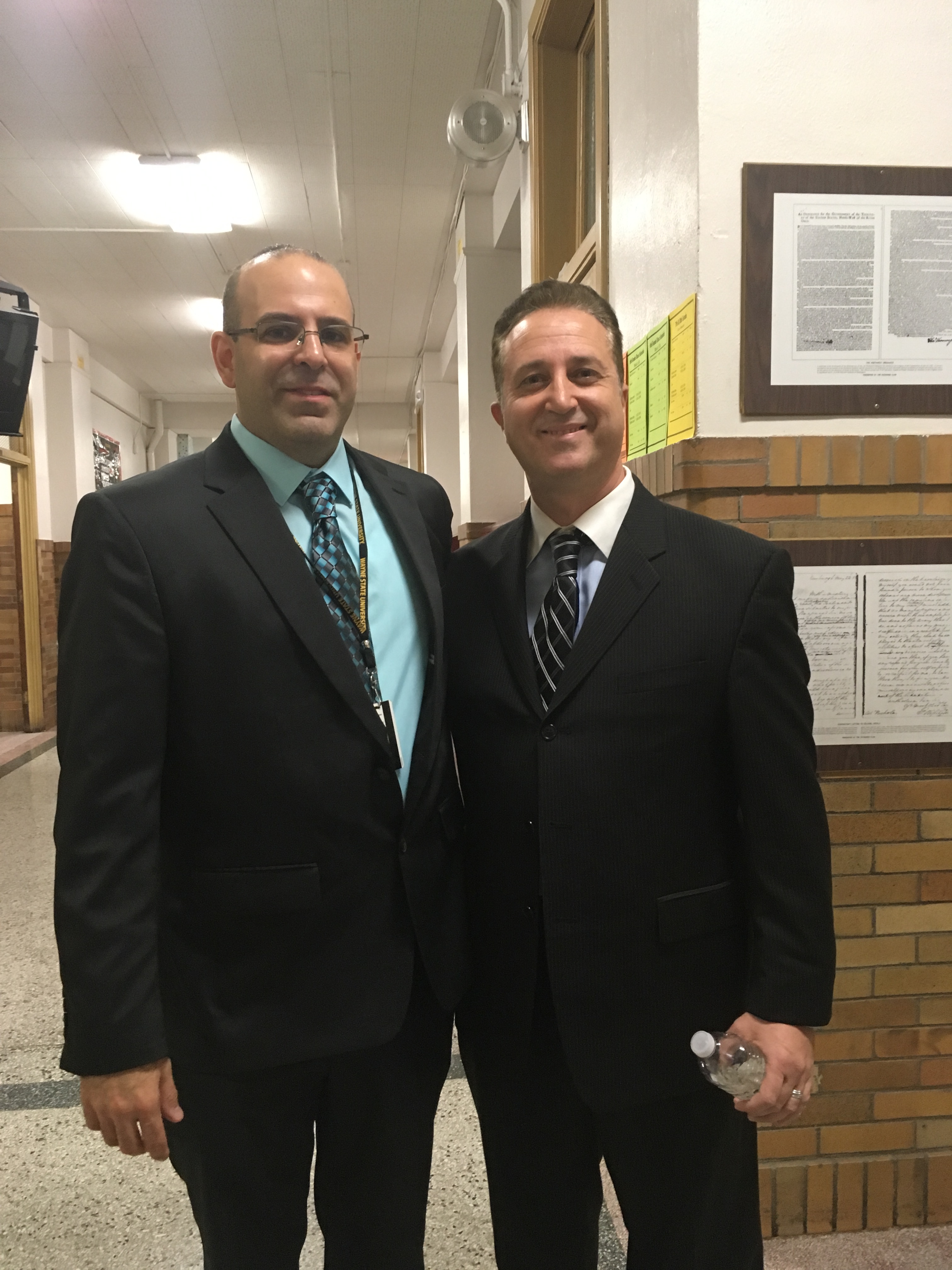 Mr. Lawera (Principal) and Mr. Dakhlallah (AVID Coordinator)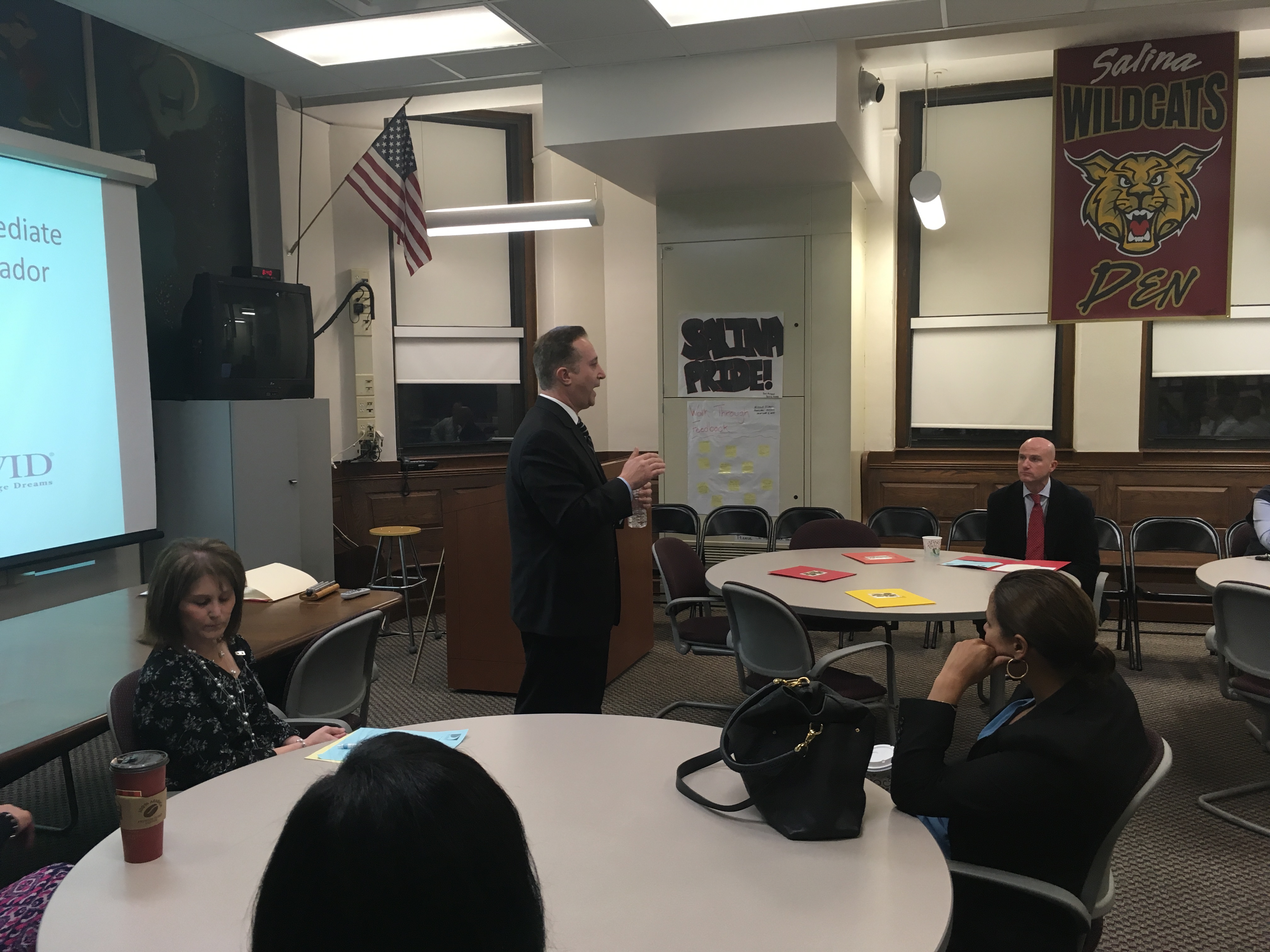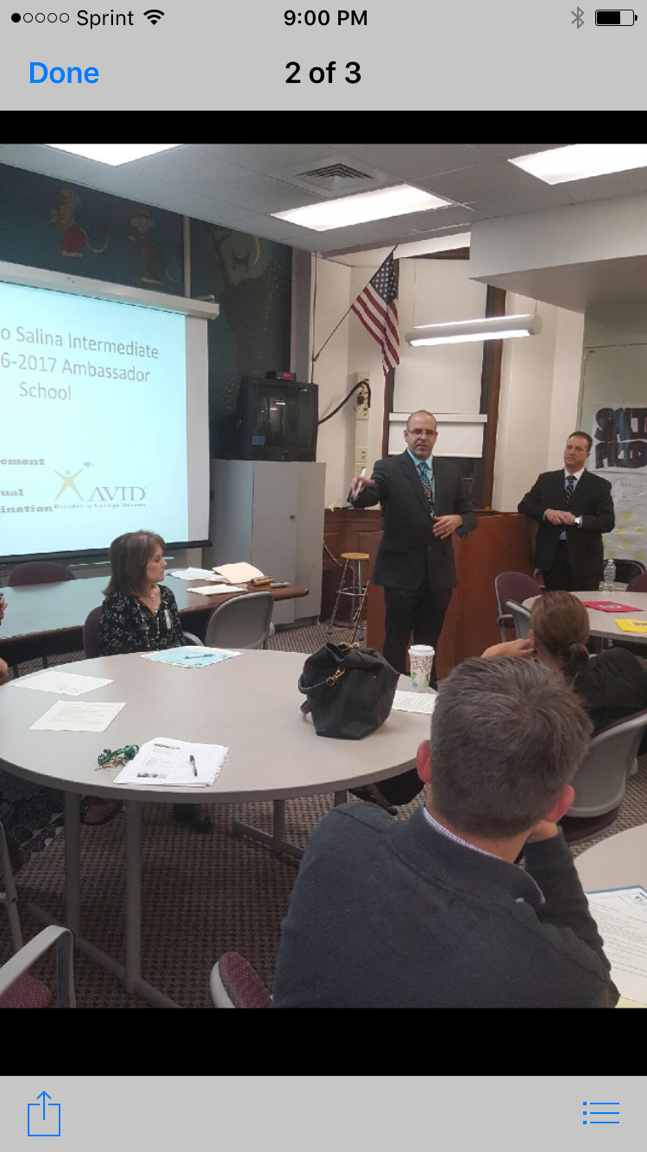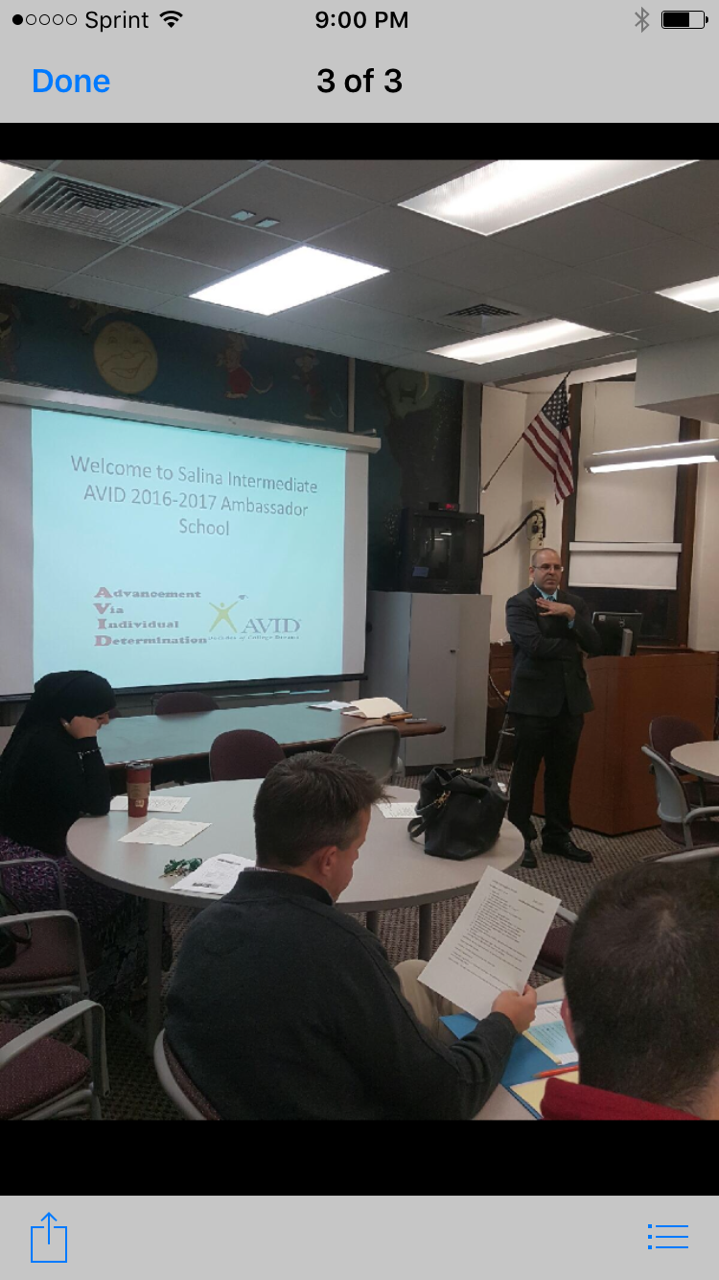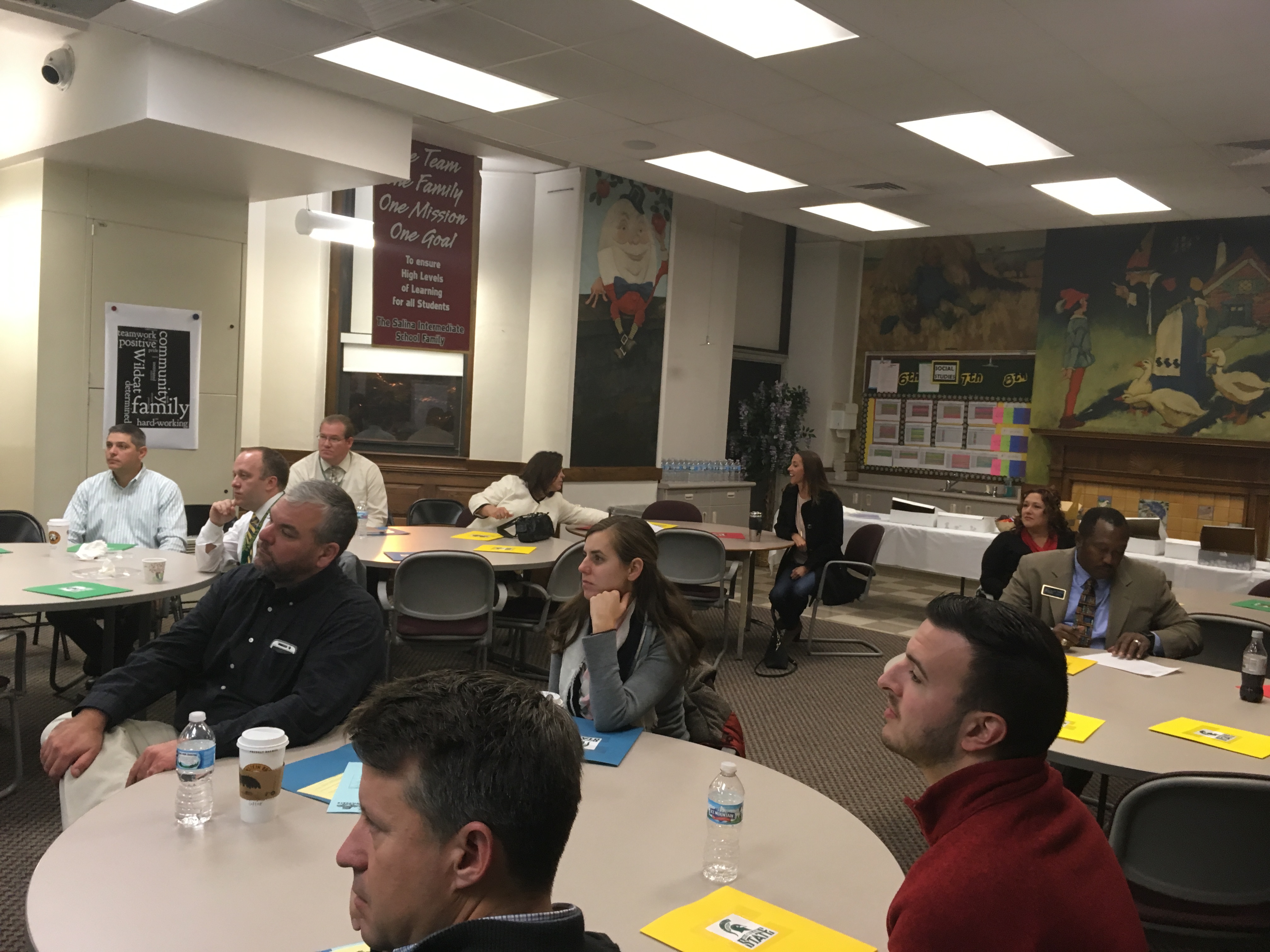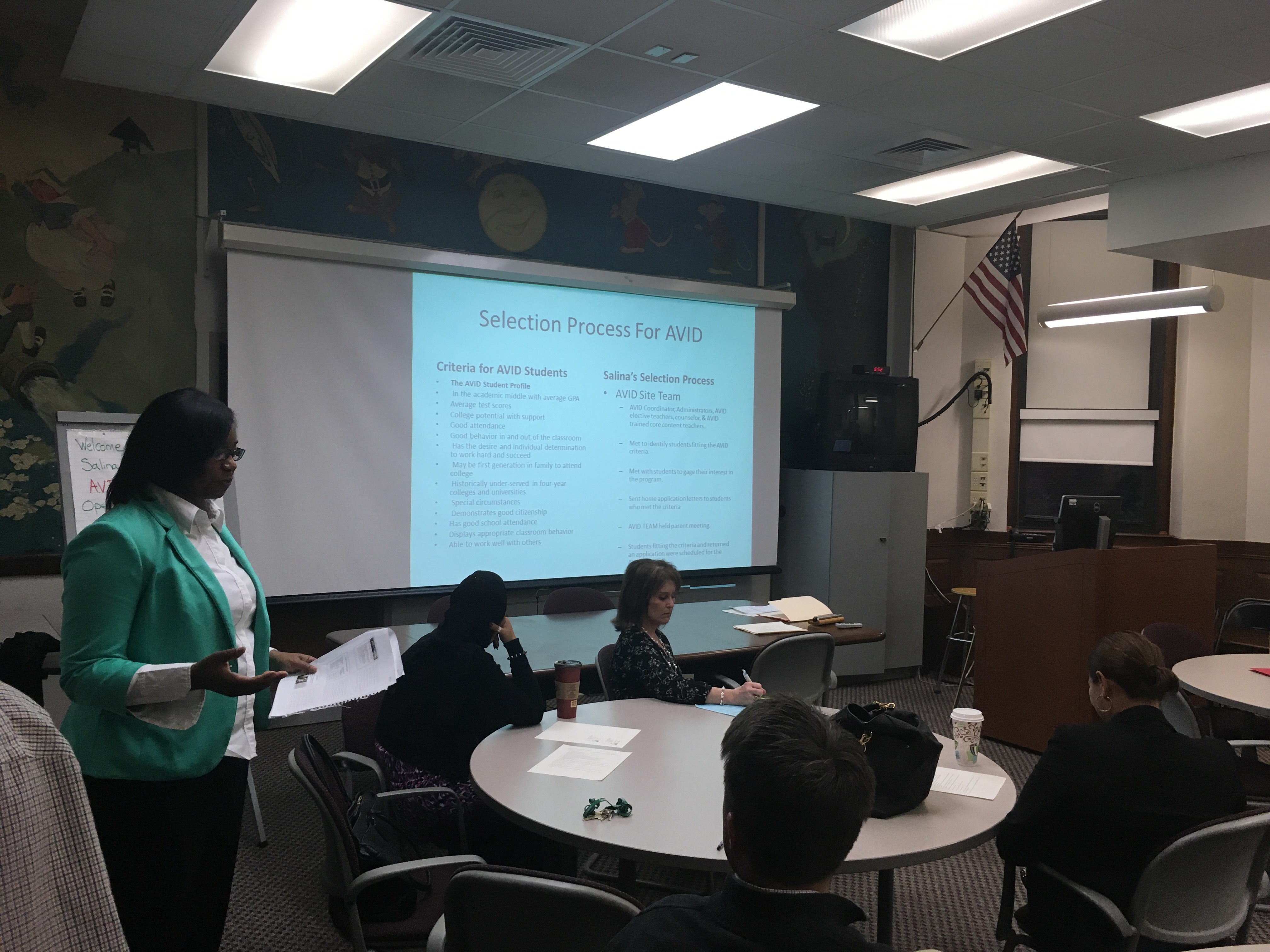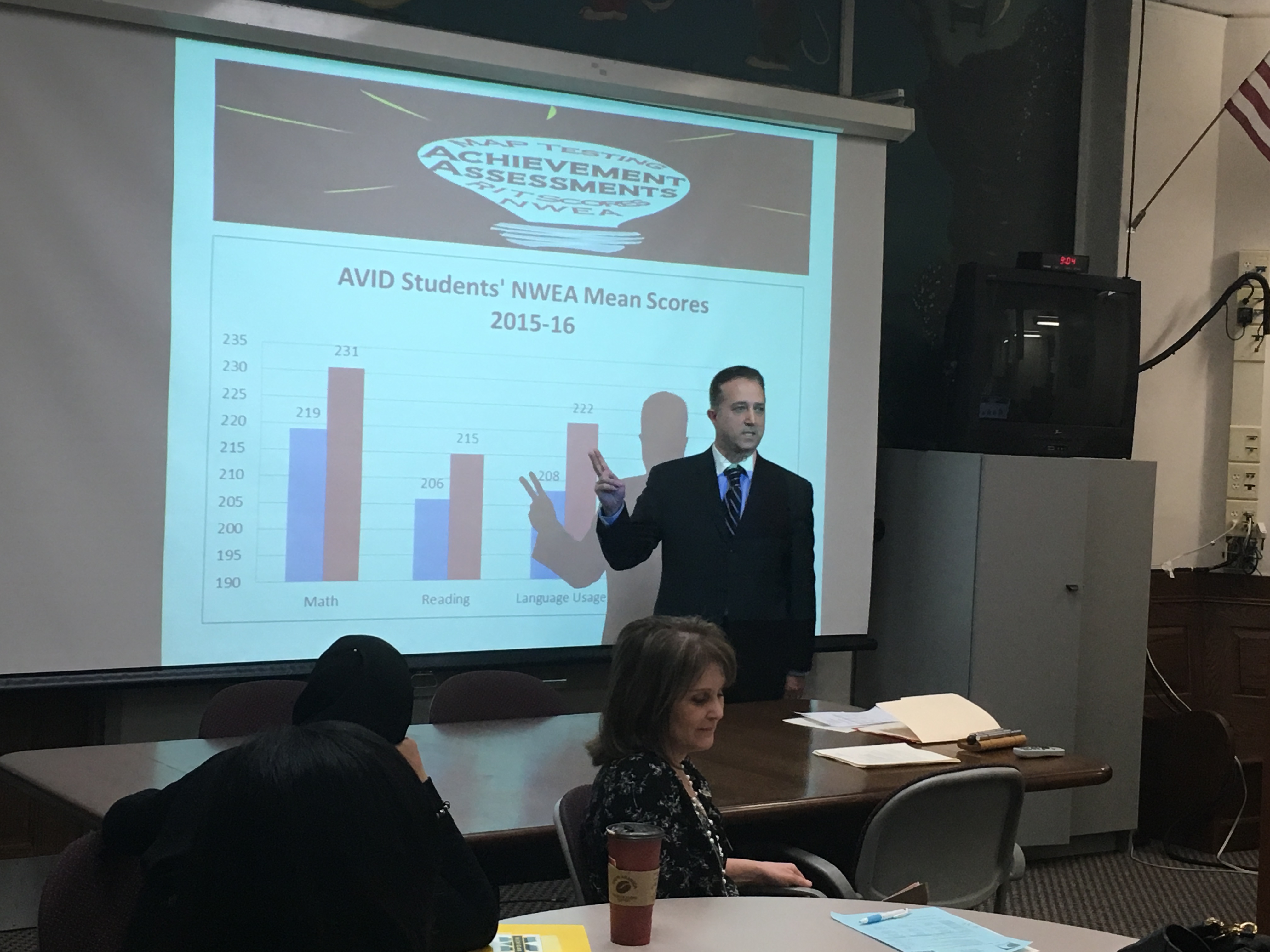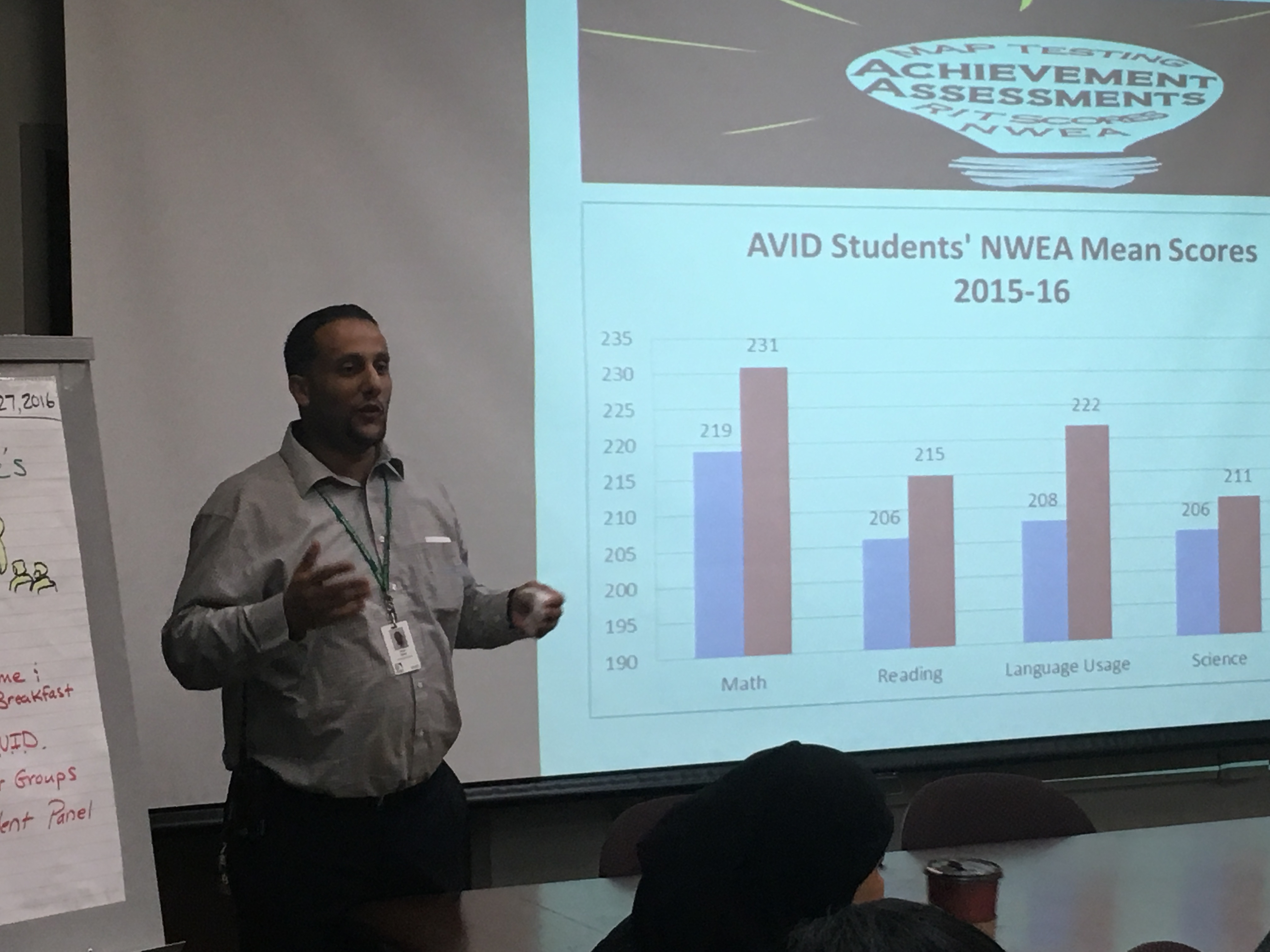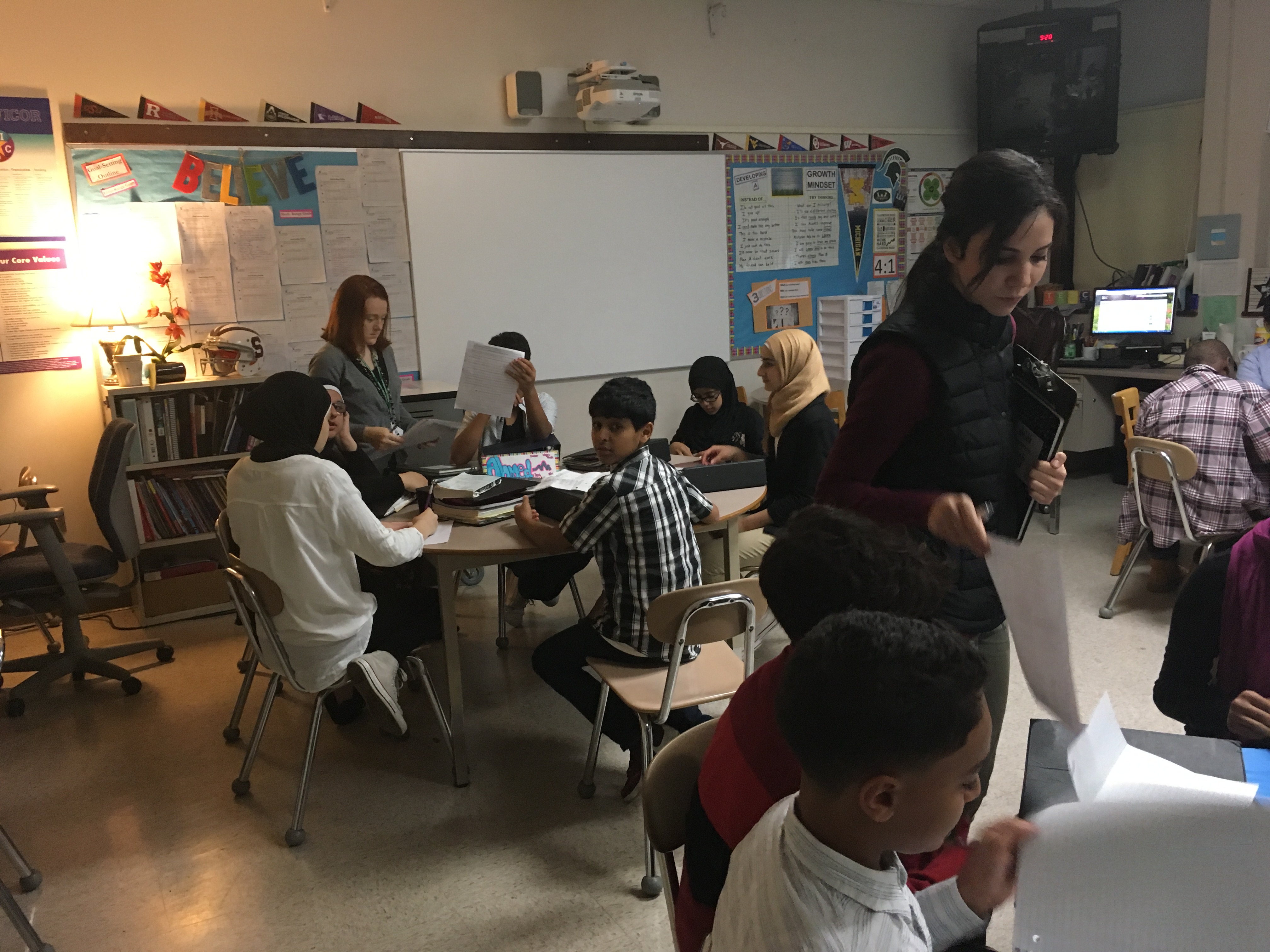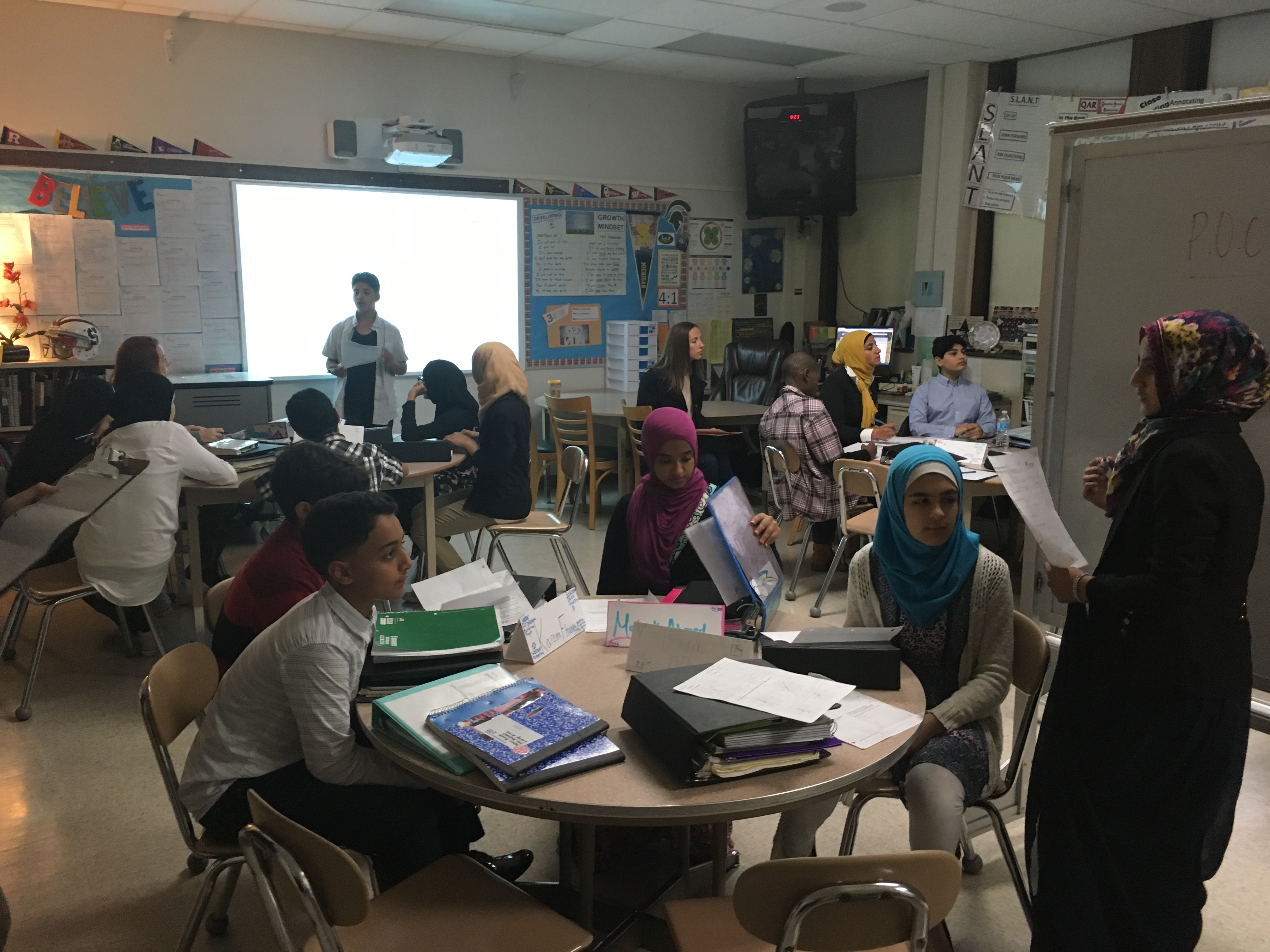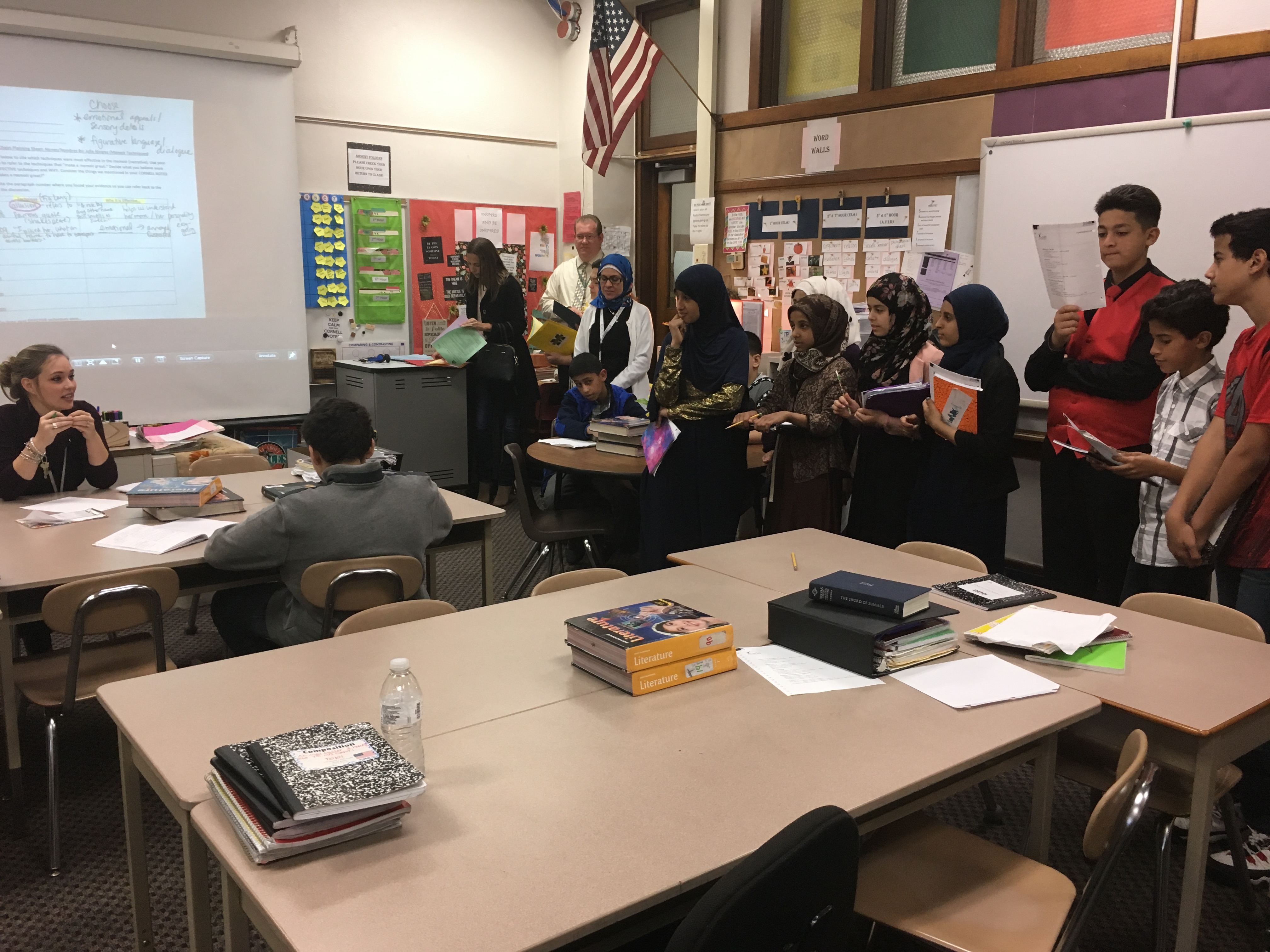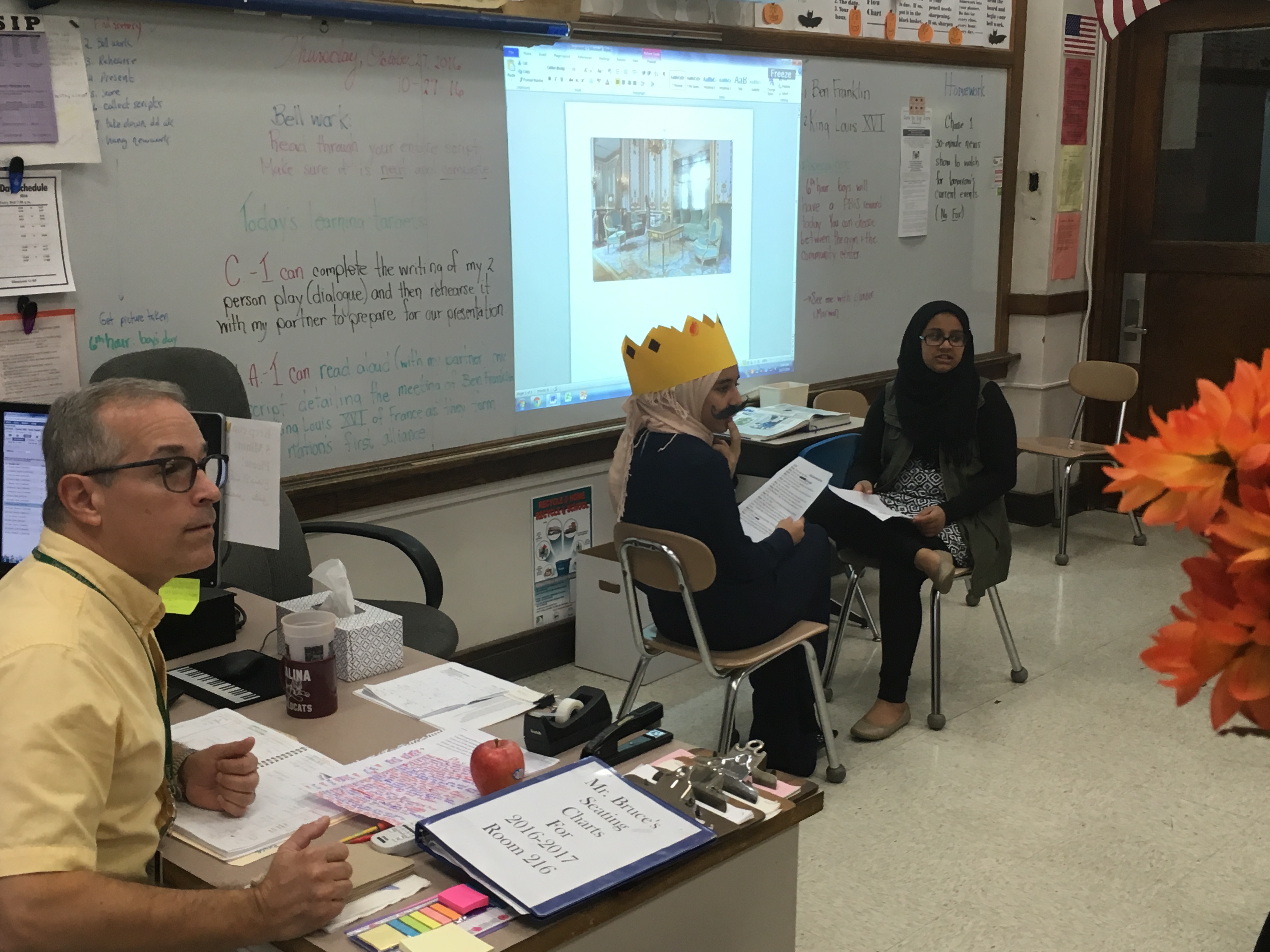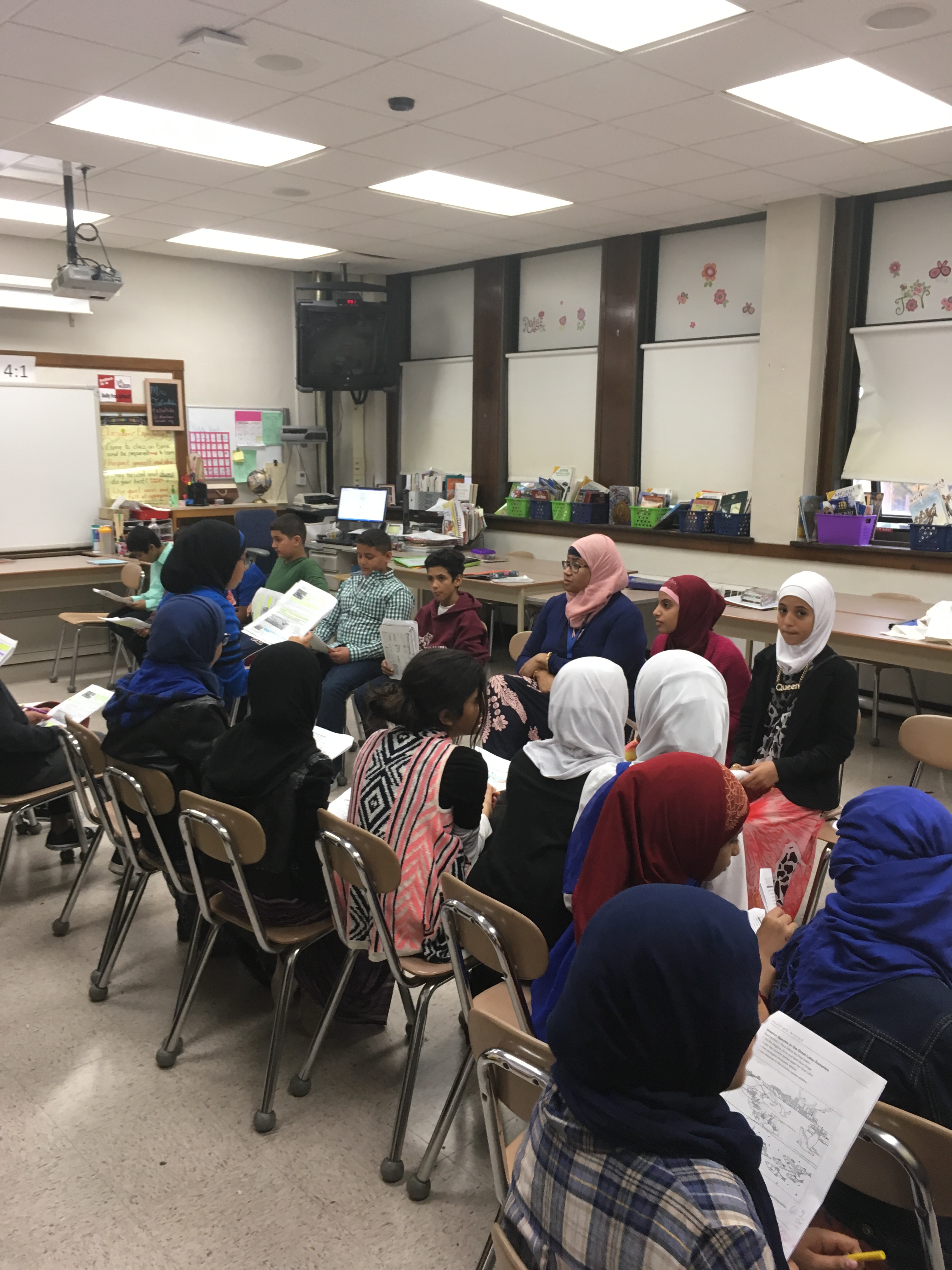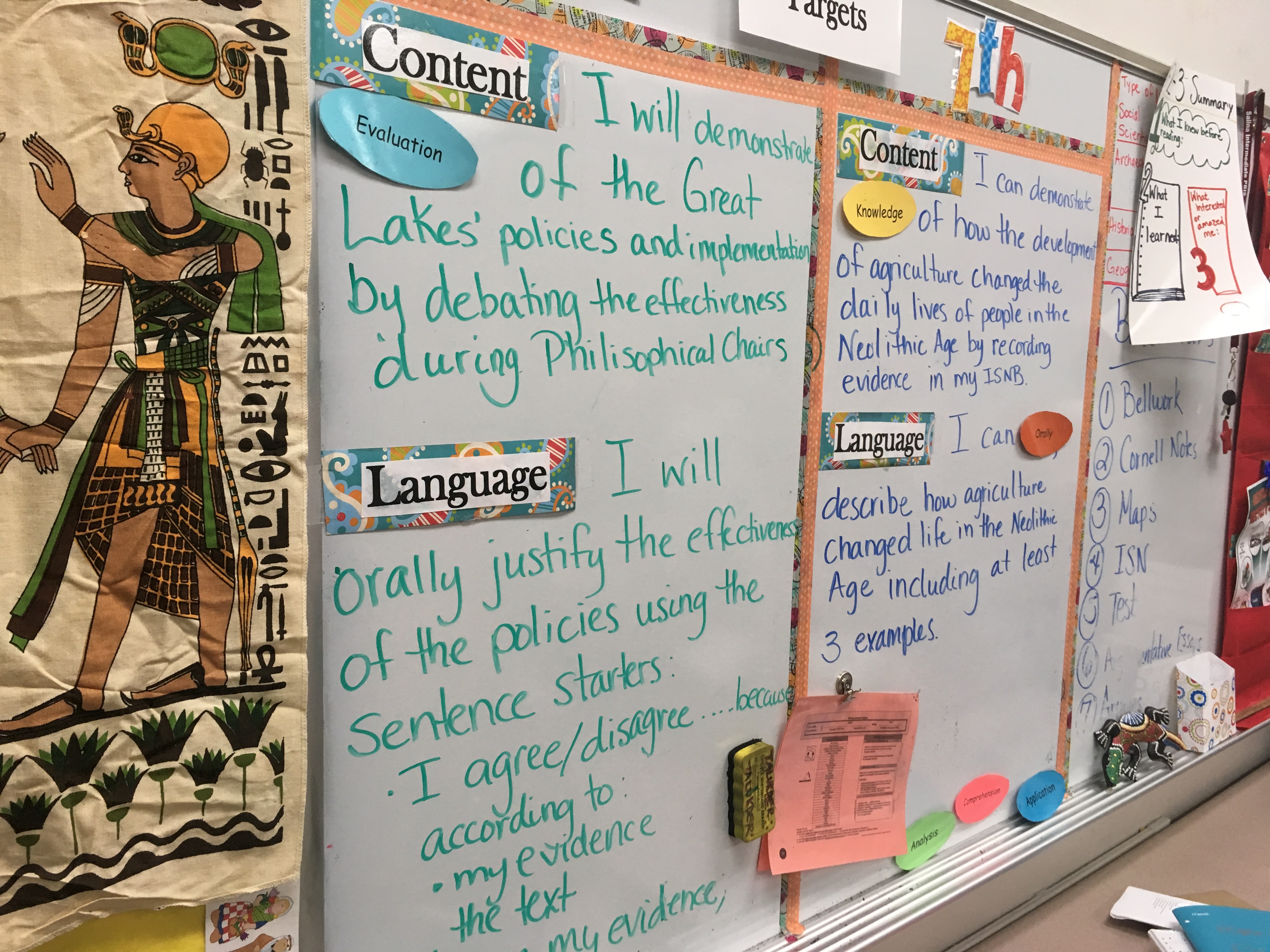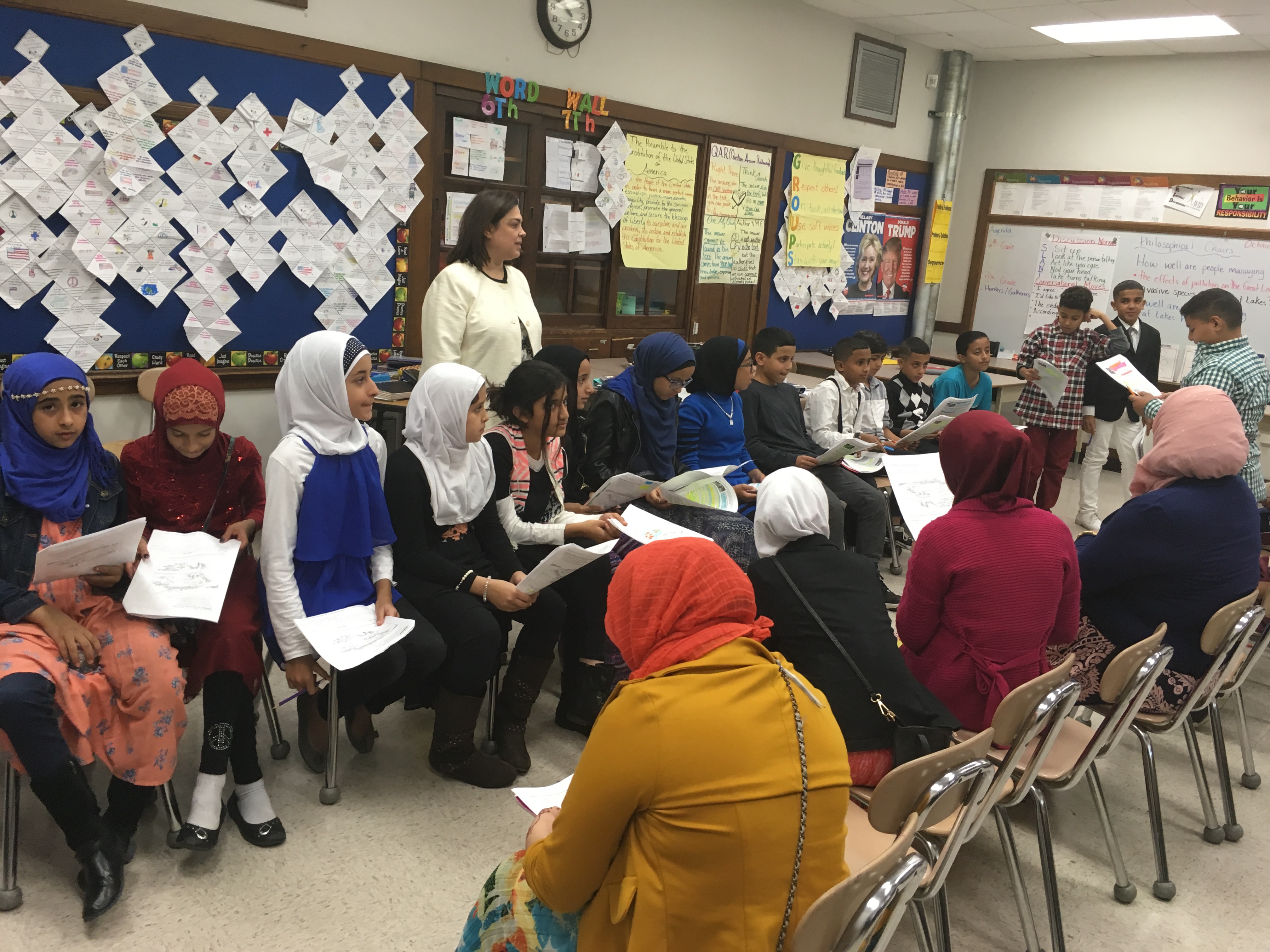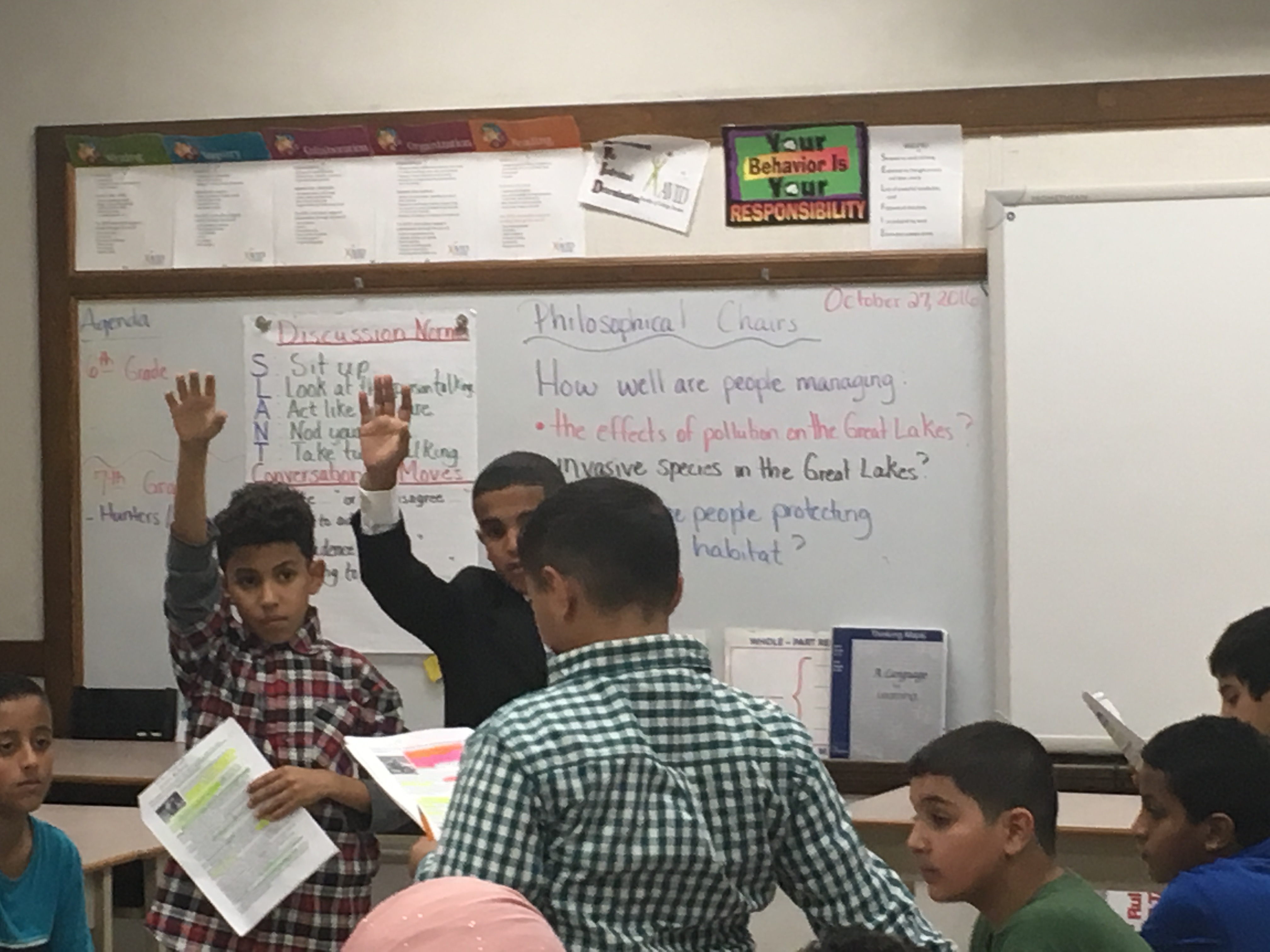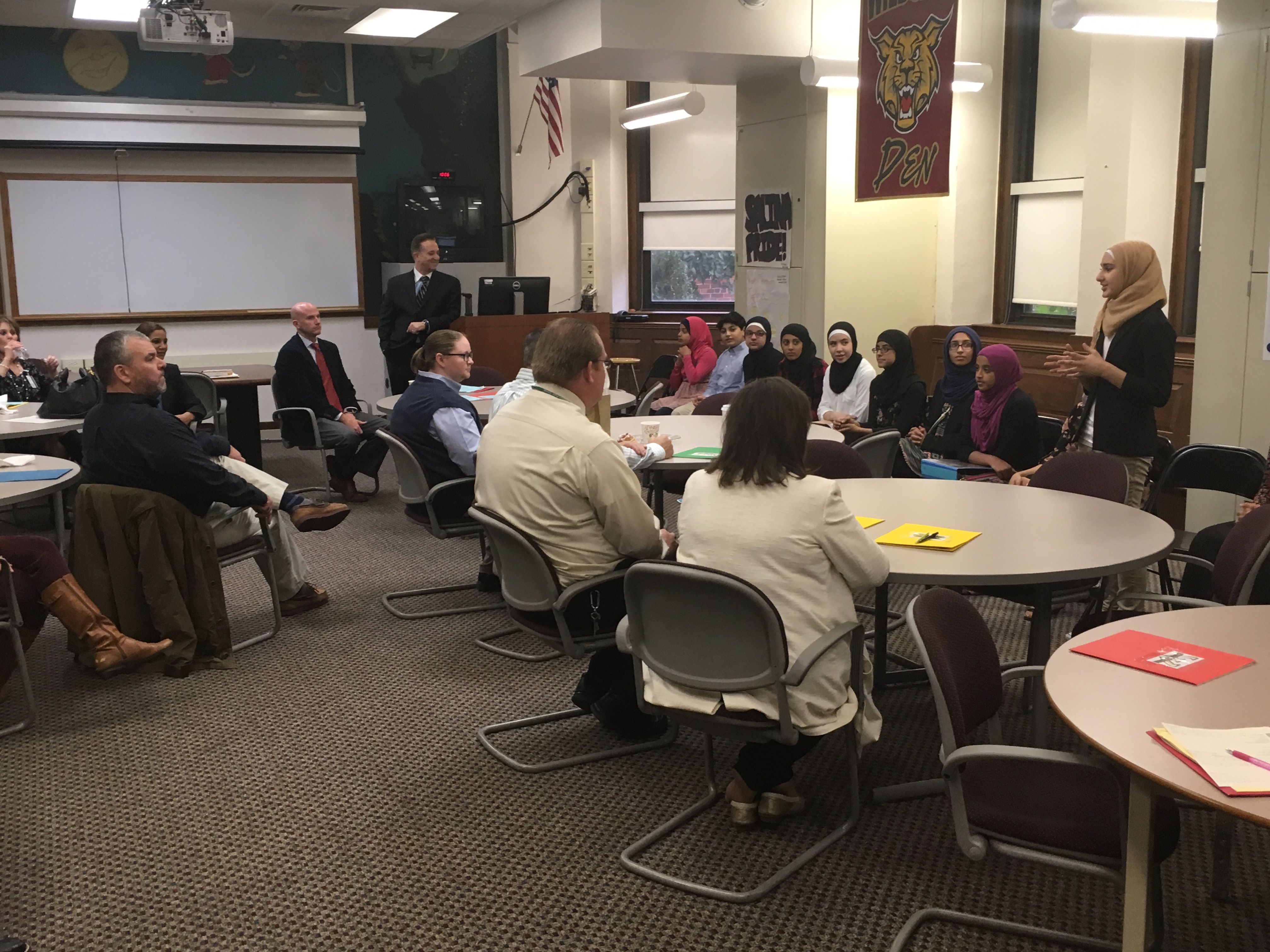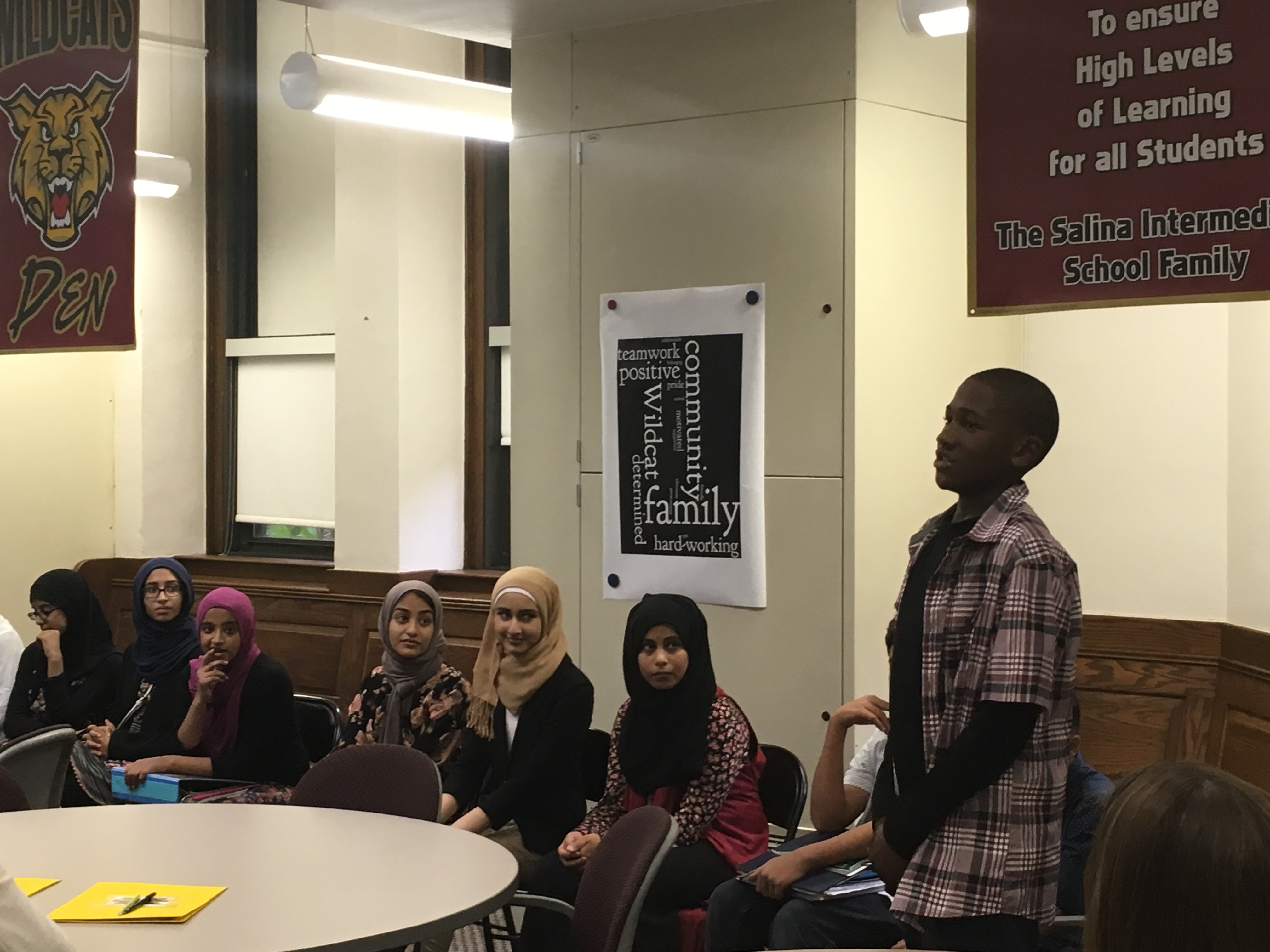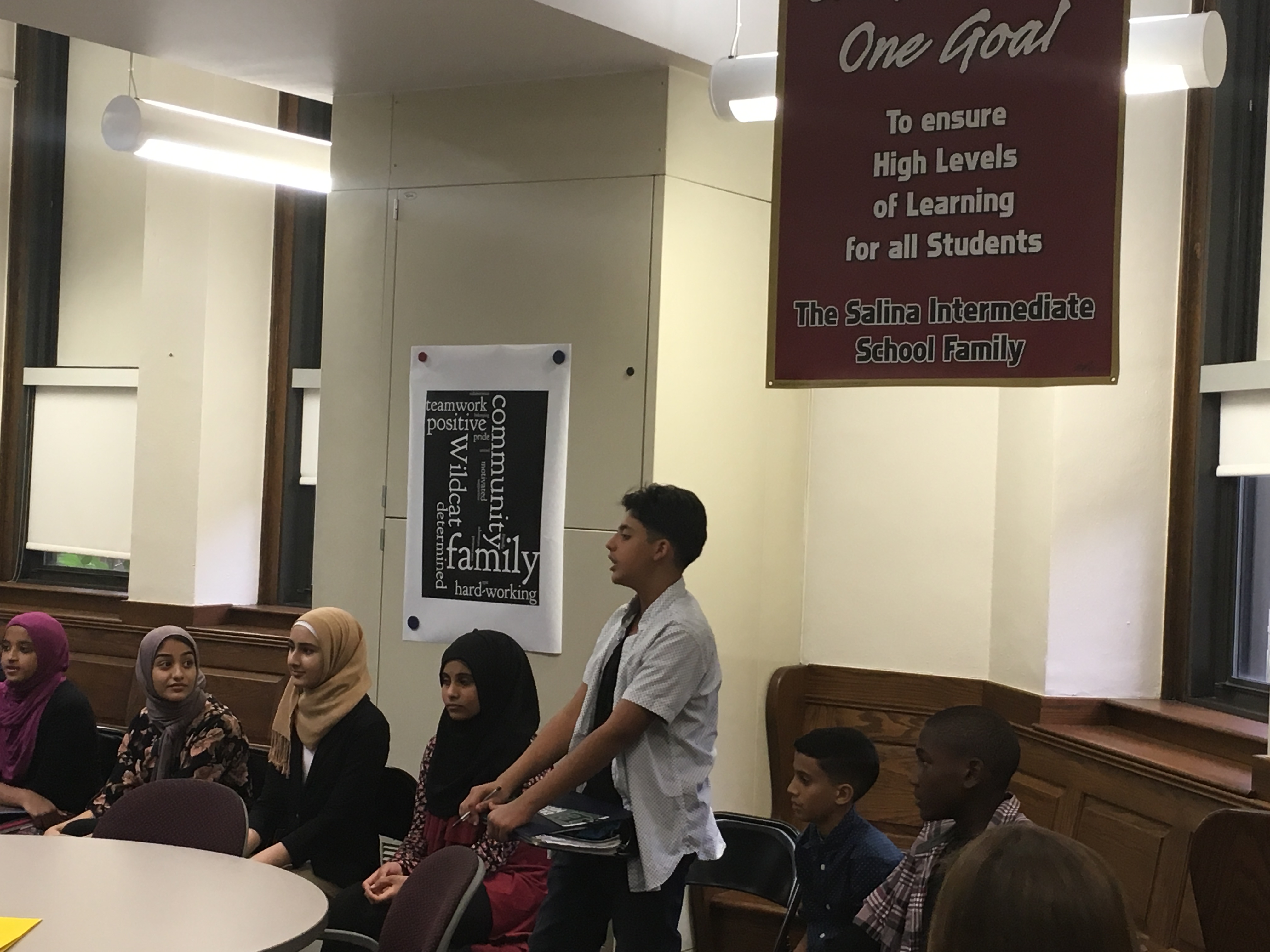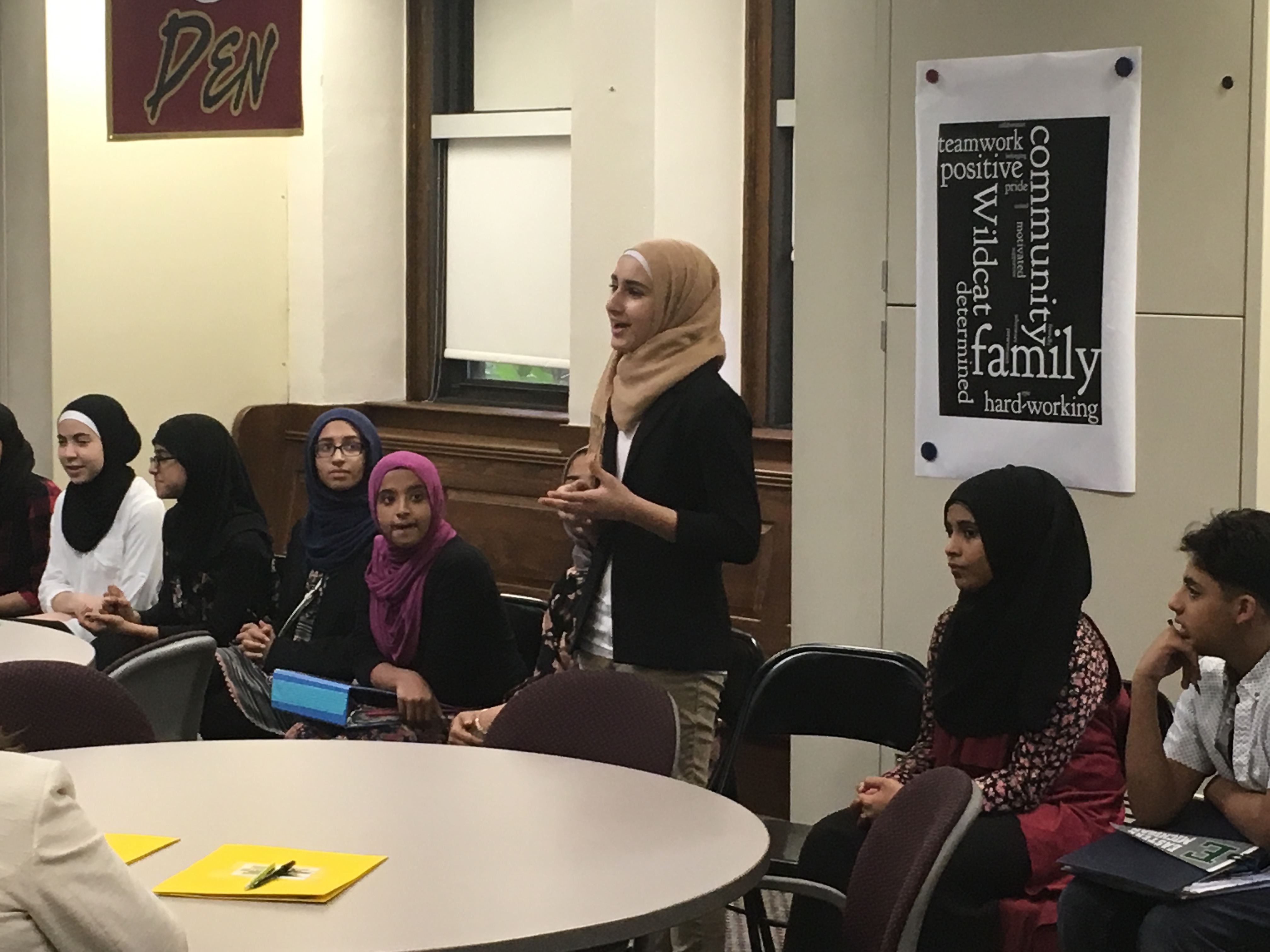 Click on the link above to read feedback from Swartz Creek Middle School who visited Salina Intermediate School's AVID classrooms.  🙂
————————————————————————————————————————————
"AVID in Action" from Salina Intermediate School displayed at ASC on March 17, 2017. Thank you Mrs. Eman Ahmed for displaying everything….It looks wonderful 🙂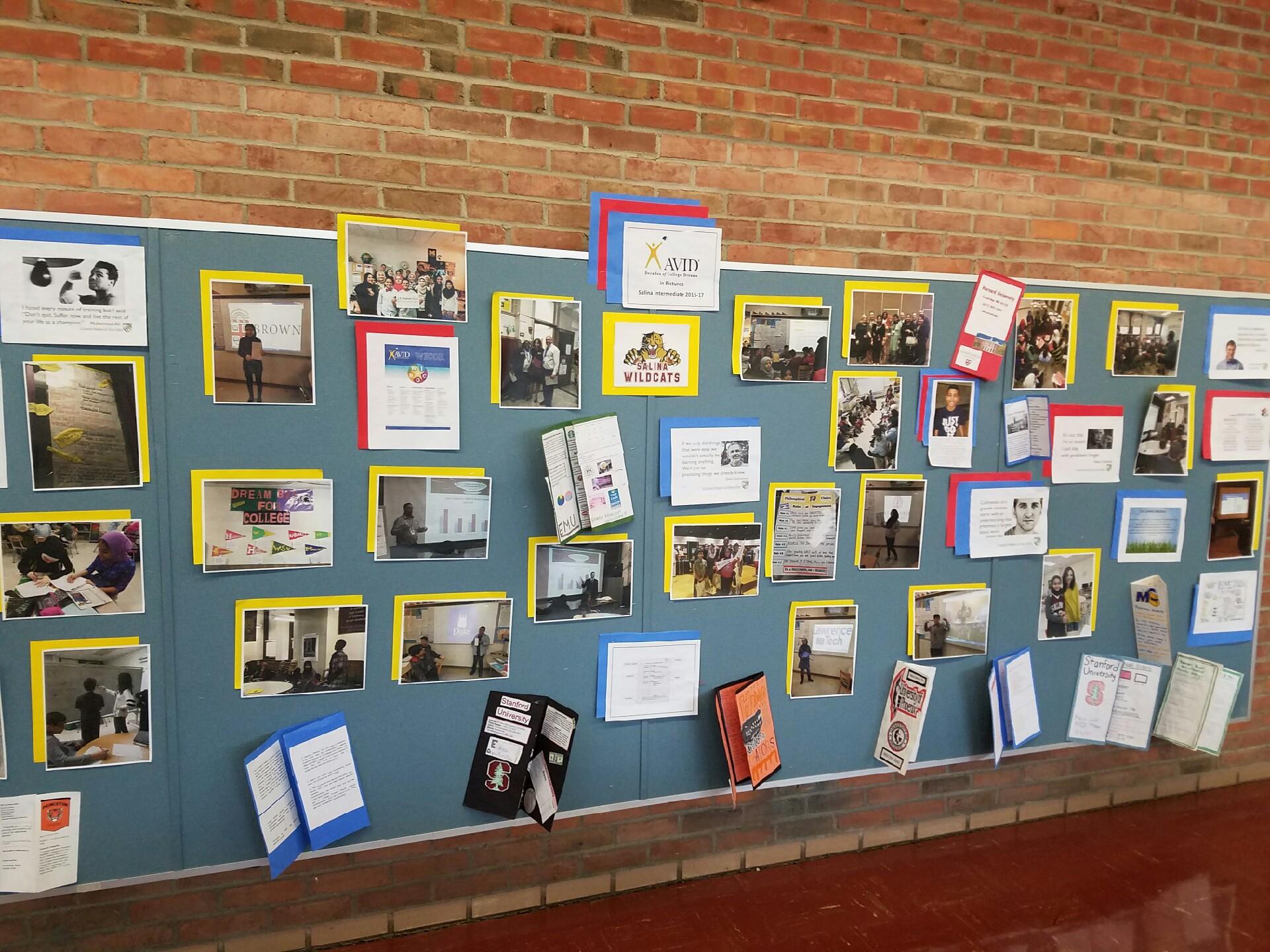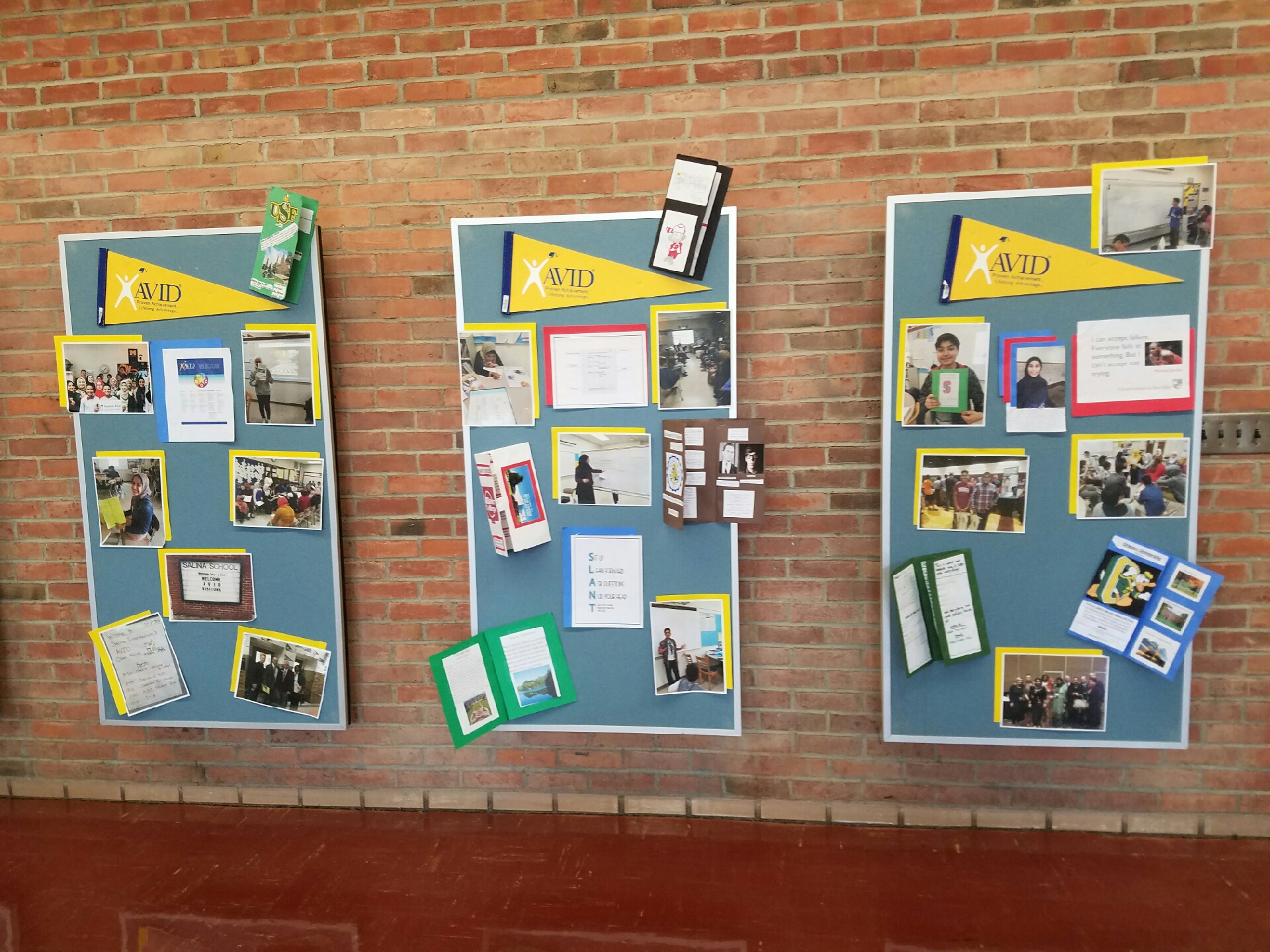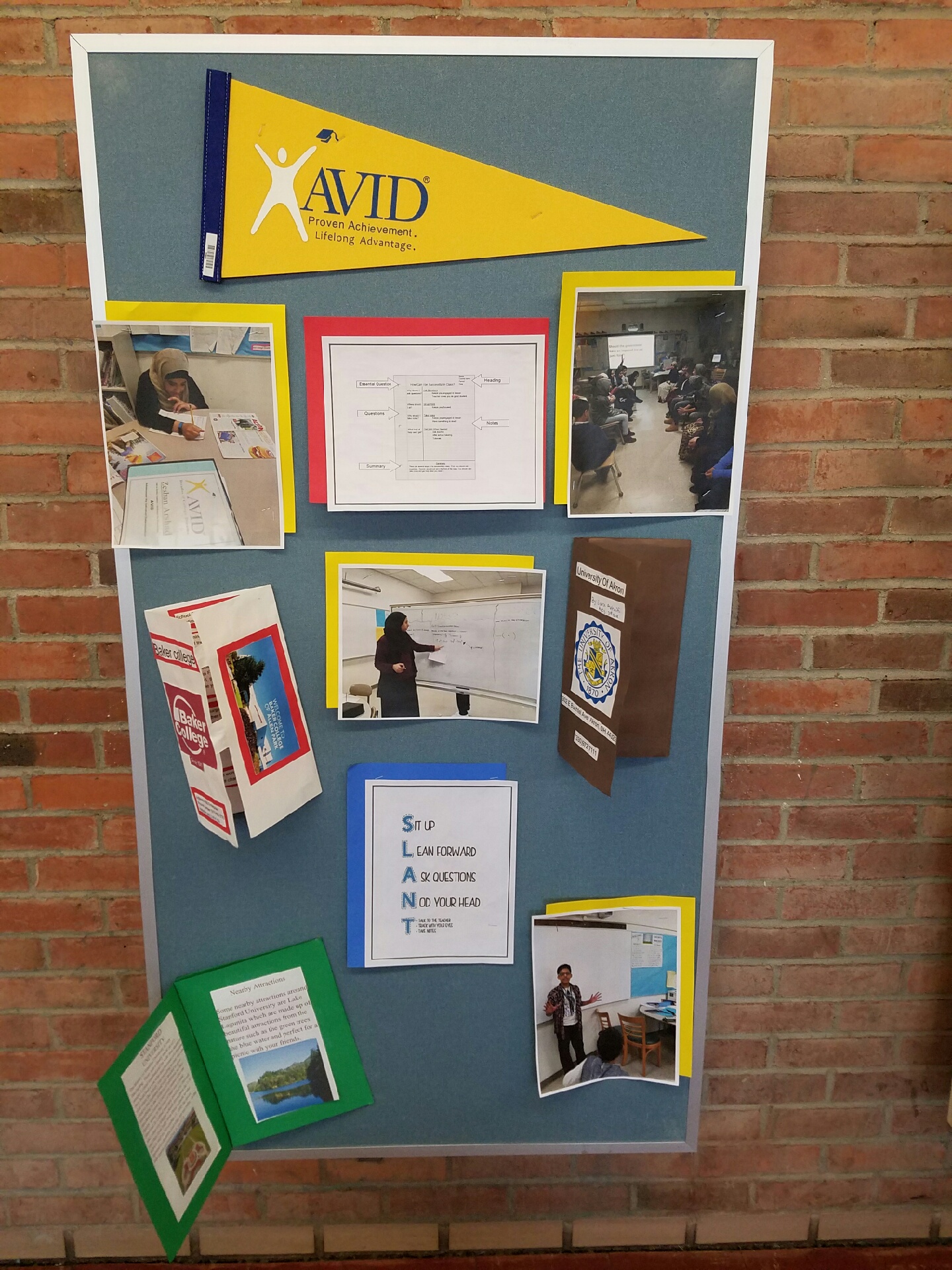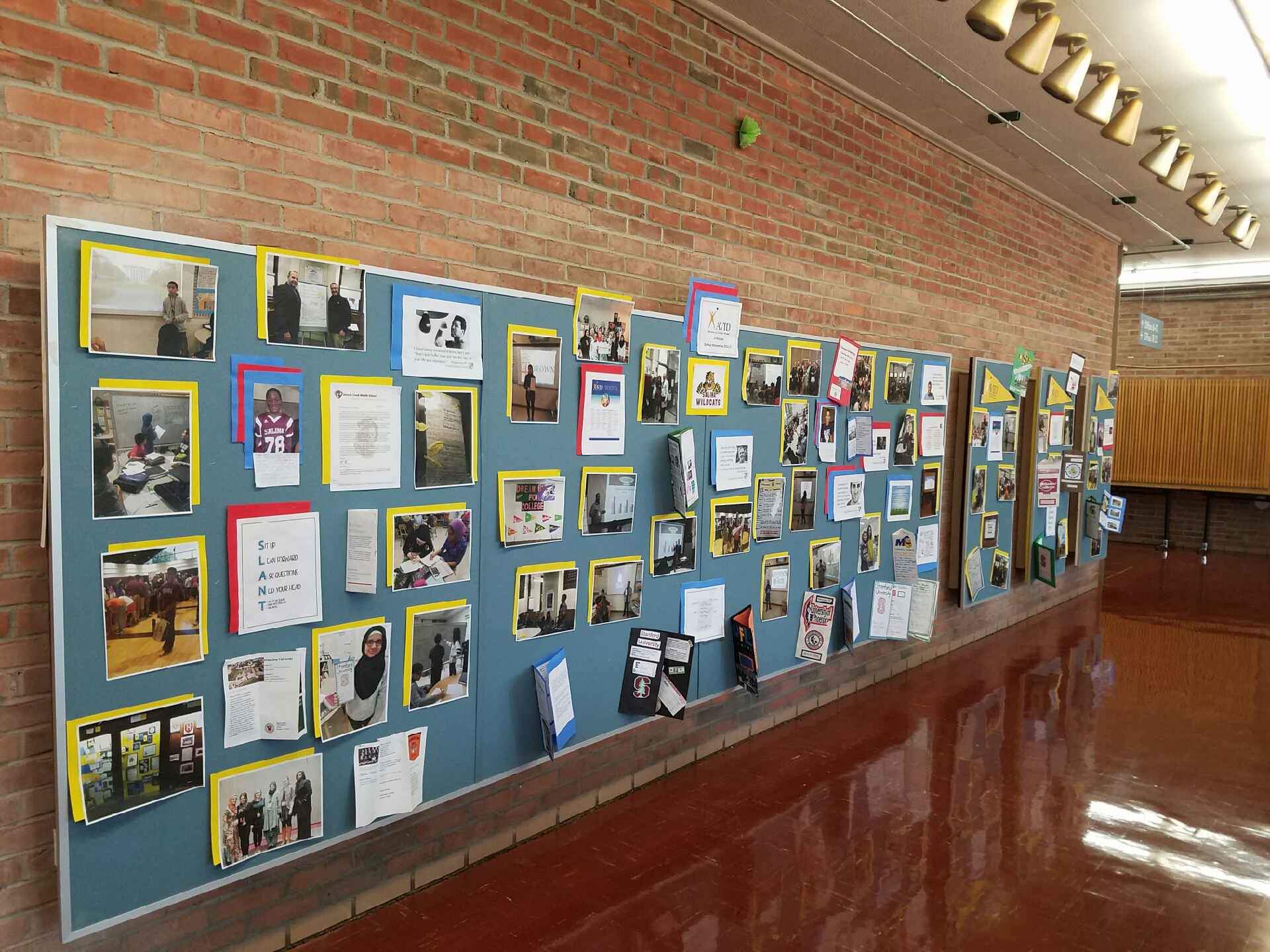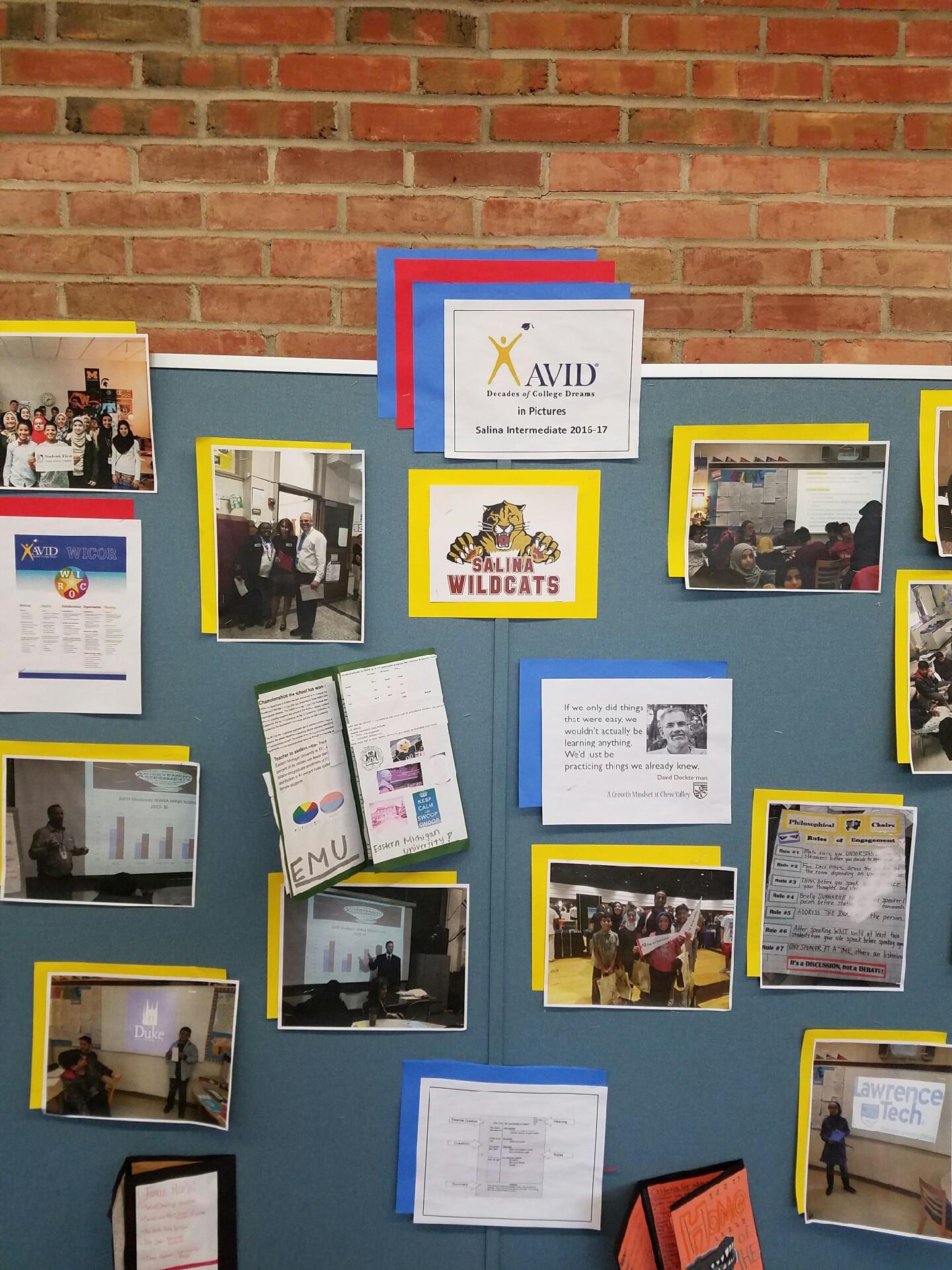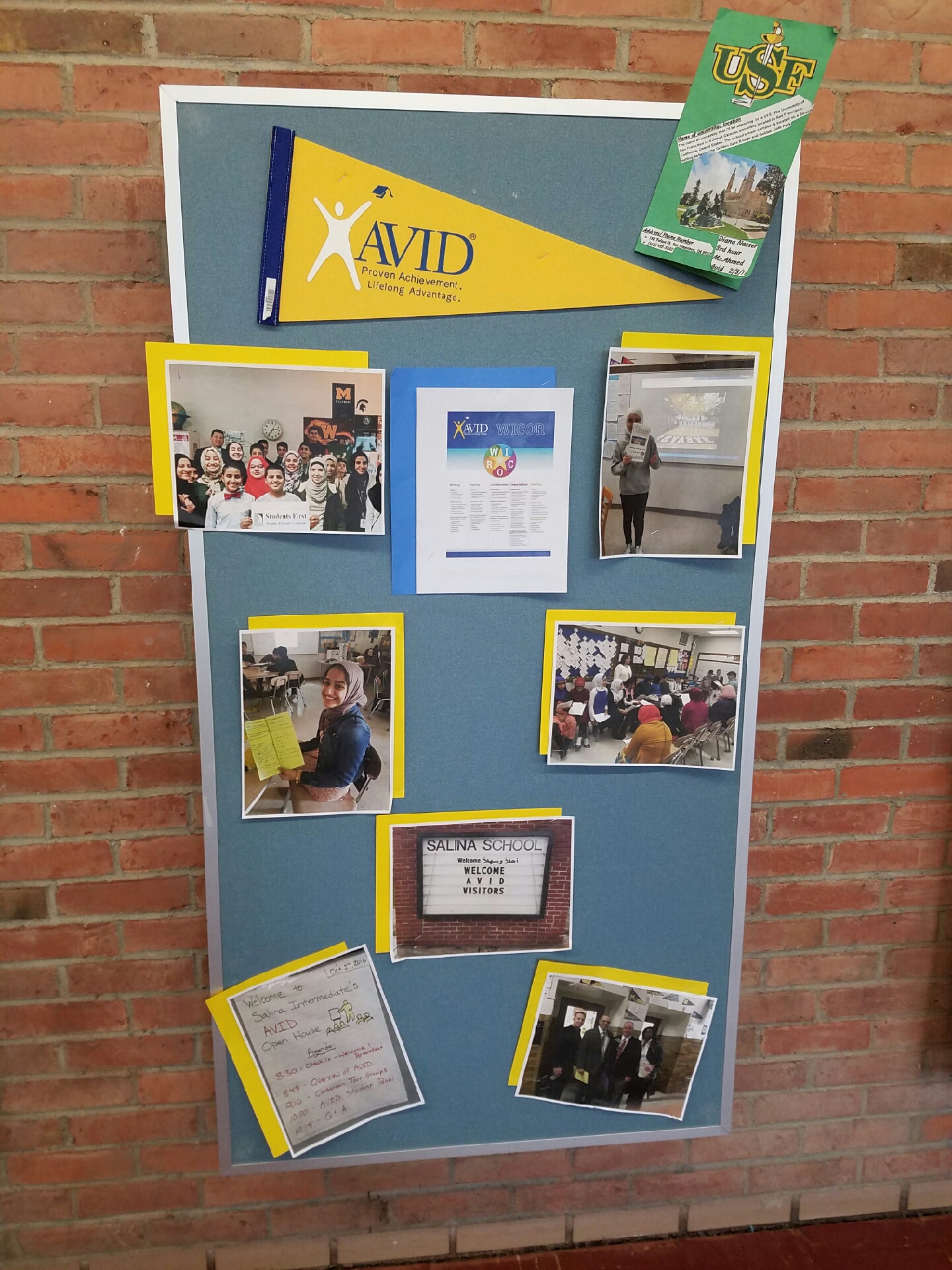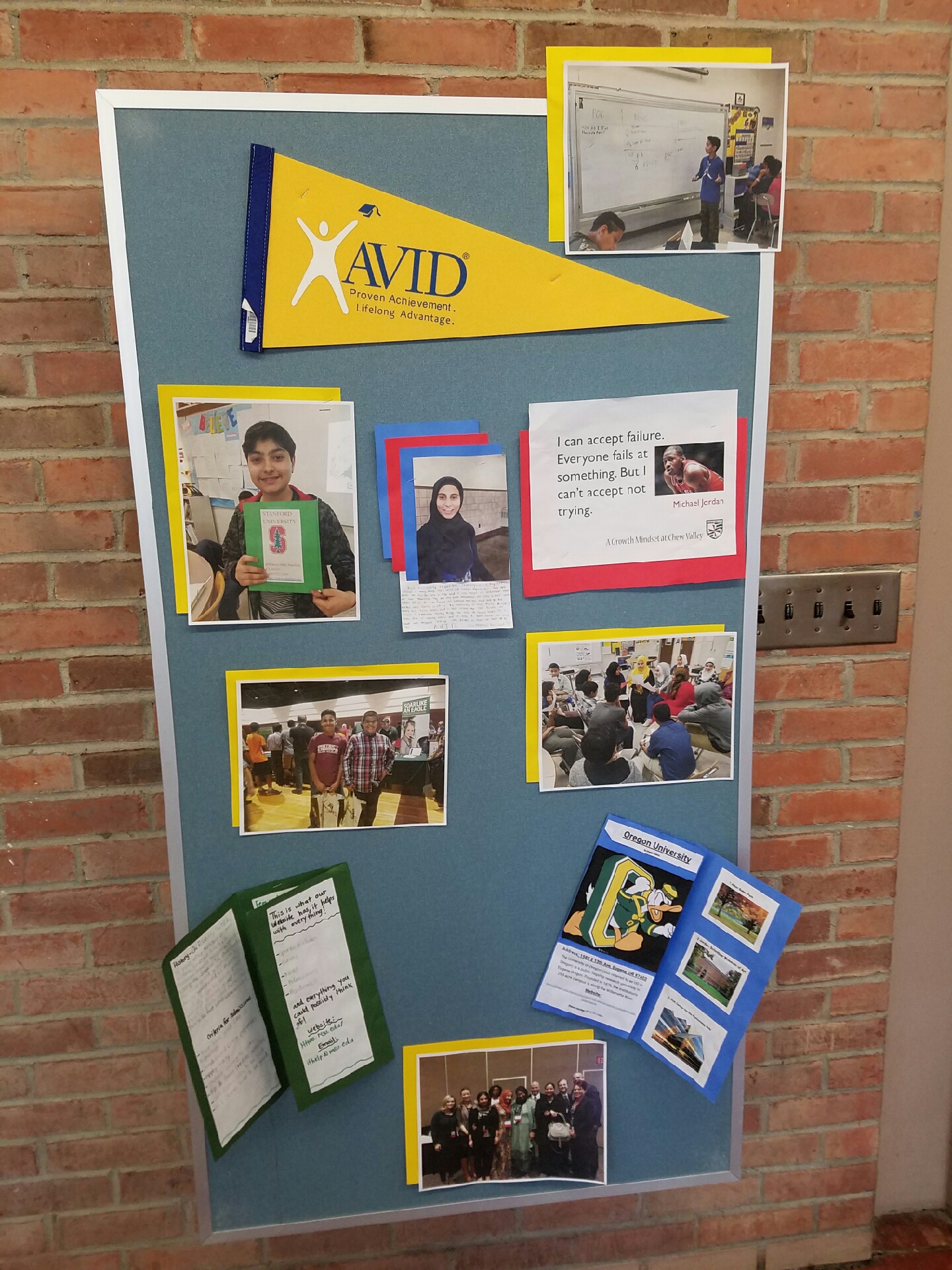 MSU Students from the Global Educator's Program Visit Salina Intermediate on Friday, March 24, 2017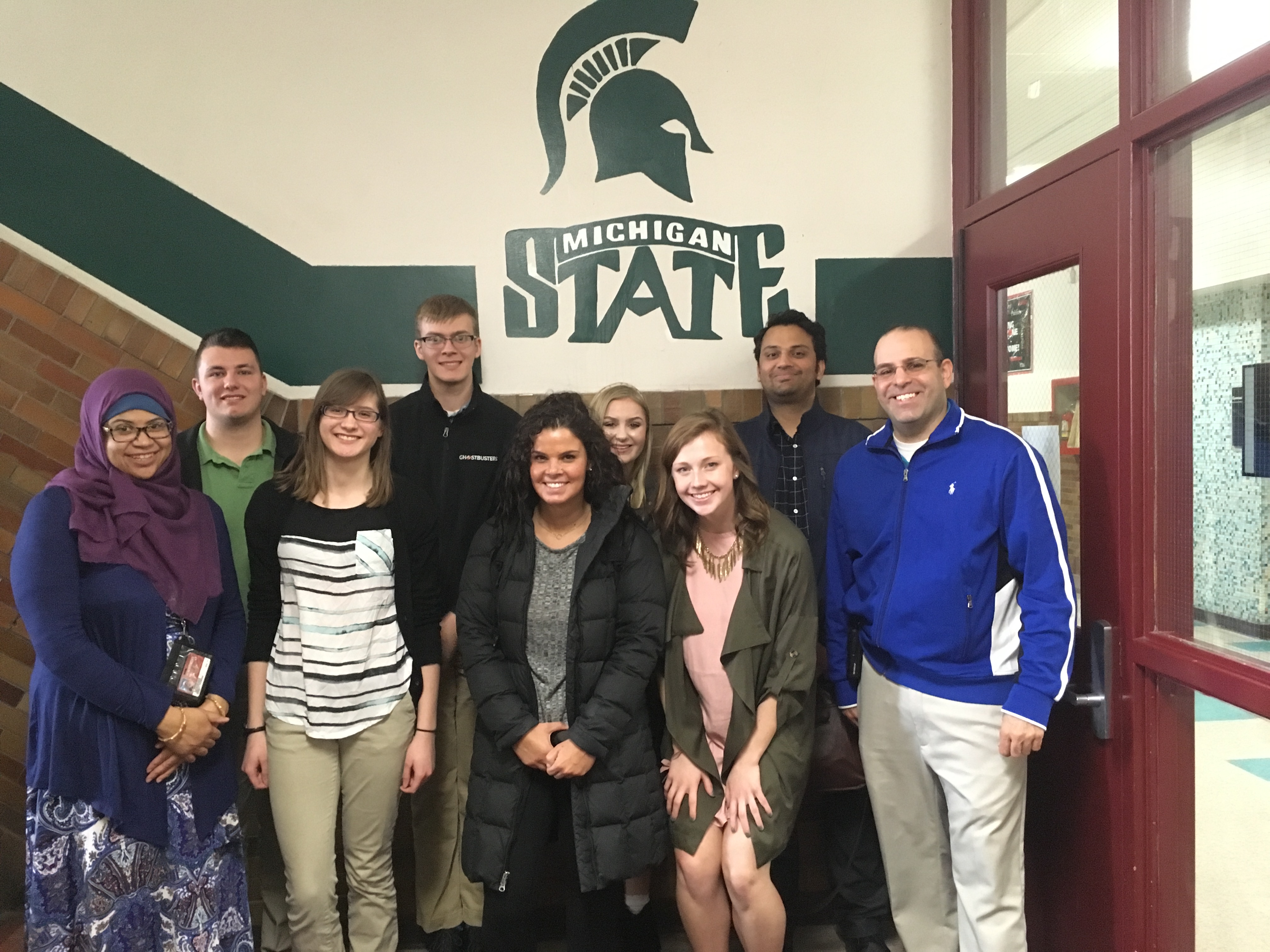 April 24, 2017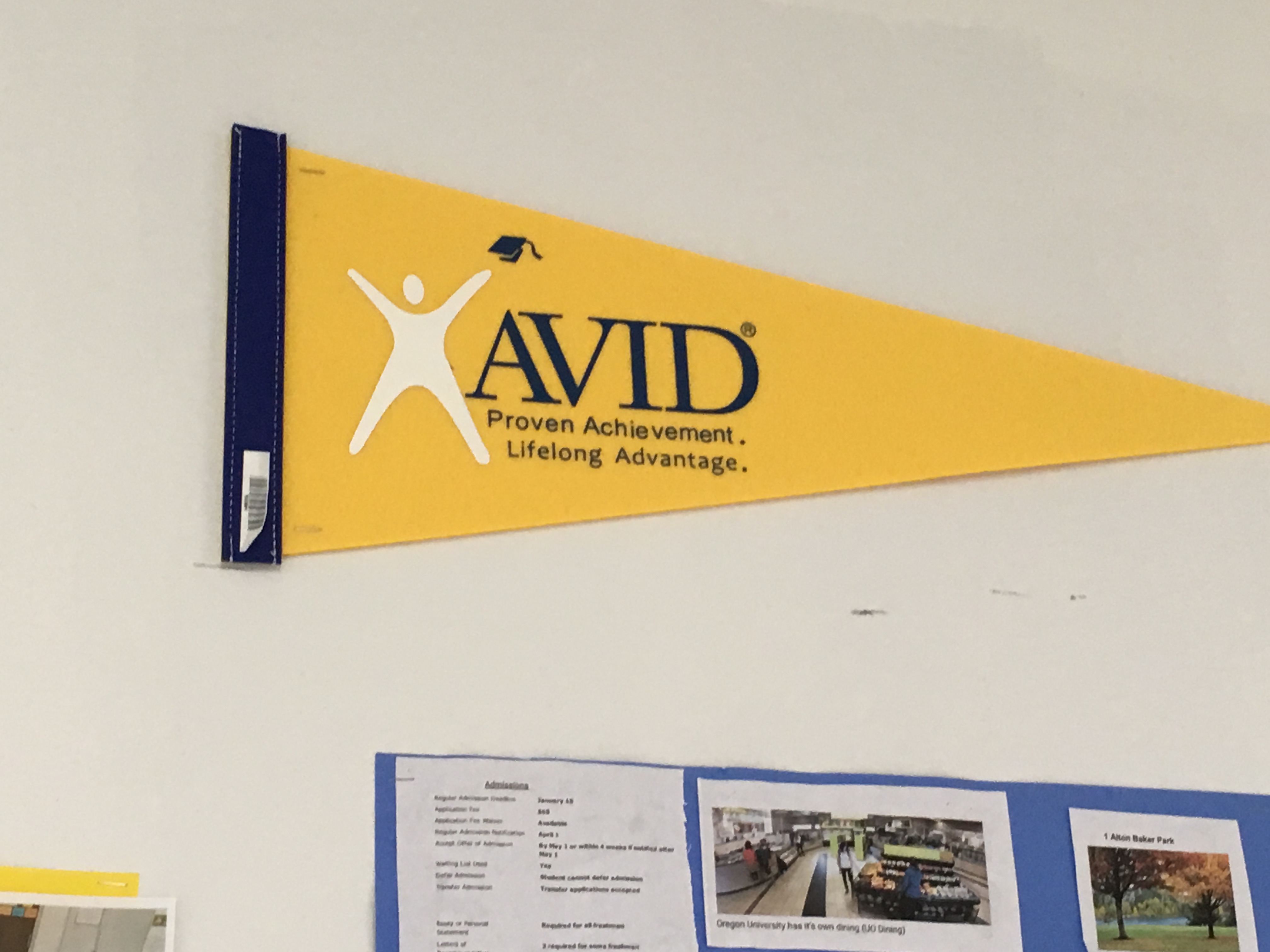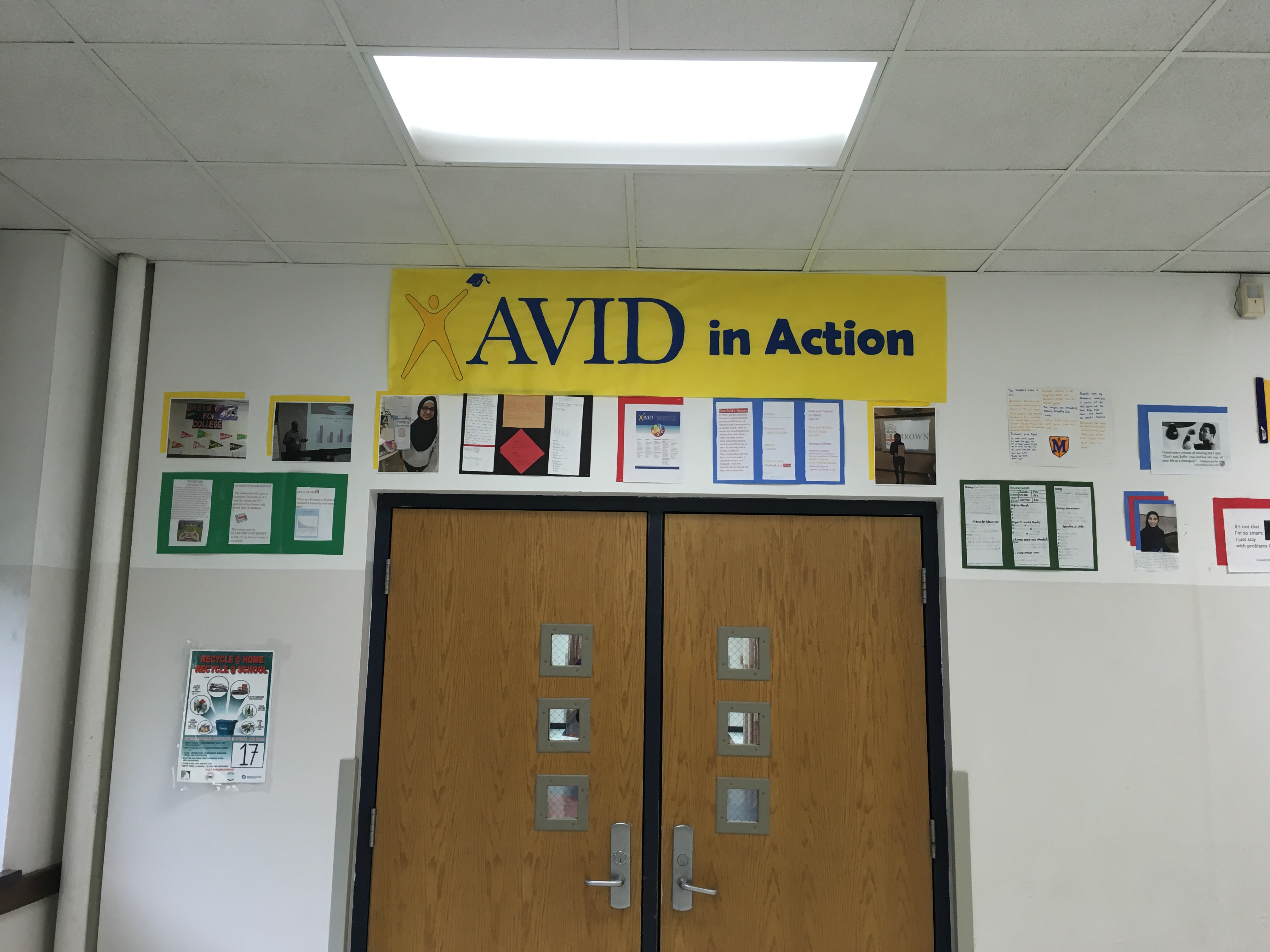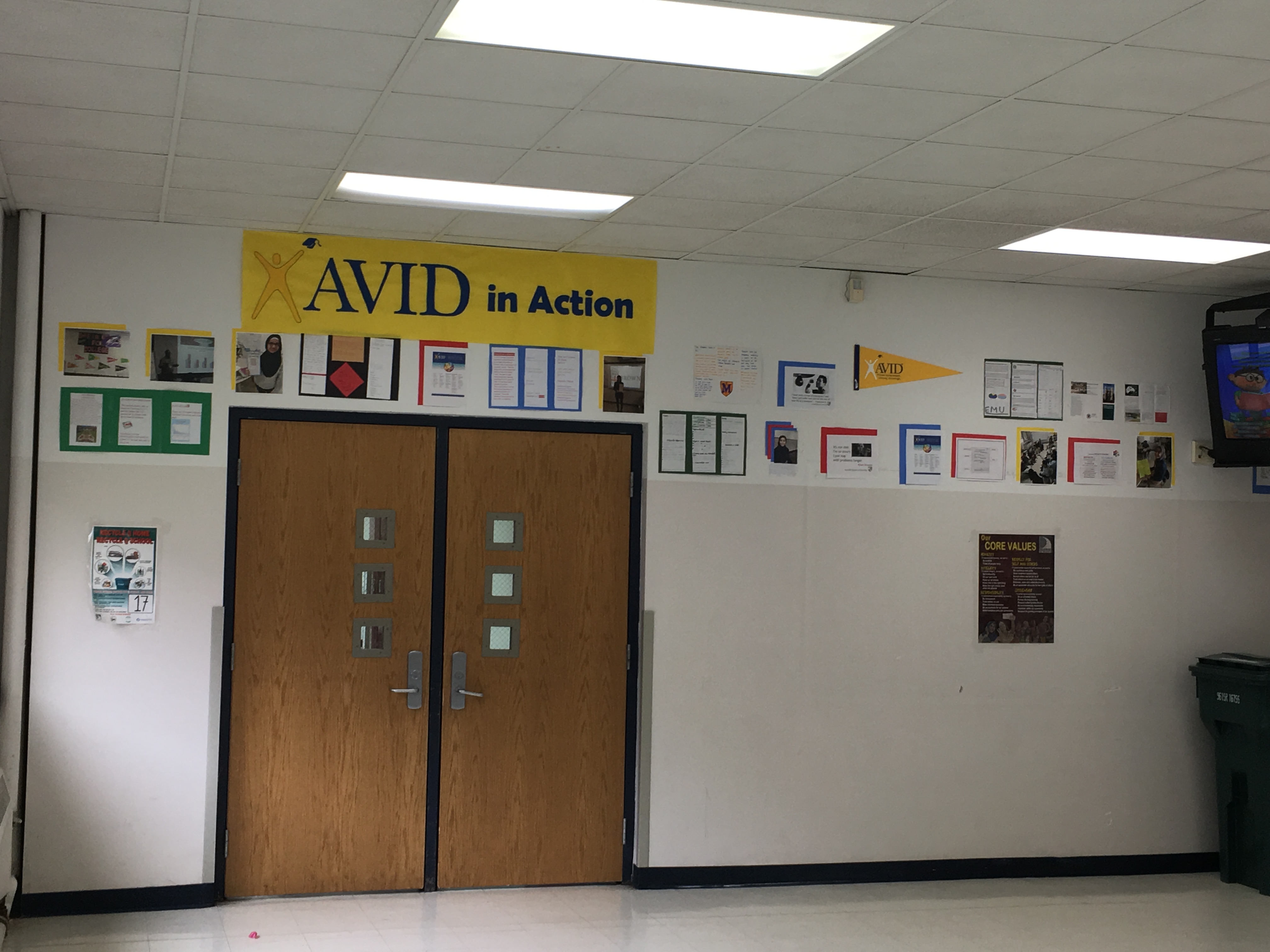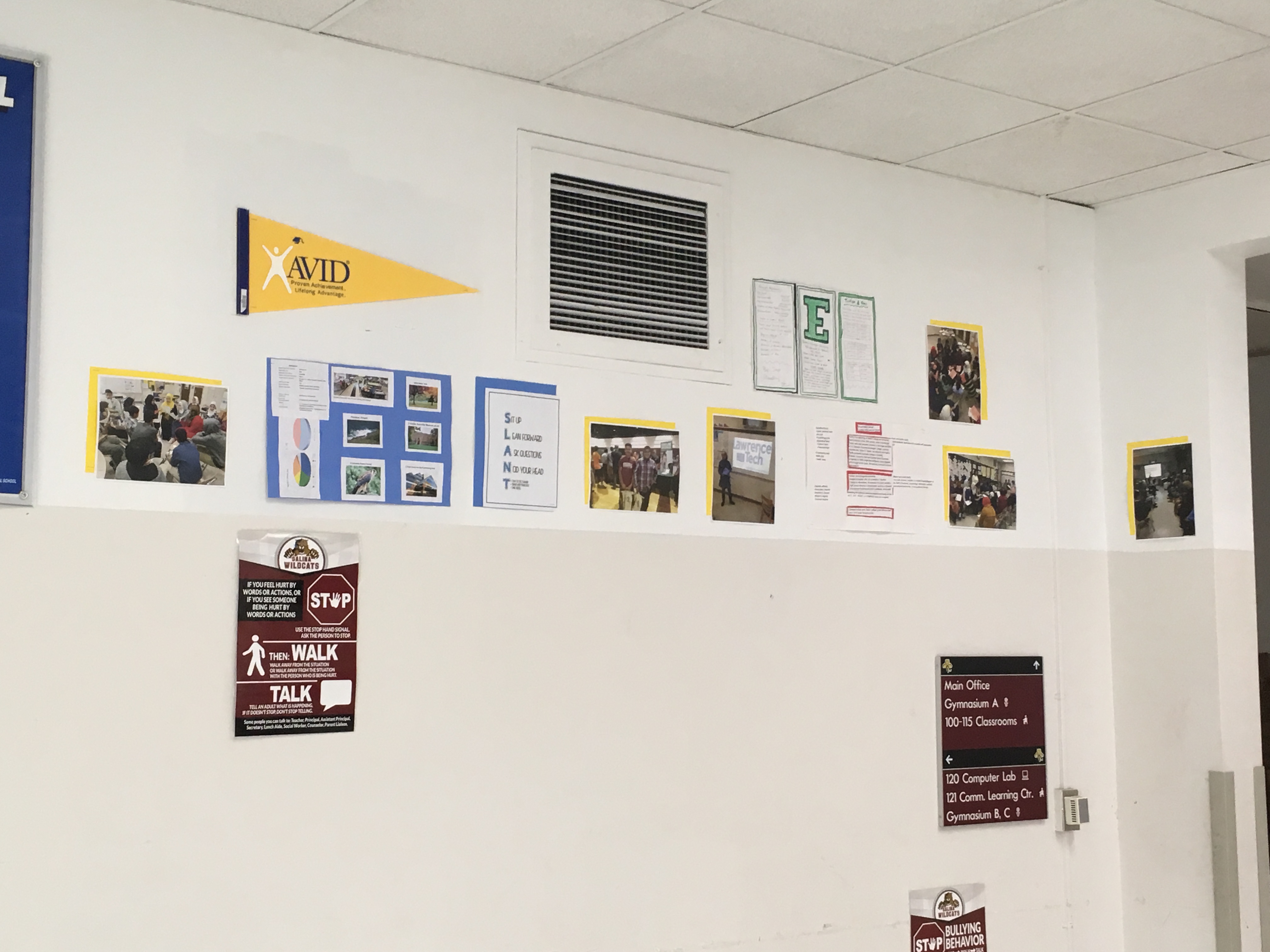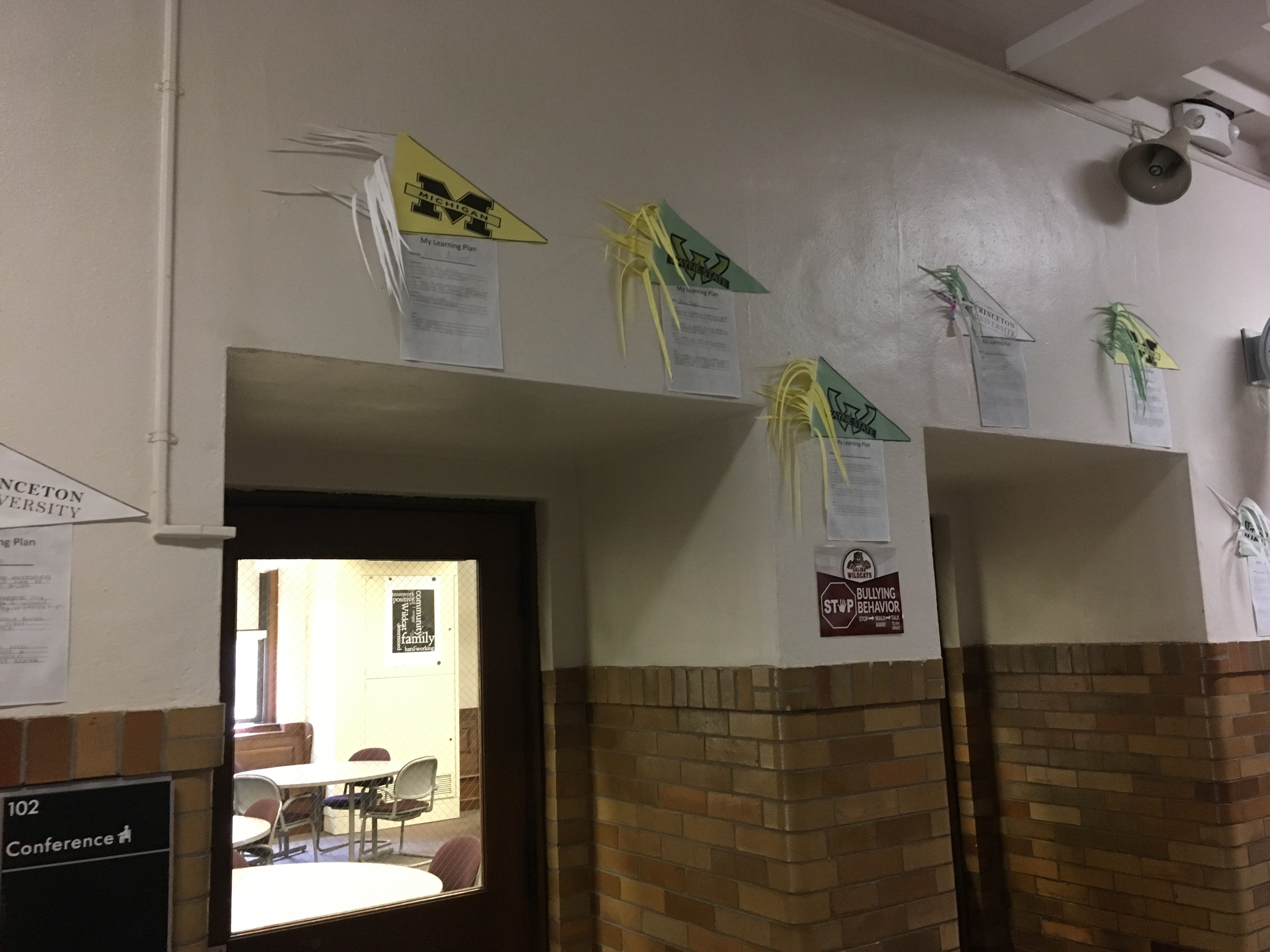 AVID Atmosphere; created earlier in the year!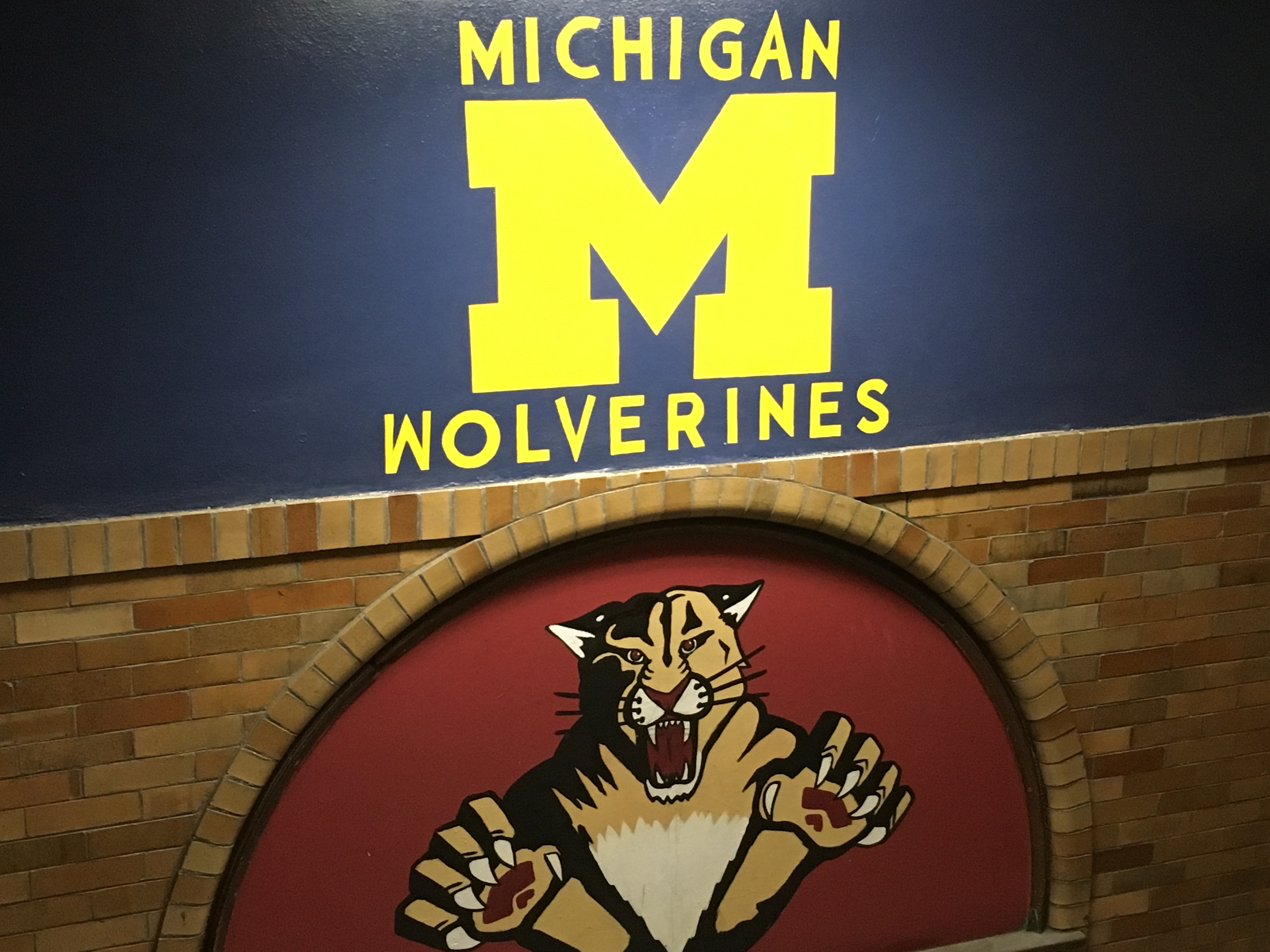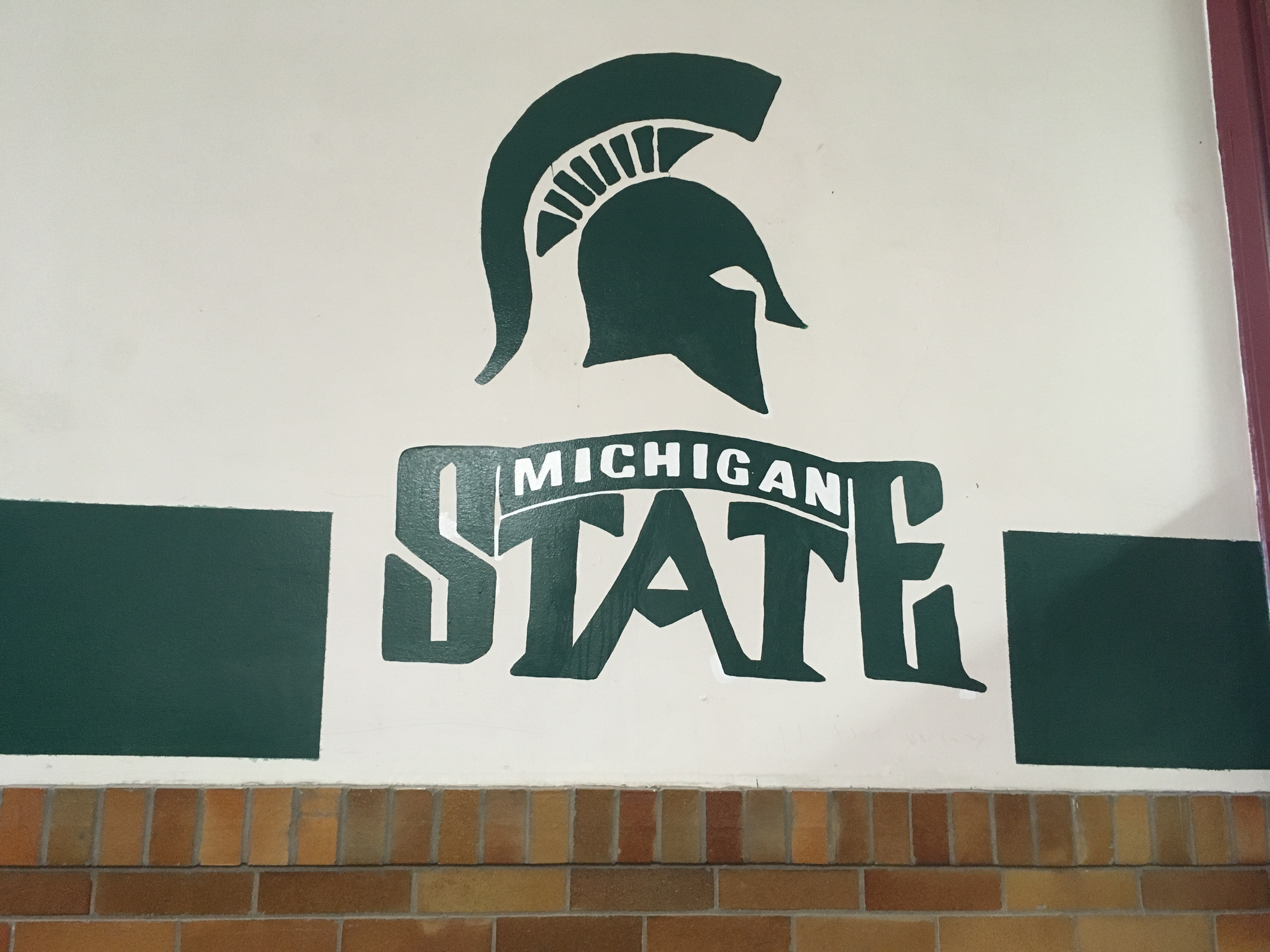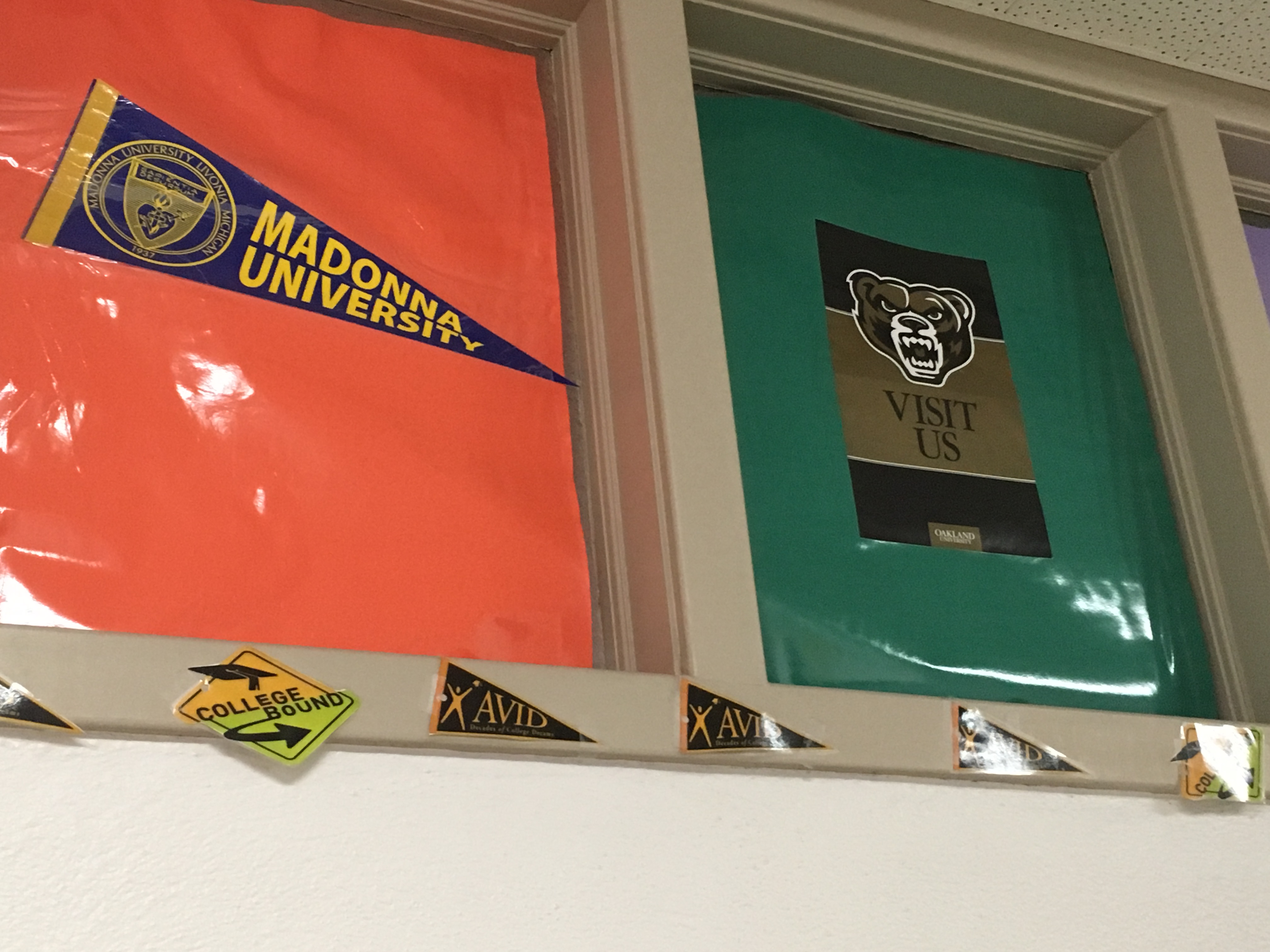 AVID University Field Trip, May 1, 2017
U of M Ann Arbor and Wayne State University – Go AVID!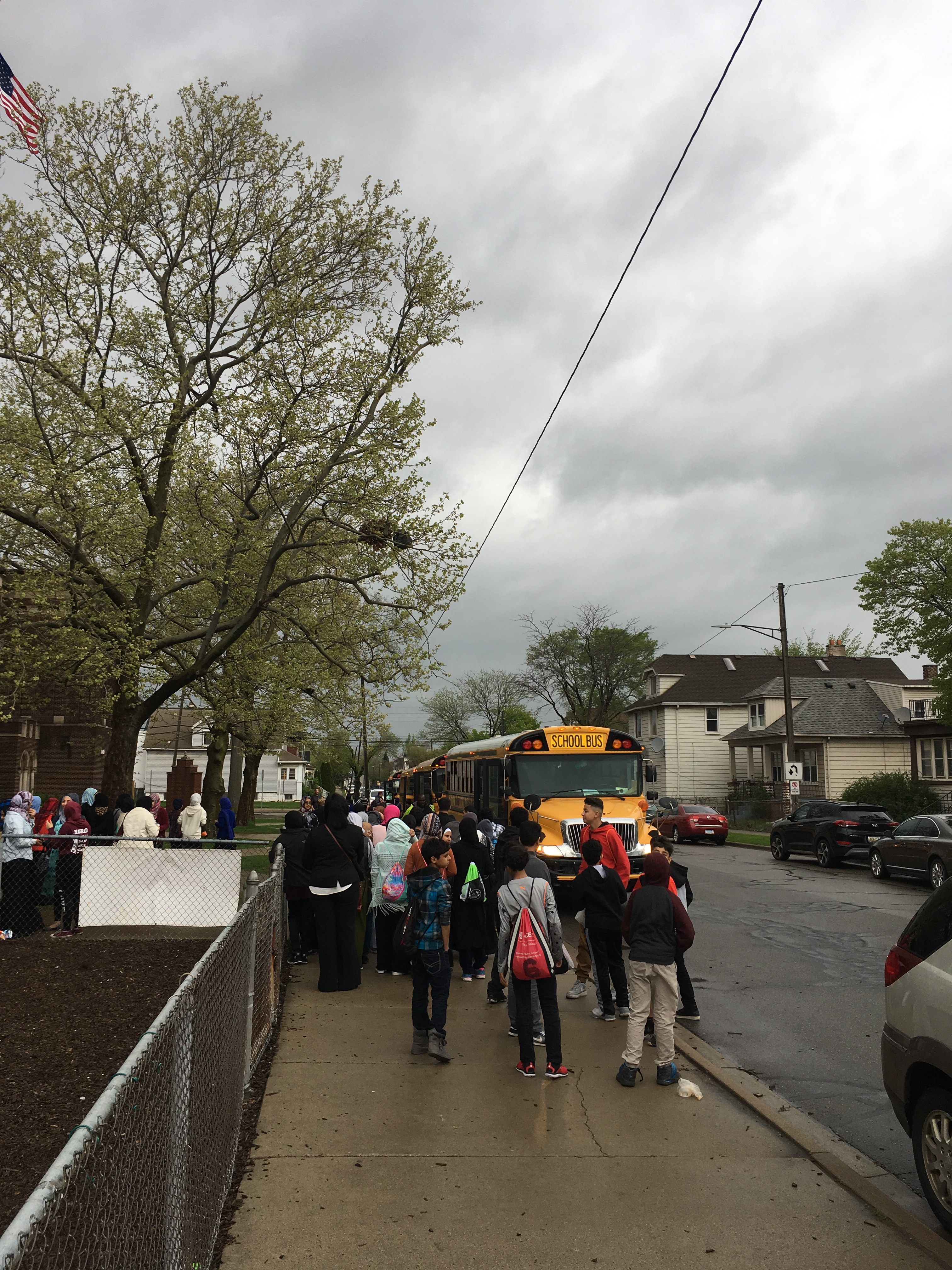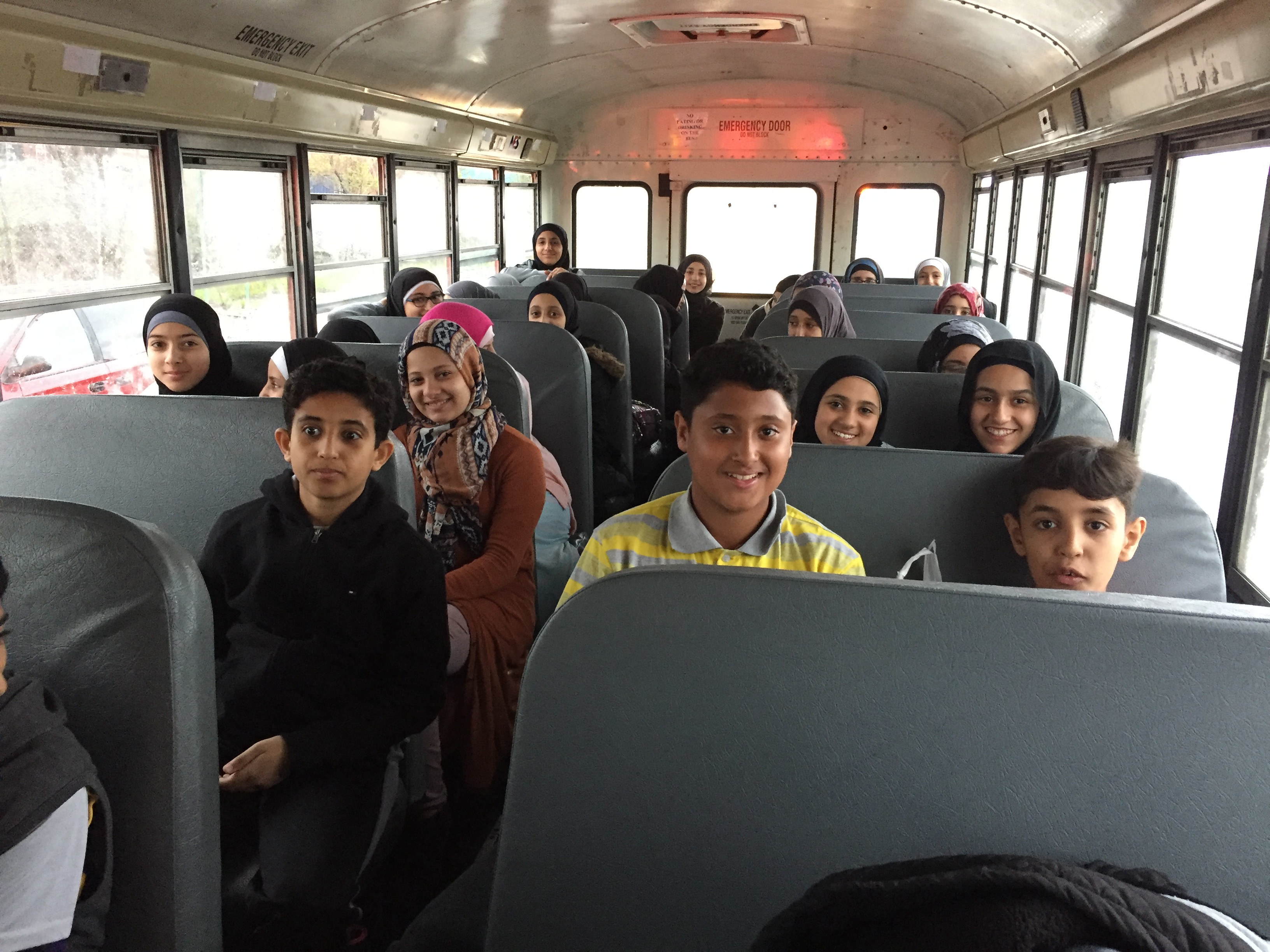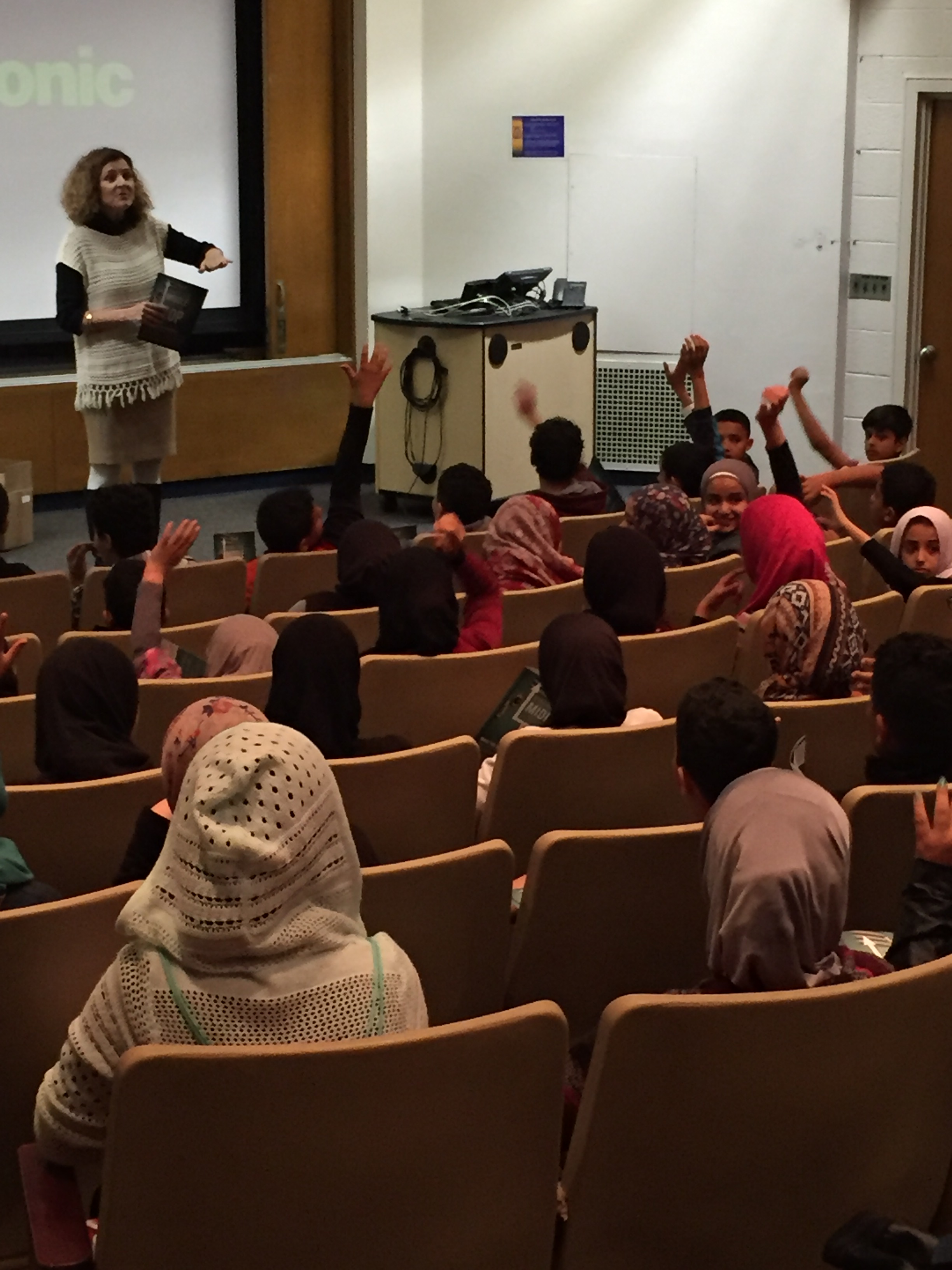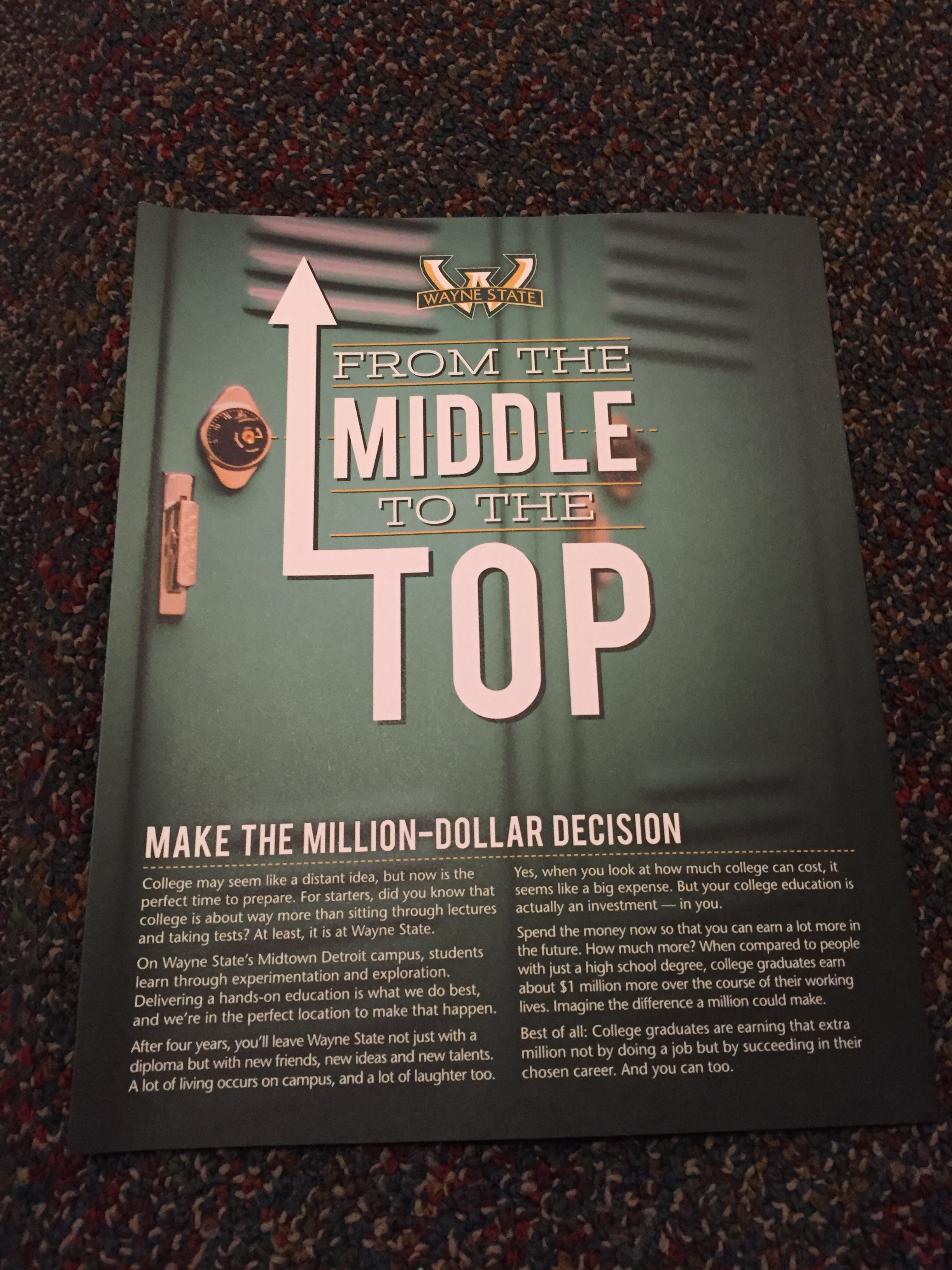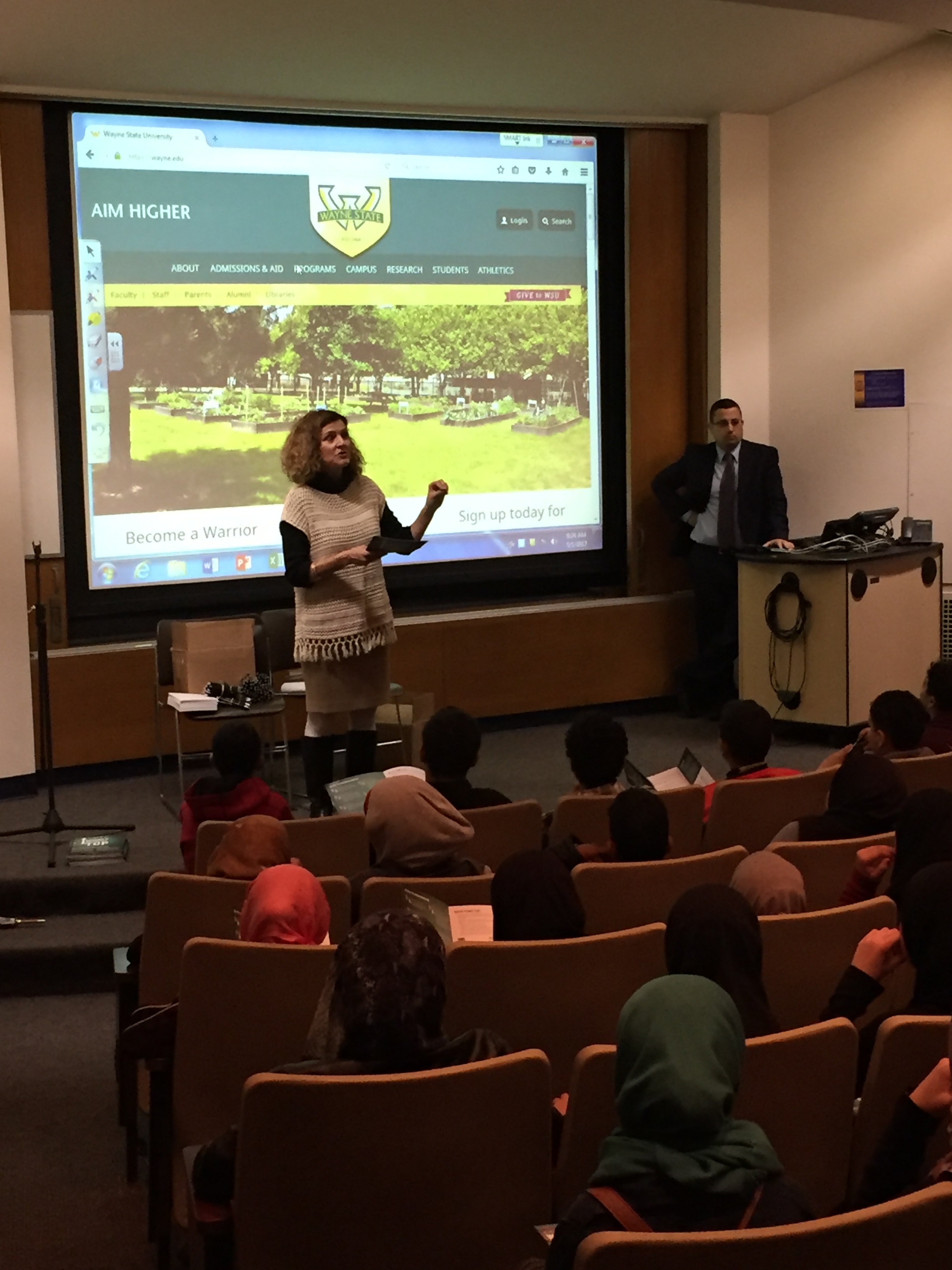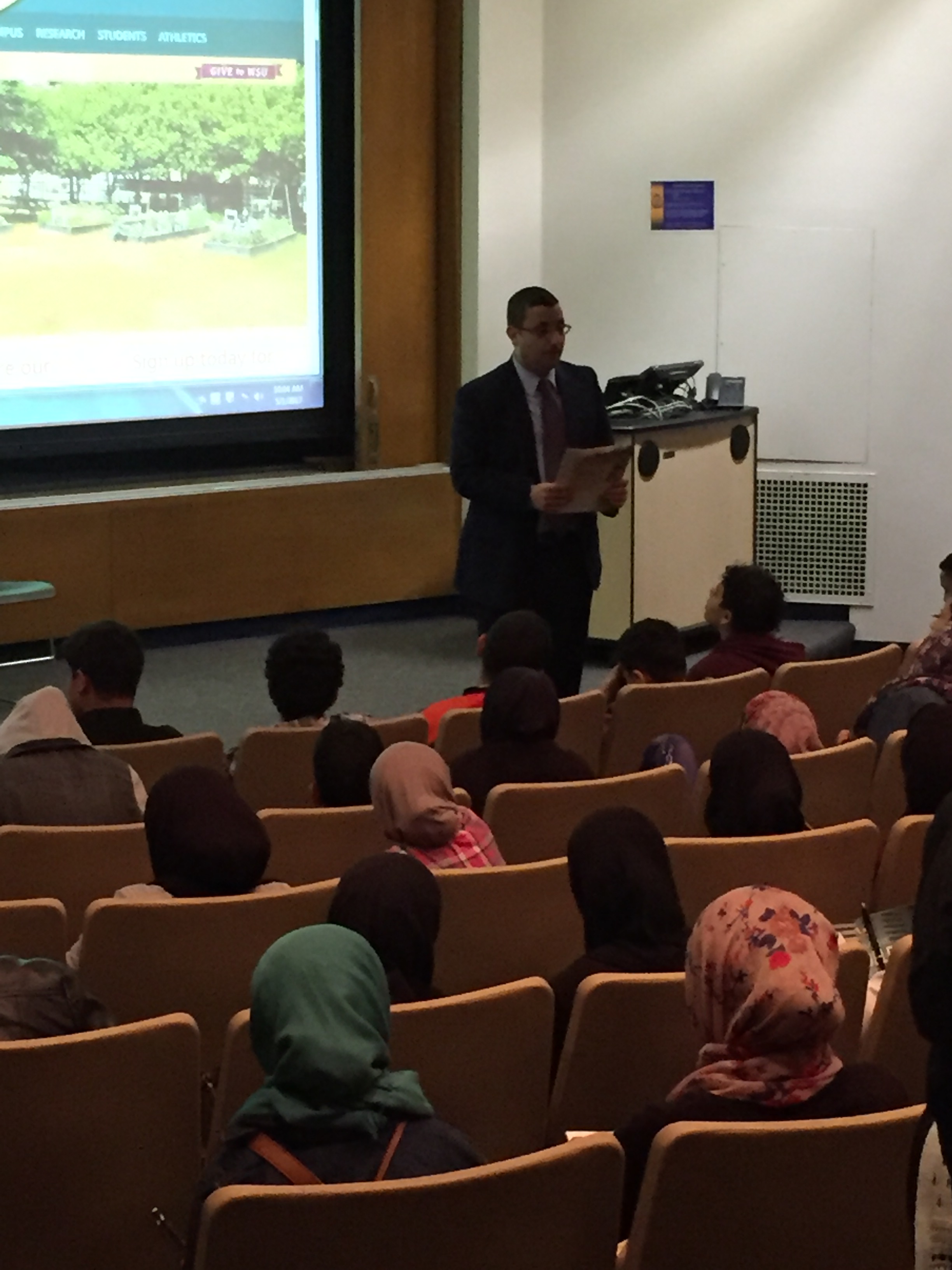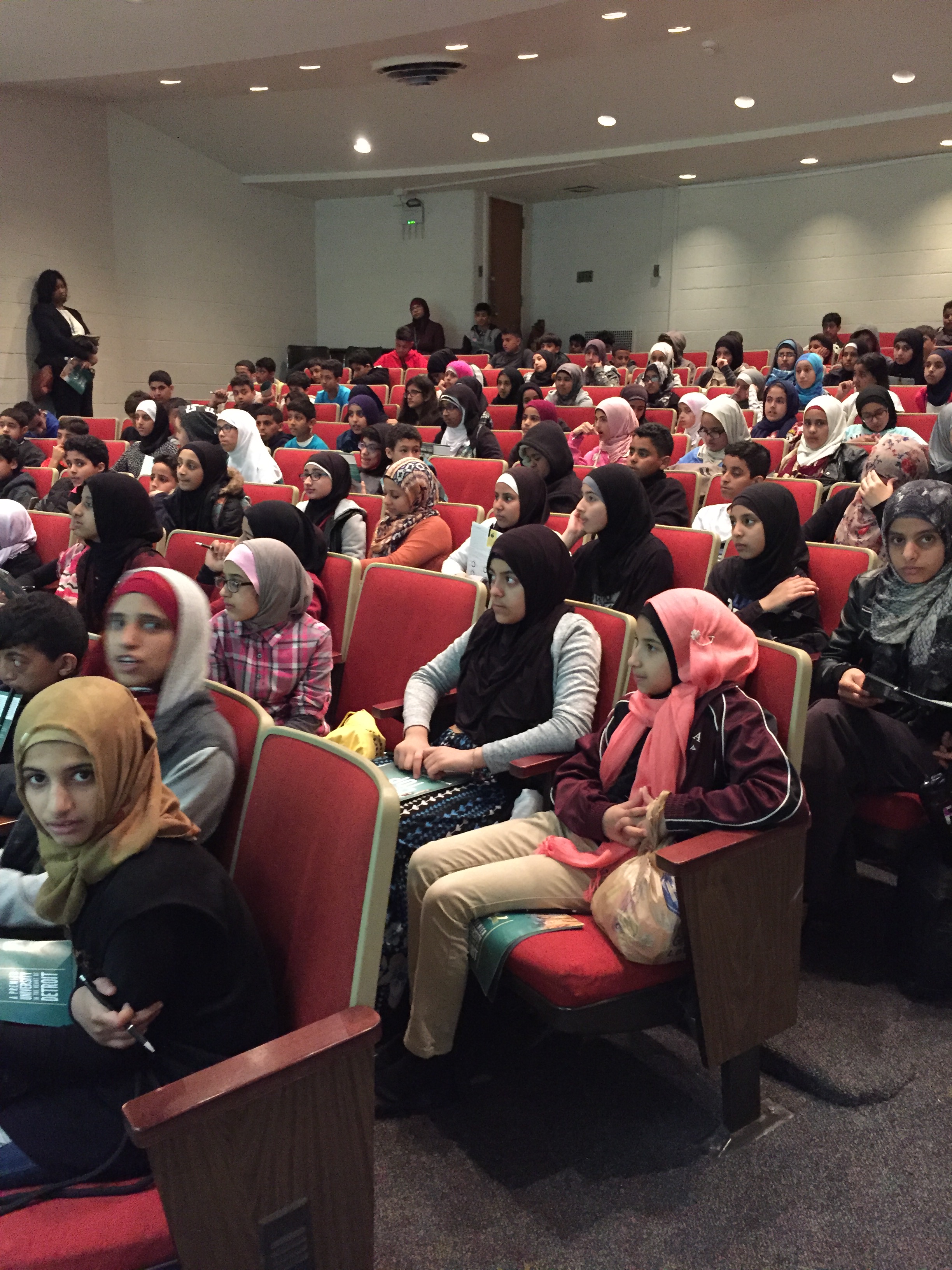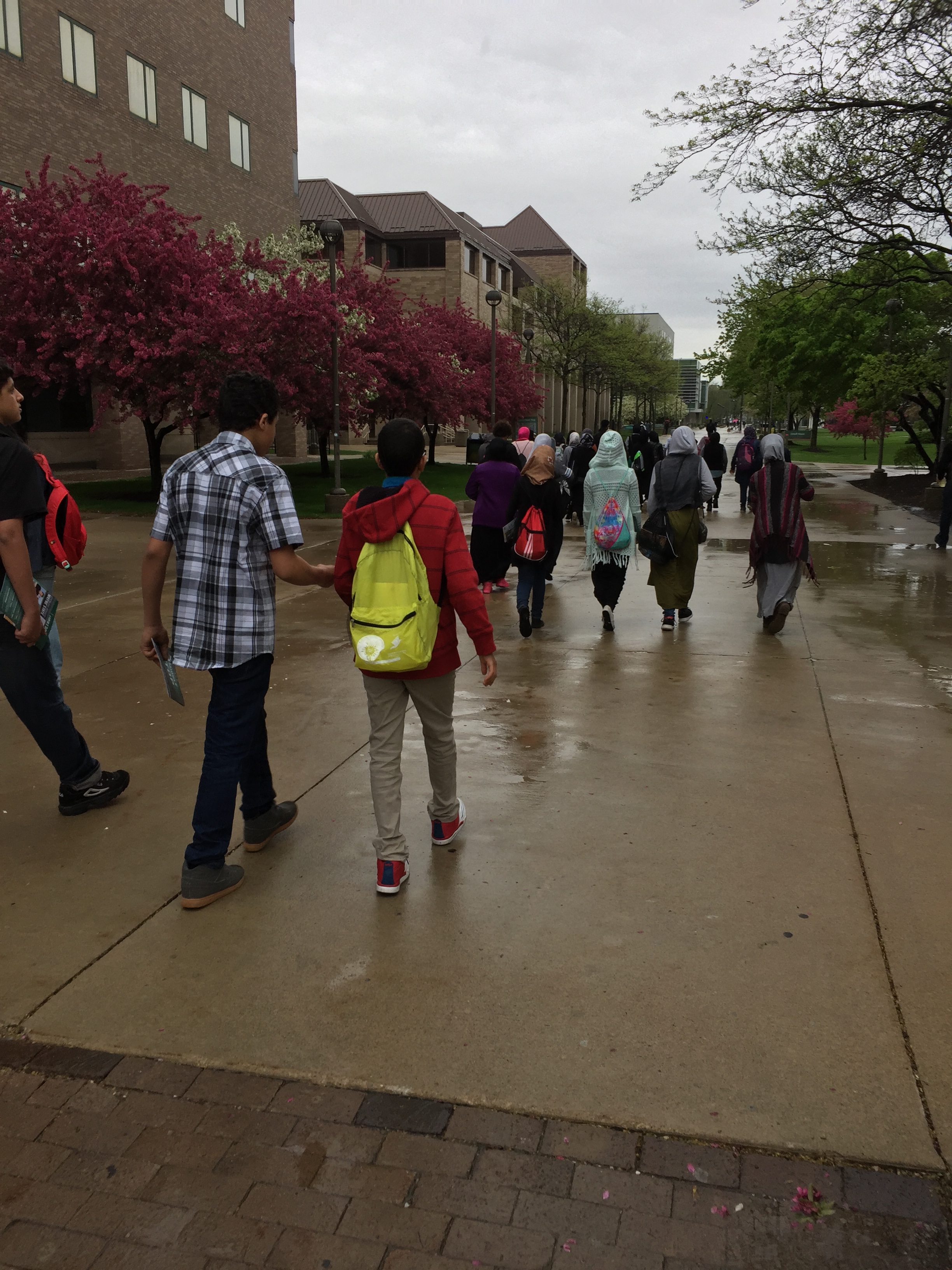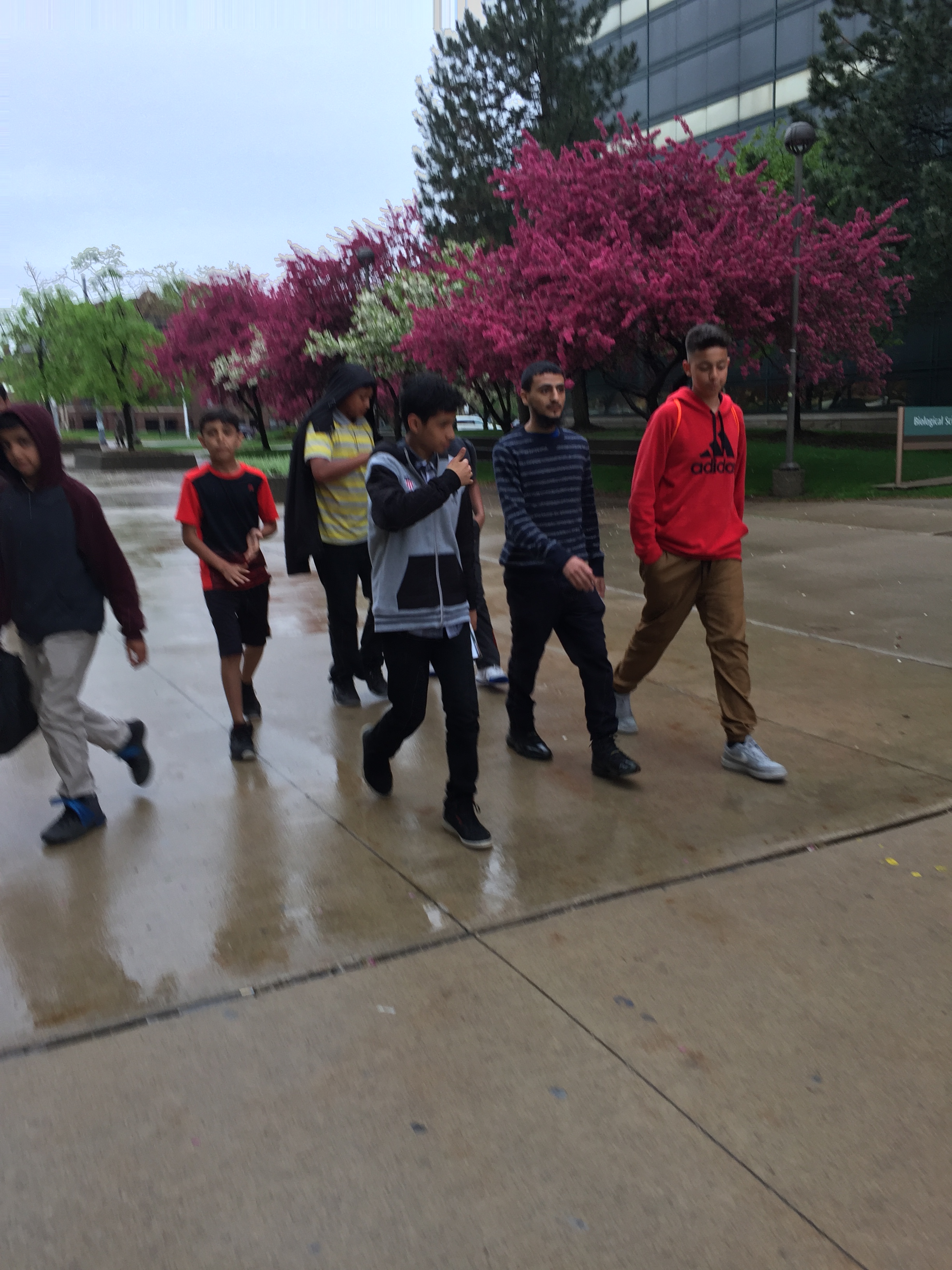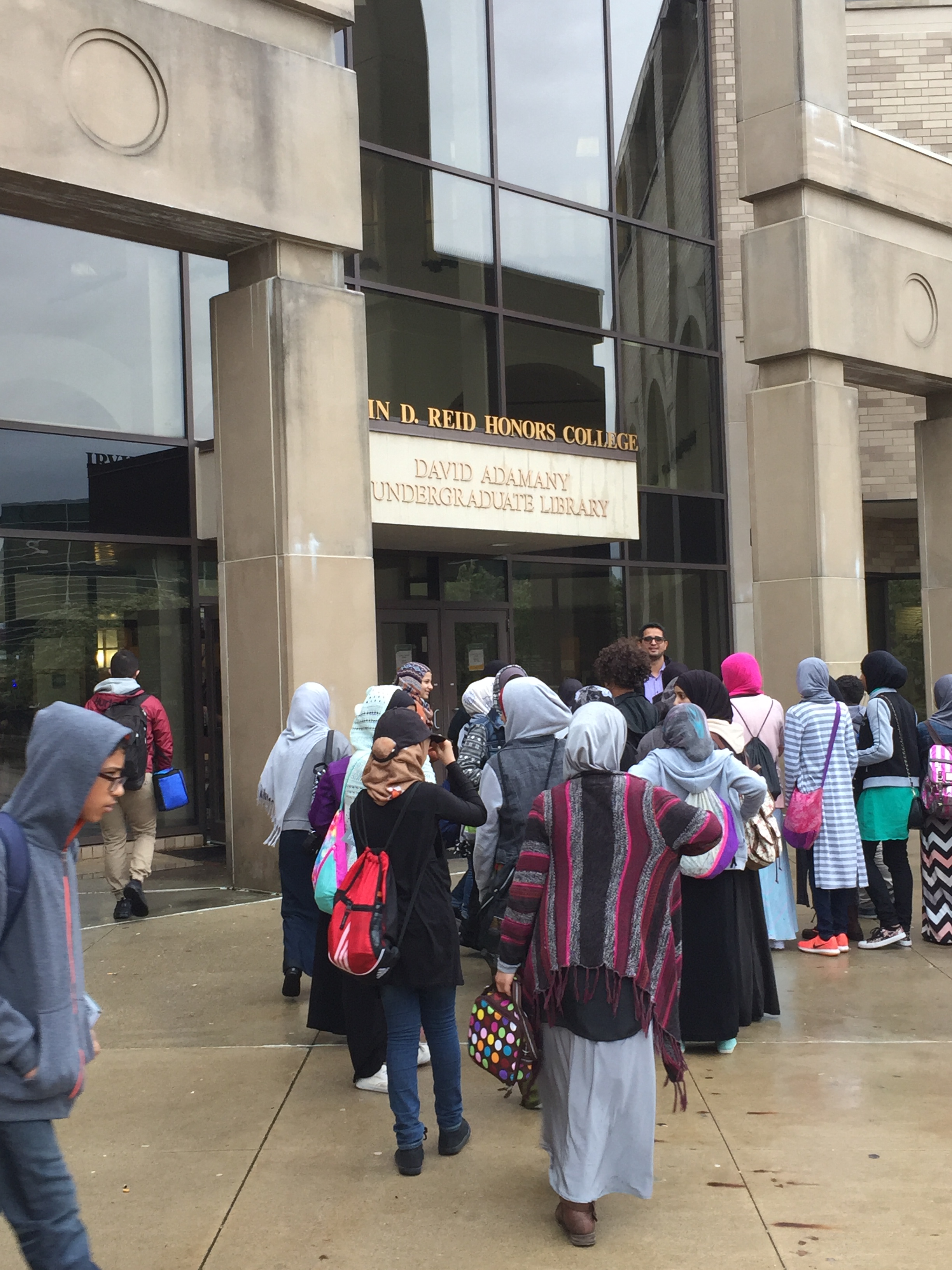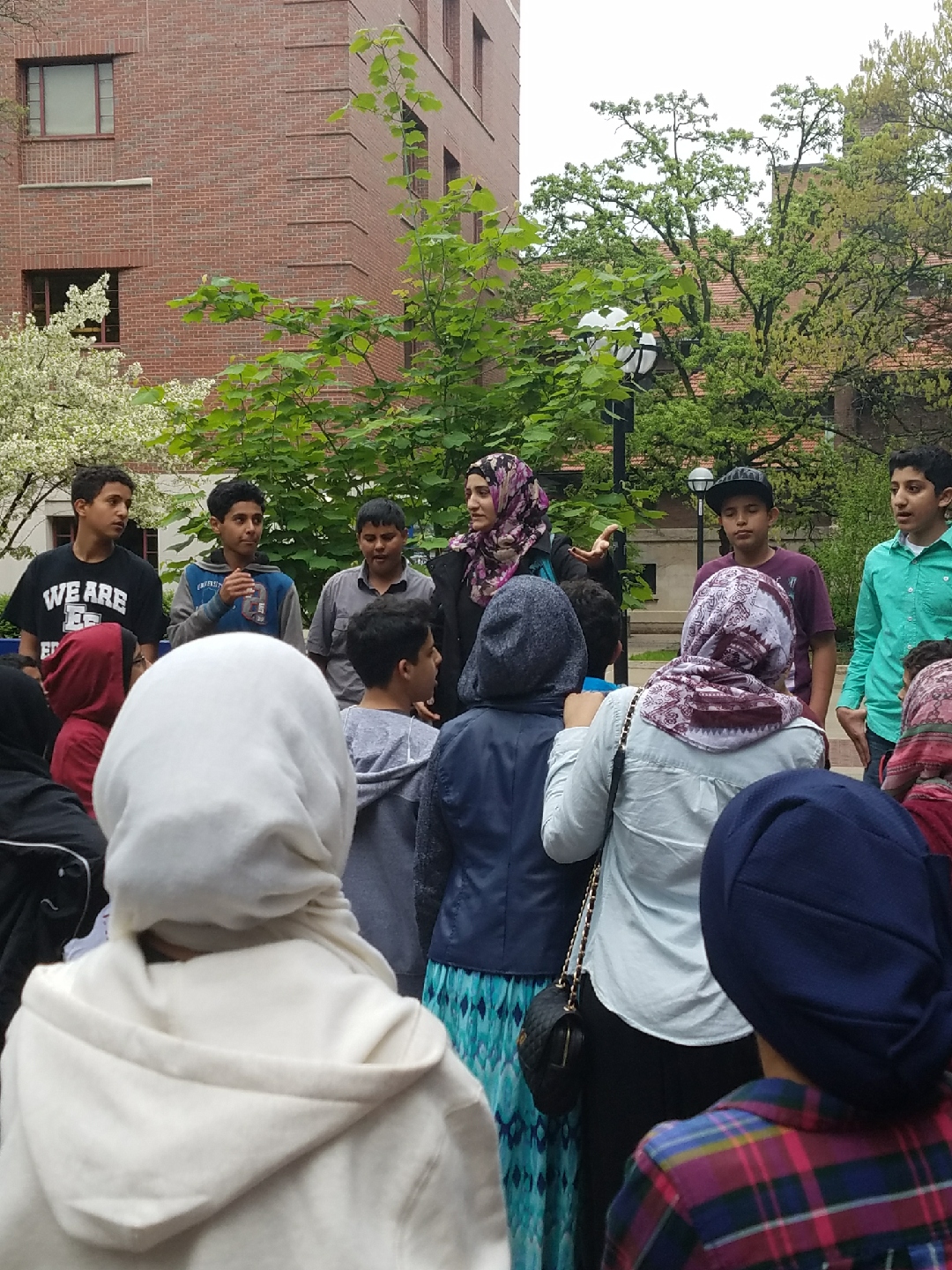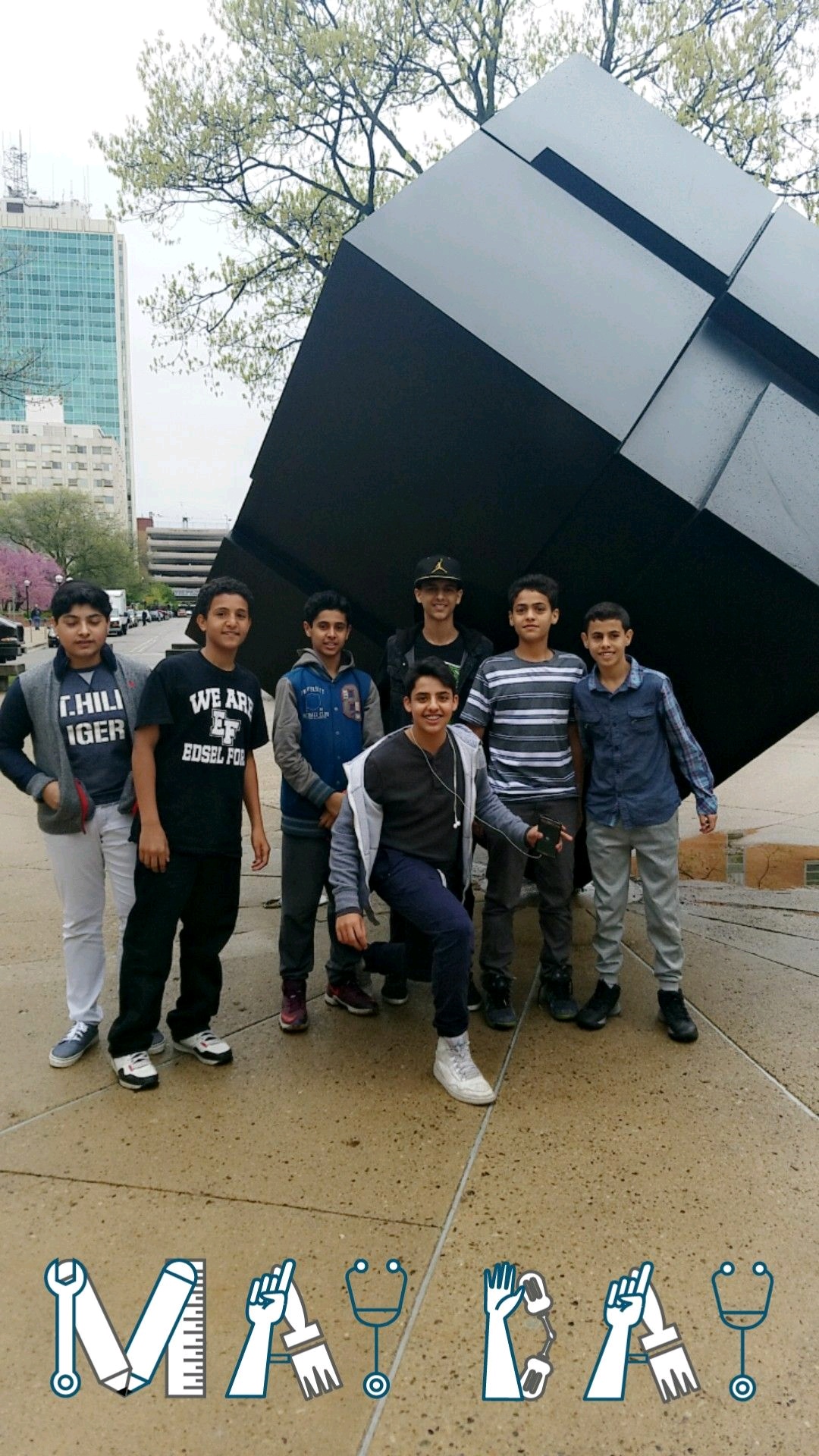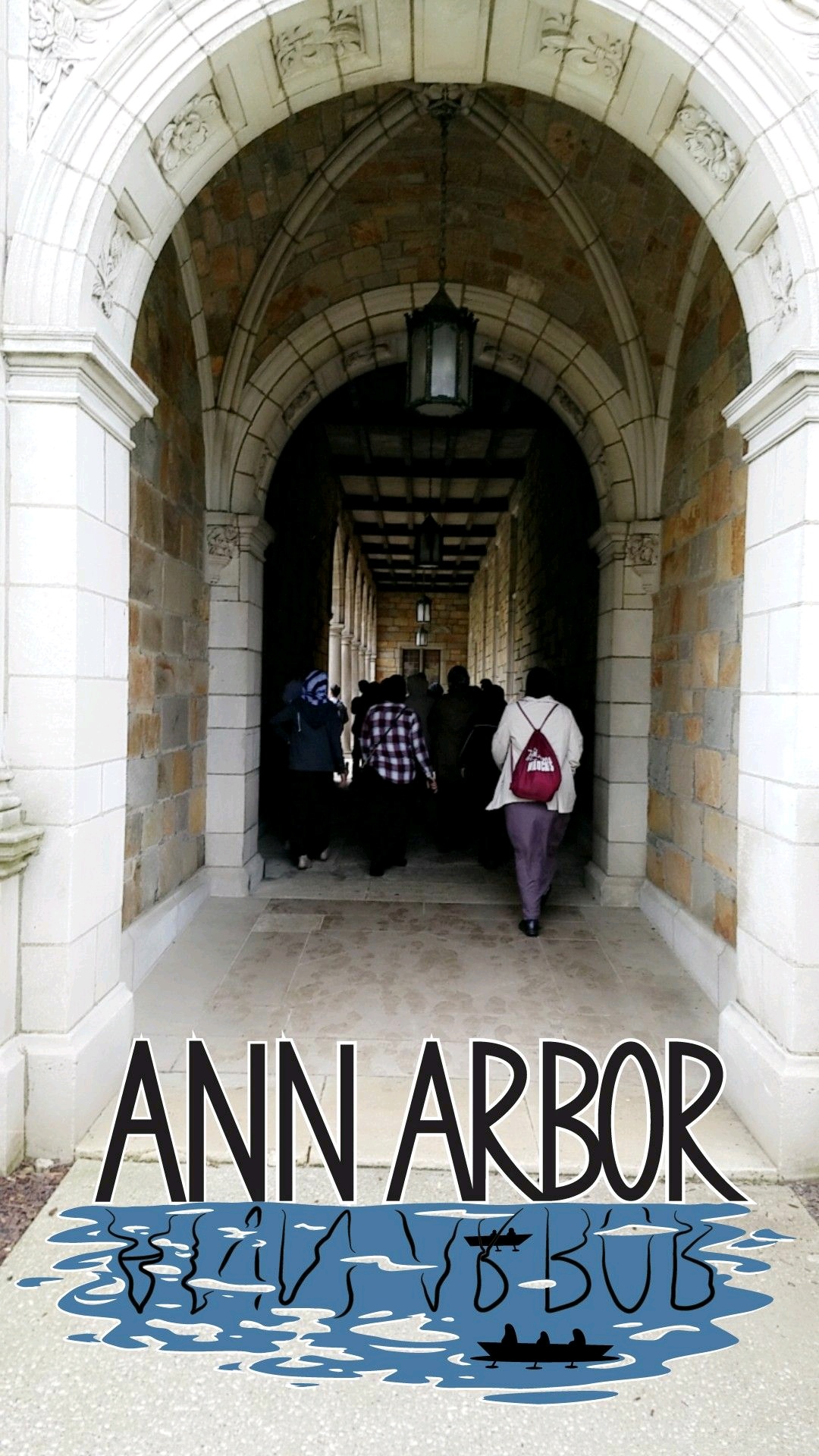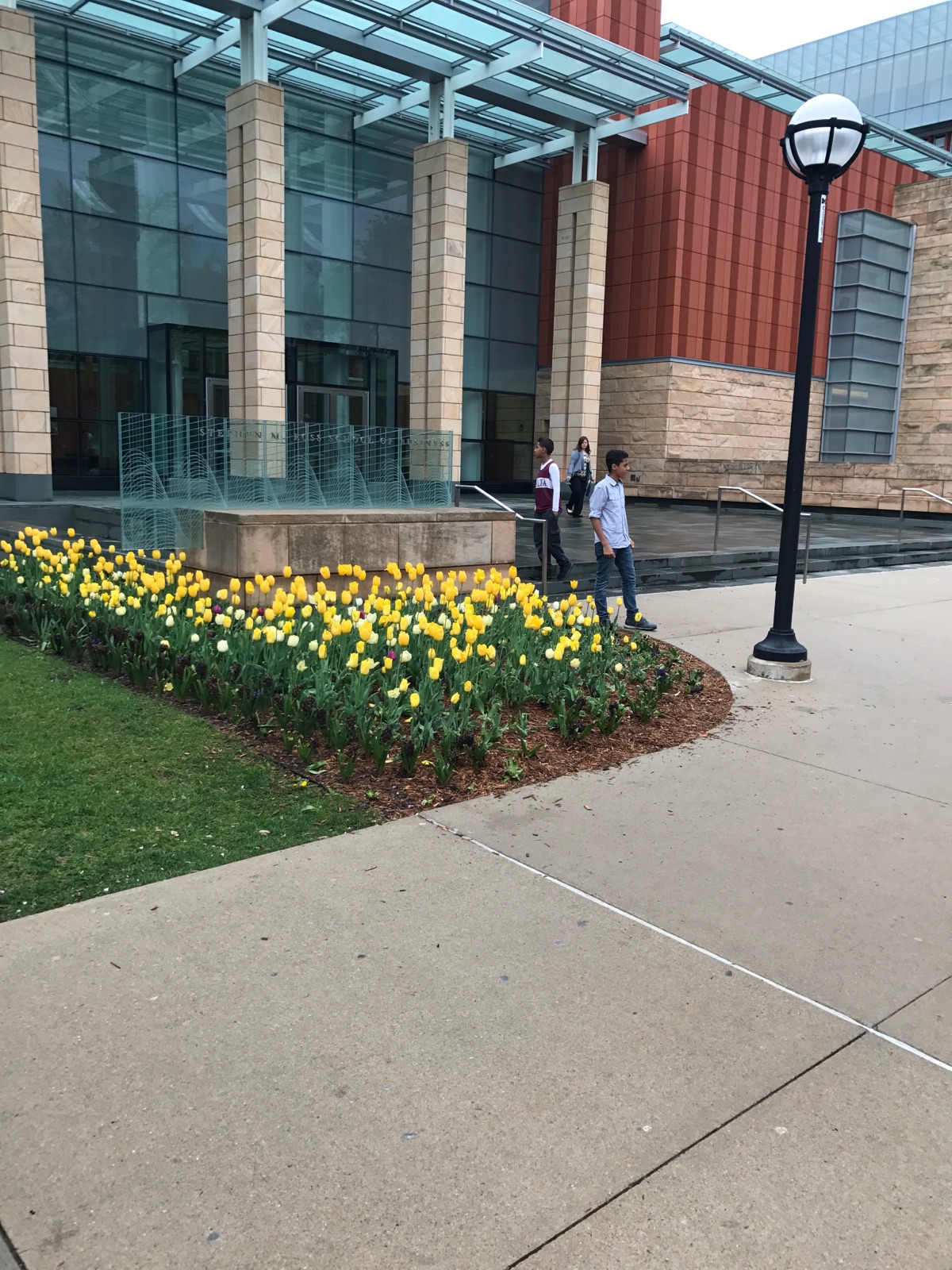 Smith Middle School Visits Salina Intermediate AVID Classrooms
May 2nd, 2017