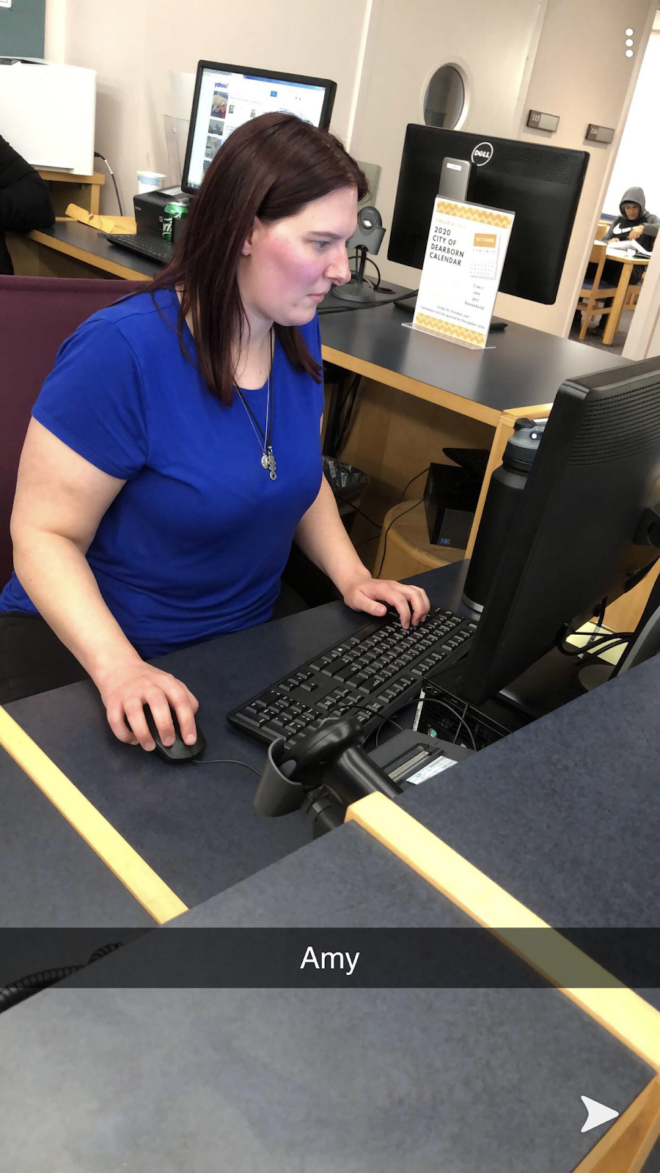 When you hear about sex offenders who sexually harras, assault, or rape another human being you are probably disgusted that people would do such a thing and infuriated that they can get away with it.

People still get away with it however, it happens less frequently now that the Me Too Movement is around. The Me Too movement is an organization against sexual harassment and sexual assault.

The Me Too Movement began to spread virally in October 2017 but the actual movement started in 2006 which means it has been going on for years and it finally caught on.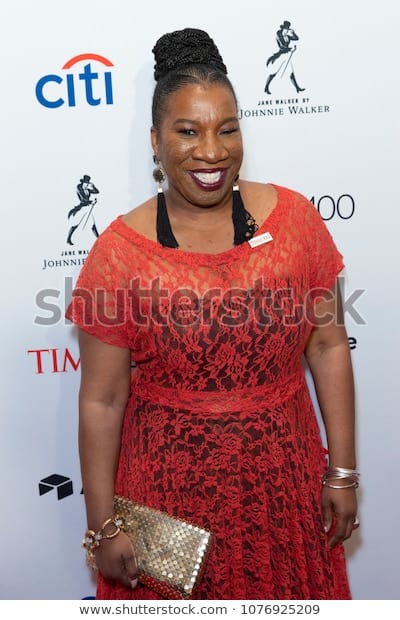 The founder and creator of the Me Too Movement is Tarana Burke. She started with the quote "Me Too" on Instagram. Participants of the Me Too Movement are publicly admitting to sexual harassment, sexual abuse, and are often naming their attacker. Yes, the victims are publicly telling their stories including the name of the criminal who assaulted them. Tarana has a tv show where she interviews people also.

Librarian Amy from Esper Library in Dearborn, MI said, " She's heard about the Me Too Movement and follows Tarana Burke on Instagram. She also was proudly commented, "Tarana Burke  is a very strong woman who came out even after being raped and started a monumental movement."

Lots of people wonder why the movement is important, Siham Abdullah recalled, "It's Important for people to come out so that other people get encouraged to come out on the subject too."

A lot of people don't realize how many people are affected by sexual related issues. When the Me Too page went up on Facebook there were 12 million post from 4.7 million different people in only 24 hours.

Some of the more popular celebrities who came out about sexual harassment and assault are Ellen DeGeneres, Sally Feild, Marilyn Monroe, Tyler Perry, Oprah Winfrey, Mike Tyson, Rhianna, Katy Perry, Terry Cruise, Simone Biles, and many more. 

Many people were harassed before they were famous but they haven't come out about it until now, which is sad because some of them were fully grown and still couldn't defend themselves.
Lots of people are seeing these celebrities coming out on social media Fawzi Saleh said, " I've been seeing people coming out on Instagram, Twitter, Facebook, Snapchat, and even on the news."

Terry Crews is very strong and not your usual idea of a victim. However, when it happens the victims are usually in shock so they don't say anything. Later, many victims fear the person who assaulted them due to job issues or power. For some victims it isn't a one-time thing.

8th grade Unis Middle School student, Mohammed Haider said, " People who aren't famous probably don't dare to come out but once they hear about a famous person coming out they will come out. If a famous person has that kind of strength, they were probably encouraged to tell the truth too."

 Famous Olympic Gold Medalist Simone Biles, was suffering sexual molestation and assault for over 20 years by her doctor Larry Nasser. Dr. Larry Nasser was a prominent physician at Michigan State University and the USA Nation Olympics Team doctor. Through the Me Too Movement, Simone and other Olympic gymnast came forward and spoke out against their abuser.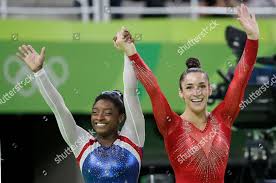 Many female Olympians said they told people about Dr. Nasser when they were much younger and nothing was ever done. 7th grader Ala Kaid from Unis Middle School said, " I saw people coming out on Facebook and heard about Larry Nasser on the news." Olympian Aly Riasman testified against Dr. Nasser at his trial where he received a sentence of 175 years in jail.


Tyler Perry was also sexually molested when he was 7 years old and attempted suicide. He didn't come out about it until he was 41 years old. Ms. Kincaid a Unis Middle School teacher replied, "It was hard for victims of sexual assault to come forward because people often blamed and ridiculed them. The Me Too Movement is definitely helping victims feel less shame." People are participating in the Me Too Movement to confront their sexual offenders and come out about it encouraging others.

The amount of people reporting sexually harassment in the U.S has risen by 120% from 2001 to 2018 and 90% of the people reporting are women. According to Rape, Abuse, and Incest National Network (RAINN), statistics show that females between the ages of 12 – 14 are mostly at risk for sexual assault.

Worldwide the Me Too Movement helped nearly 14,000,000 people come out. The number of sex offenders that have been arrested in the U.S rose by 90,000 people from 2009 to 2018. 

Unis Middle School students have many opinions about speaking 7th grader, Ala Kaid admitted, "People think it's easy to speak up but it's a lot harder once it's happened and it's sad that people that won't support you afterwards."

Lots of people have different thoughts on the Me Too Movement. 8th grader, Mohammed Haider stated, "It's disgusting that a man or woman would get pleasure out of touching and sexually harassing another human being." Fawn Saleh, 8th grader at Unis Middle School thought, " It's good that people are building up the courage to tell others about what happened."
One of the things people are mad about is that those who don't come out and are letting the offenders get away. Because of the Me Too Movement many celebrities, billionaires, and high profile clients have been exposed and are being prosecuted for their sexual crimes.
Some famous attackers who have been exposed are movie producer Harvey Weinstein, actor Kevin Spacey, comedian Louis C.K., tv host Matt Lauer, casino owner Steve Wynn, and multiple U.S. Senators and State Representatives (Congress). Unfortunately, people in powerful positions have been taking advantage of other people for centuries.

Lots of people think there should be different consequences for sexual harassment. Middle school student Fawzi Saleh said, " They should get life in jail." While 8th grader Siham Abdullah thought, " Attackers should get a death sentence or life in prison and tortured." Student Mohammed Haider stated, " Theban people should get tied up and let their victims expose them and then they get put in jail with no parole."

Although most people don't agree on how to punish the attacker, everyone believes something must be done. Hopefully the Me Too Movement continues to grow and encourage others to speak up and speak out.
Journalism Student, Adam Sabra