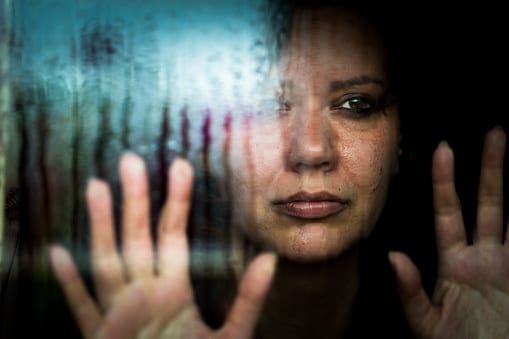 Everyone always says that women play an important role in our society, if so how come most of the crime reports in America involve women being the victims.

According to the Michigan Incident Crime Reporting (MICR), there is up to 305 rapes a month in Michigan alone!

Thursday, October 17, 2019, a man in Grand Rapids, Michigan Jonathan Ryan Ledoux admits to "breeding" girls and making then "property" and human and sexual trafficking them in a house.

Another example was the famous National Football League (NFL) player/star Antonio Brown sexually harassing a woman. Cathy Lanier the NFL's chief of security met on Friday with an unnamed woman who said she experienced sexual advances from Brown about two years ago.

Lena Dabaja an 8th grader at Unis Middle School stated: "I've had an experience where I was at a Target and an old man started following me and I ran to random women and called her mom and the man left."
Lena Dabaja 8th grader at Unis Middle School

Another 8th grader from Unis Middle School Ayah Moustafa also stated: "She would want to start a protest with students help to stand with women safety in our community."

Also, a 7th grader at Unis Middle School Maria A. said "that these sexual offenders should have only 10 years in prison"
Maria Alsada 7th grader at Unis Middle School

Lastly, Ms.Berry a social worker at Unis Middle School stated that "Men in our community need to take women safety more important and help out for example, I run from my car every night inside maybe if my neighbor would stand for me I would feel safer to go in."
Yasmeen Berry social worker at Unis Middle School

In conclusion, women play a very important role in our community and it is very necessary that we strengthen women's safety not only in our community but in the world.

Mohamedali Bazzi / Middle School Journalist