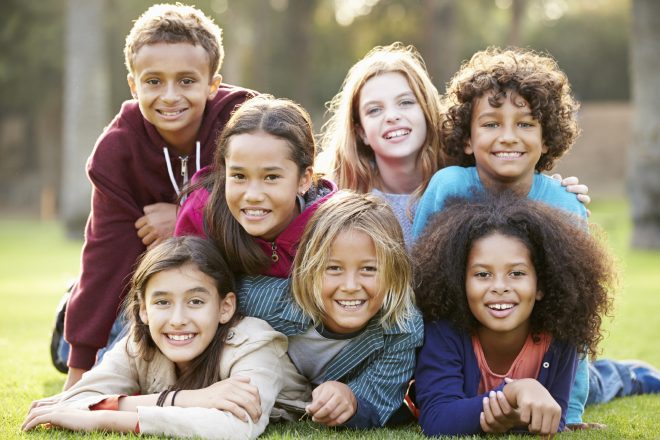 Most people cringe when thinking about hurting a kid but child abuse happens more than we think. Child abuse is physical maltreatment, sexual molestation, or neglect of a child.
Surprisingly enough, 12.8% of kids under the age of one year old have been victims of child abuse.
According to the Children's Advocacy Center (CAC), a community-based program that serves children up to the age of 17 who are suspected victims of sexual abuse, physical abuse, neglect, or other forms of psychological trauma caused by a parent or caregiver.
Child abuse can be mental, emotional, or physical.
Mrs. Layal Issa, a Fordson High School teacher proclaimed, "Child abuse is torture that is not supposed to be happening. That is not the way you treat a child for whatever mistake was made."
In 2016, the Michigan Department of Health & Human Services reported 263 child deaths to the Michigan Office of the Children's Ombudsman from causes such as fire, suicide, sleeping conditions, drowning, and natural causes.
However, the number of child abuse cases resulting in death rose in Michigan from 59 in 2008 to 85 in 2016.
"In the future, I would spank my child but not hard to where there is a mark, so they know not to ever do that again".  approved Malak Al Shouli, a 6th grade student.
A lot of parents don't have the patience for their children when boundaries are being tested. Giving discipline like smacking or spanking can be a sign for children to stop whatever they are doing however there is a thin line of disciplining a kid too much or too harshly.
More Michigan kids are dying from abuse or neglect than a decade ago, when the state paid a lawsuit and promised to improve its child welfare system, a Lansing State Journal investigation found in 2017.
Al Greico, a middle school teacher whose parents did not spank concluded, "I was given many warnings as a kid but I never followed them."
"It's going too far when there are scars and bruises on the kid's body". stated Nerjes Hussein, an Unis Middle School student.
According to Dearborn Press and Guide, Sara Al-Mestony, age 28 pleaded no contest to second- degree child abuse which is punishable by up to 10 years in prison. In 2017, her infant son drowned in the bathtub due to her neglect. Neglect is not taking proper care or looking out for your children in harmful situations. 
Unfortunately, crimes of neglect happen more frequently than many believe in the United States.
Mr. Steven Drinkert , a teacher and father of 4 exclaimed, "I do not believe it okay to hit your child. I think it sets up a negative behavior for down the road to where kids would continue that (hitting) when they become adults with their children".
Many people believe people who are spanked are more likely to be violent as they grow up. The idea that being hit makes you want to hit others.
Discipline is supposed to be age-appropriate and associated with teaching a lesson. "In the future, I would spank my child but not hard to where there is a mark, just so they know not to ever do that again".  approved Malak Al Shouli, a 6th grade student.
The topic of spankings opens your mind to adulthood. Do you believe spankings are abuse or is it a parents choice to discipline their children? 
The debate will continue but we have big decisions to make in the future.
Marwa Alhillo
Hassan Sobh