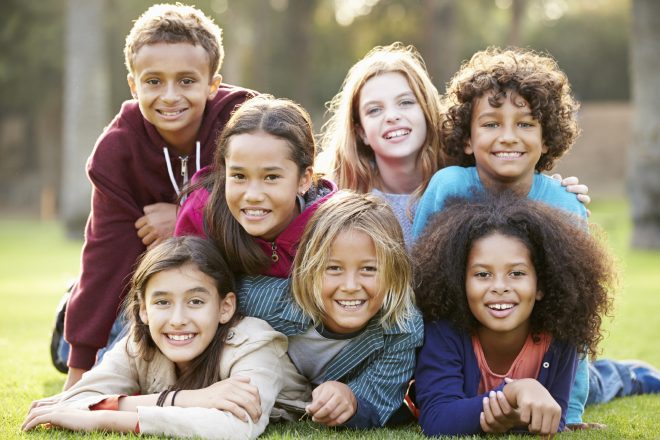 12.8% of kids under the age of one have been victims of child abuse according to the Children's Advocacy Center. Child Abuse is physical maltreatment and sexual molestation or neglect of a child.
Ms.Issa, A Fordson High school teacher states, "Child abuse is torture that is not supposed to be happening, and that is not the way you treat a child for whatever mistake was made."
There is a difference between discipline and child abuse. "It's going too far when there are scars and bruises on the kid's body". Stated Narjes Hussein A 6th grader from Unis Middle School.
According to Press and Guide, located in Dearborn Sara Al-Mestony, age 28 was pleaded no contest to second- degree child abuse. Her little infant son drowned in the bathtub as a case of neglect.
A lot of parents don't have the patience for their children when they test their boundaries. Giving discipline like smacking or spanking can be a sign for children to stop whatever they are doing.
"I do not believe it okay to hit your child I think it sets up a negative behavior for down the road to where they would continue that when they become adults with their children" claimed Mr.Drinkert a language arts teacher in Unis Middle school.
As many people have had their own opinions towards child abuse and discipline "In the future, I would spank my child but not hard to where there is no mark, so they know not to ever do that again".  approved Malak Al Shouli.
   Being whooped and spanked opens your mind to the future and thinking back would you agree to what your parents did. "if the other discipline that you tried didn't work to the child, I've had warnings and I didn't listen responded AL Greico middle school math teacher.
Marwa Alhillo
Hassan Sobh