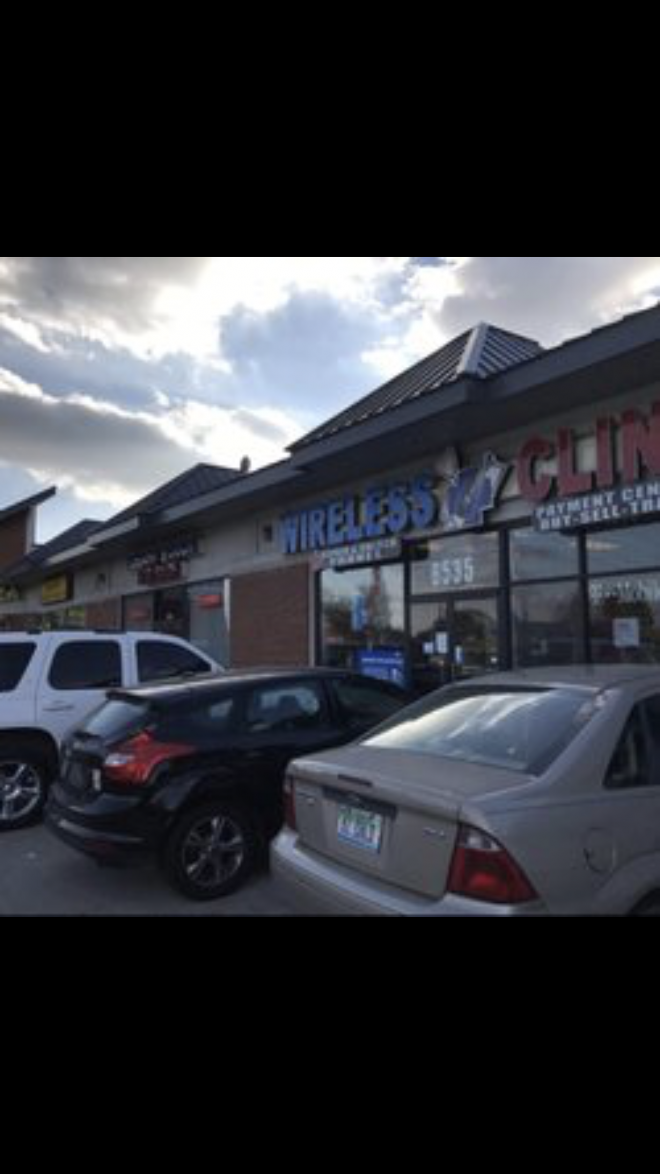 Getting robbed is one thing, but being held at gunpoint is another thing especially at 18.
It's a matter of life and death, our precious life is in the hands of a mad man.
July 22, 2018, was the scariest moment for Hana Mahmoud the mother of the victim Morad Mahmoud after hearing her son was held at gunpoint.
Her family and close friends managed to keep her calm.
"I was working an 8 hour shift at wireless clinic, it was around 10:00 pm, a man with a hoodie walked in backward I couldn't see his face, he made it seem like he was talking to someone else," he approached Morad with a purge mask, gloves, and a duffle bag.
"At first, I thought it was a joke so I was laughing" and the man replied, "You think I'm playing with you".
"Give me all your money from the counter I don't have time."
Then another man walked in wearing the same outfit but with a hammer.
"I tried going to the other counter to grab a gun, but the man was too quick, luckily he thought I was trying to make a run for it and hit me with the hammer. It fractured my jaw and broke a piece of my wisdom tooth, the first man pulled a gun out and pointed it at my head and picked me up and told me to open the cash register."
"He forced me to open the counter."
They ended up taking $273 from the cash register and $4,000 worth of phones and electronics.
"I never went to the doctors, I just stayed home and rested, I own the store with my friend so I could come in whenever, but I stayed home for 5 days and started working for Sprint."
"From now on I stay strapped (armed)." Morad Mahmoud will never be the same.