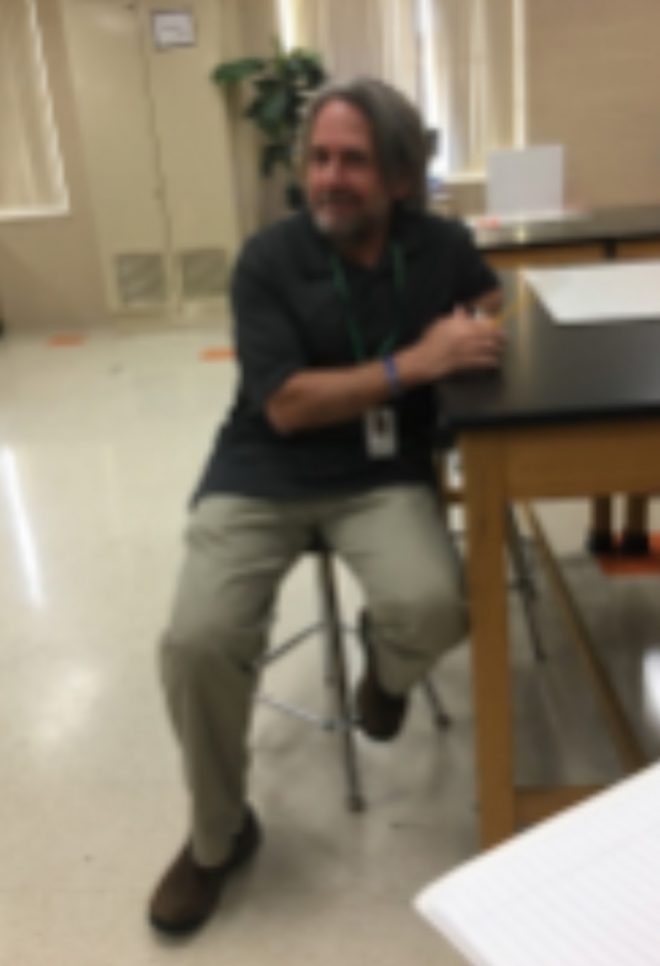 It was a normal day at Southfield Lathrup High School. Something unexpected might happen, that will change your life. Steven Lott was 17 years old and a football player on the school team, the Chargers.
         "During practice, I got tackled on the lower, and upper leg which caused my tissue that was connected to be stretched and torn"
Steven had to get a surgery done, but he noticed the surgery was done wrong and caused the bones to rub and ground together.
     He had to get another operation done. This time, the doctor had to cut the knee joint out. To replace the knee, the doctors added a metal hinge that is titanium, so it doesn't crust inside the body.
    "Rehab started in my home, an occupational therapist came to my home and helped me exercise." An occupational therapist is a therapist that comes to your house and helps you heal from your injury. Steven started to exercise on the treadmill and stretched, stretching helps the knee increase the motion.
     "After two weeks I went to a physical building with machines, I did shock Therapy where you put wires that stick on your leg and it shocks you." Shock therapy helps the muscles gain strength and helps to heal.
      After exercising and healing, Steven Lott was pain-free. "It's not like I can run a mile, but before the second operation, I couldn't play with my kids, ski, or play hockey. The operation changed my life to being more active".
        Sometimes sports can be very dangerous but thank God Steven wasn't permanently injured. Steven Lott is healthy and happy, sometimes it doesn't feel like there is a titanium metal knee.
     When life hits a curveball, you throw it right back and you win that battle and put your mind to it.  Mr.Lott is now A science middle school teacher and feels amazing.