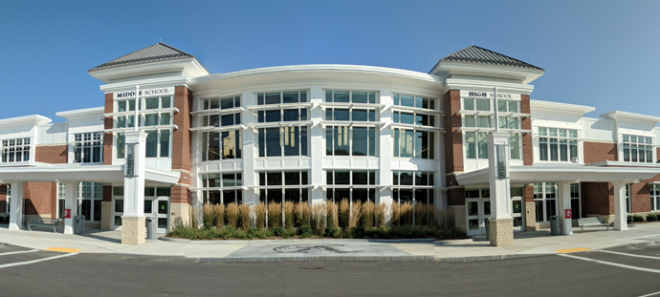 59% of girls in Pakistan don't go to school and that just Pakistan. wonder how man more Muslim girls don't go to school? It is very common for Muslim girls to not go to college.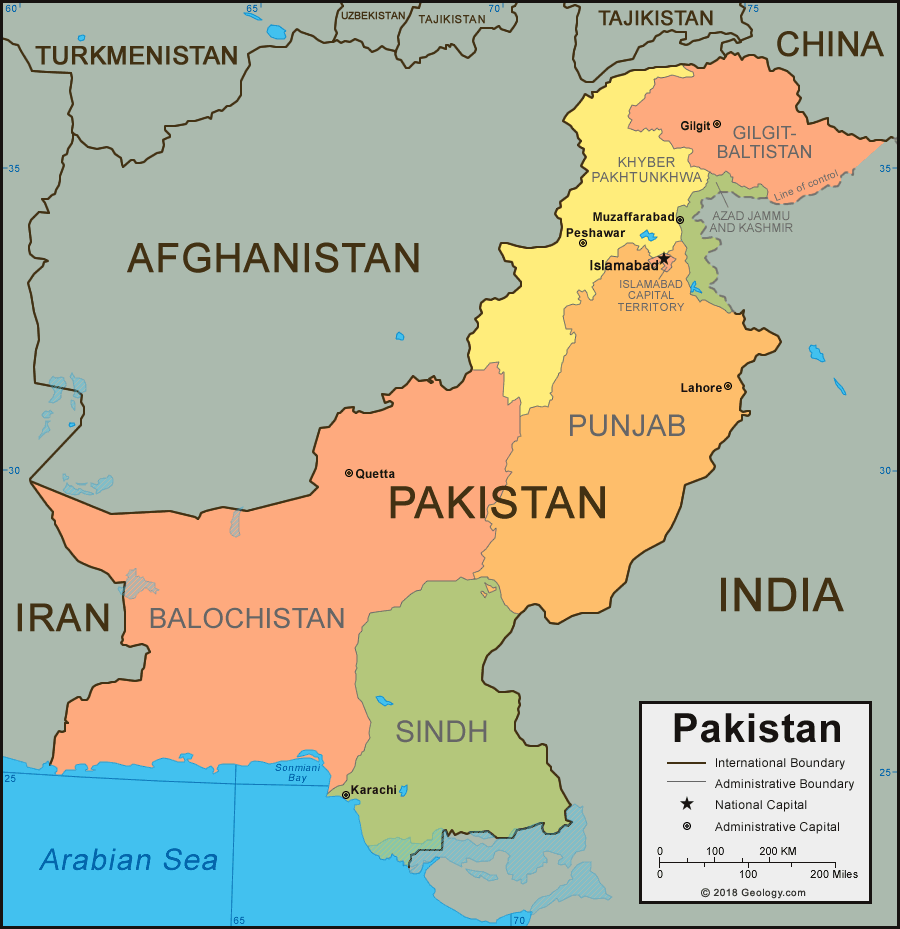 21-year-old Saba Shoatee is a Yemeni girl with a dream, but can't pursue it because of her family.  Their opinion on school is that the girls of the house quit school after high school. they must stay home clean, cook, and learn the ways of a housewife.
This can be tragic for some girls, "I never wanted this for myself, I can't even go to the store alone, or get a job I'm not trying to complain your anything but that's not a way to live". exclaimed Saba.
Some families follow what's been happening for the past centuries. but it's 2019 and the world is changing. According to the Washingtons post "The nation's first two Muslim congresswomen are sworn in". I mean to even have a woman in Congress is pretty incredible but a Muslim woman is beyond
amazing.    
We have to stand together as individuals and speak for the voiceless. " it not right for my sister, not t go to school or get a job, but I mean what can we do. she tried talking to my family but that didn't work". claimed Ahlam Shoahtee 16-year-old, Fordson student.
As Saba Shoahtee is getting older her family is just waiting for the right time, to find a guy to marry her sadly a crushed dream is a good life.
The rules need to change for the people who really don't understand, what really will happen in the future. "Everyone should be offered equal opportunities" stated Shane Shockey this is an awareness that people should really take charge for what they believe.
By: Marwa Alhillo