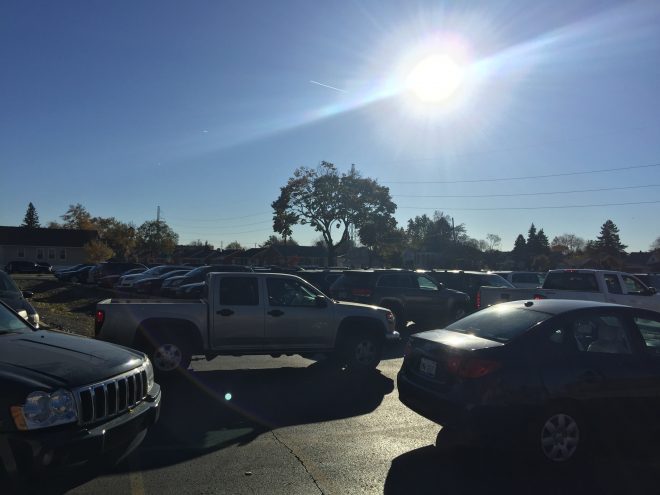 When someone goes through something horrible it is just one of the phases in life that will help them in the future. Zahraa Alawieh is a 2016 high school graduate and is the oldest child in her family. She was 14 at the time when the surprising car accident took place in 2012, now she's 20. Alawieh was asked what led her to the unexpected moment and she replied saying, "My mom, sister, and I were going to see my newly born cousin."
When she was asked how traumatizing the experience was for her she said, "The moment was traumatizing because it was my first car crash so I didn't know what to do or say so overall  I was just in shock." Her father and 2 brothers were driving home when this event took place. Zahraa quotes, "My very first initial thought was nothing since I was frozen in terror but when that ended I thought about the people in the car and if they got hurt." The car crash wasn't too major so no airbags were deployed.
"Who is the driver responsible and what did they do?", the journalist asked Zahraa. "The opposing vehicle should take responsibility because they were going full speed on an orange light so when it changed to red they instantly stopped causing my mom to immediately stop but not quickly causing her to hit the car." The car Alawieh was in got some damage made to it in the front while the other driver got some damage in the back. When the cars stopped from the crash the opposing driver drove away from the guilt.
Zahraa then went on to say, "No major injuries occurred but my mom faced some back problems and had to go to physical therapy". When Zahraa went home with the others involved in the crash she saw her dad and brothers arrive at the house so went on to explain what happened. Even after the event happened her mom decided not to call the police because they wouldn't be useful as to she didn't have any identification of the driver in front.
By: Batoul Alawieh