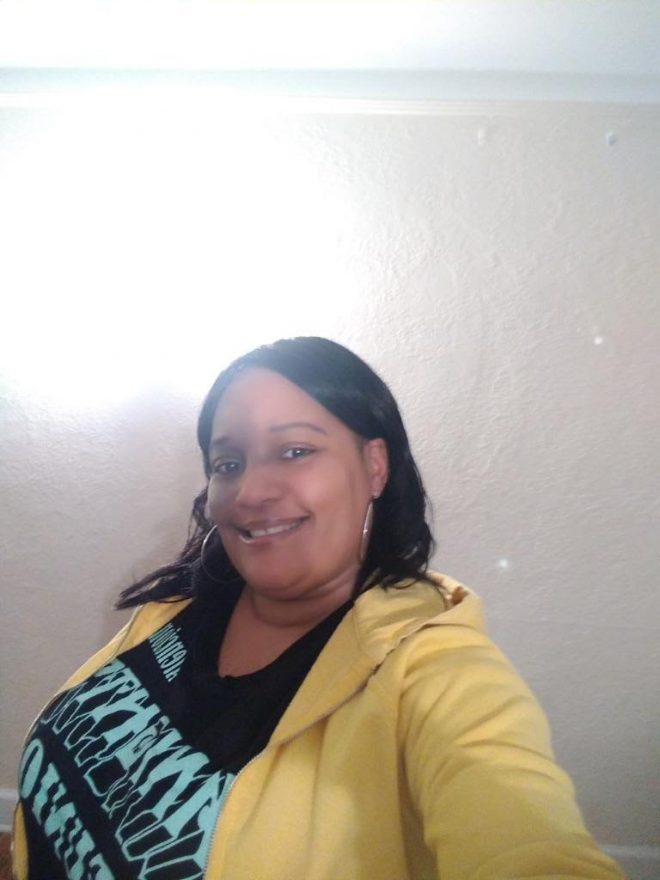 She was just a girl when she went to the navy. Just had to leave her home to live with her aunt who she still calls mom to this very day. She had two siblings but later in her life ended up with one. She had made many friends, but was also despised. She left injured, went home, and had a kid-Me. But, let's start at the beginning…
Who was She? Alena Lawrence. She's been through some hard trials in life, even today. I know that best. I'm her daughter, I've seen her through her ups and her downs and so now I want to do the best thing I can to honor her past before me. Tell her story in the most honest way I can. A story of fight and determination is just ahead, so keep reading, watching, learning, and understanding.
Many things lead people to doing things. "What led me to serving in the U.S. navy was wanting and knowing I needed a change in my life. I was on the wrong track to being a delinquent, I knew that was not the way I was raised or wanted my life to be." Many times those decisions turn out well. "…I'm still friends with many of my shipmates to this day…"
Alena had already had to deal with moments in life and it seemed as if they followed her to the navy.
"The hardest part about being in the navy was the racism. Being from Michigan I hadn't had to deal with those kinds of issues before."She never truly explained what had happened, it was a conscious decision due to the fact that she was uncomfortable bringing up such heartbreaking memories. "One day while pulling a submarine into the dock I hit my lower back on a fire station which has caused a slipped disc, pinched nerve, & slipped vertebrae." After this incident, Alena had continued he service yet she was left with back pain that's been with her for decades.
Alena eventually made her return to civilian life after that incident that still affects her to this day. "…Before  you're discharged from any branch of service you go to a school for a couple of months to learn how to transition back into society. They teach you how to reword your military skills to equate civilian skills…really needed to go." "
This is what happens when two worlds collide. Half success, half heart, half determination…
-Aleson Coleman