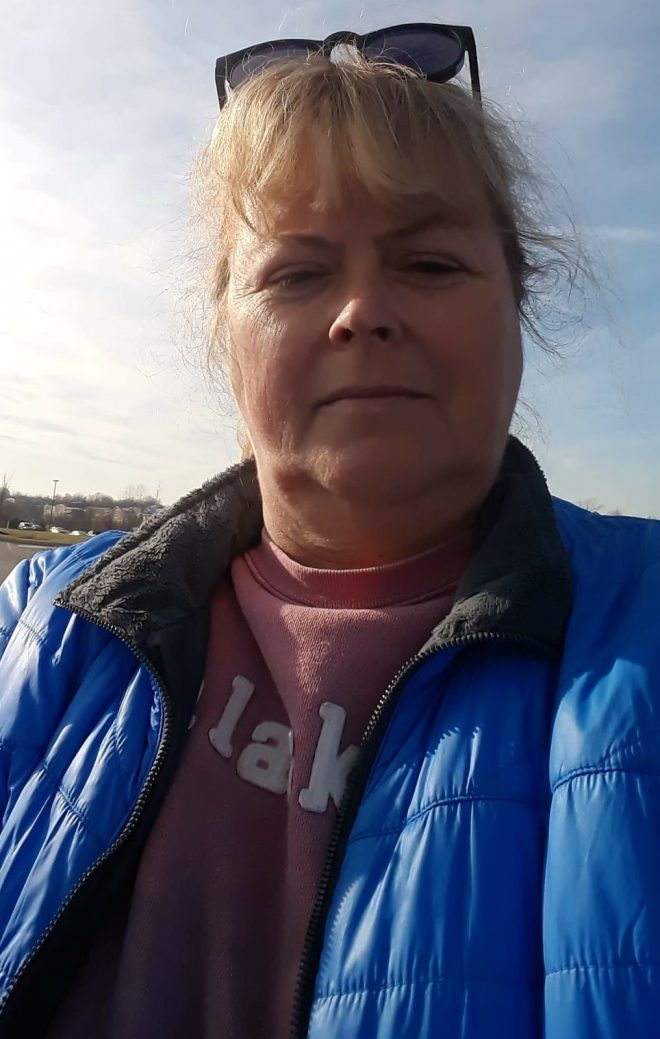 Getting into America legally takes a long process of filling out dozens of forms. Not everyone knows how hard it is to get into this country. People that have gotten rejected or people who can't wait for the full process have resorted to entering illegally. The process starts with the naturalization test. You'll be tested on English, civics, and government. That takes 6 months to a year. But the citizenship process really starts once you get a green card. In order to get a green card, you must qualify for one. If you qualify for it then you fill out form i-485 for permanent status. You also have an employment-based visa.
If you have a U.S. employer he or she can sponsor you if you're a  skilled worker. Your sponsoring employer must file i-140 petition for an alien worker with USCIS. Of  course, those aren't your only options. Other option would be a U.S. citizen can file for an immigrant if you are a spouse, a son or daughter, a parent, or a brother and sister. Another option could be a green card holder could file for a spouse or an unmarried son or daughter. One other option could be a U.S. citizen files and-130 for an alien relative. When your petition becomes current or likely to become current within one year.
The United States limits the number of immigrant visa numbers available. Even if you get approved you may not get a visa immediately. To figure out if your visas are limited look at this list. 1) if you're a spouse of a U.S. citizen. 2) unmarried children under 21 of a U.S. citizen. 3) parent of a U.S. citizen who is 21 and up. The number of visas is not limited. But the number is limited if 1) if you have adult sons or daughters of a U.S. citizen. 2) spouses and children of a U.S. permanent resident. 3) Brother and sisters of adult citizens. 4) And lastly, employment-based, except for special immigrants.
Piper Leonberger came over to America in 1983 from Mississauga, Ontario when she got married. Before Piper entered the country she had to go through a complete physical including an x-ray to see if she had tuberculosis. Piper then was investigated by the RCMP and the FBI. And for some reason, she had to have at least $5000 in a bank account. What I want to know is what happens if you don't have that much money. This is not a reasonable amount. Piper said that, "I had an interview before I was married." After Piper was married she carried the license to the American consulate in Toronto. Piper then packed her stuff and moved to the military base in MS. 4 months later piper finally got her green card. Piper stated that, "I think it was much easier before 9/11 because now, in order to go through the same route as me you need a fiance visa, you also need to hire lawyers and it's a much longer process."
I've stated several visas you could apply for and also  some restrictions. Along with someone who has gone through the process years ago. But this is just a fraction of what you have to go through. It can cost you money you don't have. It also takes a lot of time and maybe you don't have the time. Or treating the other human beings like dirt because they want the same chances you get as an American citizen.
By: Storm Cooper