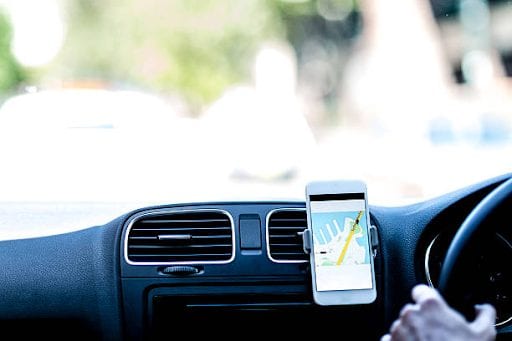 These days calling an Uber isn't as easy as you think. Recently there's been problems with teenagers car surfing in Ubers. One teenager even passed away, Ryan Mullen who is at the age of 15 was the one that died.
Uber driver Danyal Cheema then allowed Ryan on top of the roof of the car and then fell out and hit his head on the pavement. "Cheema allegedly dropped his friends at his house instead of taking Mullen to the hospital," according to NBC New York. Cheema was then charged with manslaughter.
Some fear that Ubers are dangerous in more ways than one. Earlier this year, victim Brooke Adkins jumped out of the car window. When she realized her uber driver Destiny Green wasn't driving her to her destination. Destiny Green was then jailed after her passenger jumped out of moving car.
A local uber driver Reema stated, "I have never had any problems with passengers". So this news came as a shock. People use ubers on a day to day basis. But there are many ways to stay safe these days while riding an uber.
   A few tips to help you stay safe are while using an uber are: Plan ahead and think about where you're headed and use safety features. Request your ride inside. Be a backseat passenger and not have a lot of alone time with the driver.
Remember to also buckle up using a seatbelt saves you from injuries and chance of death According to The control Center Disease. Share your trip details with a friend. The last tip is to trust your instinct and if you ever feel you're in danger contact the police immediately.
   After losing a young soul the community should take responsibility upon ourselves when we're riding an uber or any other transportation whether it's the driver or the passenger. the community should take care of themselves and the others in the car. If people follow all the cautions when taking an uber, more deaths could be prevented in the future.
By: Shahd Alnasir