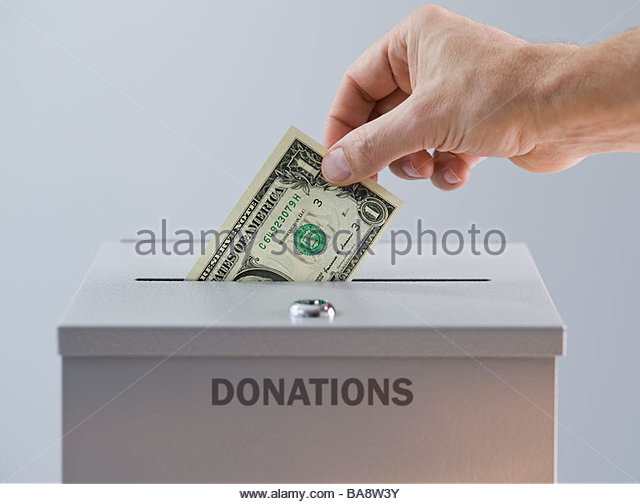 When was the last time you donated? Probably too long to remember. People need to start donating more to help form a better world. The smallest donations can save lives. If you were in need wouldn't you want someone to save your life?
Most people think that their contribution won't amount to anything, but actually it will. All over the world, millions of people are dying due to starvation, dehydration, and diseases while some of us are living luxurious lives and won't donate a single penny.
Donations make a huge impact in people's lives. "The impact could be as big as going from being homeless to having something to eat and a roof over your head," 8th grader Noar Hussein stated. Just because you may not be in need, others are and you can help make a difference.
Homeless people die due to not having food or shelter because people aren't thoughtful enough and don't think about others. Put yourself in their shoes and imagine people knowing you're in need while having what you need, but not helping.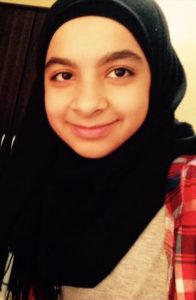 There are different ways you can help out and donate. "My family usually keeps a box and every month we would put any spare change and donate it to the mosque," 7th grader Wala Alsabkha said. You can donate to many different charities for different causes, from cancer research to end world hunger. Any amount can help even if it's just spare change. You probably have an abundance of coins and change laying around your house, those can save a life.
Why should people donate? "People should donate to help people who are in need of things, to hav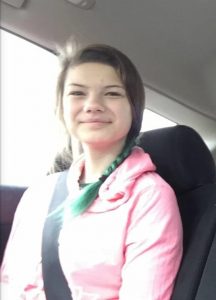 e and live somewhat of a normal life," 8th grader, Suha Aldura explained. Lives are passing each day and we can all do something about it, but most of us aren't doing anything about it. We need to be more empathetic.
People are dying of diseases, starvation, and dehydration, so let us all help to reduce the number of people dying due to not having what they need to ensure survival. "People should donate more, it will help many people and give them a better life," 8th grader Skyler Walden expresses.
In conclusion, people need to donate more. They need to be thoughtful and considerate. Donate more to save lives. Every cent makes a difference. Remember, you have the life you want, and you can make someone else's dream, of having what they are in need of, a reality
Shayma Aljabali