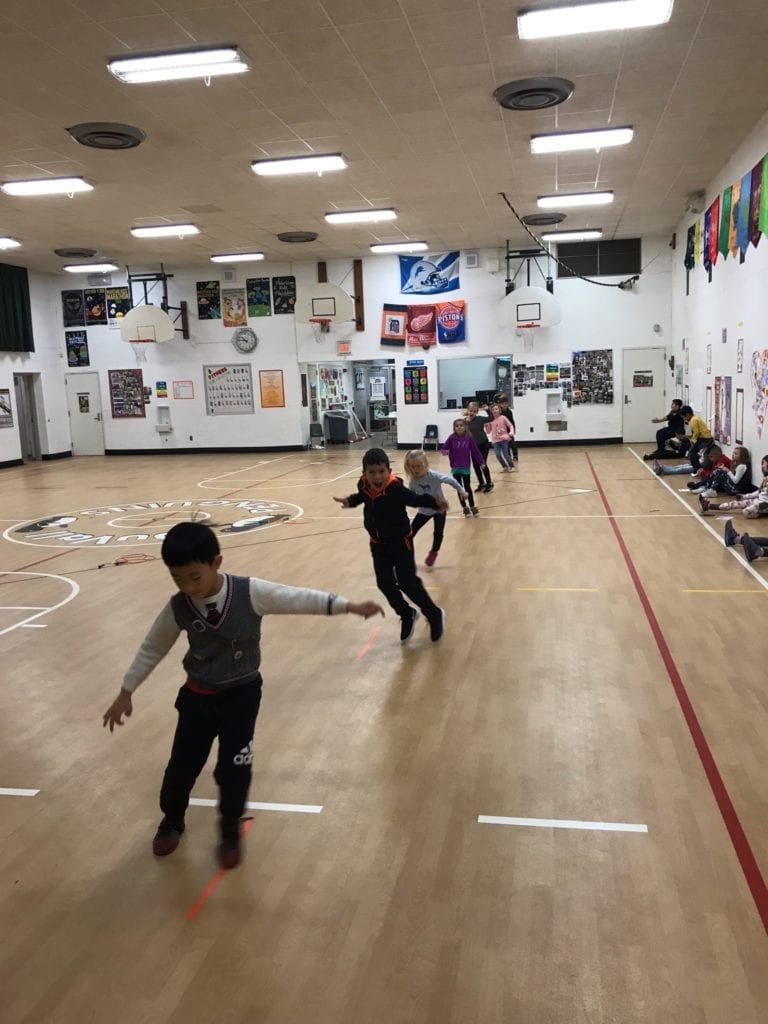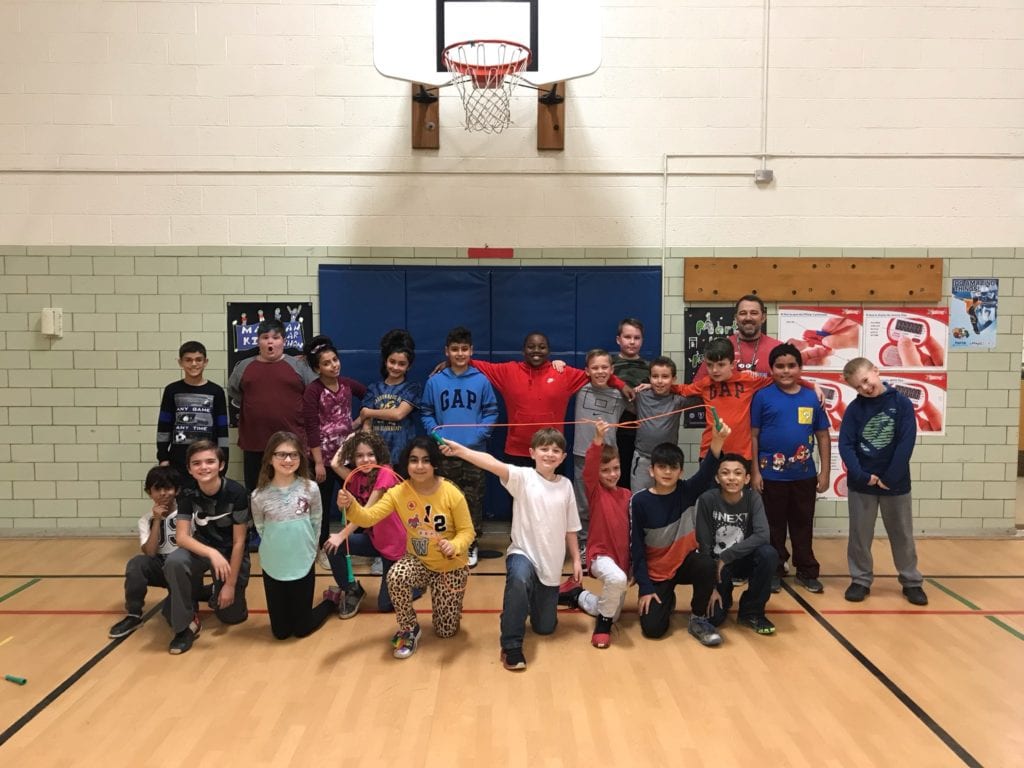 If you are new to the school my name is Mr.Tapp. I have been teaching in Dearborn for 24 years(starting year 26 overall). I have been at DuVall my whole time and now back at Long for the last 3 years.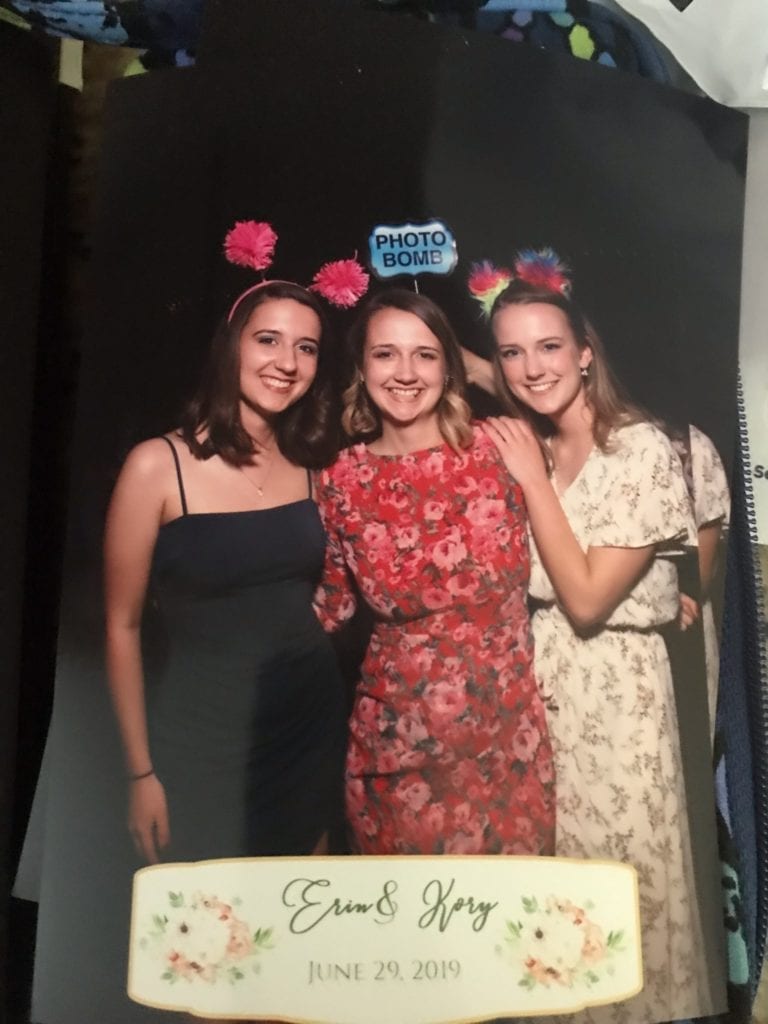 Background information – I have been married to my wife Melissa for 25 years and we have three daughters Quinn(22)EMU Graduate, Chloe(20)EMU Nursing program, and Kealani(18)Wayne St student.
Travel – I love to go where there is water. My parents live in Hawaii so I love to visit. I also love to be by the water when I travel up north.
My Hobbies – Golfing, Muscle Cars, and going to Michigan football games.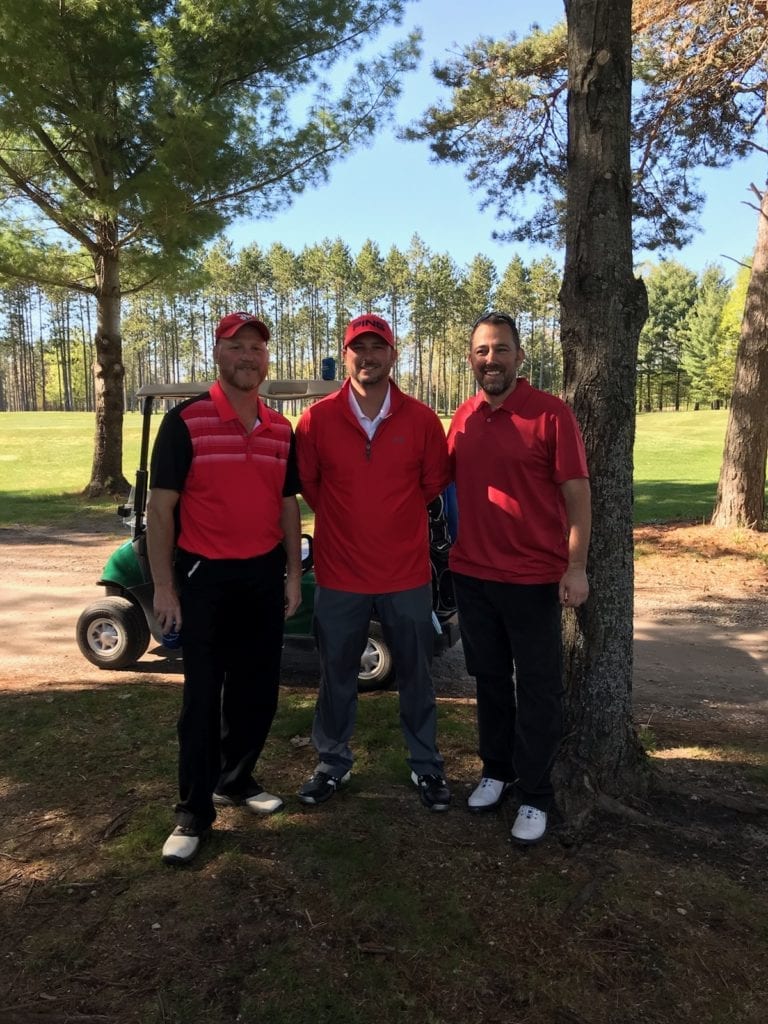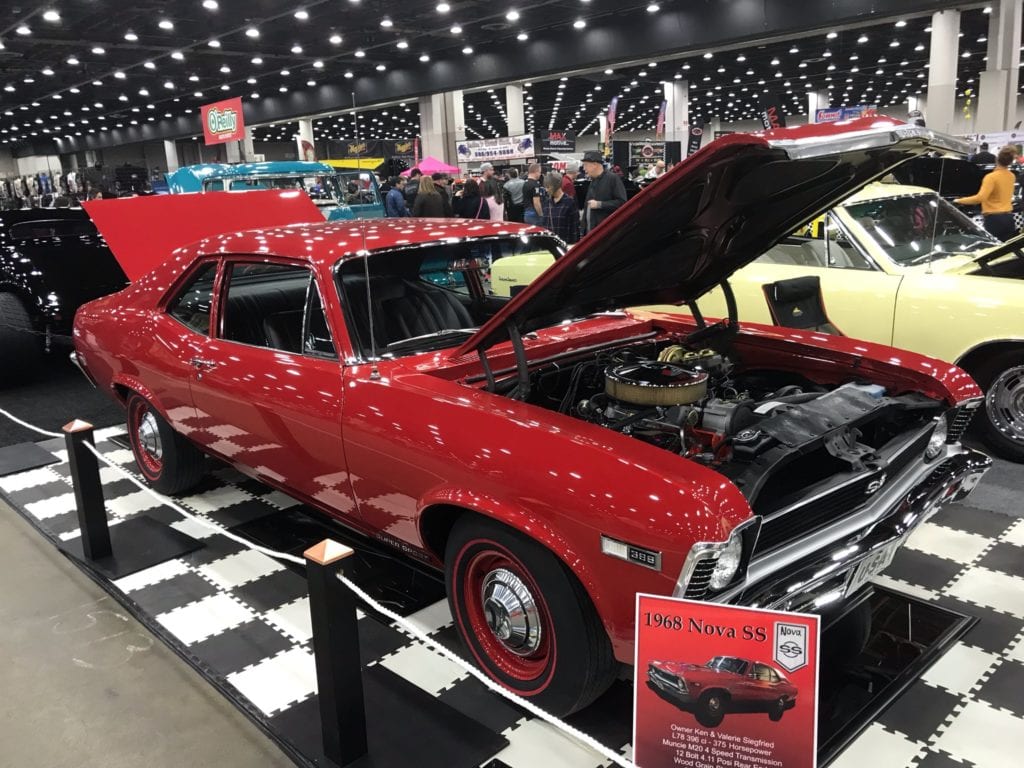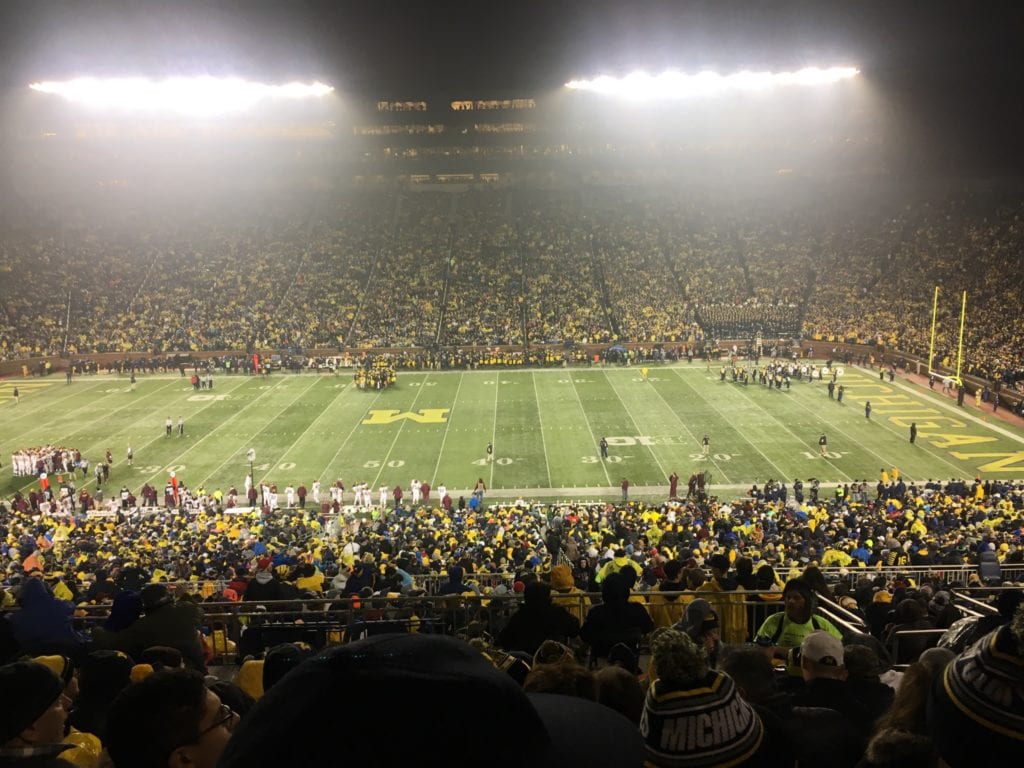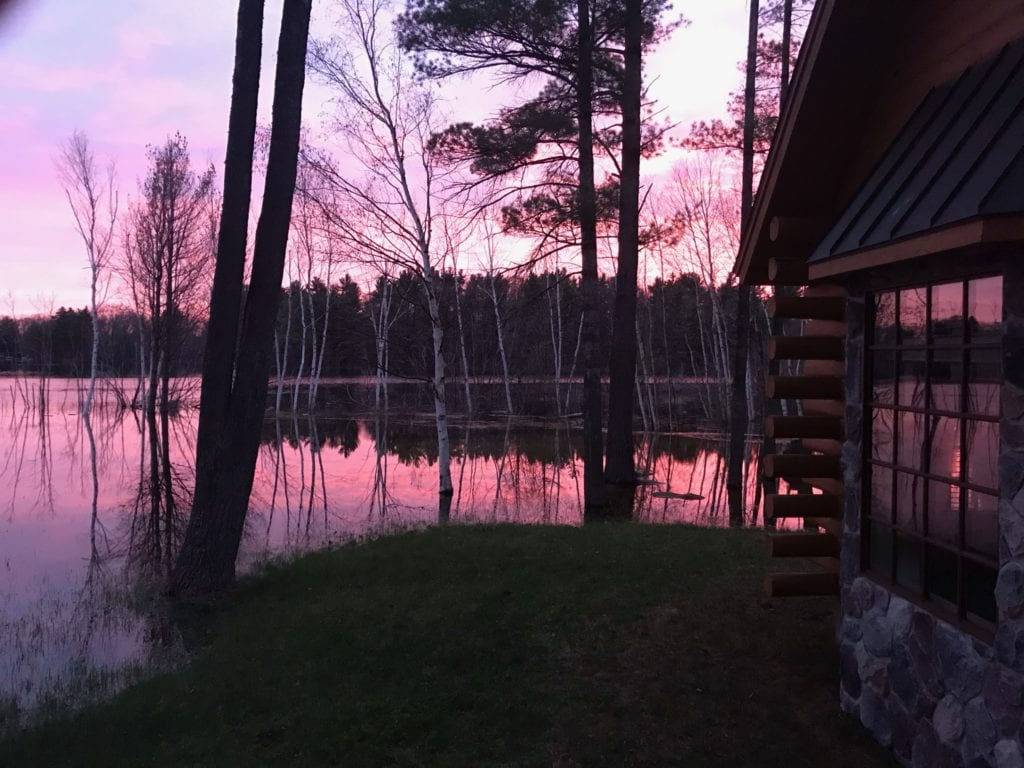 Even though this year will be different I look forward to hearing from you and providing you with educational and fun activities to make this school year a great one. Stay Positive, Active, and Safe. Mr.Tapp