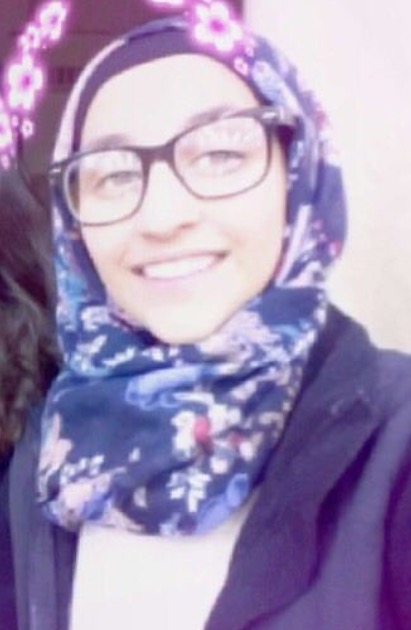 Created in 1958, NASA (National Aeronautics and Space Agency), has done an awesome job with space exploration. NASA is a government agency that completes, or attempts to complete, all the missions we wanted to go on as kids. NASA has done so much good for the United States, but there is still a price to pay. A HUGE price. A lot of time and money is spent on NASA and the question is, is it worth it? Is NASA hustling the United States for its money or is it necessary to pay this much? There has been a lot of controversy on this issue. Some people say that we are spending too much, and others say that we aren't spending enough. I, for one, think that we should spend whatever amount is needed. It's whole worlds out there, why wouldn't we want to devote everything to discover and learn about them?
As of 2017, the United States is spending about $18.5 billion on space exploration. That seems like a lot, but you have to think about what it's being spent on. Space exploration consists of important missions that vary from firing a spacecraft to orbit Jupiter, to just pushing a nut on a bolt and tightening it, to help with other tasks. It doesn't matter what the mission is, all missions require a lot of money. The bigger and more risky the mission, the more money needed.
If you think about it, NASA is not just exploring, but also saving our lives. It's work is fundamental to our survival. Early detections of asteroids that can demolish and wreck our environment and lives are made by NASA. Ground-based telescopes and NASA's NEOWISE spacecrafts are currently what we're relying on for finding NEOs, or near earth objects. If you don't think we should invest more money on something that can save our lives, then you must be living under a rock or not living at all.
If that wasn't convincing enough, I'll let you know that I'm not the only one who thinks that more money should be spent on NASA. I went around and asked 12 random people if they thought the United States should spend more money and time on NASA and space exploration. 11 of the 12 people agreed with me and said it should. Jahane Saleh, a 9th grader at Fordson High School said  "I believe that with the right amount of money and dedication, NASA can discover a new planet that we can live on and I believe that we will live on that planet. My one wish before I die is to turn on my TV and hear one of the news reporters say 'The first man to live on this new planet says it's safe to start lives there' and I don't doubt that that will happen just as long as we supply them with the money they need."
In conclusion, we as a country should not be hesitant to pay NASA a little extra because we rely on NASA for our survival on this planet and hopefully our survival on other planets too. Come on, aren't you getting bored of earth? Everyday is just the same old, same old. Let's step out of our comfort zones and explore what's outside of the solar system! There's so much to be discovered, why let a little extra money stop us?