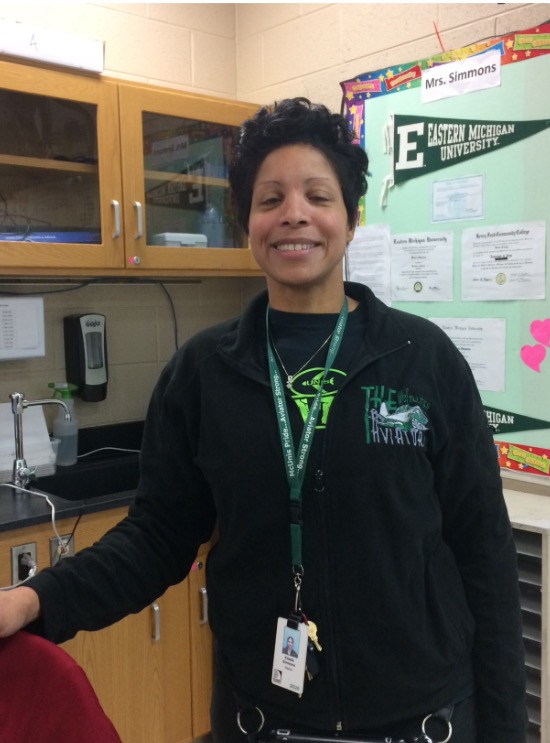 Believe it or not, Unis Middle School won 5th place and 4th pick for the semifinals. With dedicated students and an amazing coach, our first robotic team in Dearborn Public Schools doesn't deserve anything less.
Building Robots might seem like all fun and games, but it can help the students in multiple ways. "It's giving them (students) an opportunity to learn how to problem solve, how to design, and how to build using various materials." the coach, Mrs. Simmons, stated.
You work hard to play hard, and that's exactly what the robotic team did. "We typically come up with the designs for our robotic arms and attachments and sometimes they don't work so we have to redesign or put the parts together back together if we have to." chuckled Mrs. Simmons.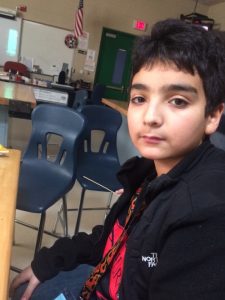 Nisreen Abdulameer, a seventh grader, shares some of the struggles that she had to go through while building the robot. "The robot was programmed through a Motorola phone so it was hard to get the phone to work with the robot."
"Sometimes, we thought that we might never get the programming done in time" Ahmad Mansour said. Overall, many of them agree that the most challenging thing was having to rebuild over again because something didn't work out.
Mrs. Simmons had observed that they were competing against many more people than what you would expect. "We were competing against people in southeast Michigan, maybe even more that that." There was also a lot of diversity from each individual team. "Some were rookie teams, some were teams that had been competing for many years but the good thing about is all the teams work together" The expectations for the teams is to help each other which is called "Gracious Professionalism".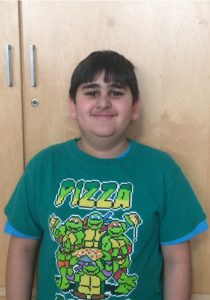 "The people we were competing against were definitely nice." agreed Adan Newman, and eighth grader.
Unis Middle School can't take all the credit though. "We know all our success is due to our allies which were other teams that we competed with." Mrs. Simmons had shouted out, being sure to let our students know that competition doesn't have to mean enemies.
Mrs. Simmons also informed me about the longterm benefits of continuing robotics. If they, the robotics students, continue on in robotics in high school, they will be eligible for millions of dollars in scholarships. A lot of generous donors are giving students college money for beginning careers or being educated in STEM (Science, Technology, Engineering, and Math) careers."
If you're still interested in joining, Mrs. Simmons in taking applications all year long. Just go on https://iblog.dearbornschools.org/simmonk/. You need both good grades and good behavior. They still continue to meet twice a month. "It was really cool to put and assess the wires into place. Building things is really fun if you like hands on activities is really fun if you like hands on activities." Said Fatema Dabaja.
Zainab Alnajim
Middle School Journalist