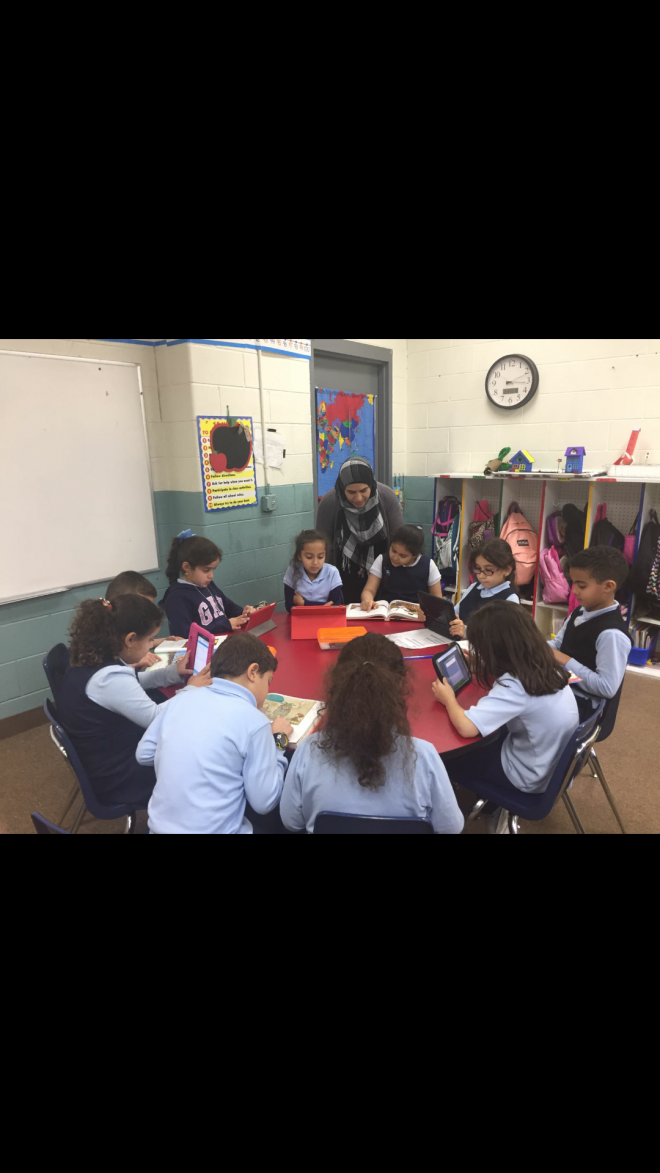 Did you know what there are many schools that use tablets instead of textbooks? Tablets can help students learn material more faster. There are many schools that prefer textbooks over tablets. Tablets can also be sometimes difficult to operate, especially for some students. All these technological devices including tablets are prevalent in almost every place.
Some students prefer textbooks over tablets. One of those people is Eman Fakhreddine, an 8th grade student who goes to Unis middle
school.  According to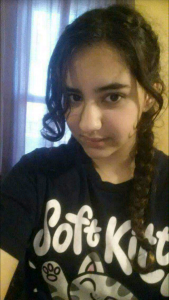 https://tablets-textbooks.procon.org/, hand held technological devices including tablets are associated with a range of health problems. Eman stated that, "reading from textbooks can increase your reading level".
A lot of people believe that the more you read the more you comprehend and remember things more. "Sometimes the internet can give you wrong information", says Eman. Trying to find answers from a textbook is better for memory retention and focus. Not just trying to find answers but even reading from a textbook.
There are many teachers that prefer both tablets and textbooks. Sukaina Saleh is one of those people. She is a second grade teacher at International Islamic Academy (IIA). "My opinion is to use both in classes since one complements the other", says Mrs.Saleh. Tablets have many things textbooks don't have, and textbooks have many things tablets don't have.
"Technology is fantastic but so are books!", says Mrs.Saleh. She also stated, "I feel that the kids using books in their hands, turning the pages is something classic." She personally feels that we shouldn't use one over the other.
So does Mr.Farhat, principal at Unis Middle School. "My choice would have to be a combination of both", says Mr.Farhat. He also said, "Technology is a major part of society and it can make information and resources more accessible." Tablets are supported by many teachers and students. To have a combination of both in classes would be a good idea. Tablets allow students to be engaged in their lessons and so do textbooks.
Not everyone believes that we should have just textbooks or a combination of both textbooks and tablets. Dena Saeed, a student that goes to Unis Middle School believes that we should just use tablets in classes. "Tablets hold more files and pictures", says Dena. Dena also stated that, "Tablets are fun and easy to use unlike textbooks."
Many people have different opinions on what should be used in classes. Both tablets and textbooks have some pros and some cons. Anything that can help students learn material in their classes is accurate.
Unis Middle School Journalist, Mariam Shenaq