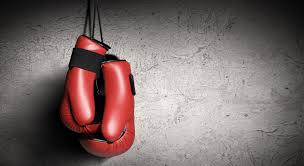 The moment when you hit the ground hard. Don't know what happened. Then all you hear is, "It's over, It's all over". "We have a new heavyweight champion of the world." You look to your side, you see your coaches upset. Then you look to your other side and see everyone looking upset, and saying "What just happened." You feel something coming down your face. You see the drips of it, then you notice that it was blood. After that you realize that you lost the biggest game of your life.. When that happens your face gets red and you don't know what to do.
From that moment your life flashed before your eyes, then……..Bang! You wake up in the hospital, dont know whats going on. Your family looking all worried and upset. There is an x-ray of your head on the wall. Then you just freeze, the only thing that you are doing is asking yourself this, "Was this the right choice."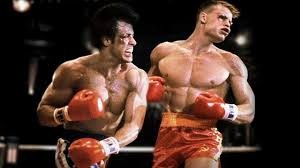 Boxing, one of the greatest sport of all time. But it could be one of the most life threatening things that you can do with your life. There is a lot of pros and cons of boxing. If you are a good boxer, you can get money and be famous. But the knockouts and hits could be life threatening. Some people might say that it is worth it, but others might say why take the risk.
Musa Saeed has lost  his cousin from boxing. His cousin took the risk of boxing. He died from injuries suffered during his first professional fight. I asked Musa, "Is boxing dangerous in your opinion?" He responded by saying,"Yes because you are putting you life on the line."
Since the 1900 about 10 people per year died from boxing. According to https://www.livestrong.com/article/507149-boxing-and-brain-damage-statistics/. Many people die from boxing and nothing is being done about it. I am not trying to hate on boxing I am just stating the clear facts. I also asked Musa, " If you were good in boxing would you take the risk of playing pro boxing?" He replied, " Yes, I would take the risk of boxing, but I would play a couple of games then take the money and leave."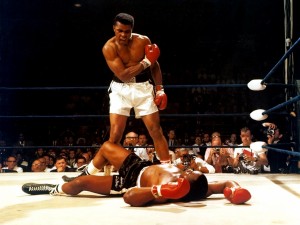 Mohamad Beydoun a boxer himself, in Unis middle schools, was asked some questions about boxing. I asked Mohamad Beydoun, " Is boxing dangerous in your opinion?" He replied, " Yes, boxing is dangerous because your body isn't made for it." The American Association of Neurological Surgeons says that 90% of boxers will have sustained a brain injury by the end of their careers.
If you're a boxer and you love boxing, and you are willing to take the risk of boxing. Just ask yourself is there a chance of me being in the hospital, knowing that my life is over from one stupid decision?
Ali Eidy
Unis Middle School Journalist