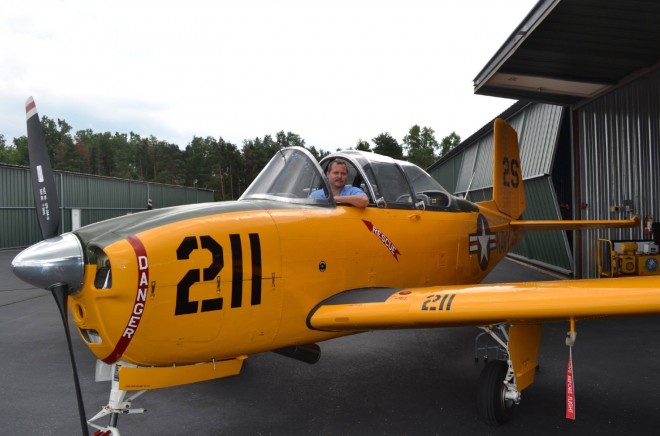 "3…2…1…take off!" Flying planes could take you on exciting adventures. You get to see the glamourous world below you. This can be an amazing experience as well as a dangerous situation when it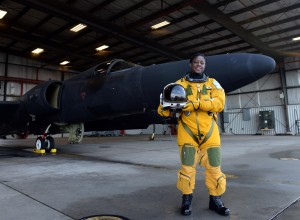 comes to harmful weather conditions. One of the most famous pilot is Amelia Earhart.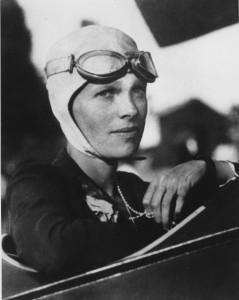 Amelia Earhart, one of the most rebellious and ambitious female pilot and an aviation icon of the 20th century the world has ever seen was born in Atchison, Kansas on July 24, 1897. Amelia Earhart is one of the world's most famous female pilot/ aviator that broke many records in which she was the first woman to receive a pilot's license from the Federation Aeronautique Internationale (FAI). She was the first to fly from Hawaii to California, from L.A., California to Mexico City, and from Mexico City to Newark, New Jersey in 1935. Also, she was the first female pilot to fly solo twice across the Atlantic and Pacific Oceans in 1927 in the shortest time (14 hours and 54 minutes) and to circumnavigate the world in 20 hours and 40 minutes which is incredible. Unfortunately, Amelia Earhart and Fred Noonan (her navigator) disappeared in the Pacific Ocean near Howland Island while flying around the whole globe on July 2, 1937.
In today's modern society, there are very few female pilots. According to, https://www.freep.com/, statistics show that appromixately 5.4% of women are U.S. airline pilots. This is because there is a lack of female role models and flying planes is a "man's job." Gender doesn't matter what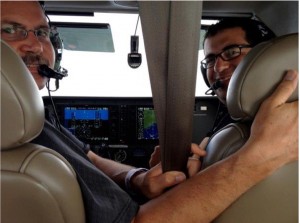 so ever when dealing with being a pilot but it takes dedication, effort, passion, and high aptitude and most women don't have that courage.
For example, Merryl Tengesdal is the first female African American pilot of the U-2 Dragonlady, a high altitude aircraft used for investigations/ missions. She passed the challenging U-2 conversion syllabus and was flying combat missions around the globe. This is a very risk taking challenge that Merryl Tengesdal has achieved due to her braveness and confidence. Daniel Blessing, a principal at McCollough Unis Middle School and a pilot, stated, "Being a pilot was a challenge but yet rewarding, it was a feeling of excitement and accomplishment. It was a lifelong goal of mine." He also added, "I love the freedom that comes with a pilot but there's a big responsibility you have to face and you have to balance that out and keep up your skills and knowledge." Being a pilot could be challenging but you have to be responsible and determined in order to succeed.
Everything in life has changed including pilots due to advanced technology. Back then, there was no way of navigating where the pilot was or able to monitor and reach them. Technology has come a long way, especially for pilots. They are able to communicate with other pilots and have a navigating system of where they are as well as other interesting tools. Not only are they able to record the weather conditions as to fly or not, but can indicate the altitude and how high their elevation is. In the past, before technology, pilots weren't able to fly because they never had "roads" like they do now.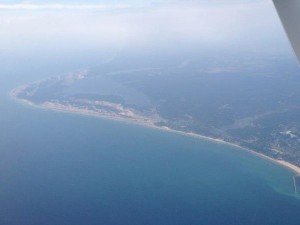 From the past, there weren't many female pilots other than men. As time is passing, everything around us has been changing. For instance, women nowadays are all equal just like men are. They're learning/have an education and a career. Women became motivated to finishing their education and do what they want to achieve. No one knows how the future may be. What if there will be more female pilots than there is today and from the past. The importance today is to have determination in yourself and follow what your heart desires to do and not be afraid of doing it just like the one and only, Amelia Earhart.
Walaa Bazzi
Unis Middle School Journalist