8:40-10:55 – Reading and Writing (Zoom & at home work)
10:55-11:35 – Lunch
11:35-12:05 – Music
12:05-1:00 – Math (Zoom & homework)
1:00-1:50 pm – Social Studies Test (Zoom & Schoology)
1:50-2:35- Media
2:35-3:35 – Schoology Homework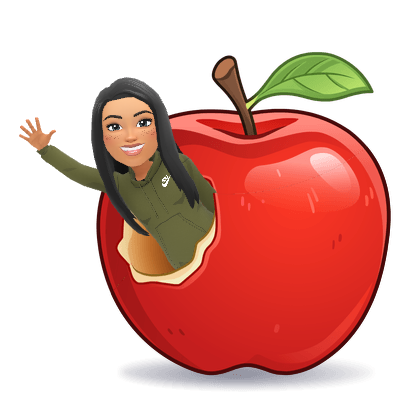 Parent Teacher Conferences! Log into our class zoom at your scheduled time to discuss report cards.
Batool Askar- 4:00
Naya Assaf- 4:15
AbdulRakeeb Alguned- 4:30
Abbas Bazzi- 4:45
Sophia Vargas- 5:00
Amin Jadou- 5:15
If you do not have a scheduled time and would like to discuss your child's report card, please contact me to meet between 6:00-7:00 p.m.