Friday, June 5th
Ok …. today is the last day for regular school work. Next week it is very important that you look at my blog and do the work because I will be explaining the MANDATORY SUMMER HOMEWORK FOR MIDDLE SCHOOL. I promise I will totally prepare you but you have to keep going for one more week.
If you have any missing or late work you must finish today and as always email me when you are finished.
If today was your day for me to call you I am sorry I missed you. I had meetings with some families today – I will call you tomorrow.
Take a look at the following "box volume" projects.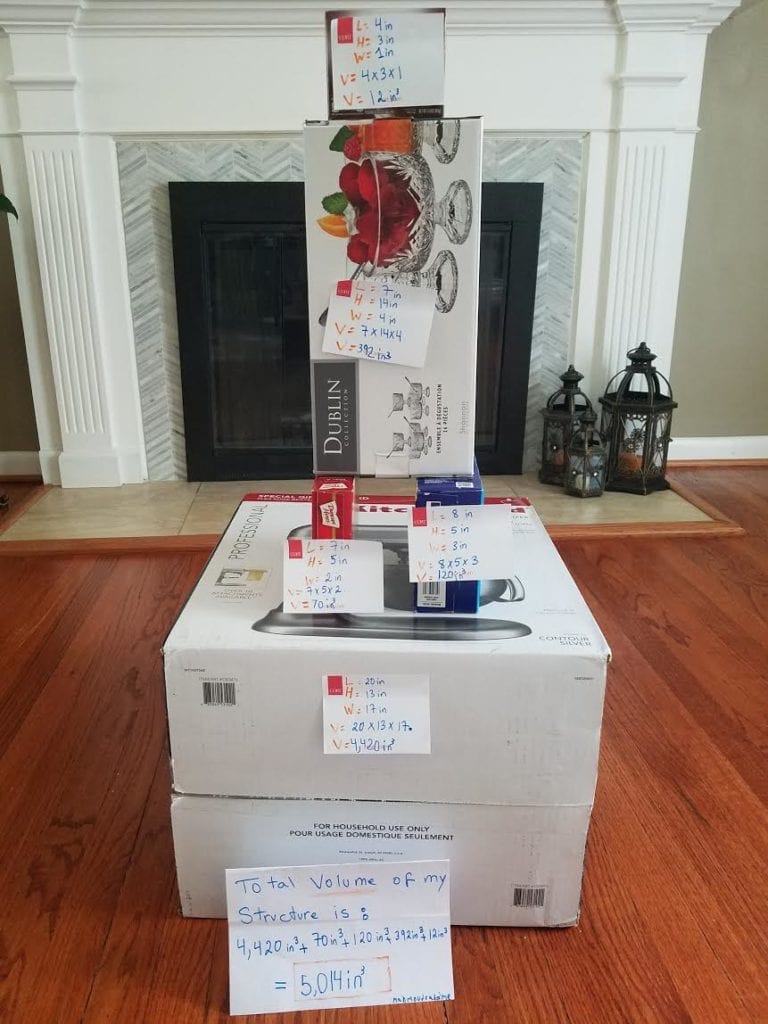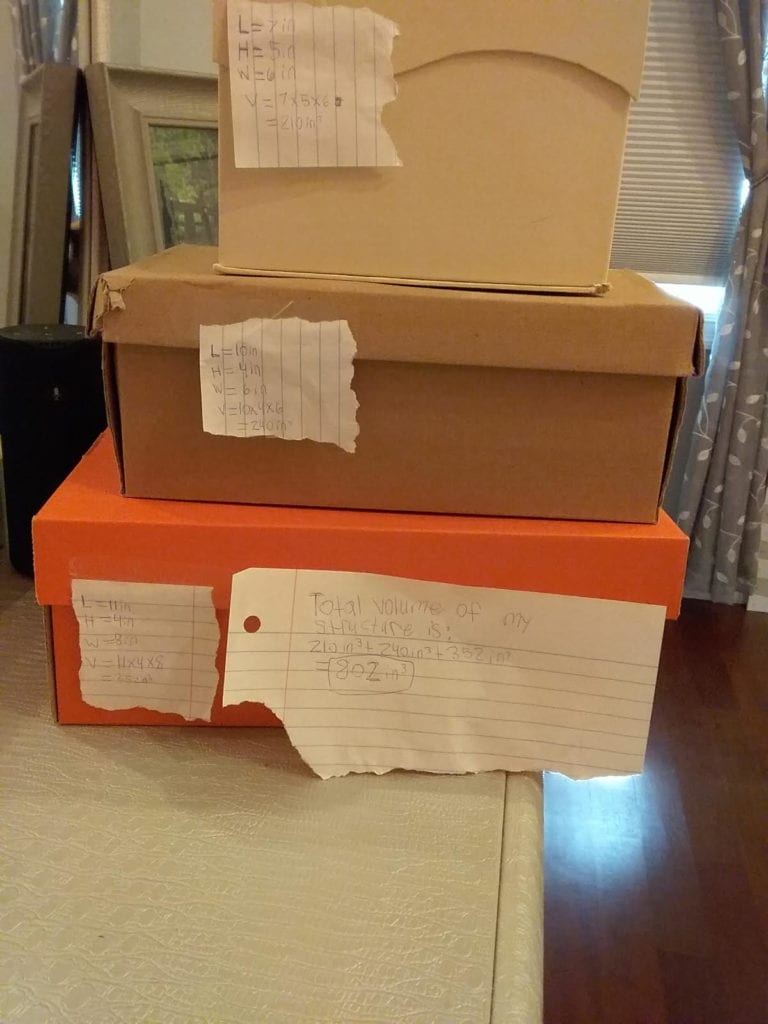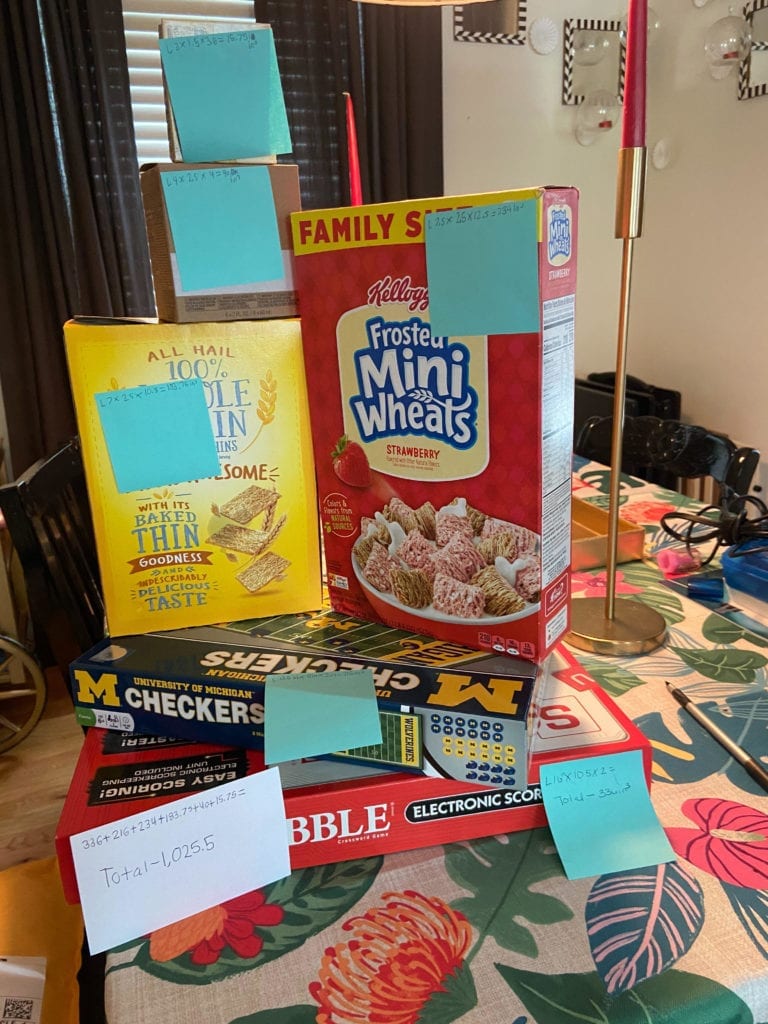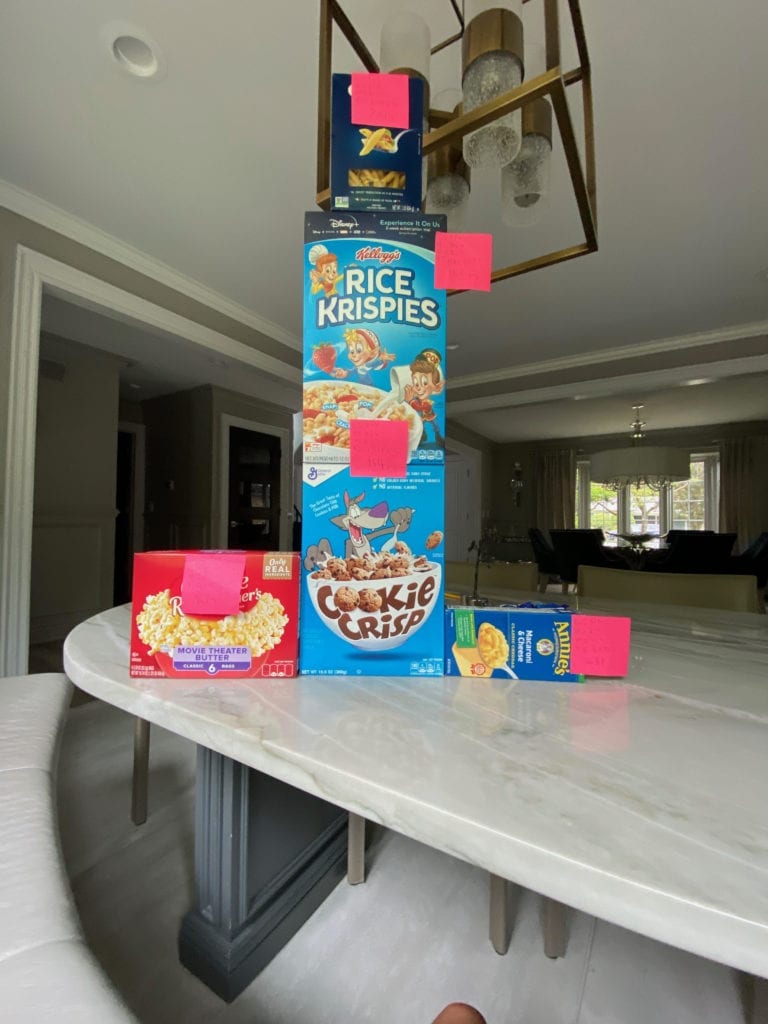 04
Jun
Posted:
June 4, 2020 Thursday at 5:43 pm