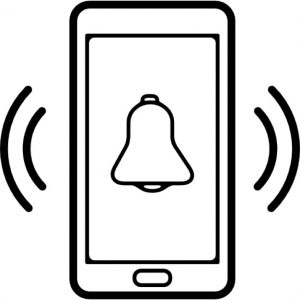 Staff and students…have you noticed a different bell (kinda sounds like a cell phone) going off 1 min before the class bell?  It's your NEW 1 minute warning bell!  ALL STUDENTS NEED TO BE ON TIME AND IN YOUR SEAT 1 MINUTE AFTER YOU HEAR THIS BELL!!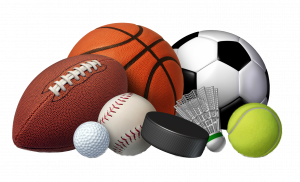 Girls Tennis pre-season meeting will happen on: Monday Feb 12th 3pm in the Cafeteri
1.  Attention all boys interested in golfing this spring, come to the informational meeting Monday February 5th in F9 at 2:20. Meeting will be quick. 
Soccer conditioning will start TODAY, Wednesday Jan. 31st . Meet in the cafeteria by 2:30. We will be meeting Monday, Wednesday, and Thursday

TODAY,  Wednesday, Jan 31st there will be a Charity Week meeting in the media center from 2:25-3:30.  Please encourage club reps to attend.  Thanks!
Charity Week: The Social Justice Club will be hosting a Bowling Fundraiser at Thunderbowl Lanes on February 11th from 4:30-6:30 for Charity week! buy your tickets during both lunches.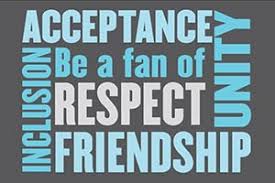 The Edsel Ford Youth Activation Committee peer group is selling coffee and donuts & bagels next week monday February 5th through Friday February 9th at the Back Bus doors from 6:30am,- 7:20am. The money goes to the Doctor's Without Borders Charity that Edsel ford is sponsoring.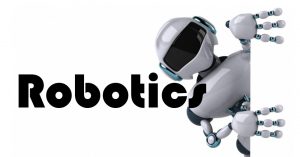 MEETING TODAY – OLD SCHOOL STORE –
2 WEEKS OF BUILD TIME LEFT
ROBOT "BAG DAY" IS FEB.20.2017