This week on Thursday, Jan 25th Potbelly on Michigan Ave and on Friday, Jan 26th Brome Burger will be holding fundraisers for Edsel's Charity Week.  Please try and make it to those restaurants after finals!  Charity Week officially begins on Feb 12th!
Charity Week: The Social Justice Club will be hosting a Bowling Fundraiser at Thunderbowl Lanes on February 11th from 4:30-6:30 for Charity week! buy your tickets during both lunches.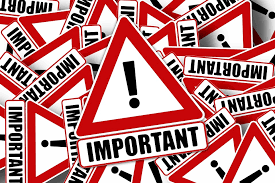 ON JANUARY 25TH WE WILL BE HAVING 3RD & 4TH HOUR FINALS…ALL DCMST & MBCC STUDENTS ANY ANY STUDENT THAT HAS A 3RD & 4TH HOUR AT EDSEL WILL REMAIN AT EFHS IN THE AUDITORIUM…PLEASE PLAN AHEAD!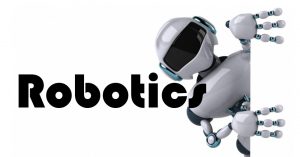 1/2 DAYS – MEETINGS WILL BEGIN @ 10:35 – IN THE O/S/S