Today we celebrated not only our 100th day of school, but also Valentine's Day!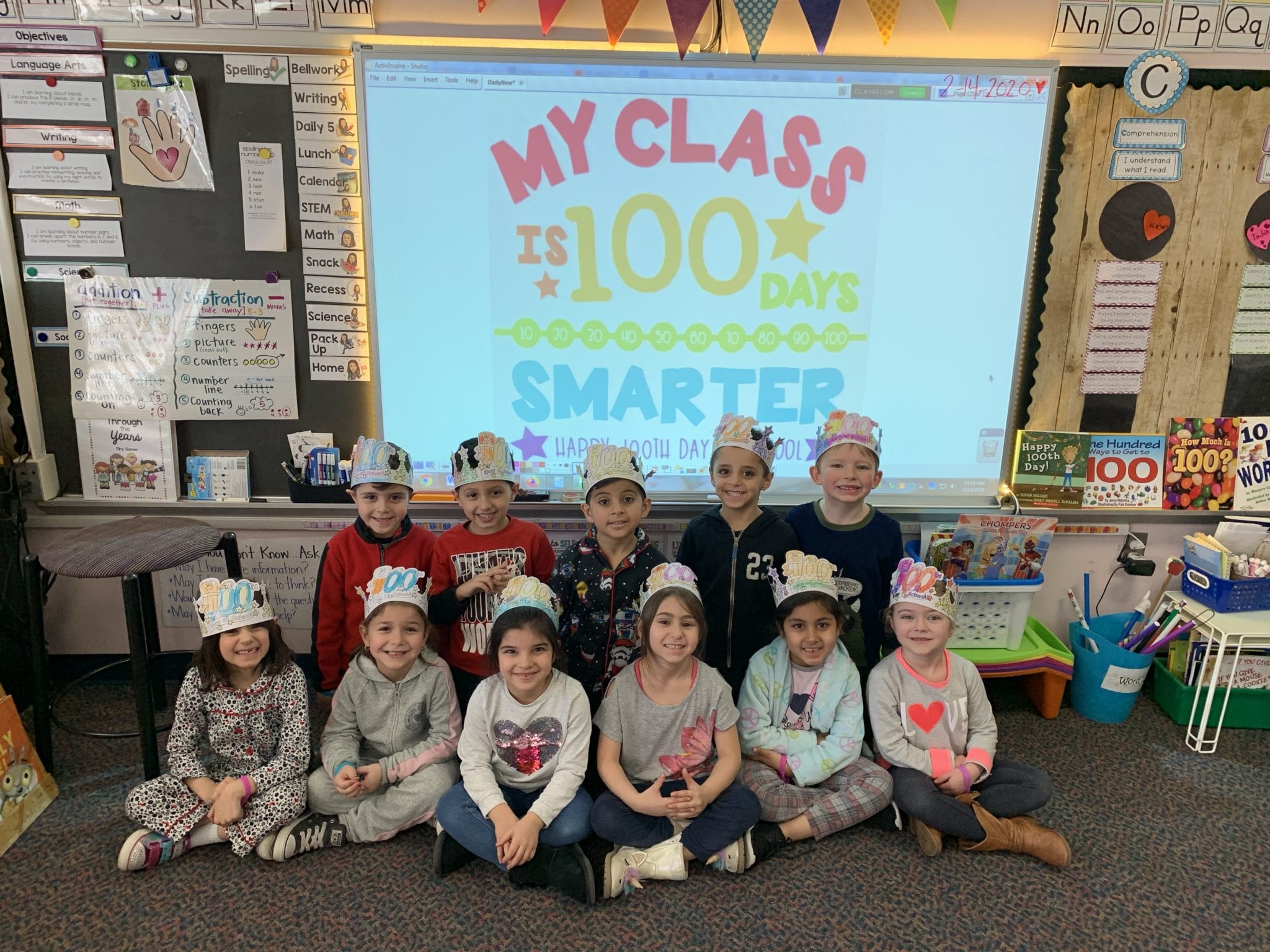 We counted to 100 in different ways, exercised to 100, and even made a 100th Day Trail Mix!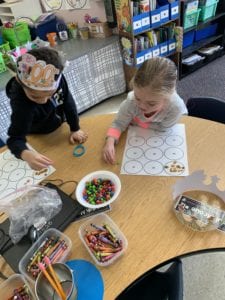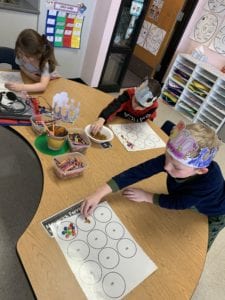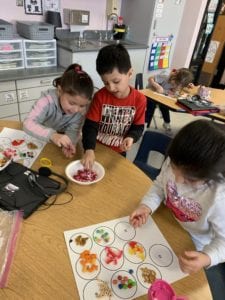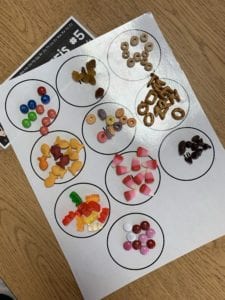 In the afternoon, we enjoyed a pizza party and decorated bags, passed out valentines, and watched a fun movie. It was a great day!