Today we practiced retelling the story of The Gruffalo, by sequencing pictures from the book and making a retelling strip.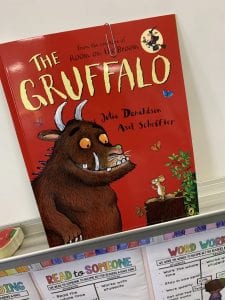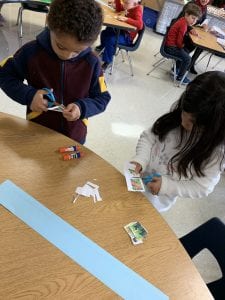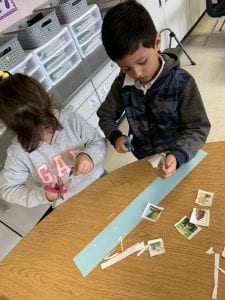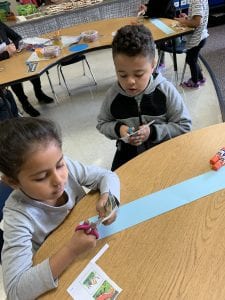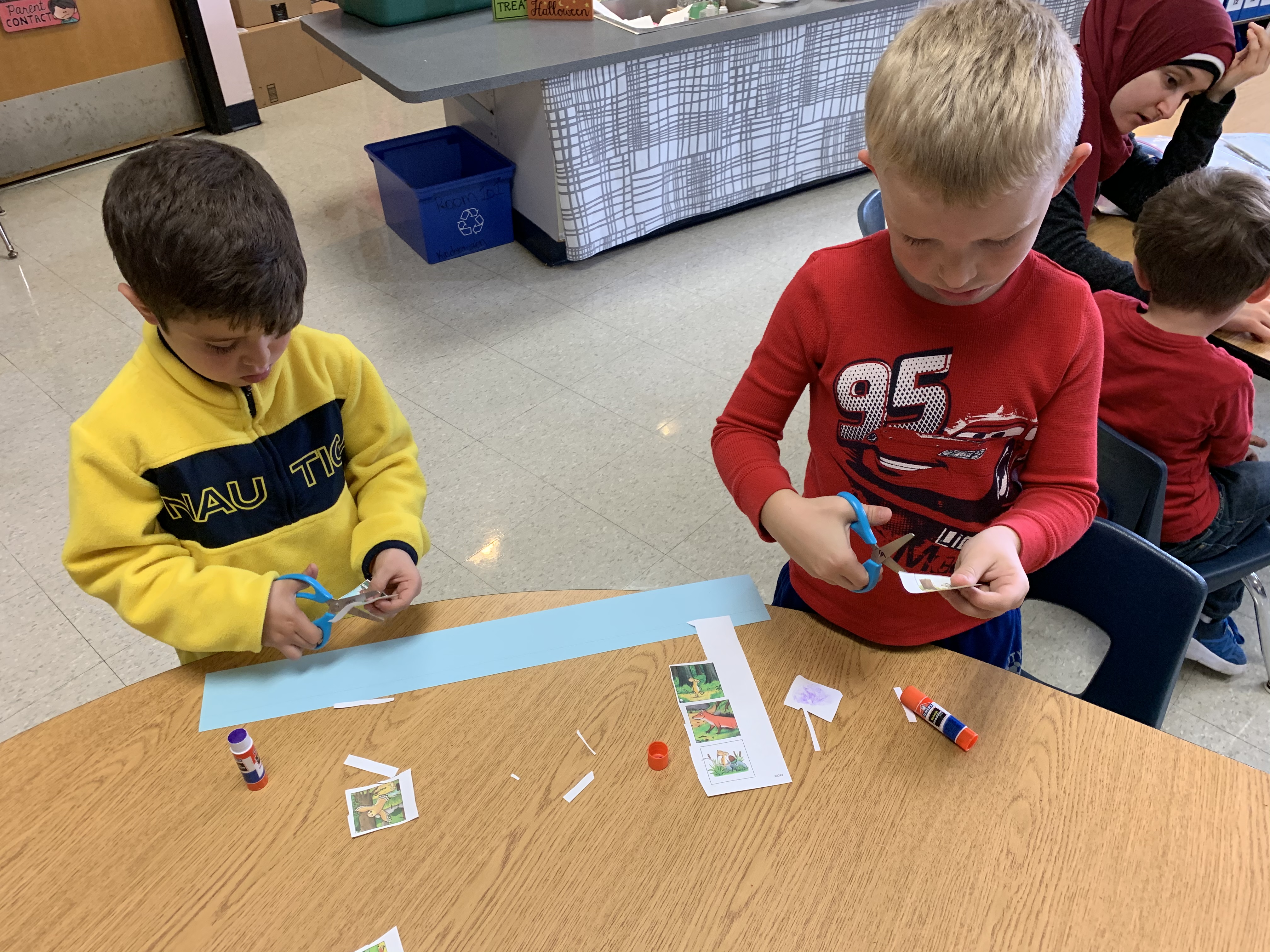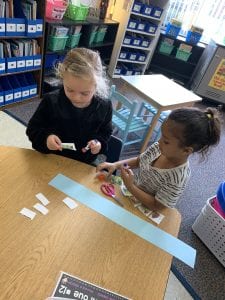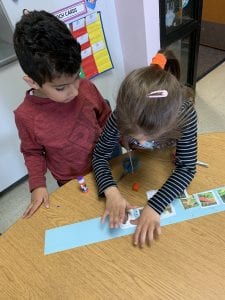 First, we practiced sequencing the pictures as an entire class. Then, we worked in pairs to sequence the story on our own.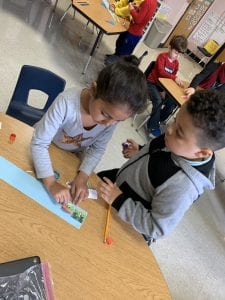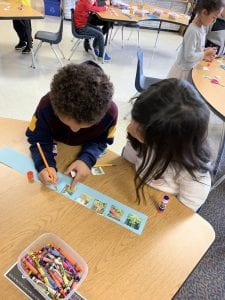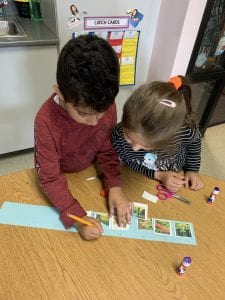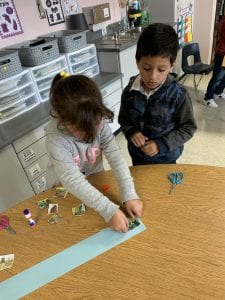 When we finished, we practiced retelling the story with each other by using our retelling strips.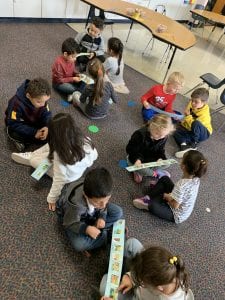 At the end, we had just enough time for one lucky pair to retell the story in front of the whole class.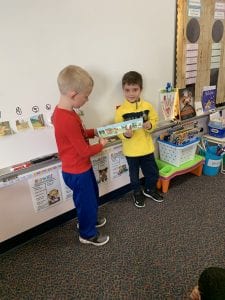 It was a great interactive way for the students to remember the story. We can't wait to do this with our next read aloud!