Hello all!
I hope you're feeling well and adjusting to this new style of school. Check out the assignments for this week if you haven't already. I've fielded lots of questions about creating Meta-Log Documents and Mentor Sentence documents, so I created this video, to explain those and also to introduce this week's extra credit: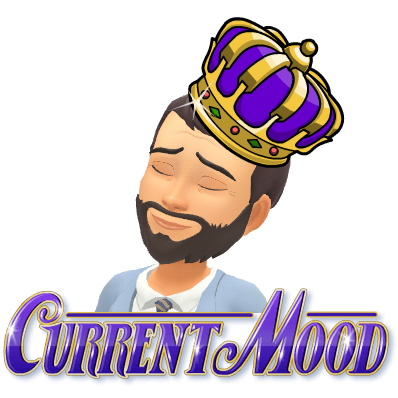 For extra credit this week, give storyboardthat.com a try and create your own storyboard. For extra credit, your storyboard should:
-Contain characters and dialgoue
-Have settings and backgrounds.
-Contain 2 text boxes in each storyboard frame. Try to use some narration, in either 1st person (I, me, my, we…) or 3rd person (he, she, they…).
We will be using this tool for another assignment that is coming up, so please familiarize yourself with it, and be creative while you do so!
As always, shoot me any questions to my email: melvinj@dearbornschools.org