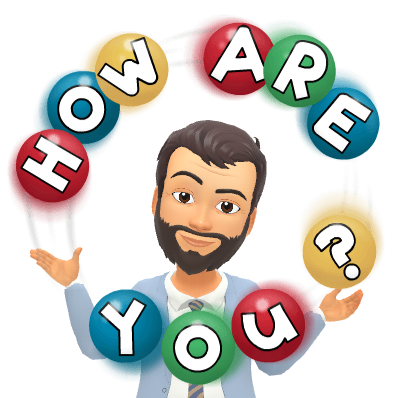 This week, students will be expected to do the following 5 assignments: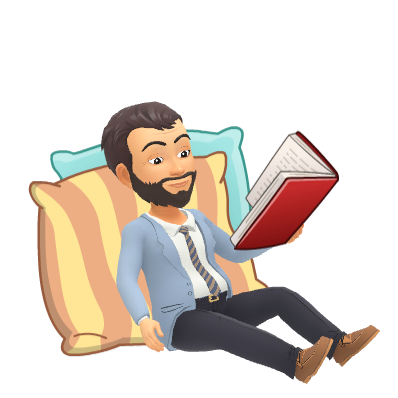 Complete 8 metacognitive reactions by Friday (reading for 20 minutes per day). Create a new copy of the Online Meta Log and record your reactions and what the text says. Share your document with Mr. Melvin by Friday, March 27th at 11:59 p.m. You can access e-books through the Dearborn public libraries or can use the OpenEbooksapp through Clever.
2) Read two or more articles from Cricket magazine's special issue. Make a comment at the bottom of this page with two or more new facts that you can share with friends and family during the quarantine. Cite them properly in the author's words, using quotation marks, the author's name, and page numbers. See the comments section below for an example.
3) Complete IXL.com 6th Grade K.1 "Identify Supporting Details in Literary Texts" and IXL.com 6th Grade H.1 "Compare Information from Two Texts" to 90 or above by Friday, March 27th at 11:59 p.m.
4) Choose ONE of the following to complete:
-Read three myths (Arachne and Athena, Icarus and Daedalus, The Labors of Hercules OR
-Read 5 or more fables (Aesop's Fables) OR
-Read three fairy tales (here are some to choose from) OR
-Read 4 or more Pourquoi Tales (more here).
5) Once you have read, gather information about your type of folktale, and create a Google Slides presentation of at least 5 slides that included at least 5 facts about your type of folktale. Share it to Mr. Melvin, who will post them here, so that other students can fill in their notes, based on your research. Check out Mr. Melvin's example.
All assignments will be due March 27th at 11:59 p.m.
If you have questions or issues, please email Mr. Melvin at melvinj@dearbornschools.org.