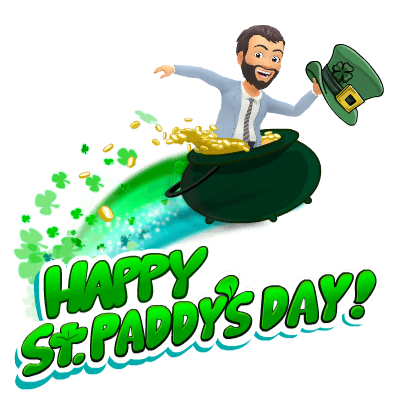 This week, students will be expected to do the following:
–Complete 8 metacognitive reactions by Friday (reading for 20 minutes per day). Create a copy of the Online Meta Log and record your reactions and what the text says. Share your document with Mr. Melvin by Friday, March 20th at 11:59 p.m. You can access e-books through the Dearborn public libraries.
–Sign up for NEWSELA. Read, highlight, and take the quiz for the article "Do Later Start Times Help Sleep-Starved Teens in Seattle?" Due Friday, March 20th, at 11:59 p.m.
–Complete IXL.com 4th Grade B.1 "Determine the theme of Myths, Fables, and Folktales" and IXL.com 6th Grade L.1 "Use Personification" to 90 or above by Friday, March 20th at 11:59 p.m.
–Work on our Mentor Sentence this week. Please remember to make a copy of the sheet before you begin. It comes from James Marshall's Cinderella, by Barbara Karlin. You may do multiple days all at once, or do one each day as we do in class. Mr. Melvin will answer questions and post a video midweek.
–EXTRA CREDIT: Check out Storyboardthat.com and get used to the system. Send me something short that you came up with yourself! We will be using it to create our own version of a folktale next week. 1st Block Login 2nd Block Login 3rd block Login