Even though the schools are physically closed, we will continue to learn and show evidence of our learning online. Each week, you will have assignments posted on Sunday night. These assignments will need to be completed by Friday a 11:59 p.m. They may include ixl.com, vocabulary.com, newsela.com, ilearn.dearbornschools.org, or other online learning. I may send out videos and ask you to respond on this blog and discuss reading and listening activities with other students. Please check your student email at least three times per week.
For those without internet, Comcast is offering free basic internet services to low income families for 60 days.
Weekly Activities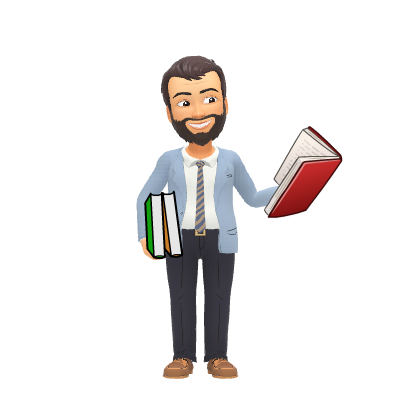 Metacognitive Logs Please read in a good fit book for 20 minutes each day. Metacognitive logs will be due at the end of each week on Friday, by 11:59 p.m. at the latest. You may share them to me in advance, if you finish early. Create your own copy of this metacognitive logs form and title it with your first and last name, the date that it is due, and your block. If you are a member of your local Dearborn public library, you can check out e-books online.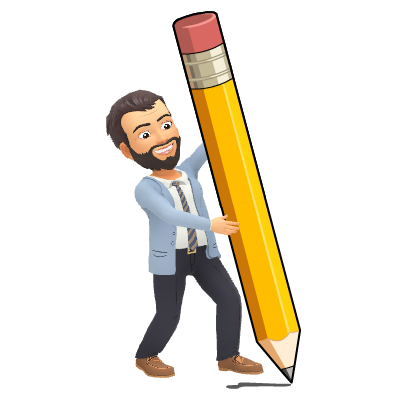 Mentor Sentences We will continue to work with sentences from books that we can read/watch together. I will post either a video of me reading a book or a video of the book being read, along with activities to complete weekly. We will still be identifying parts of speech, author's craft, and revising sentences, just online.
Writing We will continue to work on our writing together, and students will still submit a 5 paragraph essay on school start times. We will use resources sent out weekly to continue working on process writing, to revise each other's writing, and to publish our writing. We will also be working on bringing a folktale to life in the modern era, so you will have a chance to be really creative!
Extra Credit For those of you interested in bettering your grades, or interested in learning more, I will post an extra credit reading/assignment/activity above and beyond the weekly assignments. This will be posted on Wednesday each week, and may require you to submit a video or proof that you have completed the assignment. Good luck!
Please subscribe to my blog for updates to your email whenever I make a new post. If you cannot figure this out, send me an email letting me know, and I will subscribe you myself.
If you have questions, please email Mr. Melvin at melvinj@dearbornschools.org.
Mr. Melvin