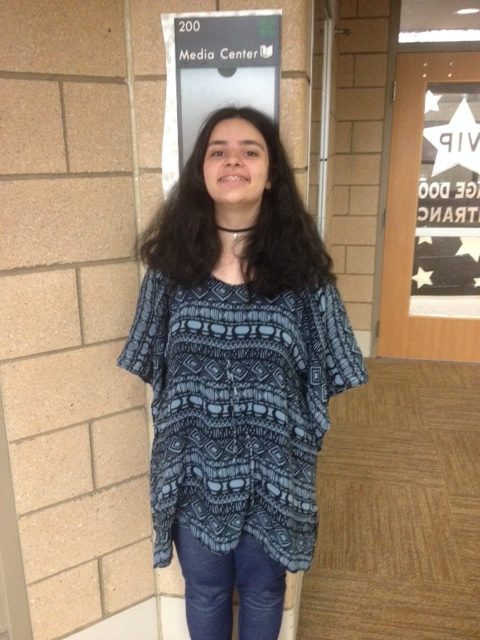 Going to college is something that most people look forward to. Some people may not be able to afford going to college. This may be an issue for some kids when they are deciding on which schools they want to apply to. According to the College Board, the average cost of tuition and fees for the 2016-2017 school year was $33,480 at private colleges, $9,650 for state residents at public colleges, and $24,930 for out-of-state residents attending public universities.
Recently the Wade quadruplets all got accepted into Yale and plan on attending together. The average tuition fee for Yale is $48,050 but the brothers were able to get a financial aid package. You could see how this could be a problem for students not offered financial aid and for parents who have to send more than one kid to college at the same time.
Eighth grader Jaafar Chahrour says that he wants to attend Wayne State University. "Right now I am trying to keep up my grades so when the time comes I am able t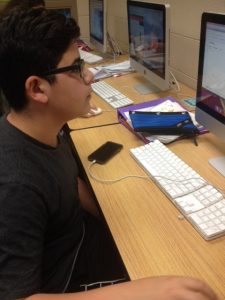 o get into Wayne State. If I am lucky I hope to get a scholarship but other than that I haven't thought about the cost much." Jaafar said. The annual total price for a resident of Michigan to attend Wayne State is $24,904. This includes tuition, room and board, the price of books and supplies, and other fees.
Other students are also thinking about what they are going to do when it is time to go to college. Suha Aldura said, "I am not sure where I want to go but I hope I get accepted into a good college." It is good to start thinking about what schools you want to apply to so you can think about saving up. For some students the only way they can go to college is if they get a scholarship. Amira Said says that she has definitely thought about going to college. "I want to apply to Ivy League schools as well as local colleges so I can s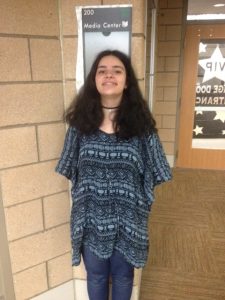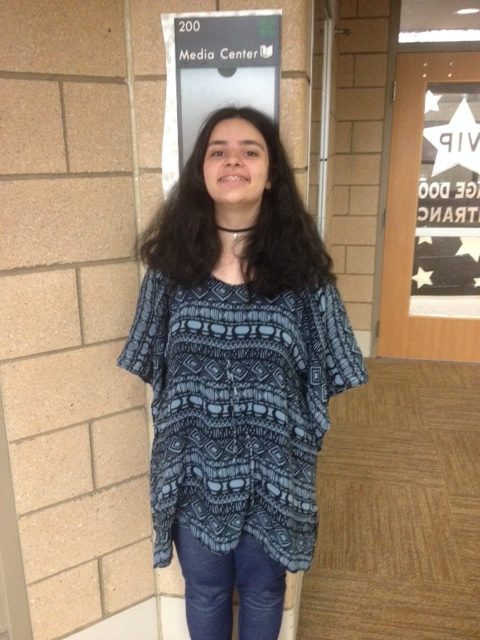 ee which ones I get accepted to." Amira has also thought about the price of going to college. "If I don't get a scholarship I don't think I would be able to go to college."
Everyone should start thinking about what colleges they want to attend. Like some, money may be an issue and it is good to start saving up early so when the time comes you are covered. So if you plan on going to college, whether it be soon or in a few years, you should start looking at what each school has to offer and their prices to make sure you are prepared and ready for what is to come.
Leila Farhat