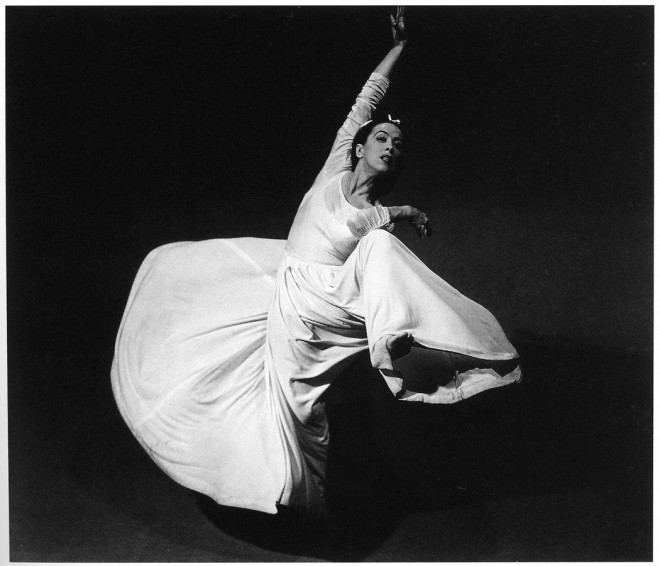 Martha Graham is the mother of modern dance. Graham continued to dance into her mid-70s and choreographed until her death on April 1, 1991 at the age of 96, leaving behind a legacy of inspiration not only for dancers but for artists of all kinds. Her company continues to perform.There is also a play dedicated for Martha Graham on February 10, 2016 in New York, the play is called Graham deconstructed. Which is her company that is dancing for her.
The Martha Graham Dance Company has been a leader in contemporary dance since 1926. Today, the Company is showing a new programming vision that shows masterpieces by Graham along with  newly commissioned works by contemporary artists. With programs that offer a nice thematic narrative, the Company creates new platforms for contemporary dance and multiple points of access for audiences.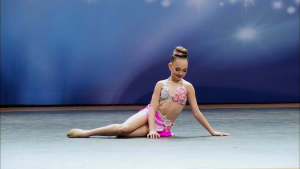 Today, there are many artists like Martha Graham, a very young one is Maddie Ziegler. She plays a role in Dance mom which she dance all kinds of dance. For example contemporary dancing just like Martha Graham. Mayah Nabhan states that , "I love watching Maddie dance, but my favorite is jazz, and her dance outfit is always the best with sparkles or feathers which is cute for dancing".
Graham's language of dance is based on two main principles: contraction and release. Her dancers create tension through contracting a muscle, and then use the flow of energy when the muscle is relaxed to initiate the movement.Today dance is based on the same thing, espacially in contemporay dances.So she set up an example that could be used today and further on. Martha Graham is still called the mother of all modern dance and that why she inspires other dancers to follow her lead.
Unis Middle School journalist
Houda Assli