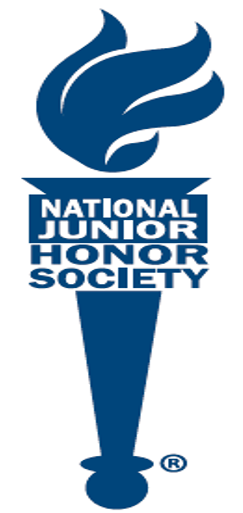 The National Junior Honor Society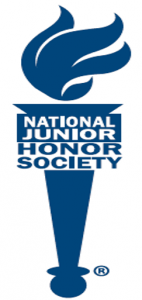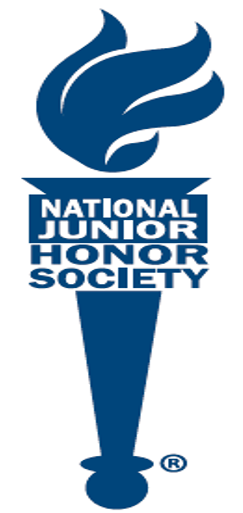 The National Junior Honor Society (NJHS) is an after school class for  kids that get a GPA of a 3.5 and higher consecutively. Unis Middle School was the first middle school to start the NJHS in the district. Lowrey was the second school to begin the NJHS. Unis and Lowrey are the only Middle schools to have an NJHS.
The counselor of Unis Middle School Mrs.Wilkie said that "Its been three years since we started the program and every year gets better." It is a national program. We do community service and benefit the economy. "This program is a heads up for Fordson or Dearborn high schools." Mrs.Wilkie said.
In 9th grade there is no NJHS. You would have to reapply in 10th grade even if you had the NJHS in middle school. All the kids that applied mentioned that this is a great program and all of the kids that applied were praying to be accepted.
If a child gets accepted they get an invitation to a ceremony. In the ceremony there would be a guest speaker and the principles,counselor. Each child would be called up and receive a certificate. Then there would be a nice and charming party.
   It is a honor to be in the National Junior Honor Society because it is a beneficial program to the environment and the citizens that live in that environment. Everyone looks after each other and all the children would become leaders later.