Welcome to ELL 4B!
Romeo & Juliet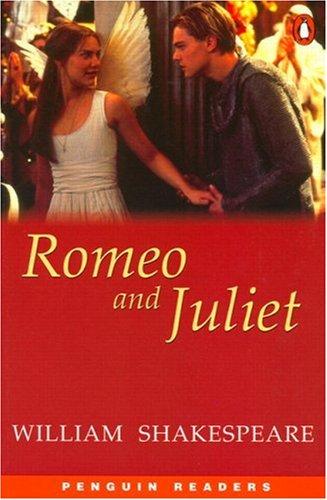 The tragic story of two young lovers from opposing families written by one of the world's greatest writers. Written in play format.
Come and see what we've been working on…
---
11/20/19 – Answer in a short essay. Your topic sentence should answer the question, and you should back up that answer with at least three specific examples from the play.
Discuss the way that parents and children are portrayed in the play. What kind of relationship do Romeo and Juliet have with their parents? How do they talk to their parents? What do their parents expect of them? Why do they make the rebellious decision to marry in secret? What message does Shakespeare make about the relationships between parents and children in the story of Romeo and Juliet?
---
Resources
See for yourself…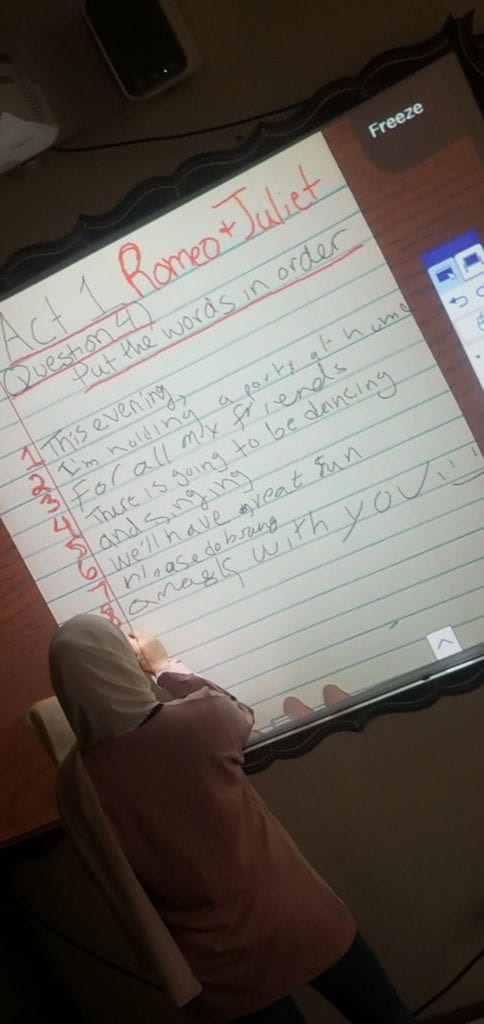 Collaborative efforts join forces in Act One
---