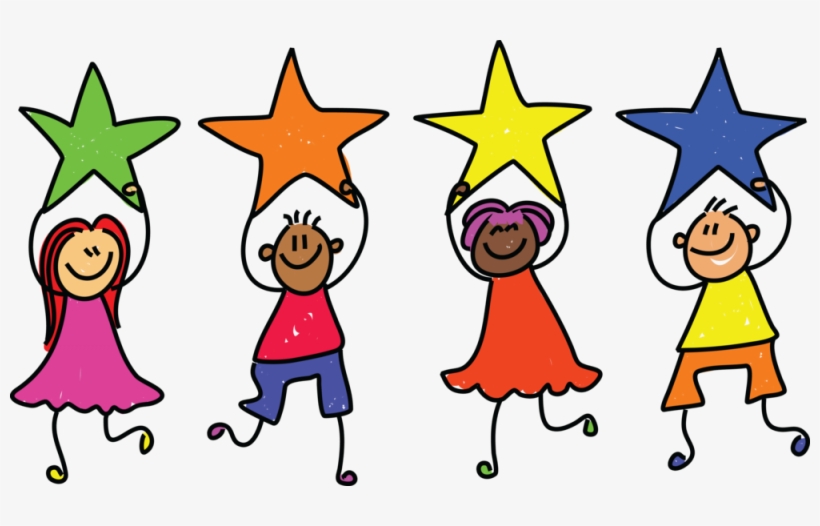 Wow! This has been a fantastic week as far as turning in work. We have more Super-Duper Star Students than any other week! I am so happy that you finished the year on a high note. I couldn't be more proud. Great job, friends! ❤️
Super-Duper Star Students– My Super-Duper Star Students finished all of our digital assignments this week. A big Woohoo goes out to Maysa, Wlayah, AliHaidar, Fatma, Hussein, Rukaya B., Abdullah G., Manissa, Laila, Abdulla M., Isam, Yusuf, Roqaya A., and Jayden.
Super Students– My super students finished some of our digital assignments this week. Nice work Selene, Abbas, Owais and Baraah.
I am very proud of you!