Week of January 21st
Good morning!
I love long weekends, don't you? We just had some pancakes and eggs. Mmmm.
REMINDERS:
Half day on Tuesday
We will be continuing our iReady, NWEA, and DRA tests. So far I am impressed with their improvements.
The FLU hit our classroom! In the past 2 weeks we have had many students out sick! Please make sure your child has had no fever or symptoms for 24 hours before sending them back to school. Students were preemptively coming and just passing the virus back and forth. We disinfected the room and have run out of Clorax wipes. Please if you can, send us some Clorax wipes and tissues.
Mrs. Elhaddi had her baby boy and will be missed from our Reading class. We are waiting anxiously to see pictures! In the meantime we welcome Mrs. Omar to our room.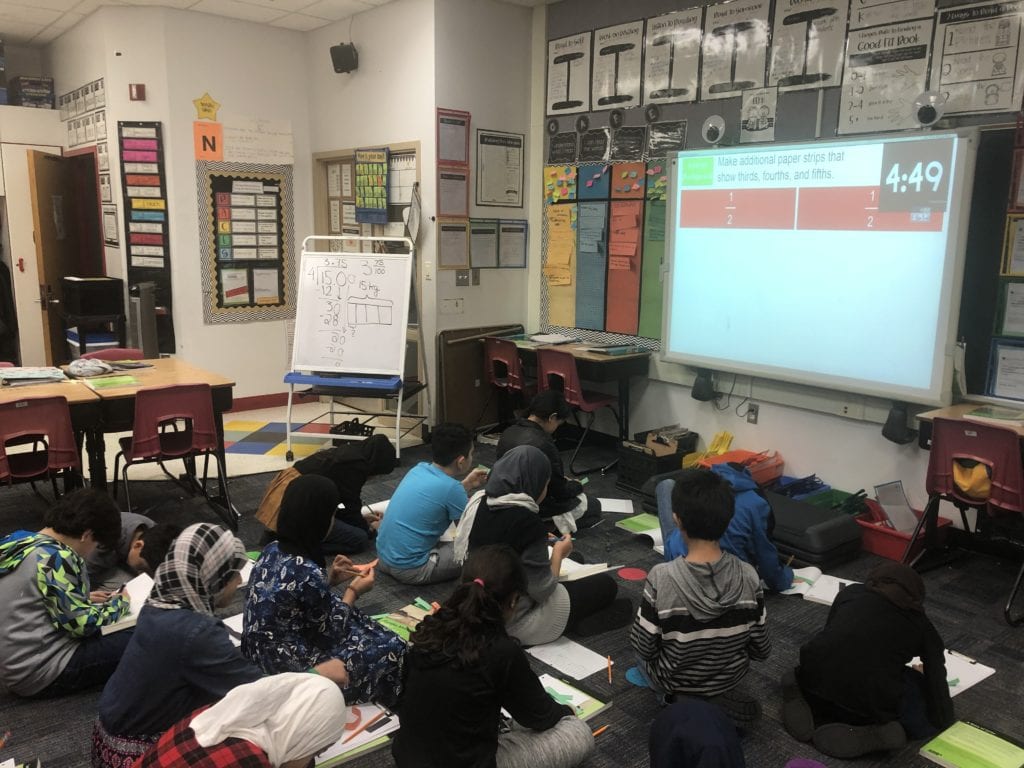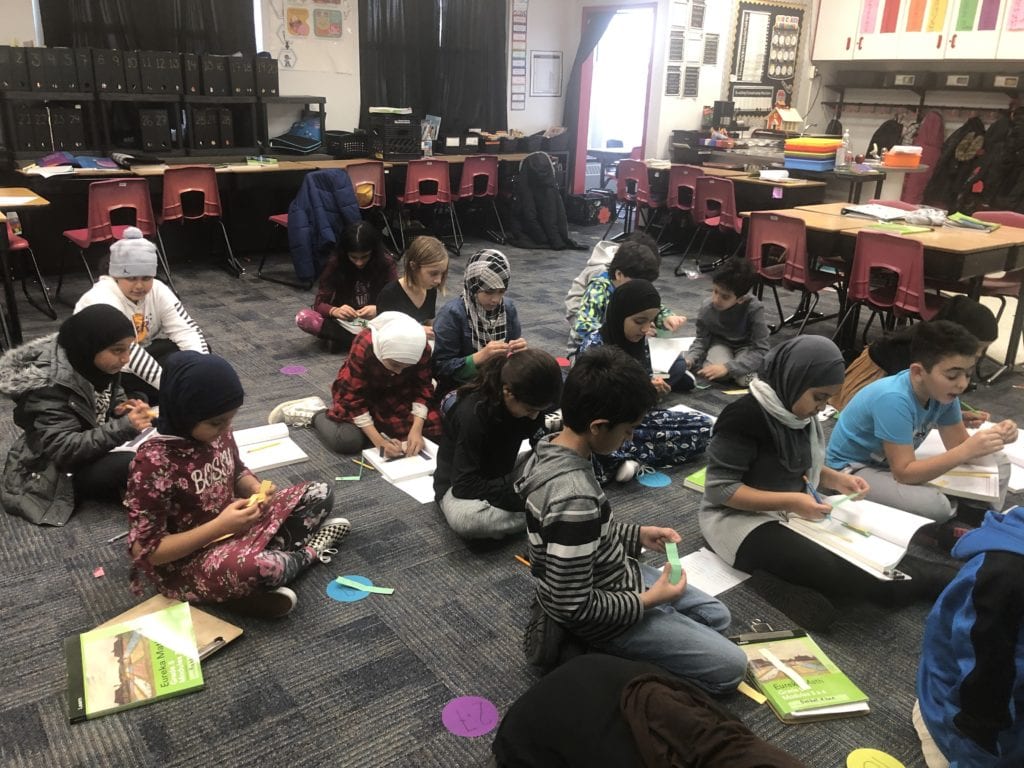 Have a great rest of your weekend! See everyone bright and early tomorrow!