9/30/2020 Assignments
Assignment for 9/30/2020 – All work should be turned in on Schoology. Please take a picture of your work. Do not record your work!!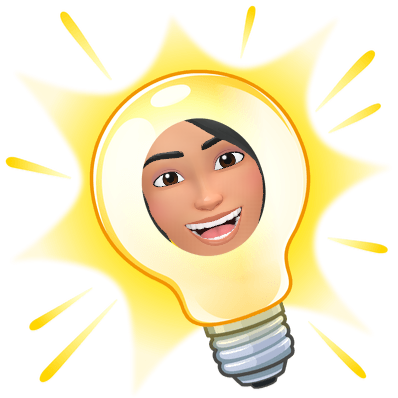 Math
5th- quiz on Edulastic through Clever
4th- Video on how to do problem set lesson 3 pages 25 and 26 :
Remember to do page 19 which is the exit ticket from your Learn book
Dont forget we did application page 23
Both grades should be completing Zearn (the lesson we are on) and Khan academy for 15 minutes daily
What do I turn in?
You will take a picture from your Learn book pages: 19, 23, 25, 26
Zearn- 5th should lesson 7 done
4th should have lesson 3 done
Science–
Mystery Science Lesson which will be online to do.. Please make sure you are answer in your Science Notebook!!!
Reading/Writing-
Complete the Opinion chart in your writing folder and share on schoology
Read on epic for 10 minutes, daily
Read on benchmark for 10 minutes, daily
Social Studies-
Brain Pop video, so make sure you are logged in. The work is for the week!!
These are the directions to get on breain pop:
You have to have an account to get your work done!!
Code: tin6561
1 Go to
2 Click on "Enter Code" at the top.
3 Enter your class code
4 Log in with your personal account or create a new one.
5 Explore!
Don't forget your username and password! You will need them the next time you visit BrainPOP, so write it in your Social Studies book!!
Any work that is incomplete make sure you are going back and getting your work done. Parents need to remember that your child still has work to do when school hours are done!!
Thank you,
Ms. Mosed