Assignment for 9/29/2020
All work should be turned in on Schoology. Please take a picture of your work. Do not record your work!!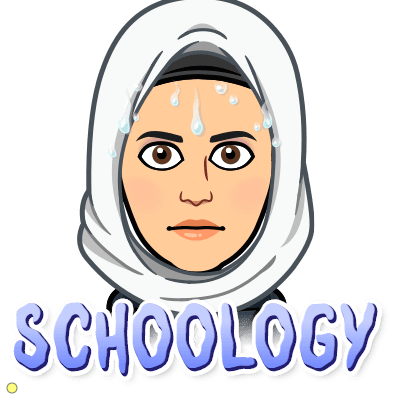 Math
5th- practice quiz
4th- grade has lesson 2 from your succeed book. Make sure you do all of lesson 2 Math homework- in your succceed book.
Zearn- 5th should lesson 7 done
4th should have lesson 2 done
Science–
Mystery Science Lesson which will be online to do through schoology.
Reading/Writing-
Finish your compare and contrast chart.
Read on epic for 20 minutes
Social Studies- 
Brain Pop video, so make sure you are logged in.
NWEA- for 4th grade Reading at 1:45 pm from home
5th grade reading will finish tomorrow!!
Don't forget to do your specials assignments which are on Schoology in your courses!!!
GYM, Science Enrichment, Art, Music
Thank you,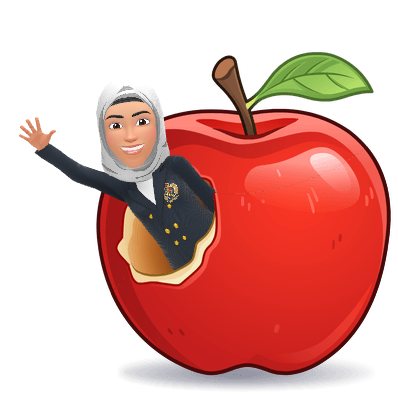 Ms. Mosed