9/23/2020
Congratulations 2nd graders we finished our Reading NWEA test, so now we will start our NWEA Math testing. We will start on Friday for Math NWEA…. phone calls will be made for students to come in to do one on one for DRA testing. If you feel your child can take the DRA test online (meaning from home), then please let me know.
Writing:
Due: Wednesday, September 23, 2020 at 3:45 pm
Watch to understand what compare and contrast means:
Work on attachment, which has the Venn diagram!
Choose two teachers to compare and contrast on how RESPECT may look and sound different and/or the same in each class.
Please read for 15 minutes on getepic.com
classcode: rnc7925
Social Studies:
Due: Wednesday, September 23, 2020 at 3:45 pm
Watch the video and do the assignment which is answering the following questions and draw a picture of your house and who lives with you: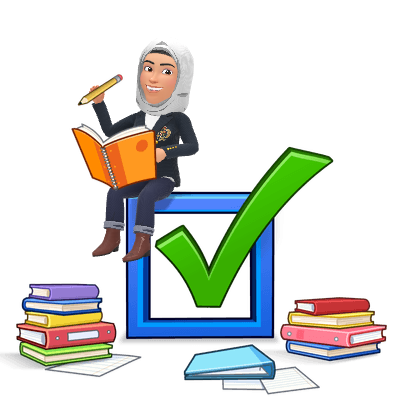 1. What is a home? A home is _____
2. What are homes made of? Homes are made of _____
3. What is a neighborhood? A neighborhood is _____
4. What is an address? An address is ______
https://jr.brainpop.com/socialstudies/communities/homes/
Brain pop jr.
Username: Student2nd
password: student2nd
MATH: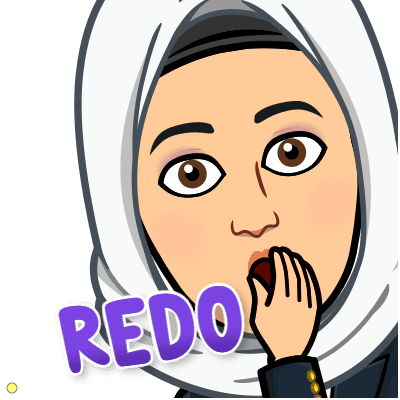 Redo yesterday's math assignment. Make sure you show your work!!
Due: Wednesday, September 23, 2020 at 3:45 pm
Please watch video before doing the quiz:
https://www.brainpop.com/dashboard/assignments/1c5345465f401ba7/periods/a2d4f59407b742b7746c0ed29dde2fca
The Class Code is chill3654
Share the code with any students you want to add to the class and have them:
Go to BrainPOP, BrainPOP Jr..
Click Enter Code at the top.
Enter your class code.
Log in with their student accounts or create new ones. (Note: students can use the same account to join multiple classes.)
Explore!
Worksheet is attached on schoology…
Parents please make sure your child is doing the work before 3:45 because these assignments are also used to take attendance! If they don't understand they can always go back to redo or check their work.
Thank you,
Ms. Mosed