9/22/2020 Assignments
Writing:
1. Take a picture of your own workspace
2. WRITE
Reflect on your workspace. How does your workspace make you feel ready to learn? What materials do you have in your workspace?
My workspace makes me feel ready to learn because ___________.
The materials I have around me in my workspace are ____________.
Now, I want to see your workspace! Ask an adult to help you!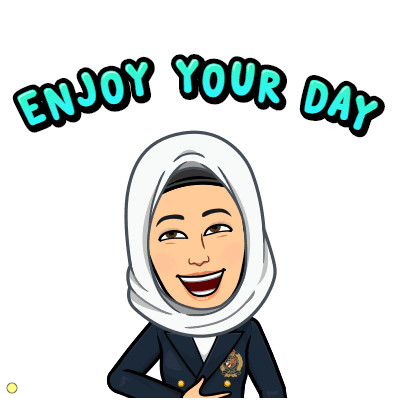 Reading:
Read for 15 minutes on getepic.com classcode: rnc7925
MATH:
Subtract the following problems:
91- 40=
45-14 =
96-71 =
55 – 10=
Adding the following problems:
32 +51=
17 +20=
63+ 11=
10 + 40=
Brainpop jr.:
Draw and label your schools community. We started in class you just need to color and add details.
https://www.brainpop.com/dashboard/assignments/6674b01a65a701ef/periods/a2d4f59407b742b7746c0ed29dde2fca
Username: Student2nd
password: student2nd
Today's Special is Art. Make sure you go onto schoology to do the teachers work!!
Thank you,
Ms. Mosed