Hello Families!
We are already on week 10! Happy beginning of November to all of you!!!!
Here is our week ahead….
There will be no school for students tomorrow, Tuesday Nov. 3rd!
It is election day on Tuesday! Last week we talked about what it means to vote as we voted on what movie we will watch for spirit week's movie day! Today we listened to "Duck for President" by D. Cronin.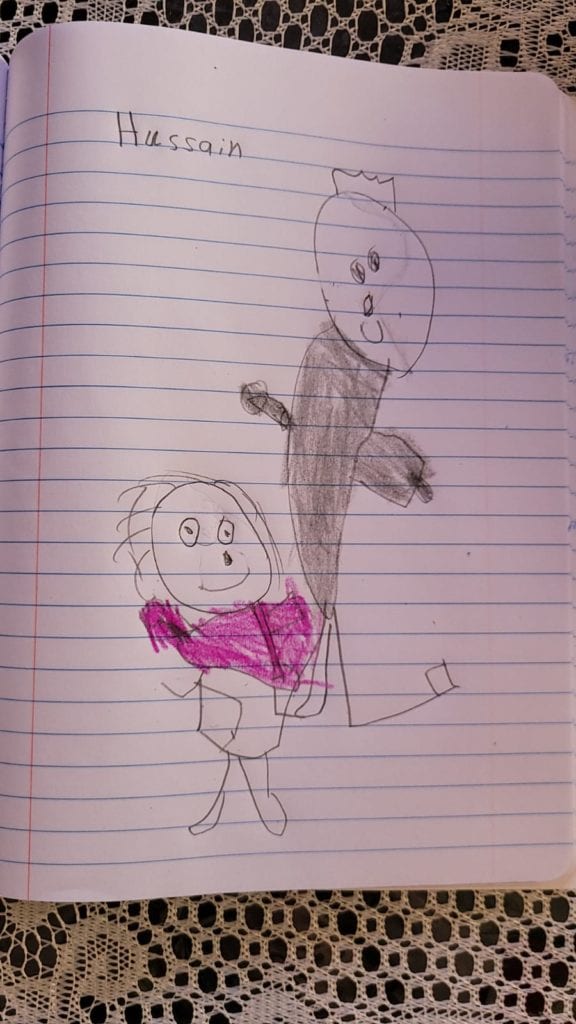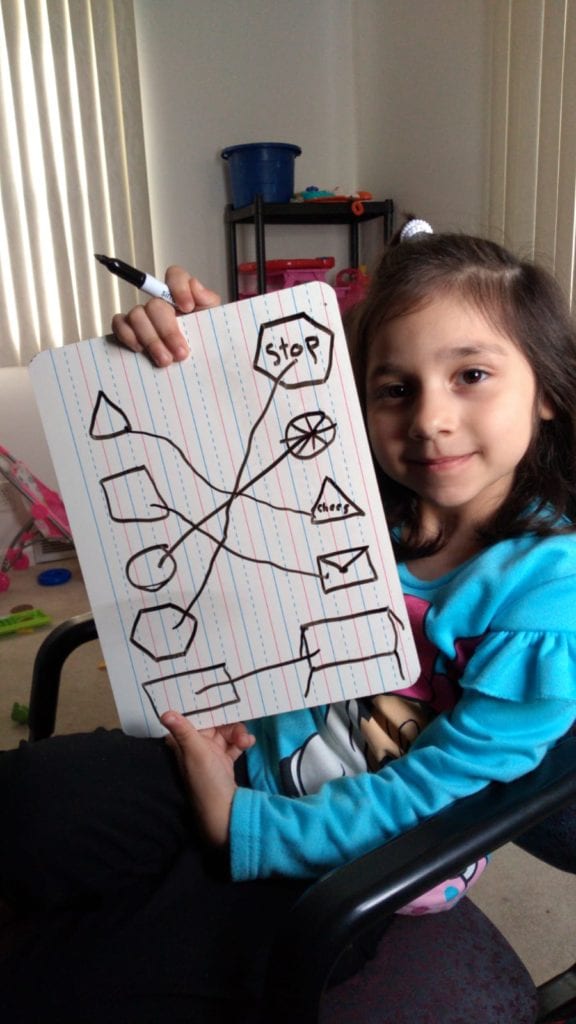 Please remember to check your child's email for their NWEA test results. You will also be receiving your child's report card this week! Thank you for all you do!
Love, Ms. Mehrhof