Hello Families!
We have been working diligently and loving the time we share together!
I would like to say a special thank you to each of you for helping us meet our classroom goal of collecting food items for needy families! We surpassed our goal of 100 items!!!! As a school, we also surpassed our goal, collecting over 1000 food items!!!! Thank you all so much for your generousity!
Take a look at some highlights from our class!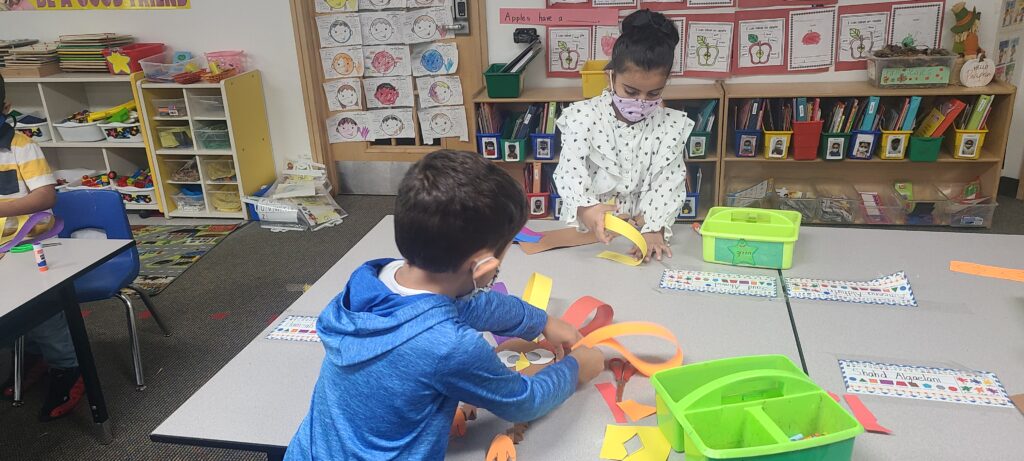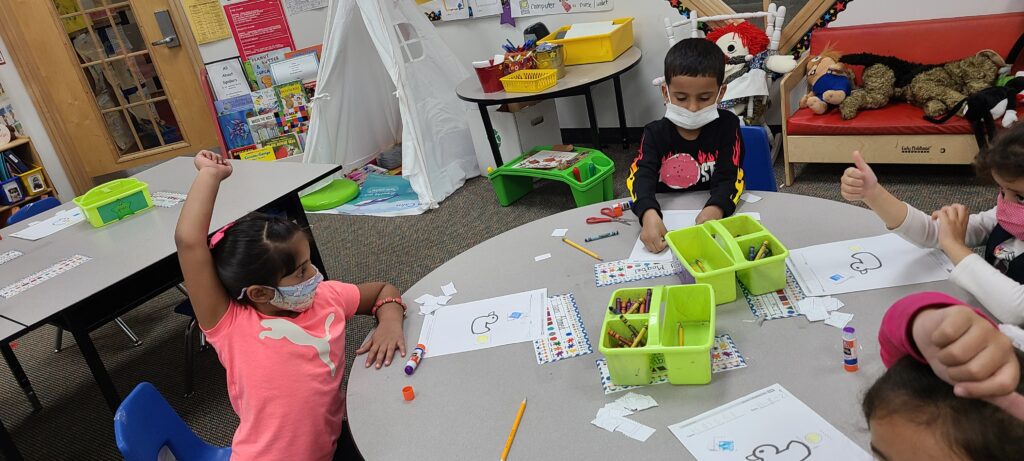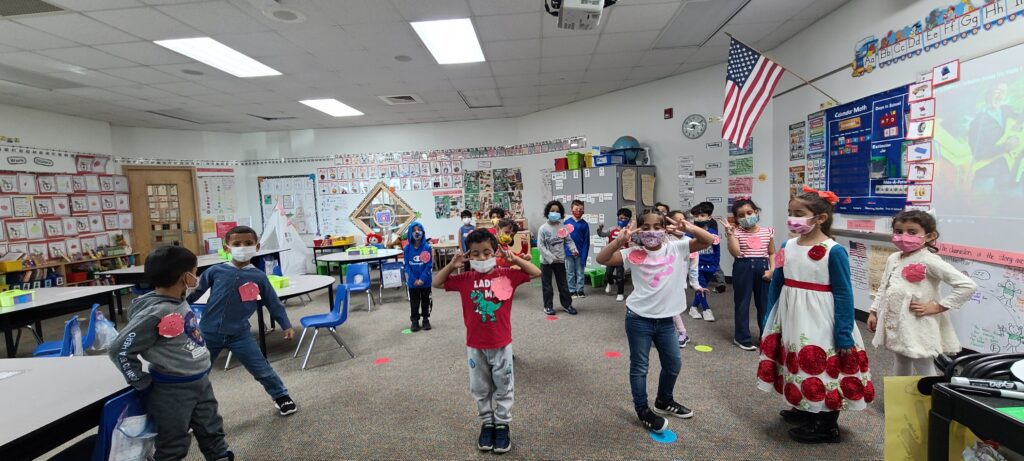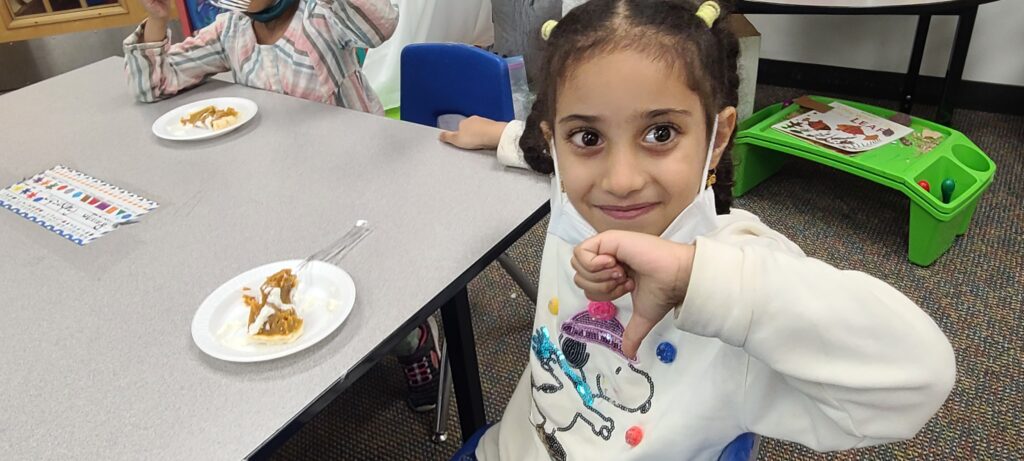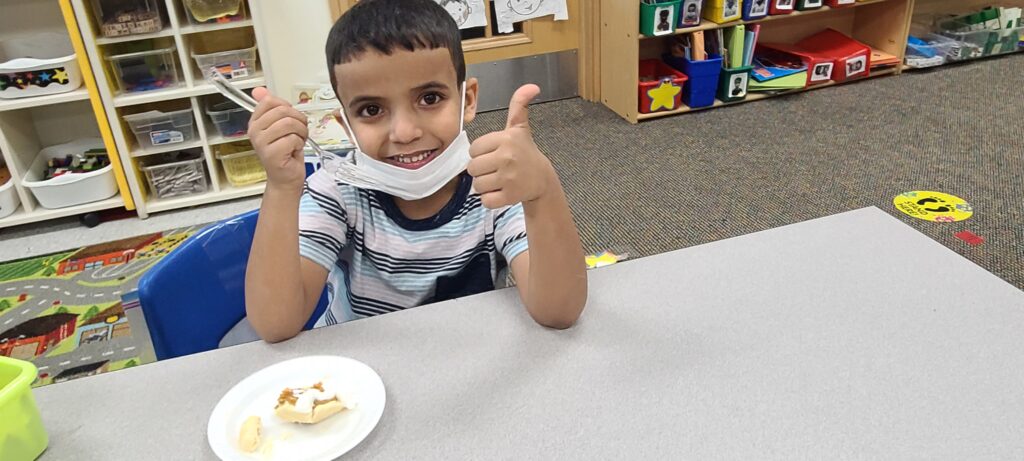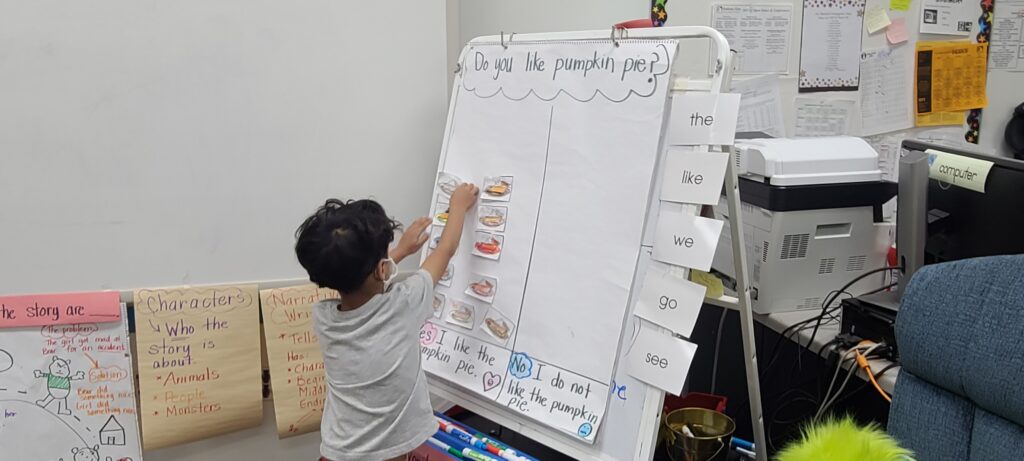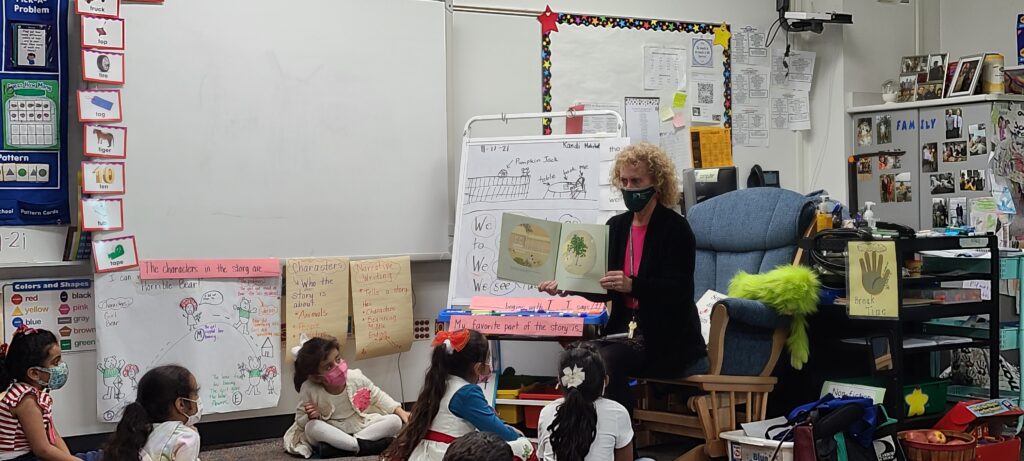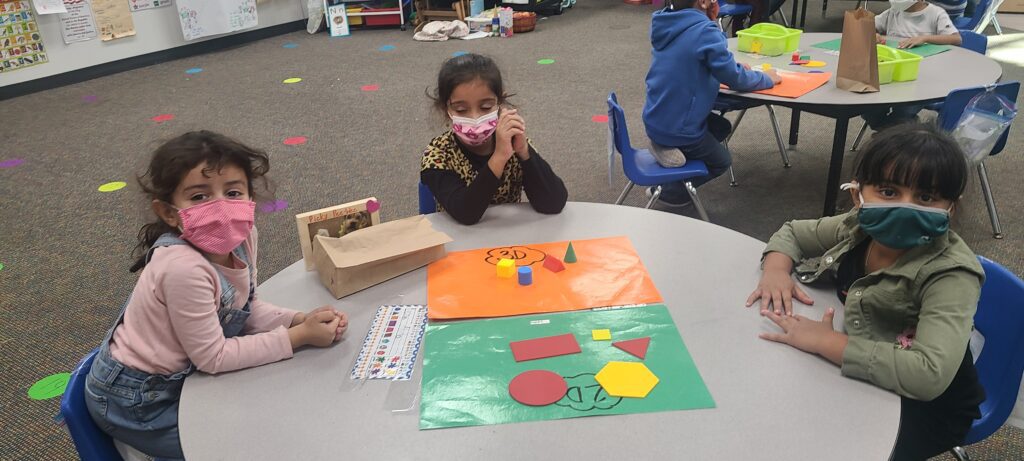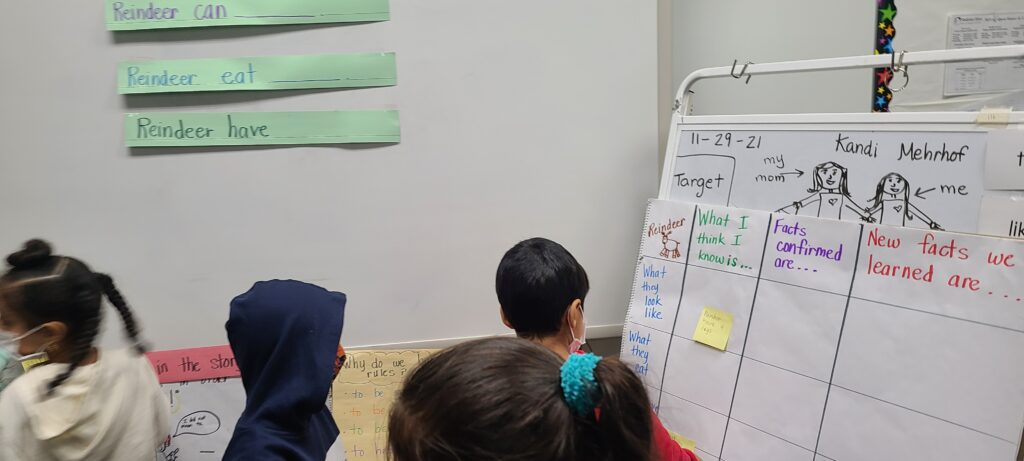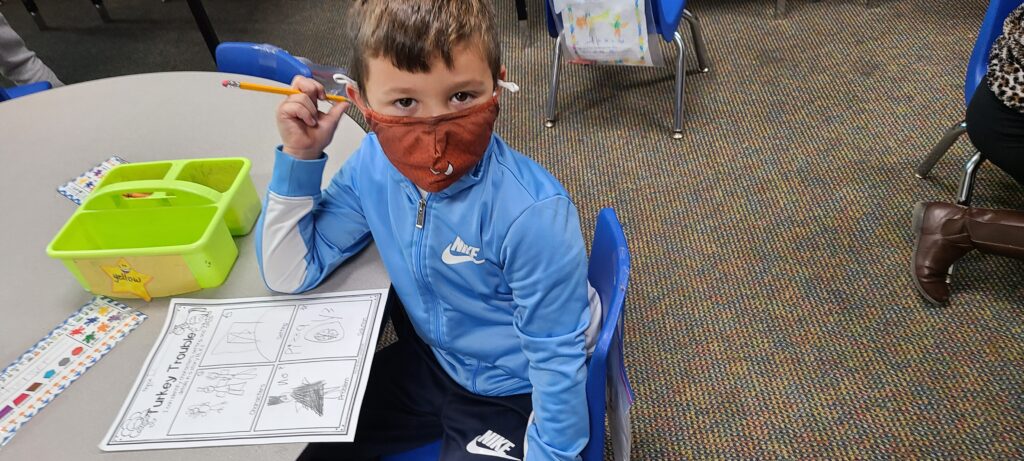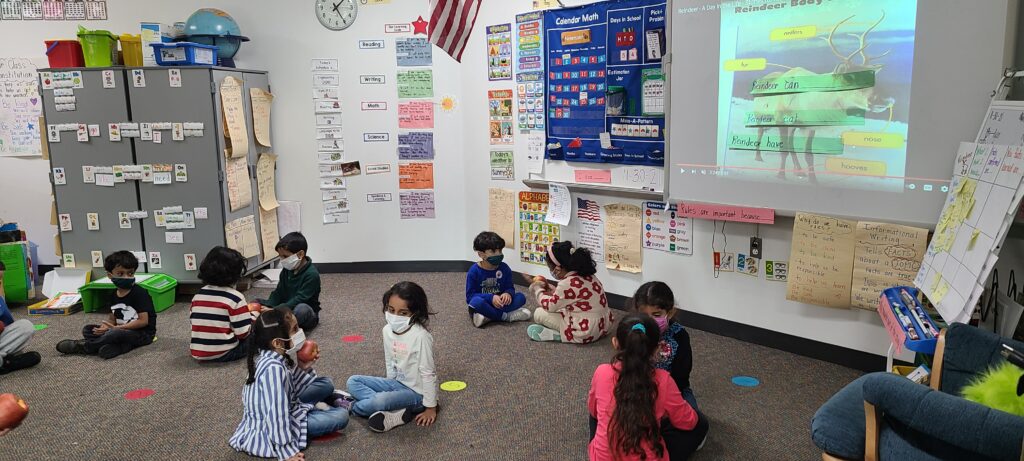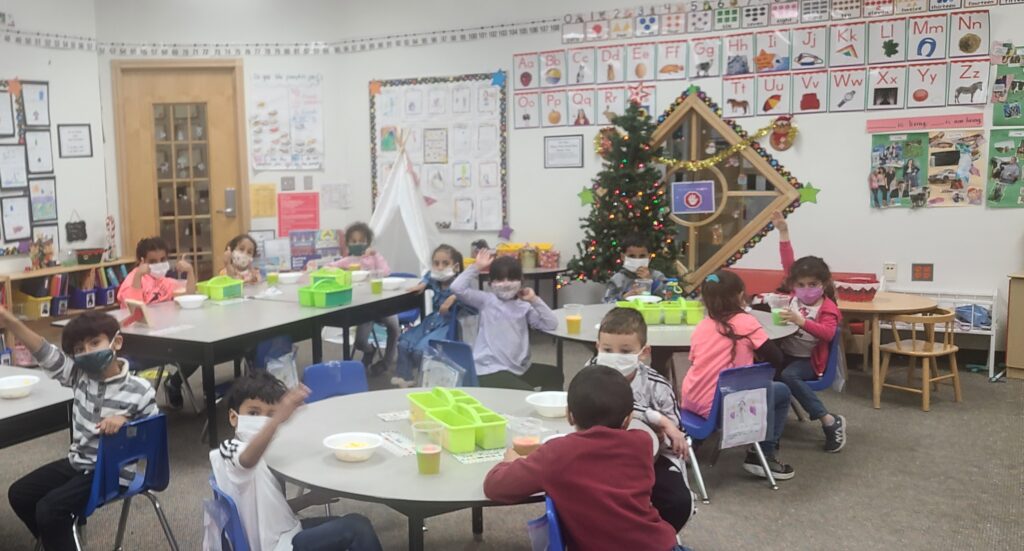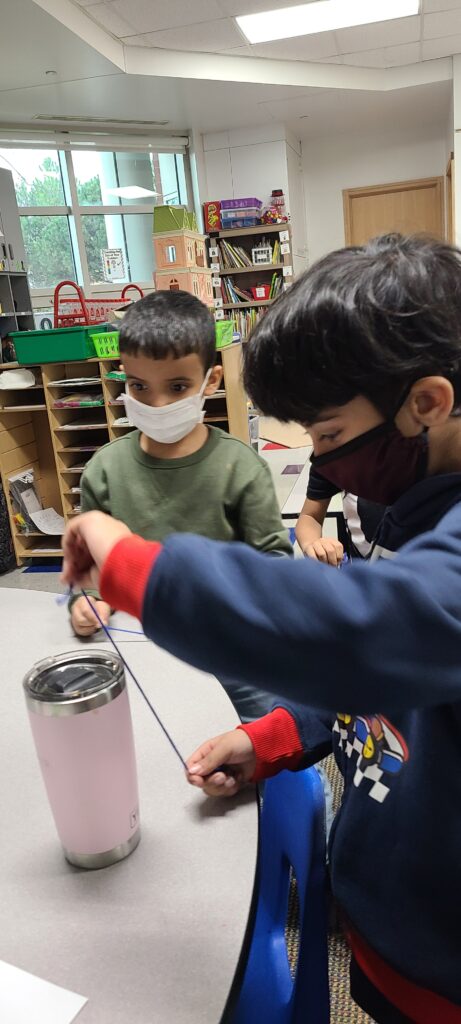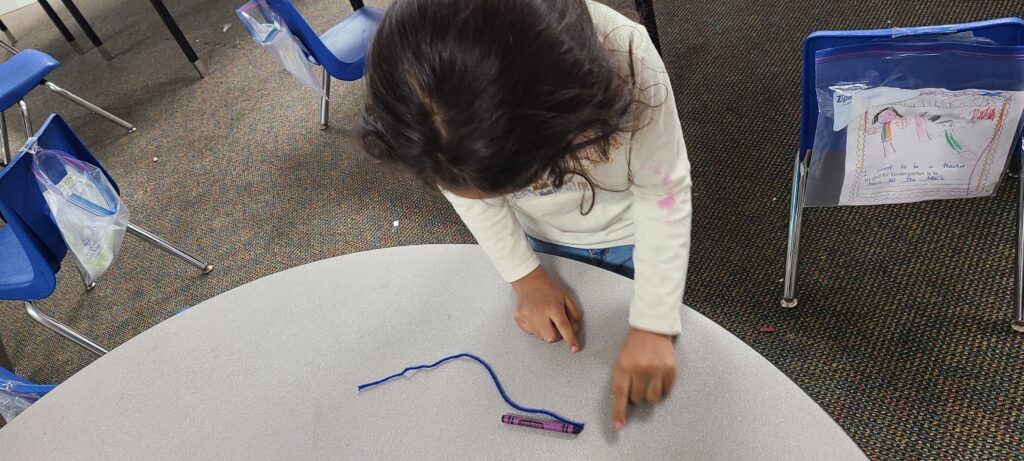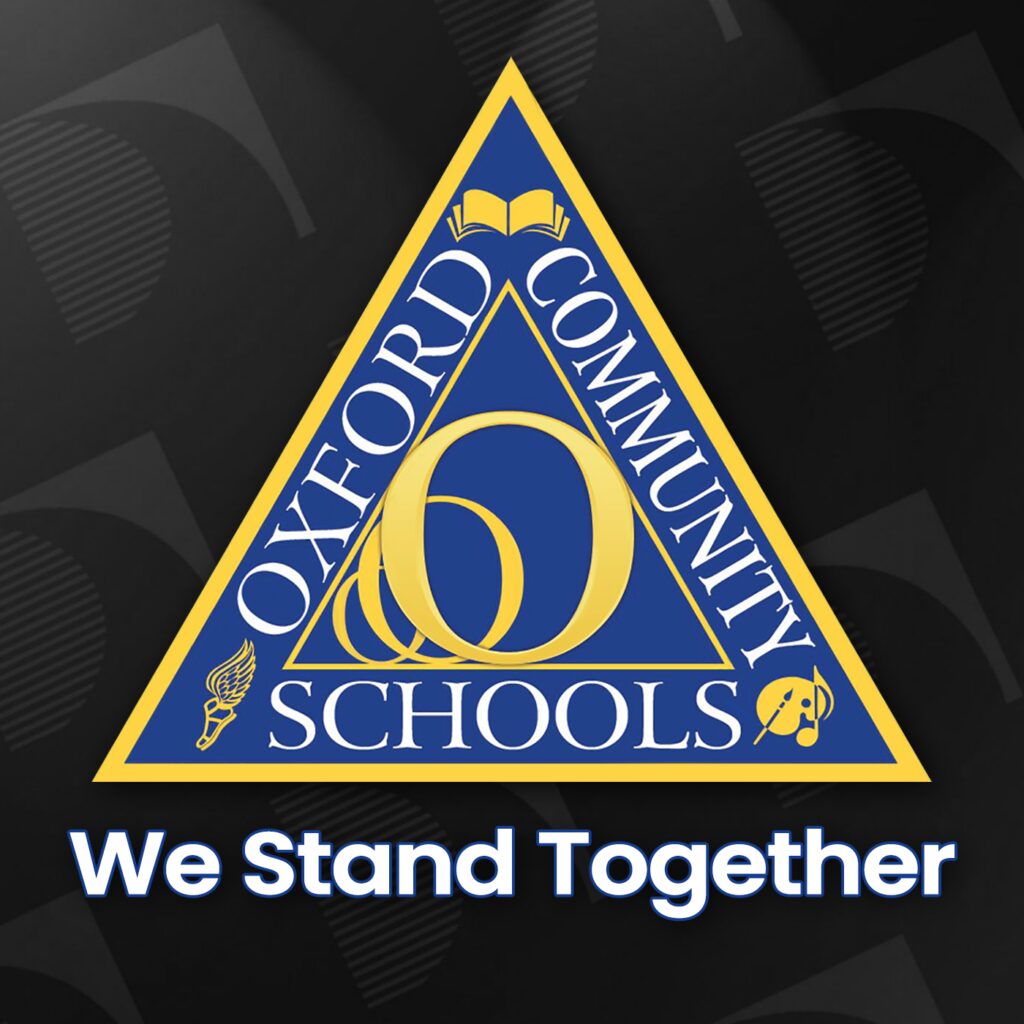 Thank you for all you do! Please remember to review the items in your child's book buddy bag daily They all have a bag of sight words to practice reading, writing, and spelling as well!
Love, Ms. Mehrhof