Hello Families!
Please help us collect canned food and non-perishable foods like pasta and cereals for those in need! Our school goal is 600…but I know we can do more! The children have been learning about needs and wants! We learned that one of our needs is healthy food so we can not only grow strong but also be able to have food in our bellies to be the best learners we can be at school!
We will be collecting these food items all week at Salina! Please start sending in food donations as soon as tomorrow! Please remember, we can only collect food that is non-perishable like canned goods and boxed pasta. Thank you so very much for your generosity in this lesson in kindness for our little ones!
الرجاء مساعدتنا في جمع الأطعمة المعلبة والأطعمة غير القابلة للتلف مثل المعكرونة والحبوب للمحتاجين! هدف مدرستنا هو 600 … لكنني أعلم أنه يمكننا فعل المزيد! يتعلم الأطفال عن الاحتياجات والرغبات! لقد تعلمنا أن أحد احتياجاتنا هو الطعام الصحي ، لذا لا يمكننا أن ننمو بقوة فحسب ، بل نتمكن أيضًا من الحصول على طعام في بطوننا لنكون أفضل المتعلمين الذين يمكن أن نكون في المدرسة!
يرجى تذكر أنه يمكننا فقط جمع المواد الغذائية غير القابلة للتلف مثل السلع المعلبة والمعكرونة المعلبة. شكرًا جزيلاً على كرمك في هذا الدرس في اللطف مع أطفالنا الصغار!
Thank you for all you do!!!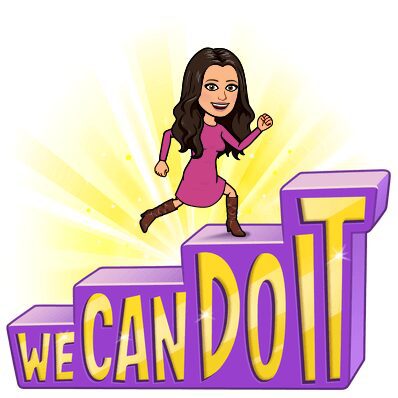 Love, Ms. Mehrhof