Hello Families!
We have been learning about fire safety in kindergarten! Some of the brave firefighters came to Salina School to teach our little ones about fire safety! This was such an amazing experience for our kids!
Please review with your child where they should go for the safe spot in the case of a house fire. Also, please make sure you have working smoke alarms and carbon monoxide detectors on each floor of your house. If you need these, please contact your local fire department or let me know. 🙂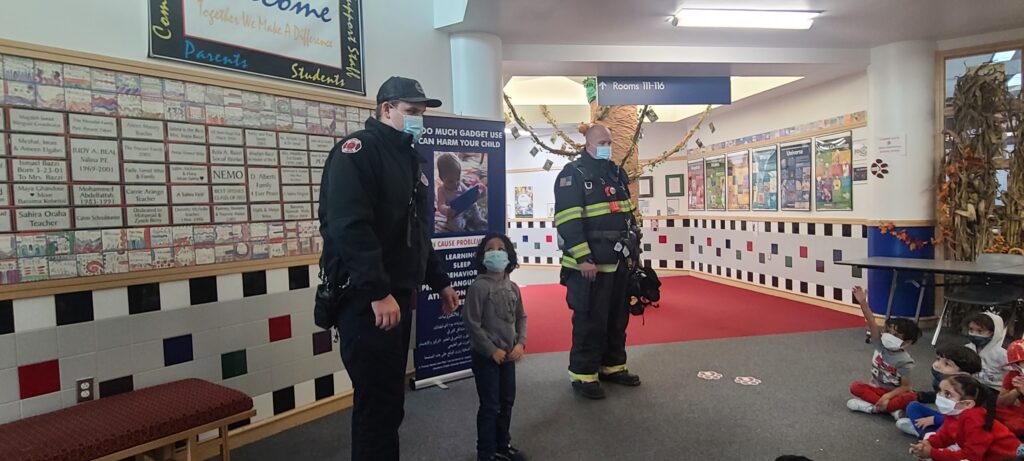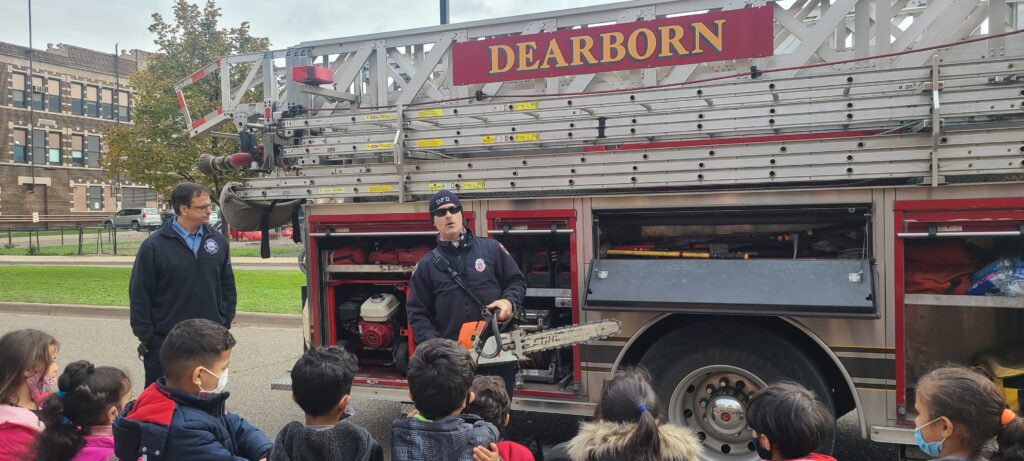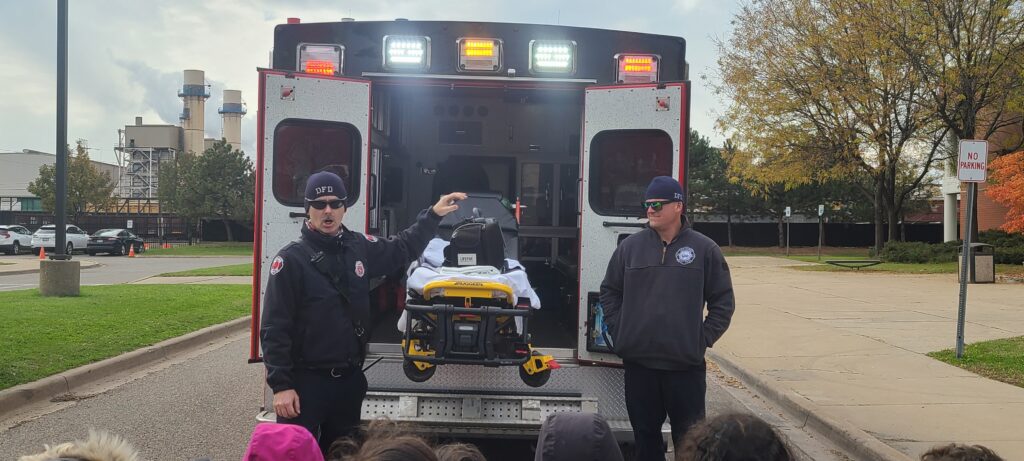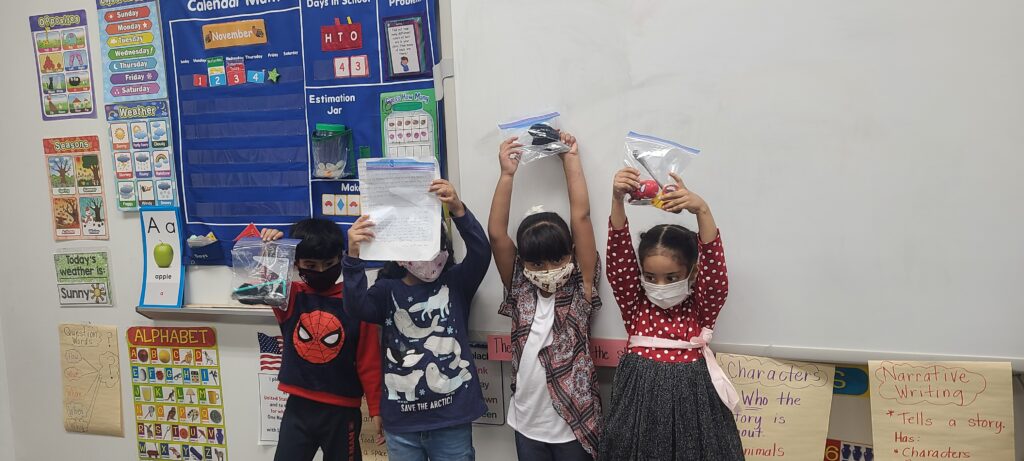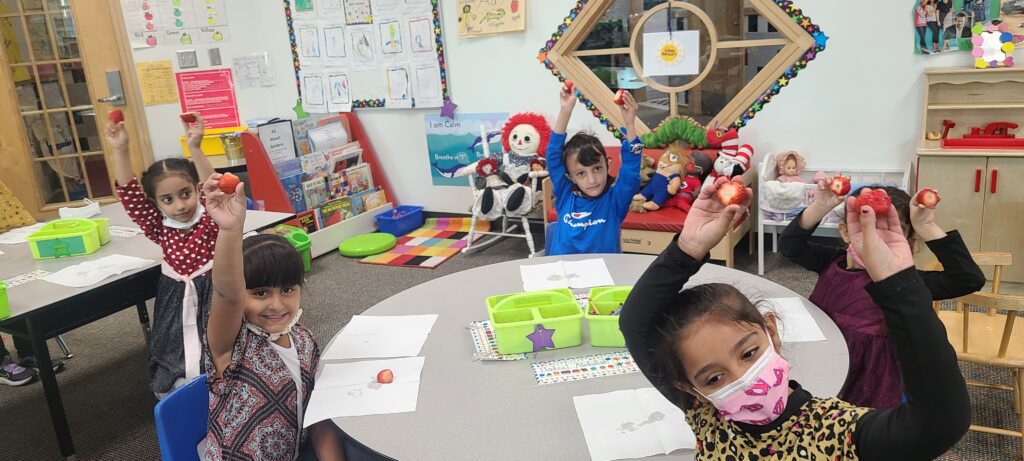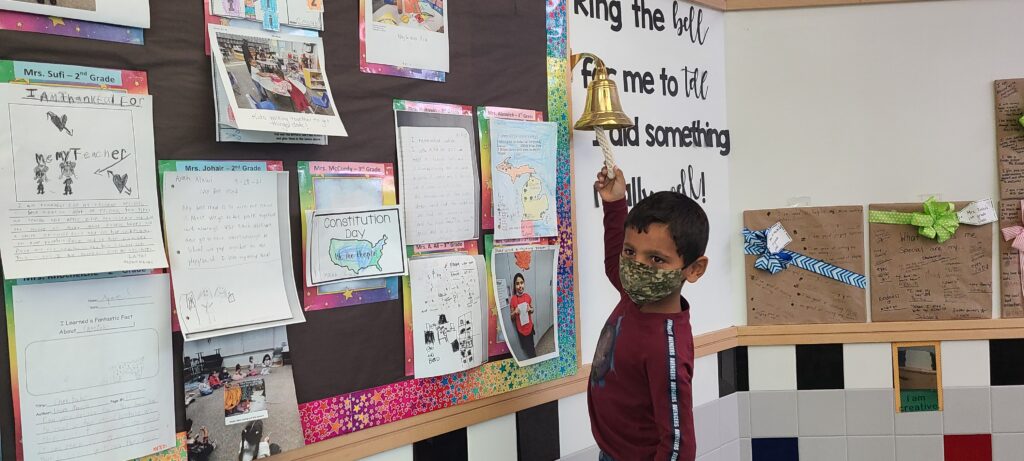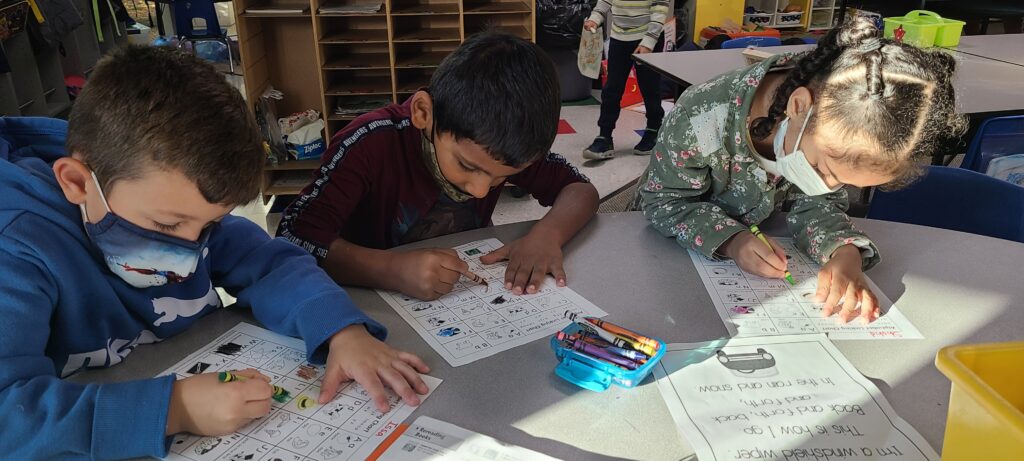 Thank you for all you do!
Please be in time for your conferences! I look forward to meeting with you all and discussing your child's progress! 🙂
Love,
Ms. Mehrhof