Hello Families!
We had a terrific day in Young 5s! Take a look at some of the terrific things we did today!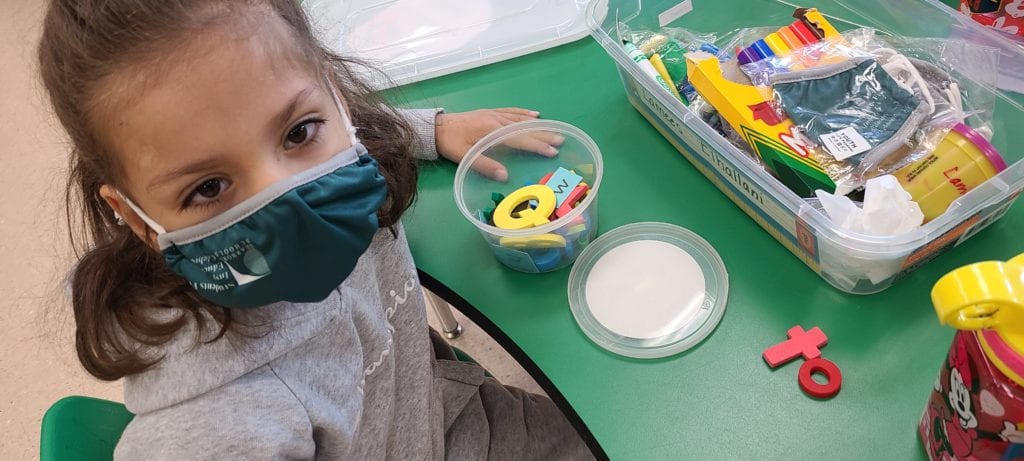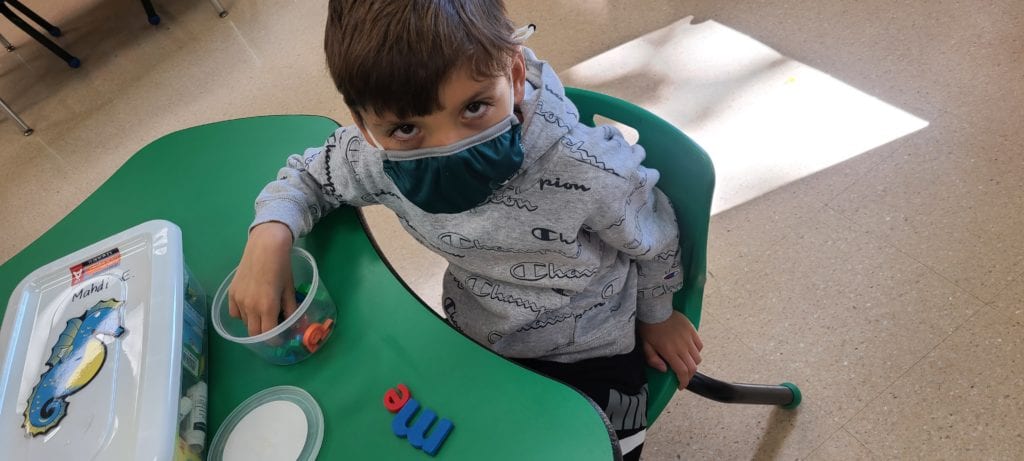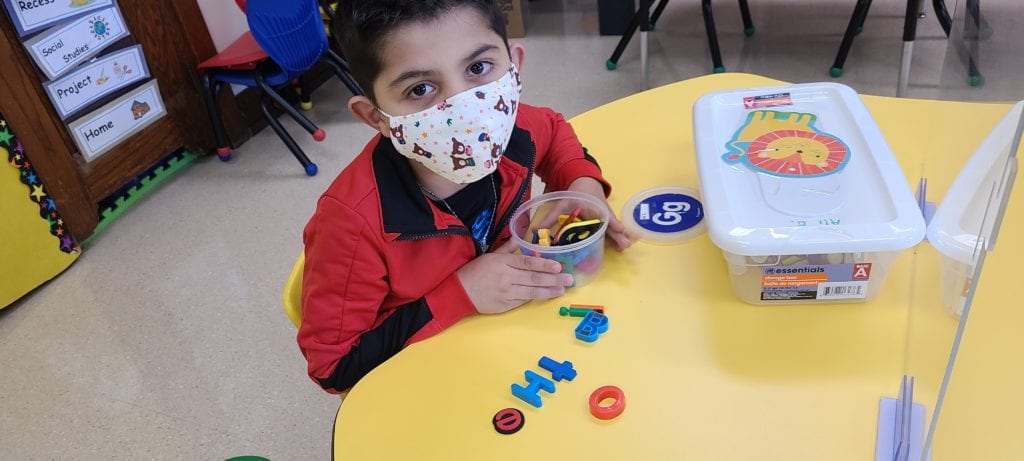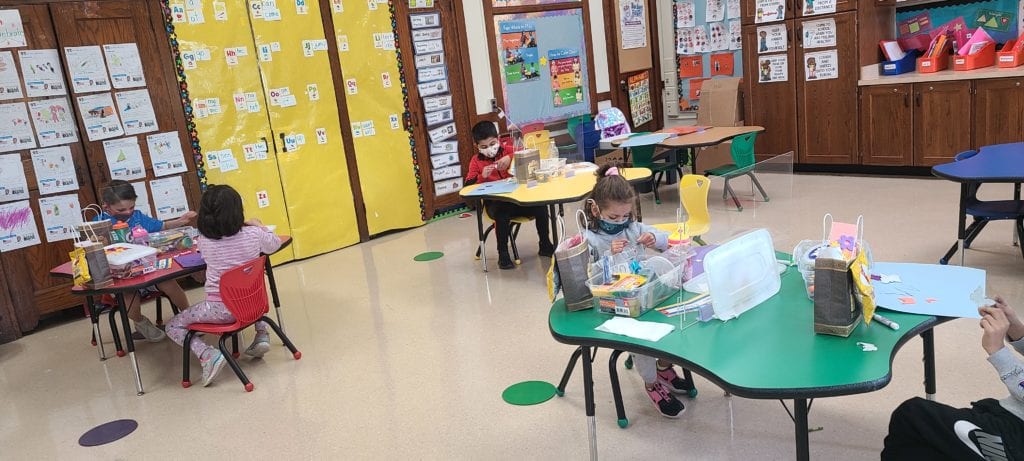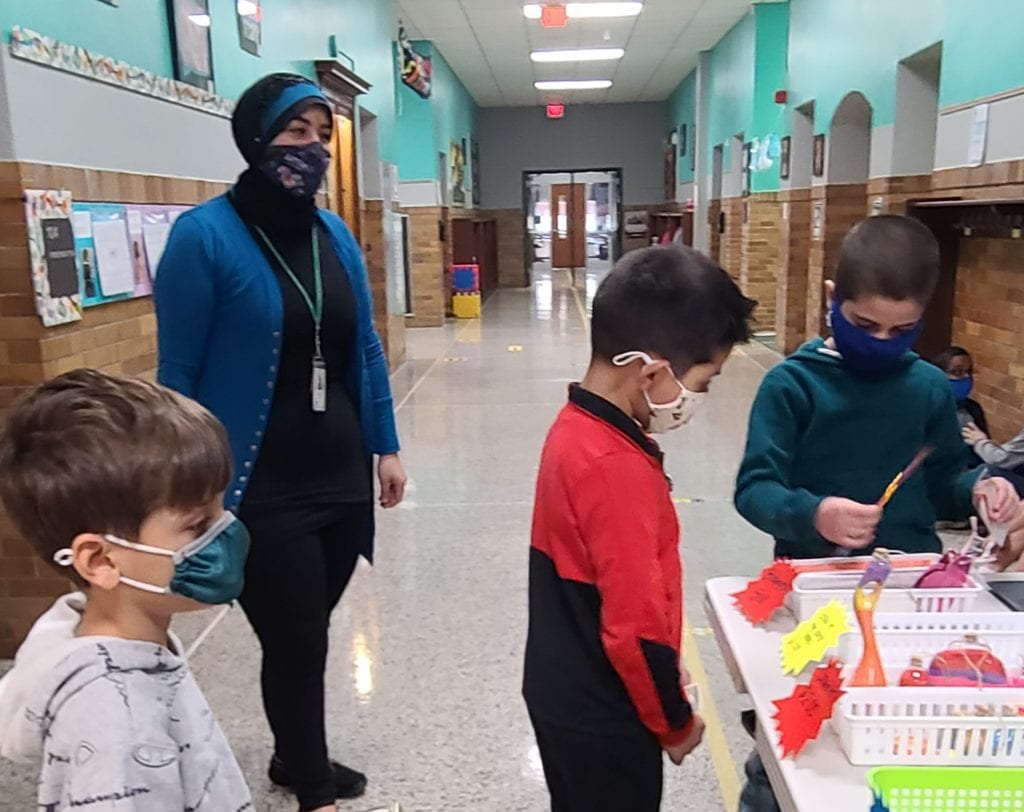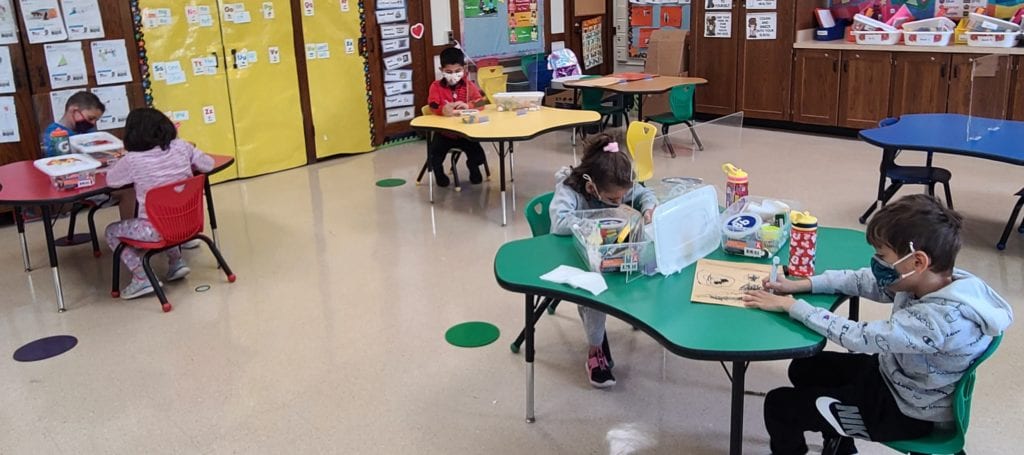 We will not have any school tomorrow through Friday, May, 14th. I pray all how are celebrating Eid have an enjoyable holiday.
We will come back to school for Group A on Monday, May 17th and Group B on Tuesday, May 18th. See you all then!
Thank you for you all you do!
Love, Ms. Mehrhof