Hello Families!
The children and I have enjoyed an amazing week 35 of Young 5s! They also took their Spring NWEA Reading and Math tests! If your child missed either test, please do not worry. They will take it this week.
Take a look at the super terrific things we did last week!!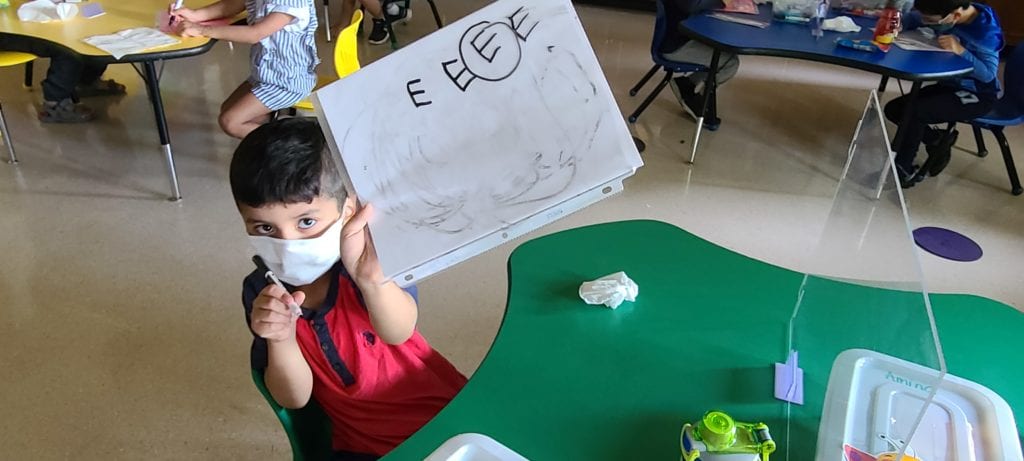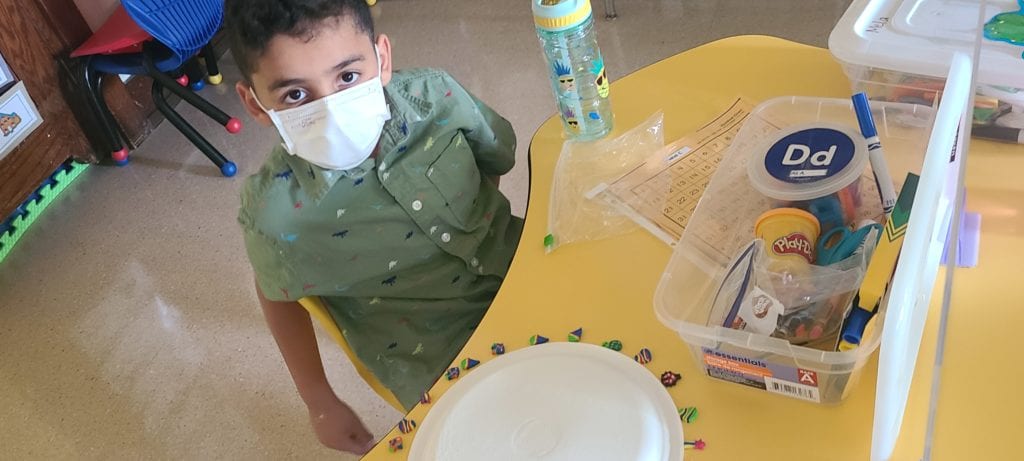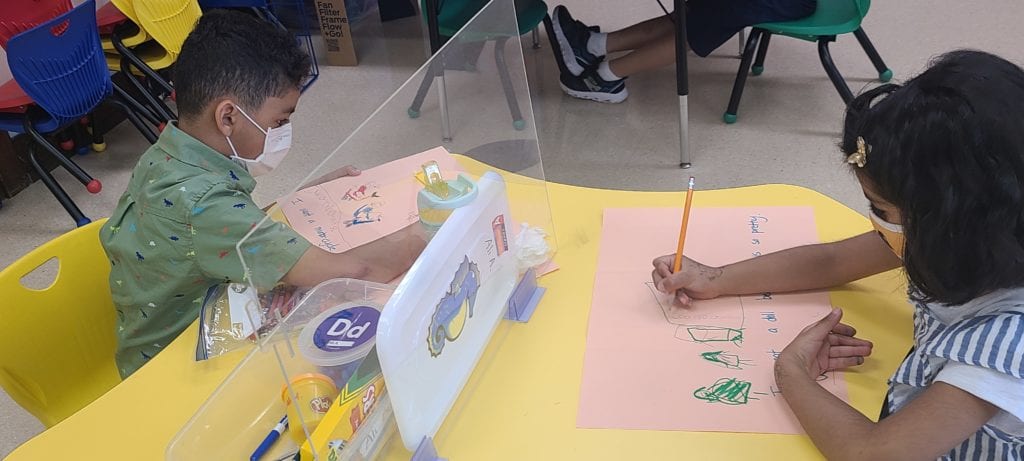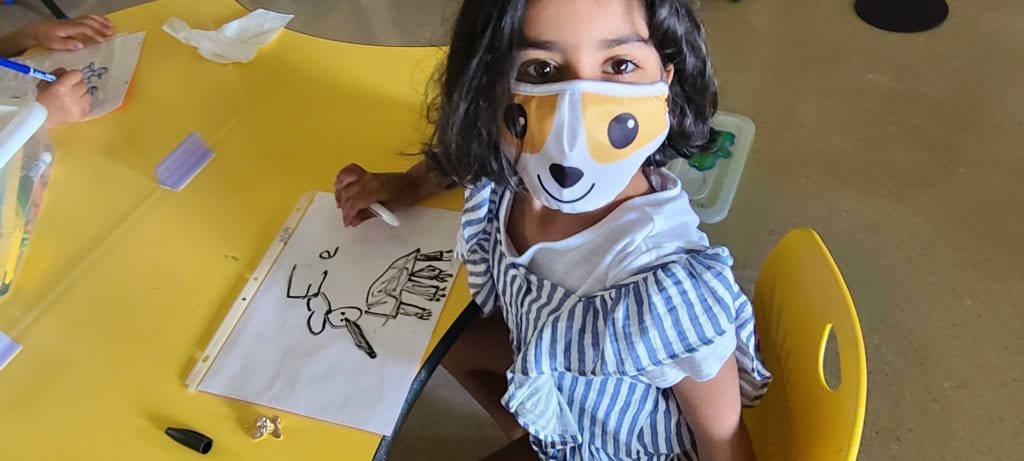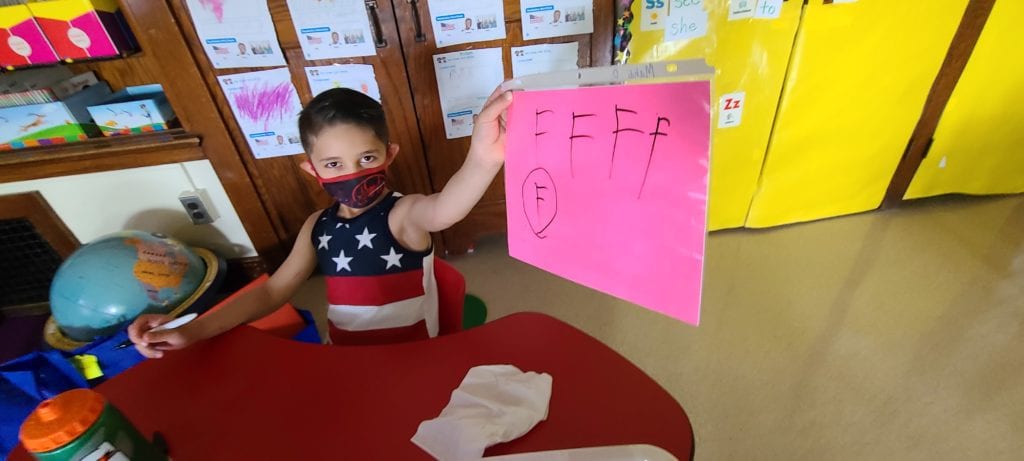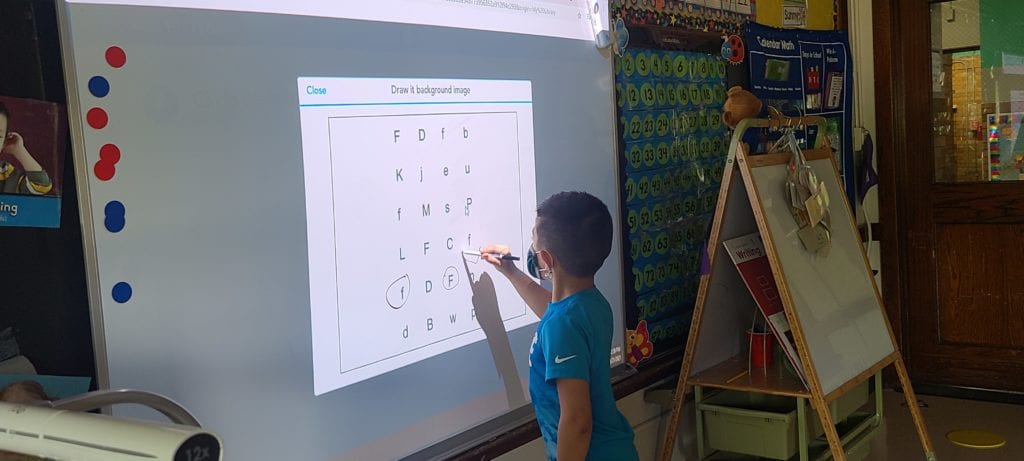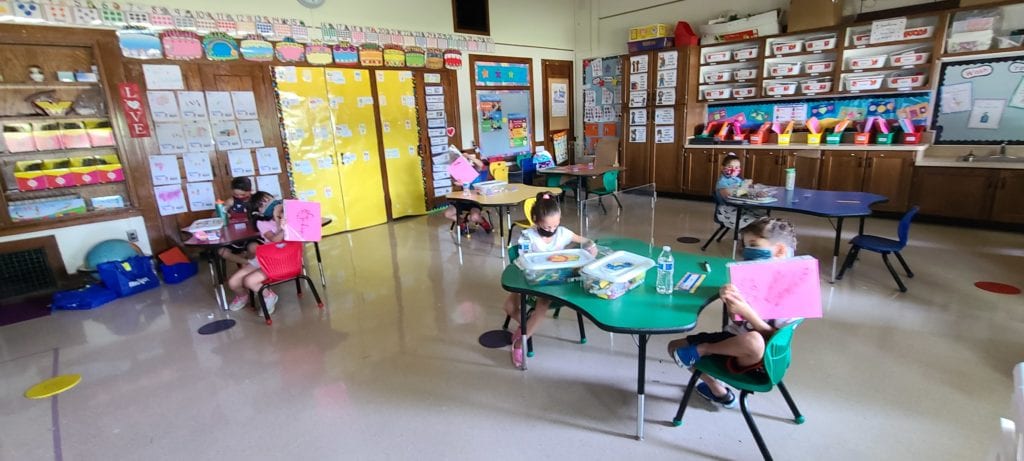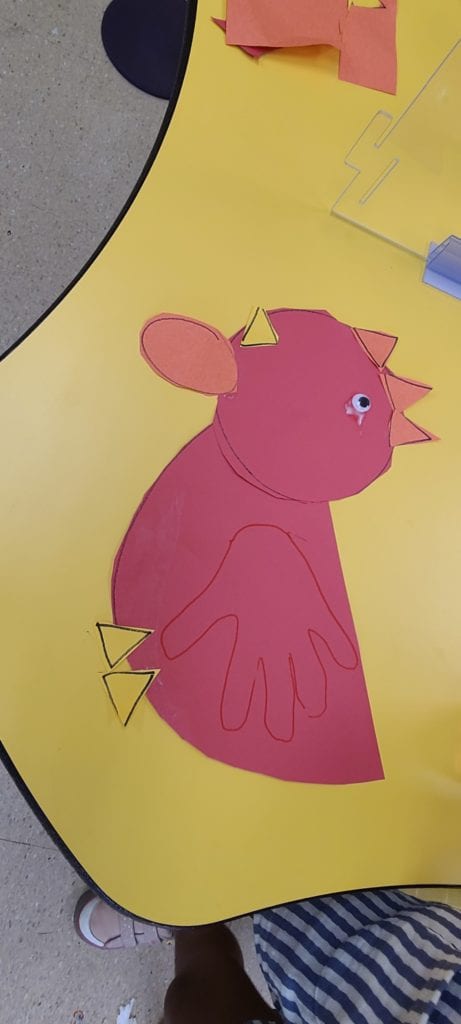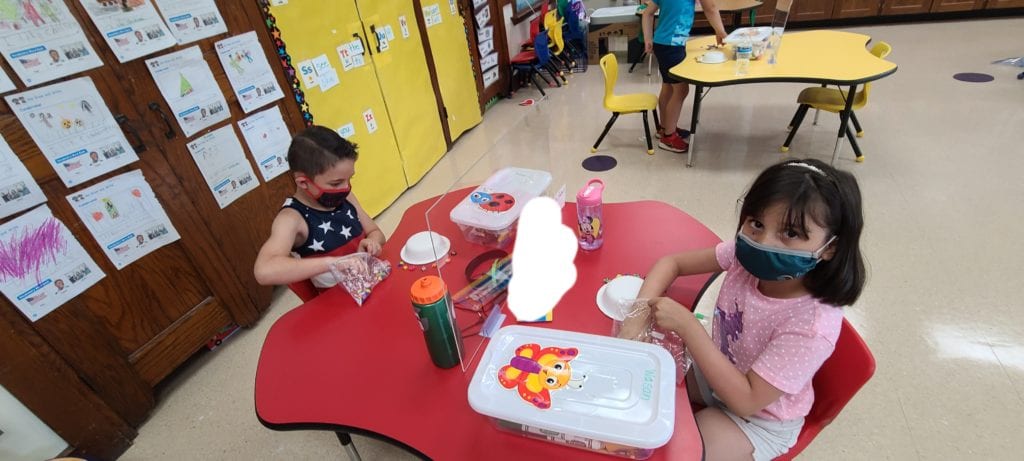 I hope you all have a lovely week! Thank you for all you do!
Love,
Ms. Mehrhof