Hello Families!
I hope you all enjoyed a lovely weekend and a beautiful Mother's Day! The children worked so hard on your surprises at school!
Take a look at some of the awesome things we did on our marvelous Monday!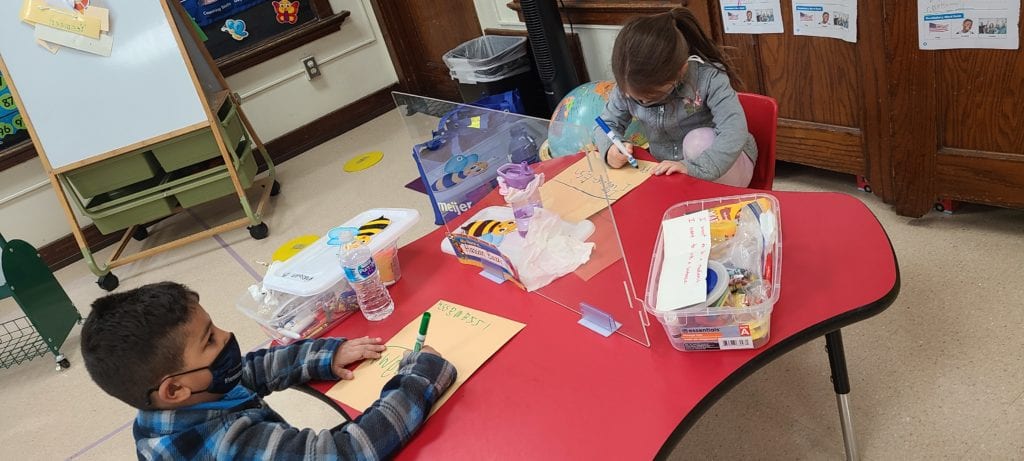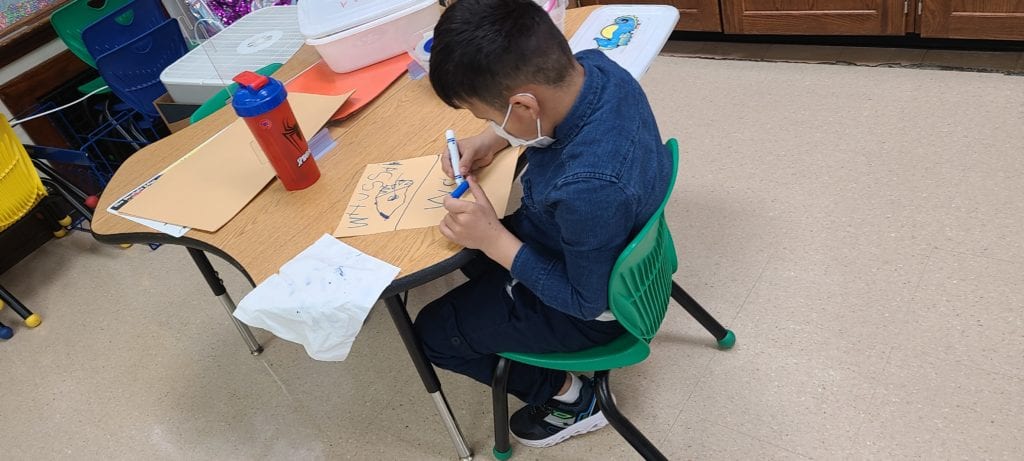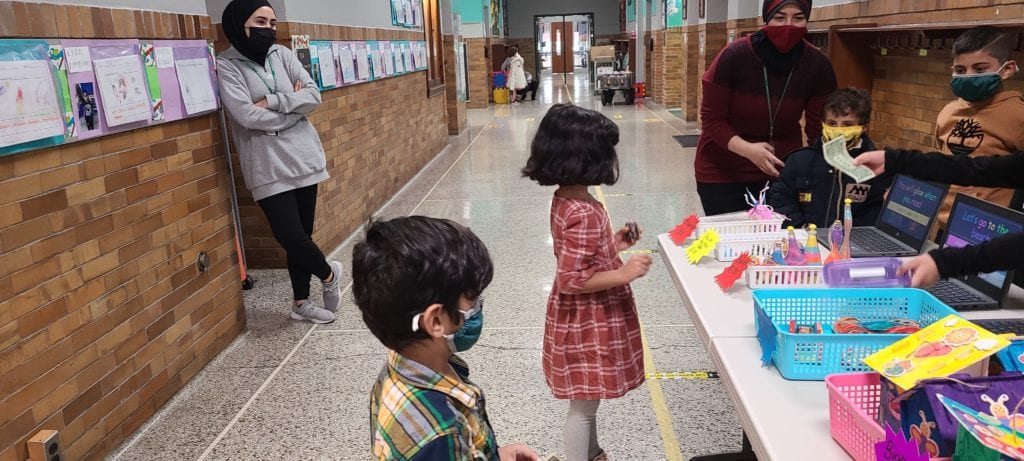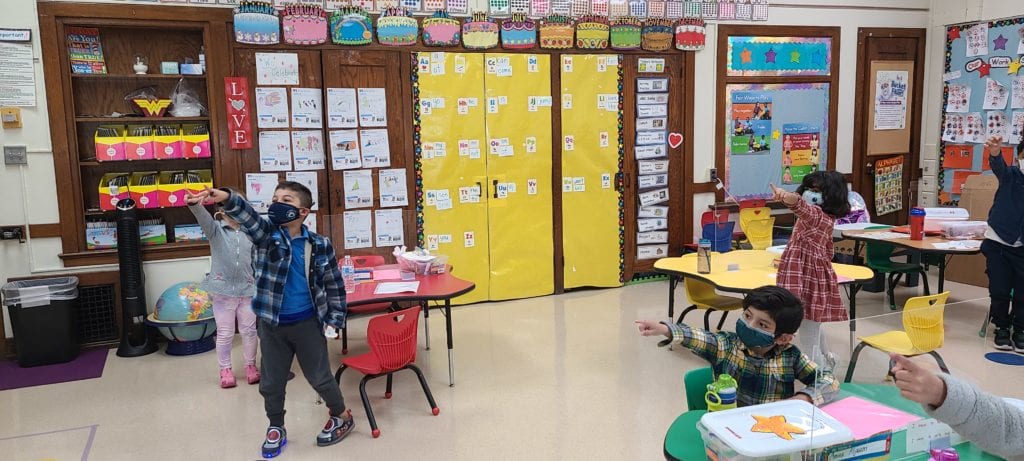 Today begins the ABC Countdown to the last day of school! Both groups did something for the letter A! Group B drew their favorite animal and shared! Group A did a Nearpod for the letter Aa! We wrote the letter Aa, drew what begins with letter Aa and were artists when we made our windsocks! Tomorrow we will have letter Bb day!!!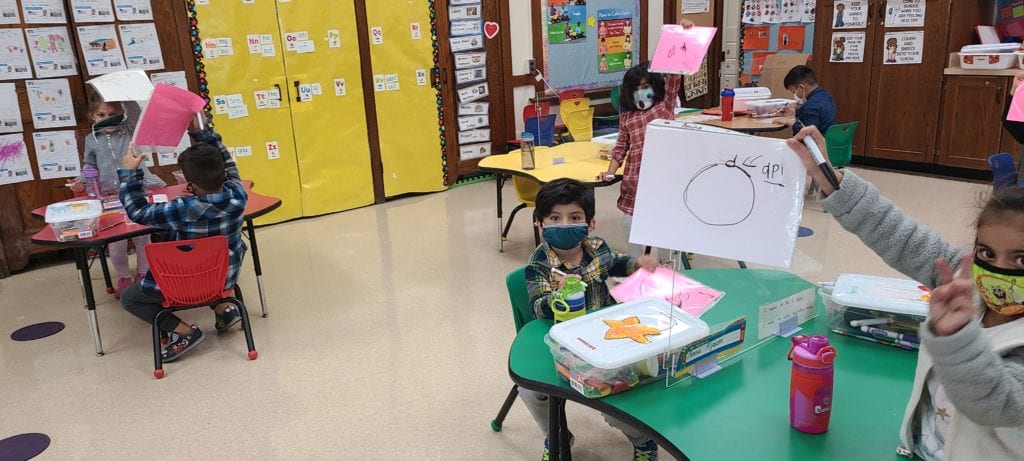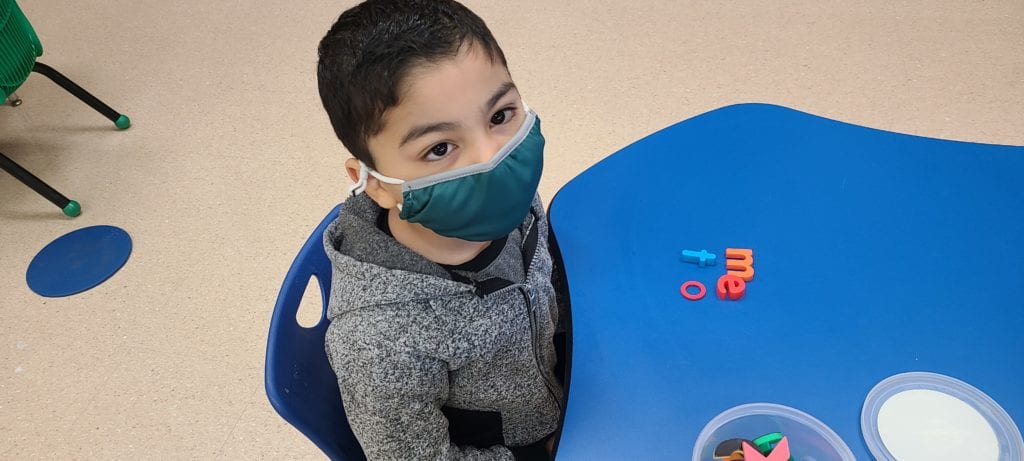 Thank you for all you do!
Love, Ms. Mehrhof