Hello Families!
We had such a wonderful day together! We had picture day at Oakman School for you Group A! Tomorrow will be picture day for Group B! Please remember to send your child's picture form completed with the exact payment for your order. If you do not want to order pictures, it is no problem at all. However, your child will still be getting their picture taken.
Of course we started our day off with sharing what we are thankful for! The students had such sweet responses. Many replied that they are thankful for one of the classmates in the room and mentioned them by name! I love that they are building friendships and know you do too! I am thankful for these connections!
Take a look at a few of the super things we did today!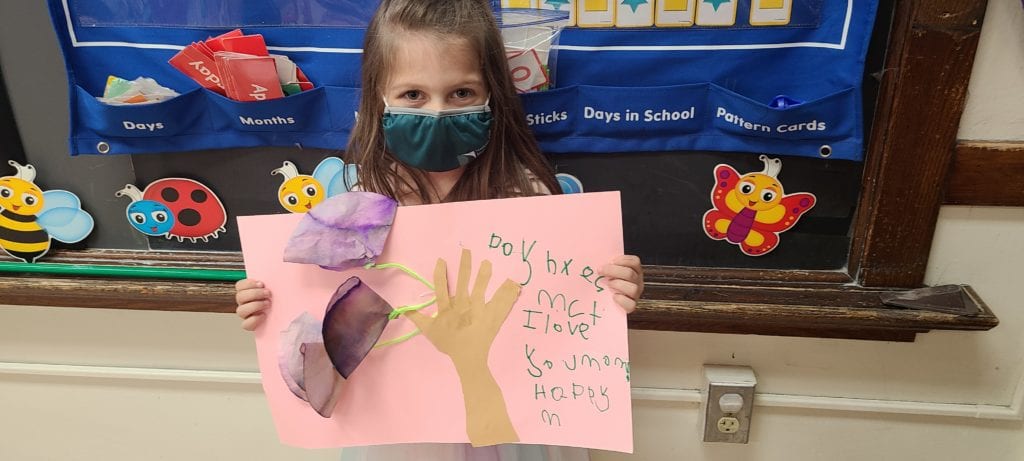 Thank you for all you do!
Love, Ms. Mehrhof