Hello Families!
Please check out the following important reminders:
Group A has picture day tomorrow! Group B has picture day Friday! Please come dressed in your best with your beautiful smiles! Also, please be sure to send your completed picture form with the exact payment.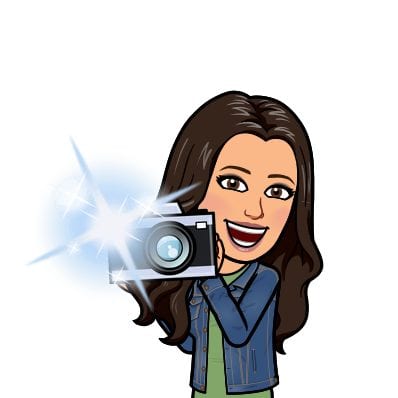 In addition to bringing the completed picture form back this week, please send in the summer school registration form! I need those by Friday! Oakman Summer School is for EVERYONE!!! Yay!!!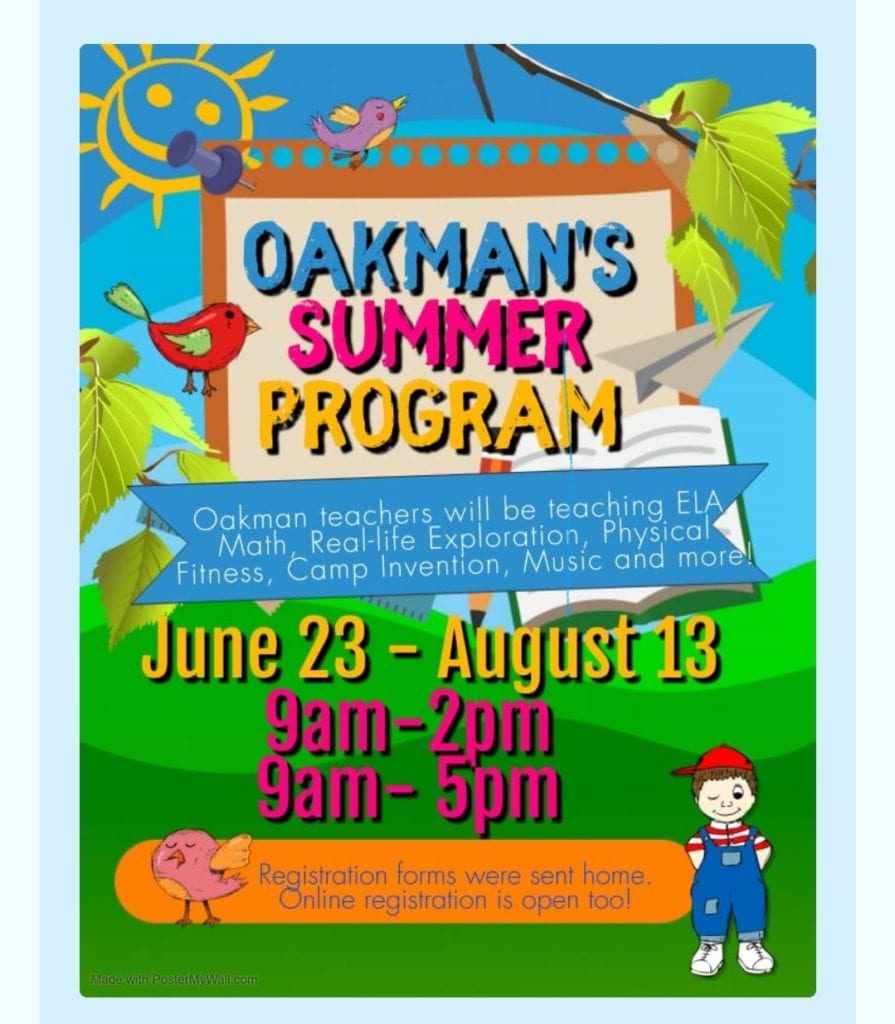 Today at 4:30, please remember there is a special storytime with our Nutrition Teachers from LAHC on zoom! Click here to register for free!
Thank you for all you do!!!
Love, Ms. Mehrhof