Hello Families!
We had another Terrific Tuesday!!! Take a look at some of the terrific things we did today!
Also, I sent home the summer school info with Group B today along with their picture forms for Friday!
Group A will have picture day on Thursday!!! Please be sure to send the completed picture form back to school!
Tomorrow, the lovely Ms. Zahraa will be joining us for our nutrition talk at 1:30 on Zoom! Please take a look at the information below! There will also be a story time with LAHC Thursday at 4:00. This is in honor of Children's Book Week!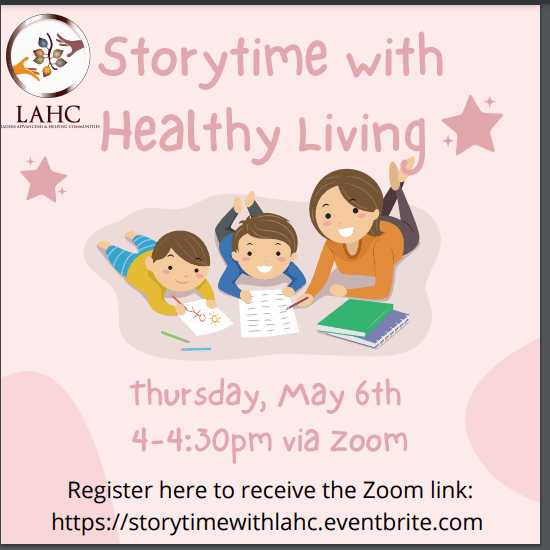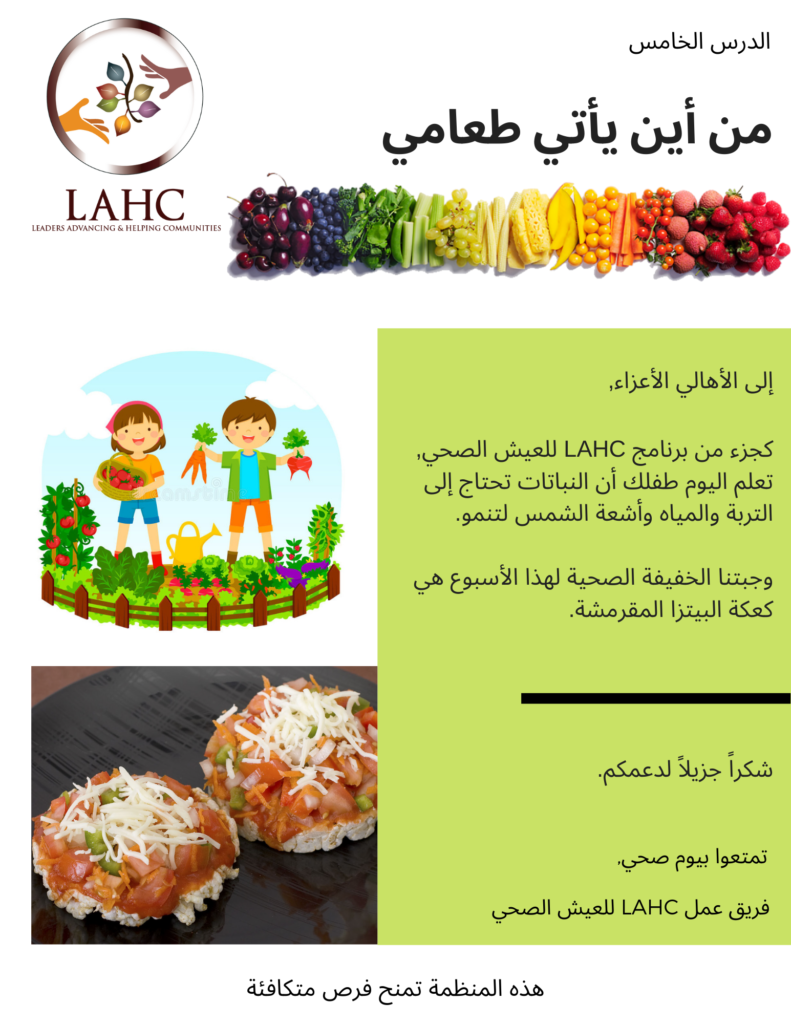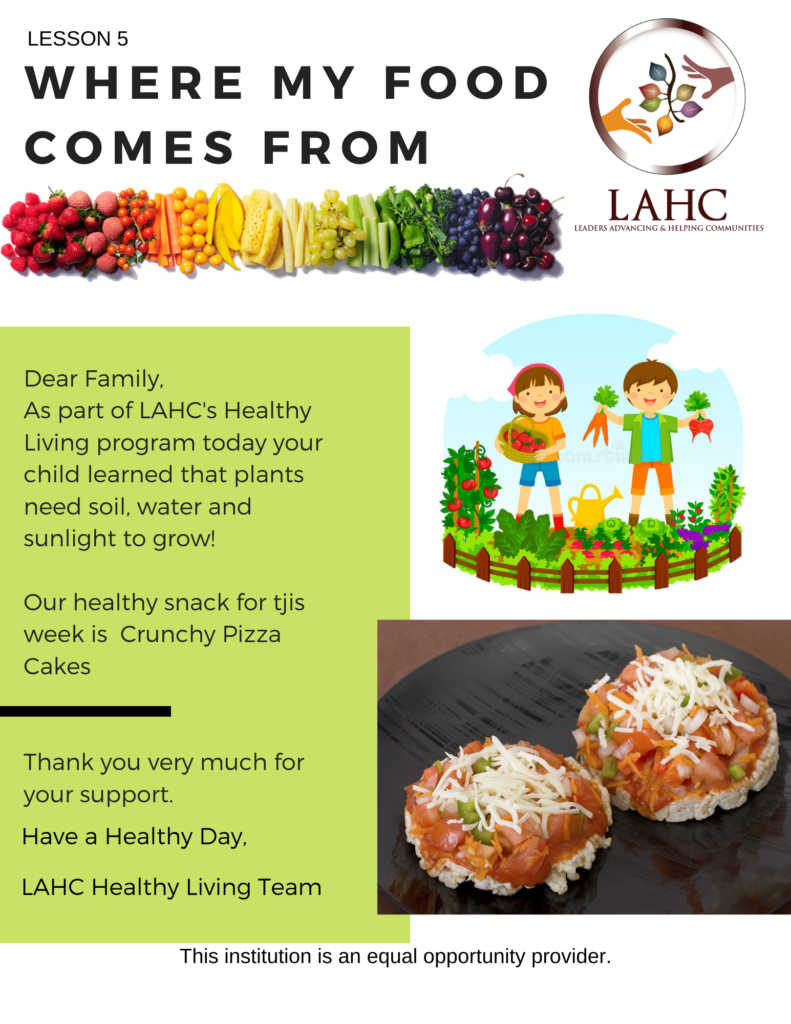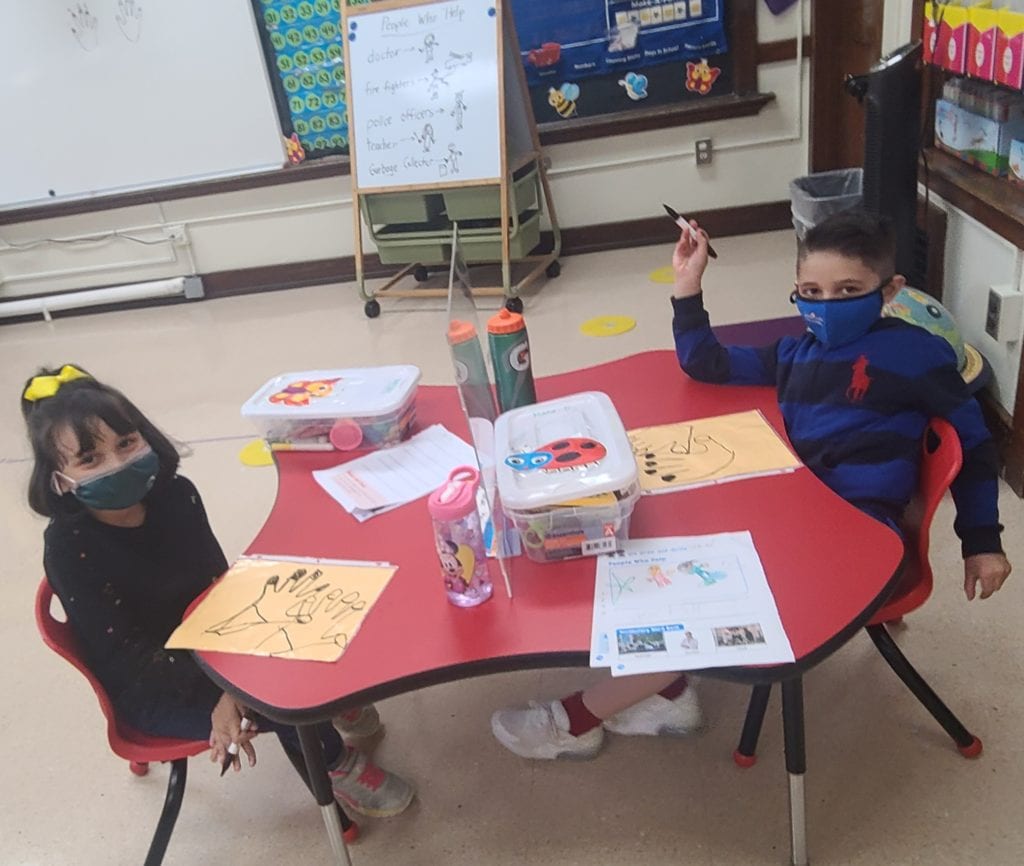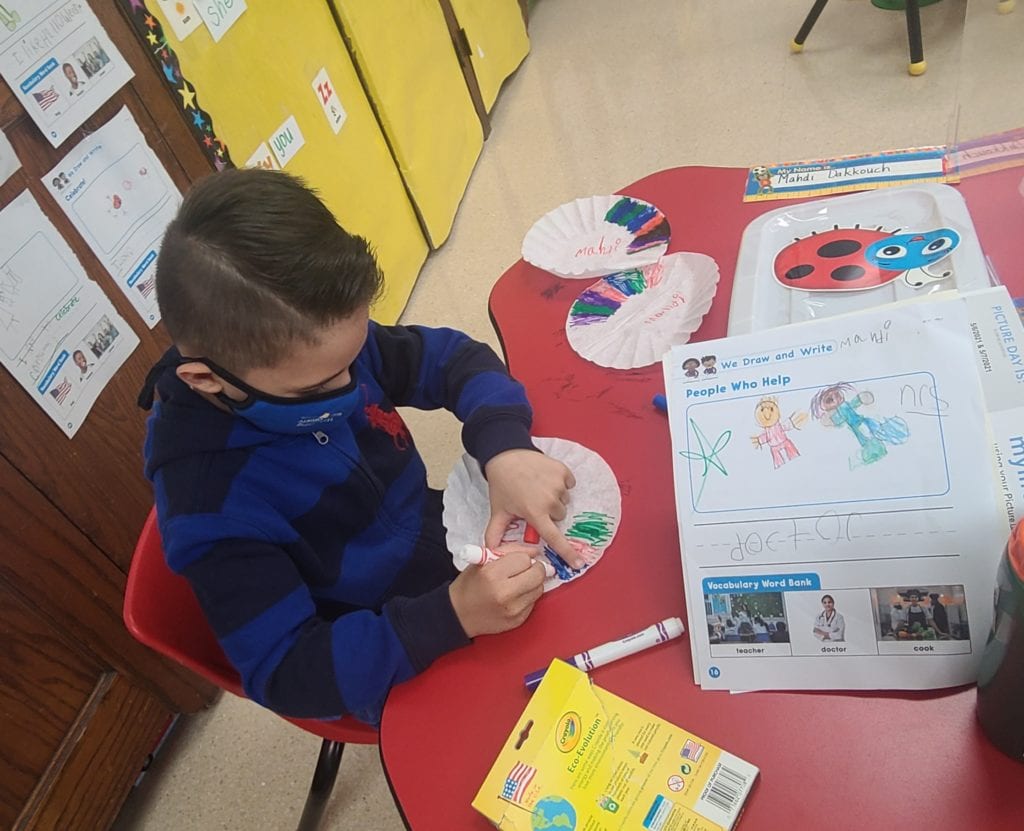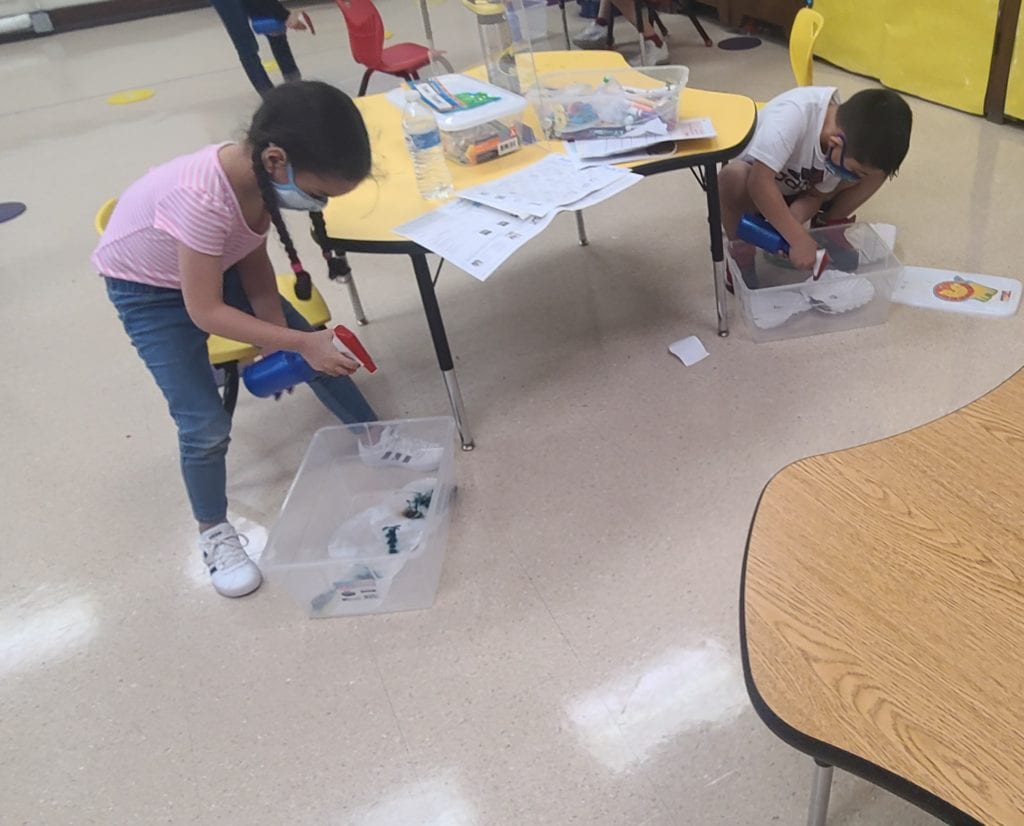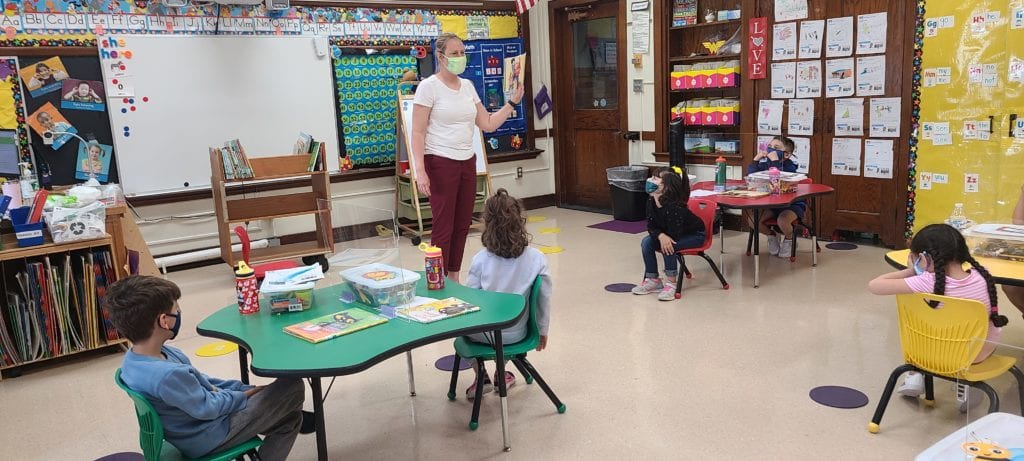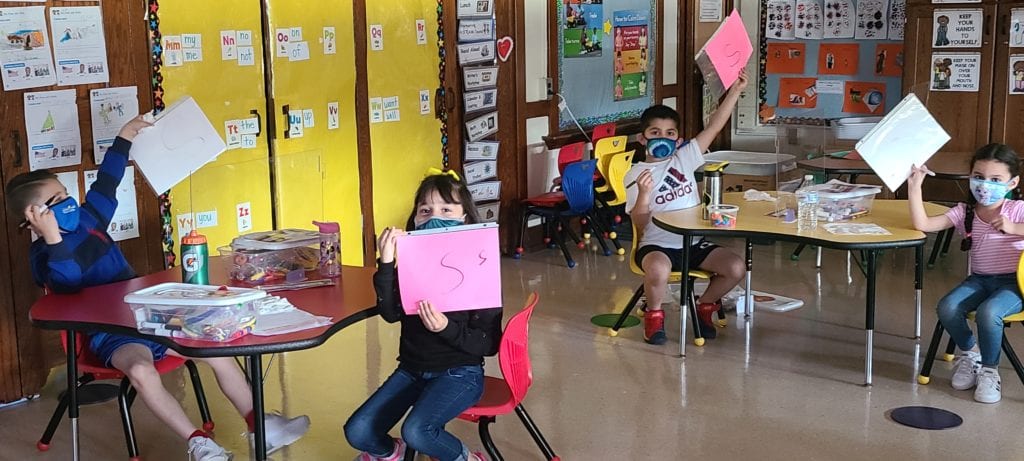 Thank you for all you do!!! I will see you all on Zoom tomorrow!!!! And….one more thing….
This week is Teacher Appreciation Week, and I want to take a moment to recognize all of you for the hard work and dedication you all have towards being your child's teachers at home!!! You are their most important teacher and the lessons they will learn from you will last forever in their beautiful hearts and minds! (Many of my most important lessons learned about life and love I learned from my amazing parents!) So, once again, from the bottom of my heart…. thank you for all you do! Happy Teacher Appreciation Week! I appreciate each one of you!!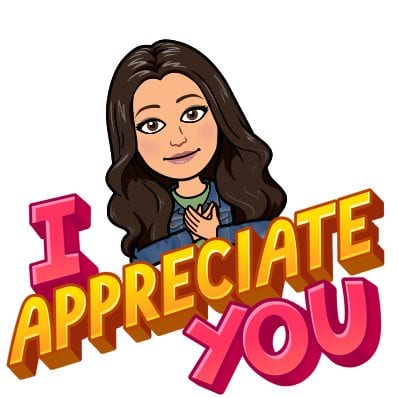 Love, Ms. Mehrhof